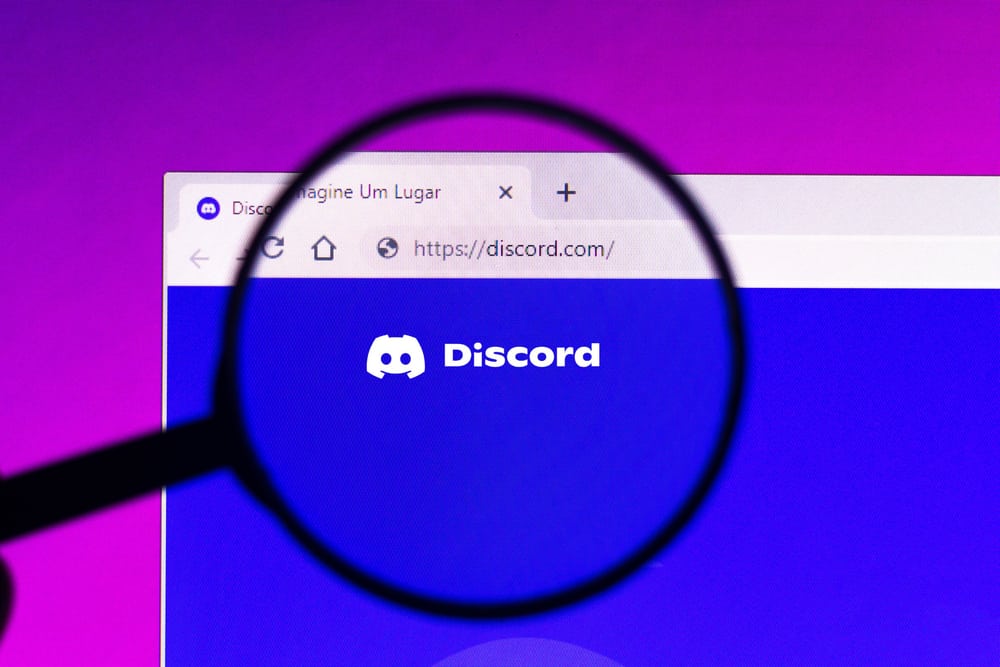 Discord has always been a sight for sore eyes for gamers and community administrators alike.
And when you spend so much time on the platform, you make friends where you engage in conversations about similar topics.
The features on Discord further accommodate that friendship with one or many through its multimedia sharing, texts, calls, and servers of similar-minded people.
However, it can be disappointing if you don't find your friends on Discord anymore if it is the only place you are connected.
Here's how you can spot who deleted their profile. 
Discord lets its users delete their accounts on the platform with ease. If a user you're connected with deletes their account, their username will not appear. Instead, you will see something like this, "DeletedUser#####." The hashtags are the numbers of the user's ID who deleted their account. 
If you want to learn more about account deletion on Discord, this article will help you with the answers. 
How To Recognize a Deleted Account Immediately on Discord?
Just like any other social media app that respects the wills of its users, Discord also allows its users to delete or deactivate their accounts for personal reasons.
And if a user has deactivated or deleted their accounts, you'll no longer be able to interact with them or take actions like tagging them, texting, or calling them.
However, it's understandable that spotting the deleted account will not be straightforward if you're on a server with a plethora of members. You could text, but they won't be notified about any action in the group.
If you're doubtful that a user has deleted their account, you have to look for their username. After deletion, the username appears as "DeletedUser#3214" or something like that, with numbers varying.
The numbers vary because they used to be the user's ID, and now that the account is no longer in existence, the app shows the ID right next to the DeletedUser in their username. 
Moreover, when someone deletes their account on Discord with whom you had mutual connections, you will not be able to see the mutual connections with them.
When you encounter their name in the deleted version (DeletedUser#3214) at any point of interaction on the platform, you will not see any information that can be traced back to the owner before the account no longer exists.
Do Not Confuse B/W Delete and Block
Discord also allows you to block users on the platform if they're proving to be troublesome for you or compromising your experience on the app in any way.
And conversely, if someone has blocked you on Discord, you won't be able to communicate with them, see their profile content, react to their previous messages, etc.
While you can still see their names, it indicates that they haven't deleted their account but have blocked you. 
How To Delete an Account on Discord?
If you're wondering about the steps to delete an account on Discord to take a break or start afresh, this section will list all the steps in quick succession: 
Open the Discord app or website on your PC.
Click on the settings icon at the bottom left.
From "My Account," scroll to the "Account Removal" section. 
Click on "Delete Account."
You'll be asked to confirm the password. Reenter the password. 
Click on "Delete Account."
You need to delete all your servers before you can delete your account. Or you can transfer the ownership to someone else.
And voila! Your account will be deleted. However, be mindful that deleting an account means losing all the data you had on your account, like chat history.
If you merely want to take a break or avoid conversations and requests on Discord, you can deactivate your account temporarily, which you can access later.
That way, your data will remain intact, there will be no more activity on your wall, and when you re-access, you can start from where you left off. 
Conclusion
There are many ways to know if someone has deleted their account on Discord.
While the decision to do so lies solely in their discretion, it can sometimes be icky to know that good contact is lost.
Look for the signs mentioned in this article to spot a deleted account.