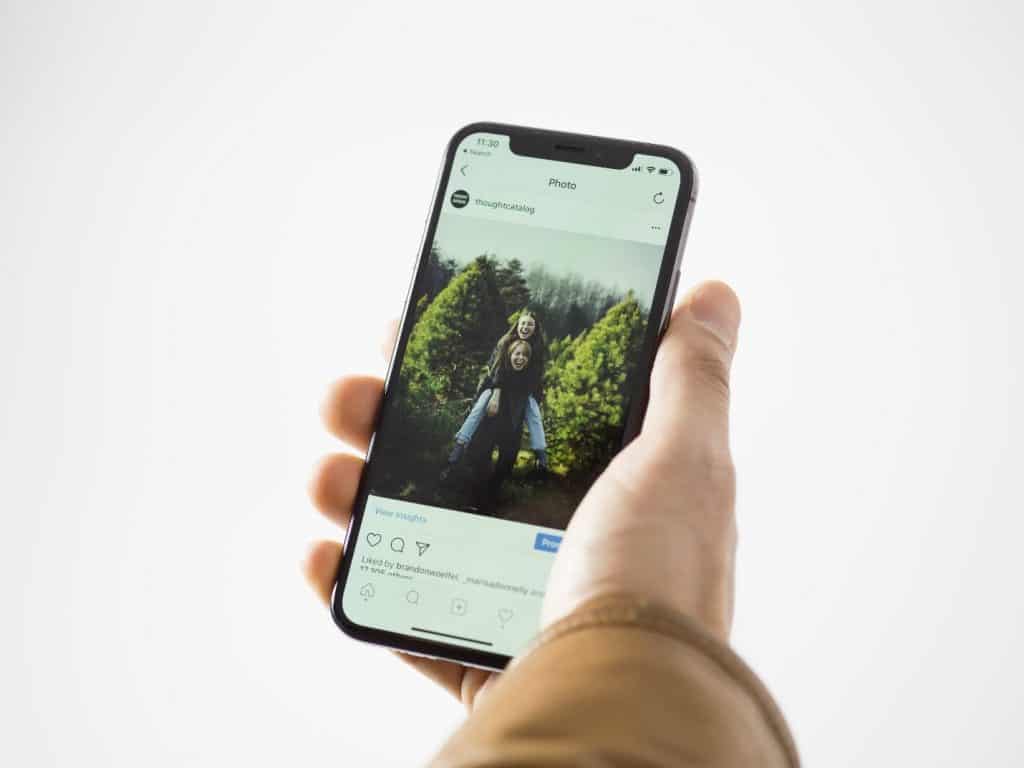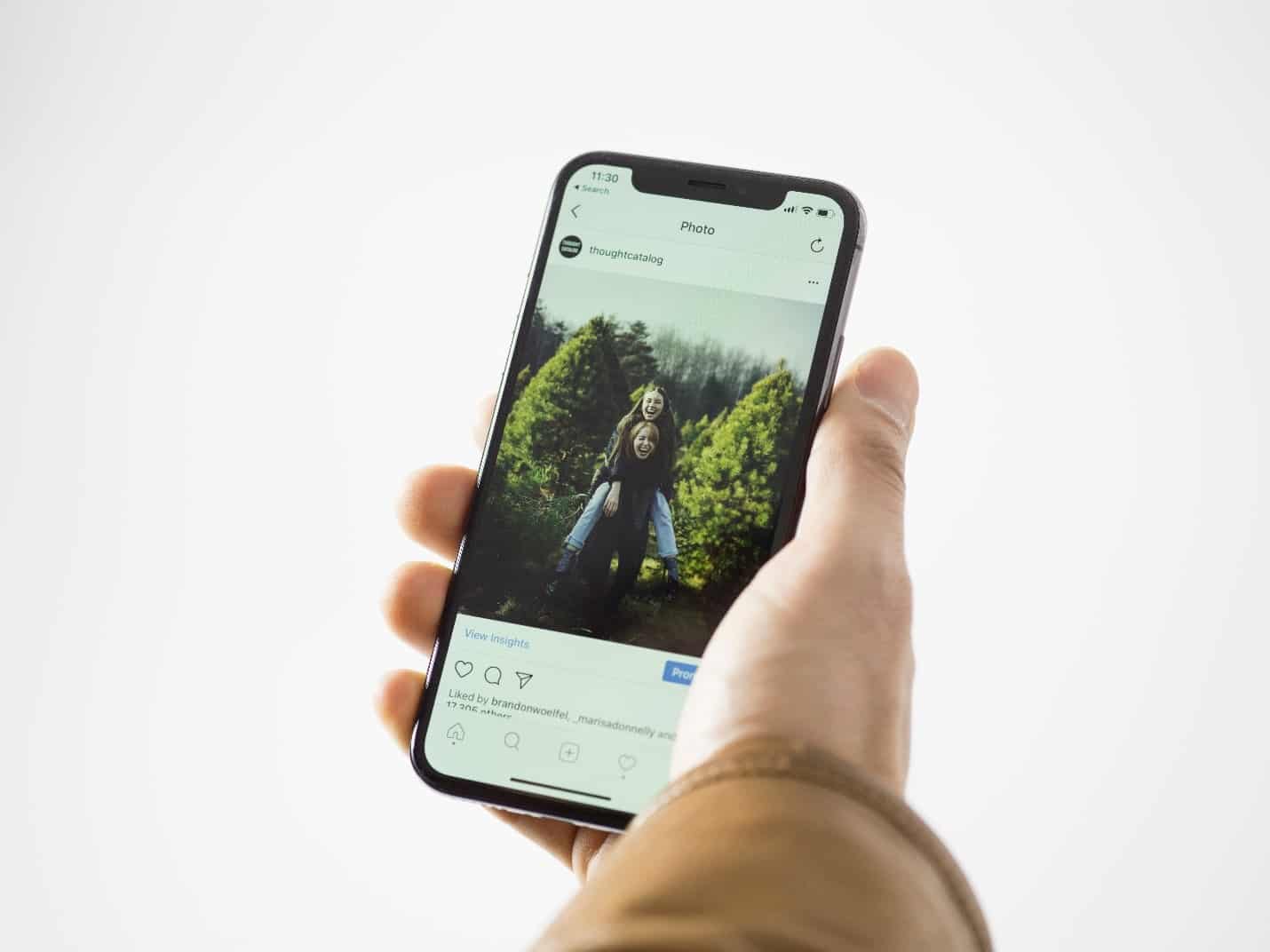 You upload your Instagram photos and videos in the hopes of getting more engagement on the platform. If you run a business using Instagram, it becomes crucial for the posts to be high-quality.
However, sometimes you might notice that the quality of your photos and videos is not that great. That's when you should figure out how to post on Instagram without losing quality.
It may seem like there is not much you can do about it. Yet, there are many ways to try and make your Instagram posts more engaging with high-quality visuals.
Blurred images can affect your engagement with your followers. It is not a risk worth taking, especially for business owners and influencers.
So, let's first look at why Instagram lowers the quality of your posts; then, we will see how to post on Instagram without losing quality.
Reasons for Low-Quality Instagram Posts
Some of the most common reasons for Instagram's low-quality resolution posts are:
Reason #1: Max. Resolution
Instagram's image size is fixed for all types of posts.
Square posts are 1:1 with 1080x1080px, portrait posts are 4:5 with 1080x1350px, and Landscape posts are 1.91:1 with 1080x566px.
If you are not following this size guide and using larger files, Instagram will most likely lower the quality of your posts.
Reason #2: File Format
The image or video format also plays a role in determining the quality of your post.
If you consider posting on Instagram without losing quality, you may consider changing the file format.
JPEG is the preferred format for Instagram.
If you upload images in PNG, BITMAP, or any other format, you will lose the quality of your posts.
Reason #3: Load Time
Instagram has millions of users utilizing the app every day for hours. It has to work on reducing the app's load time so that the users always remain happy.
If the first two reasons cause the load time issue, Instagram will follow the algorithm to reduce the quality of posts and prioritize the user experience.
How To Post on Instagram Without Losing Quality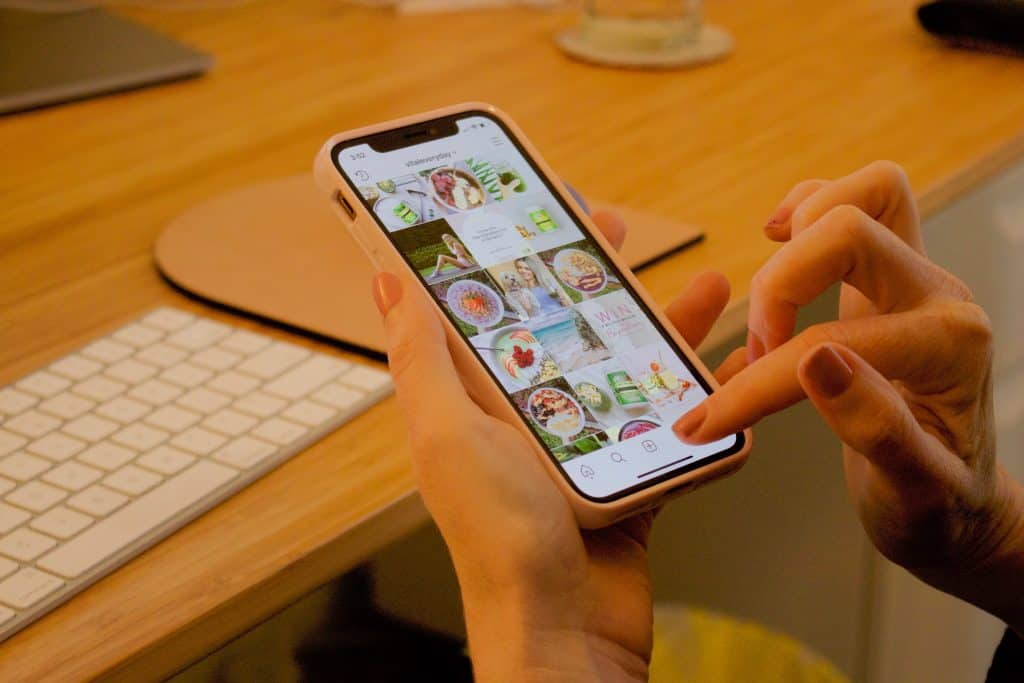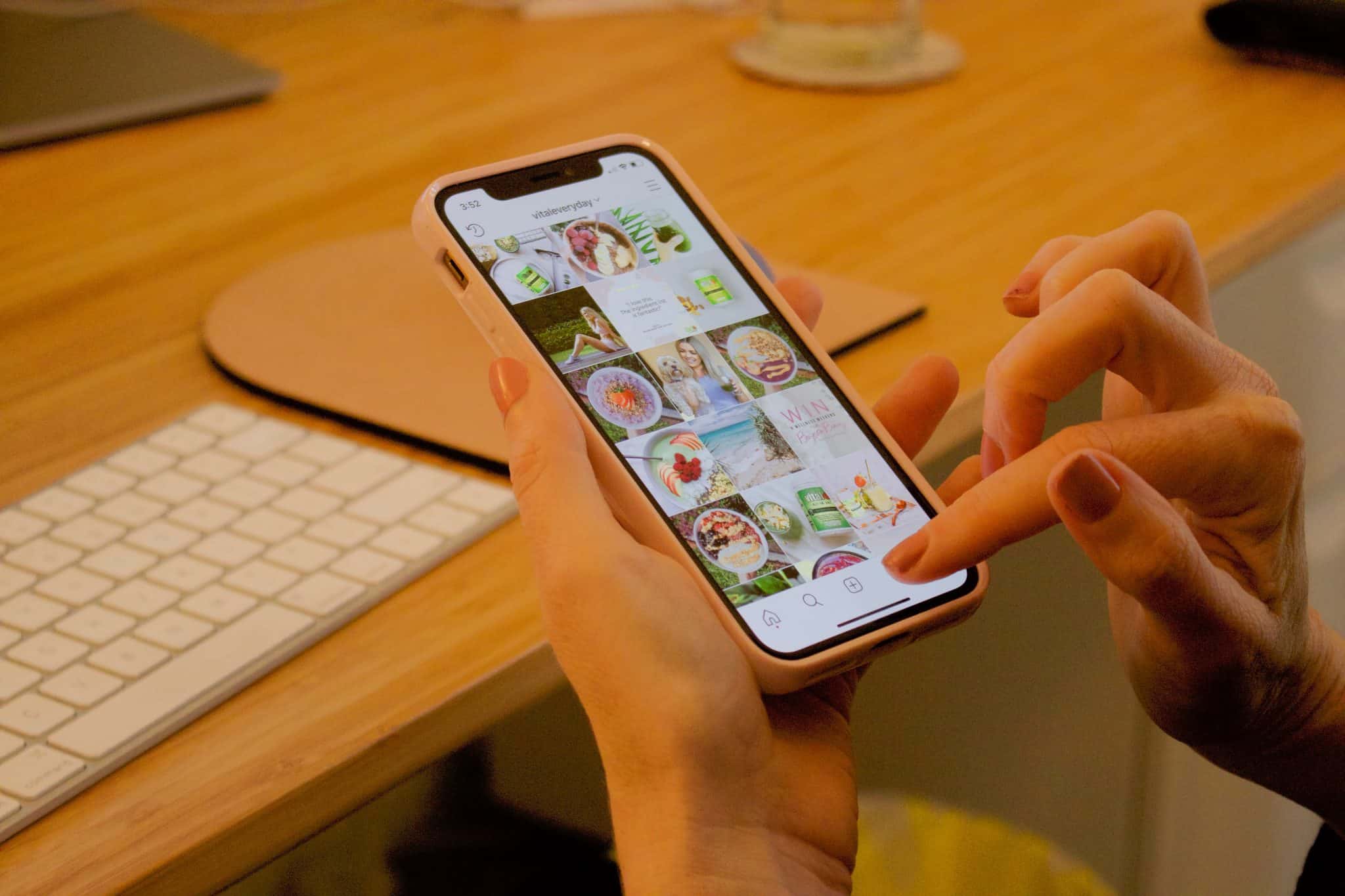 Here are some ways that will help you upload posts on Instagram without compromising the quality:
Solution #1: Follow the Guidelines
The most straightforward way to keep the quality of your images or videos for Instagram is to understand the guidelines. Instagram will not mess up the quality of your images if they follow the standard rules.
So, use the latest version of the app and upload images that follow the 1080px guidelines for all formats (square, portrait, and landscape).
Any quality above or lower than that will result in a blurred or pixelated image. You should also avoid using music for Instagram stories.
Due to the increased file size, Instagram has no choice but to decrease the quality of your image or video.
Guidelines for Story
Frame: 30 fps
Aspect Ratio: Portrait (9:16)
Minimum Resolution: 720x1280px
Recommended: 1080x1920px
Guidelines for In-feed
File Size: Max. 4 GB
Length: Max. 60 sec
Frame: Max. 30 fps
Aspect Ratio: Square (1:1), Landscape (1.91:1), Portrait (4:5)
Minimum Resolution: 600x600px (Square), 600×315 (Landscape), 600×750 (Portrait)
Guidelines for IGTV
File Size: 3.6 GB
Length: 60 minutes
Aspect Ratio: Portrait (9:16)
Minimum Resolution: 600x1067px
Recommended: 1080x1920px
Maximum Size (short videos): <= 10 min, 650 MB
Solution #2: Transfer with Care
You must consider file transfer when you want to know how to post on Instagram without losing quality. Sometimes images and videos get compressed when you transfer them from one device to another.
If you are moving files from your PC to your smartphone, it is best to ensure that they are not being compressed.
AirDrop is the best option for file transfer for Mac and iPhone users. Otherwise, Dropbox or Google Drive works well too.
Sending the files using WhatsApp compresses the images. So, if you have to send it using WhatsApp, you should ensure you send them as documents.
Solution #3: Check Camera Settings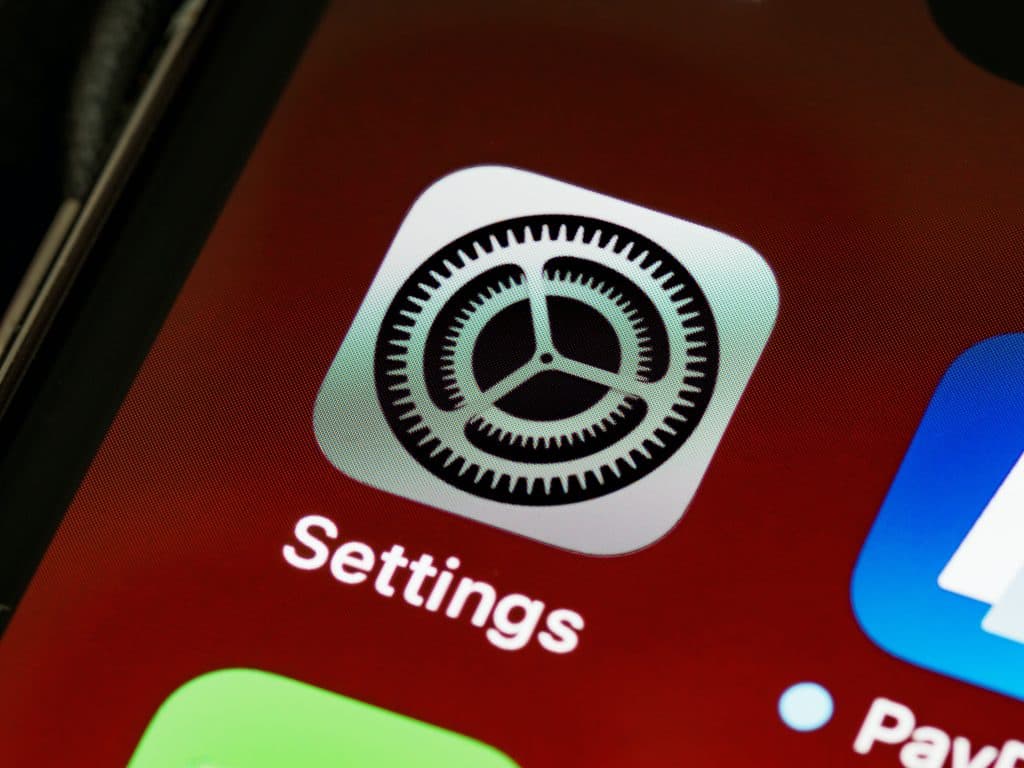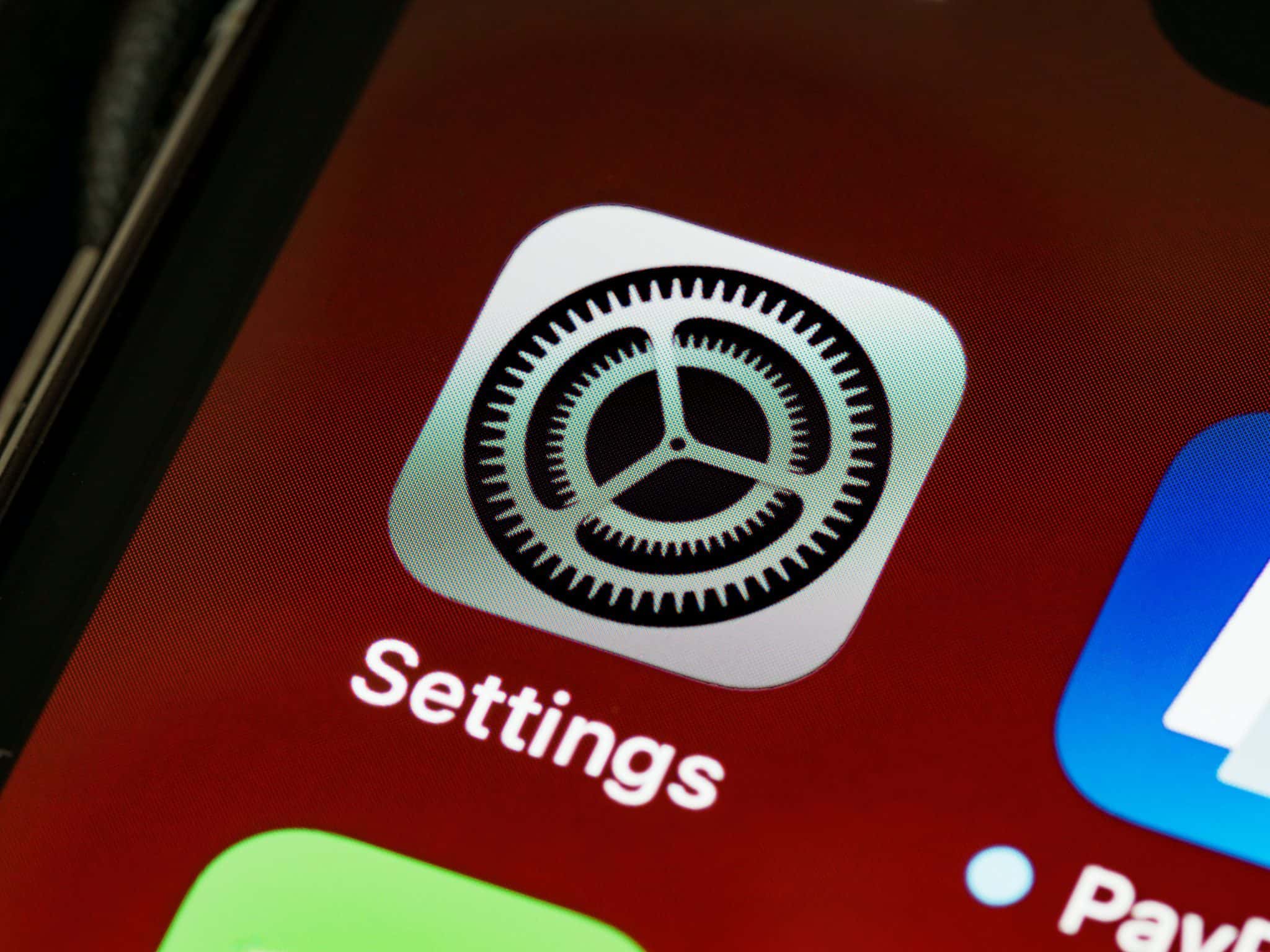 Camera settings can also impact how to post on Instagram without losing quality.
If you can tweak the settings to get good-quality images or videos, you will not have to worry about Instagram lowering the quality of your posts.
The best way to do it is to capture the shots in full resolution and edit them later.
While using your phone, use the stock camera for taking pictures. If you use the Instagram app, it will capture lower quality than your phone's camera app.
Solution #4: Compress Videos Before Uploading
Before Instagram gets the chance to lower your video's quality, you should compress it yourself.
Without compressing, it's impossible to upload high-quality images. You can keep the video quality you want by compressing with the help of different software products.
To keep the quality of your in-feed videos, you can upload them as IGTV if they are longer than 60 seconds.
You have the option to use IGTV to maintain the high quality of your videos, even if they are short videos. You can also add blank footage or loop the video to upload them as IGTV.
Summary
Instagram is a helpful app to share your experiences and promotions with your followers.
High-quality posts are a must if you manage a personal or business account!
The methods you read in this post will help you understand how to post on Instagram without losing quality.
So, instead of getting discouraged due to low engagement, try these methods and upload better Instagram posts!
Why does my Instagram post lose quality?
If the aspect ratio is incorrect, Instagram will crop the image. It will also compress the image if the quality of the image does not follow the standard rules.
How do I change the upload quality on Instagram?
You can follow these steps to change the upload quality. Settings > Account > Data Usage > High-Quality Uploads.
How do I stop Instagram from destroying photo quality?
You must follow the correct photo ratio and upload posts with at least 1080px. Avoid using Instagram filters to keep the quality of your images.