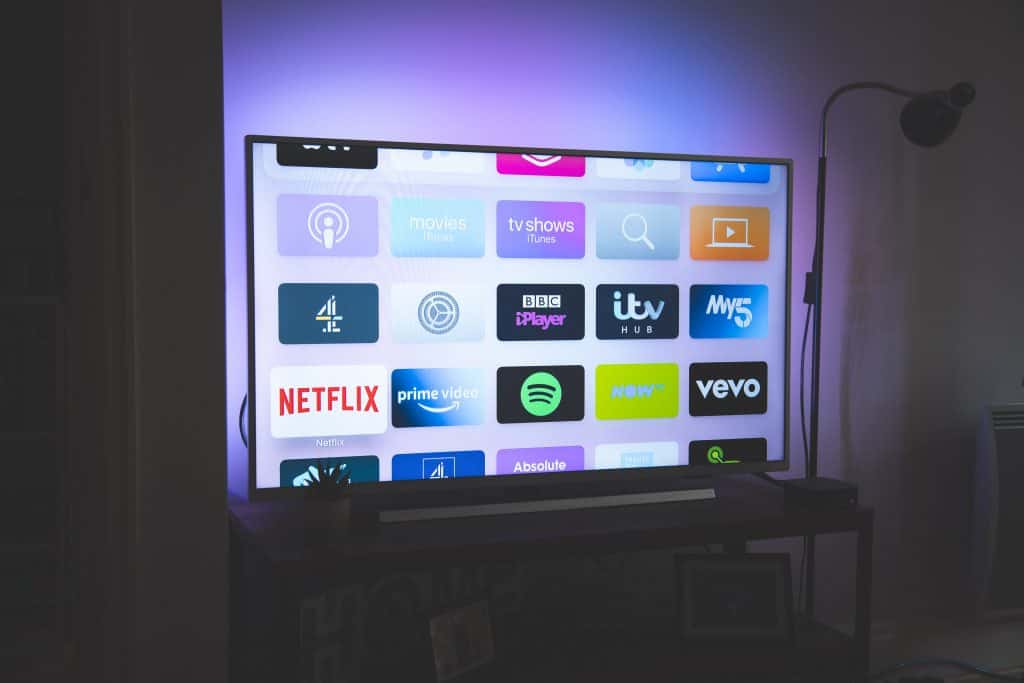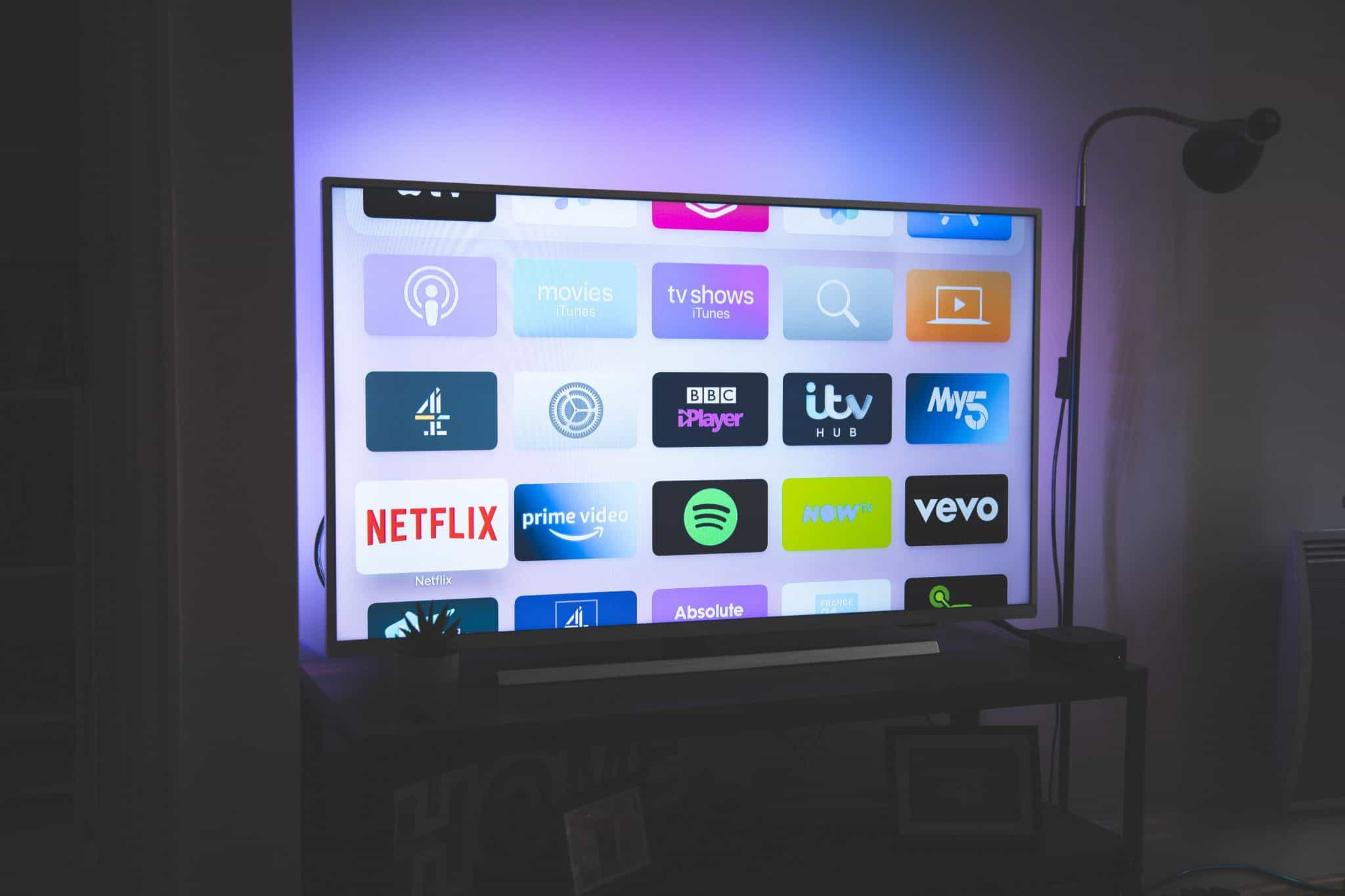 Instagram began as a phone-only app. Its major features and services are still geared toward smartphones, tablets, and iPads; Some of its capabilities, like live streaming, are only available on mobile devices.
Would it not be awesome if you could access your Instagram feeds directly on your smart television? That will be a great way to watch live videos and tutorials on the go.
Why You Should Watch Instagram Live on Smart TV?
Here are some of the reasons why you should watch Instagram Live on your Smart TV:
You will enjoy a variety of content, from various niches like health and fitness, culinary, technology, etc., right in the comfort of your sitting room.
Watching Instagram content Live on a bigger screen gives you the liberty to multitask simultaneously, which is easier and more fun.
You can watch your video content from a wider distance. That will allow you to easily follow up on the clip and even accommodate multiple viewers at once.
Additionally, you will be able to watch and listen to videos and music through your home sound system while enjoying a more comprehensive viewing experience.
This tutorial will show you simple ways to stream Instagram videos and content Live on your TV.
How To Watch Instagram Live on Smart TV
There are two ways to watch Instagram Live on your smart TV.
Method #1: LetsView App for Android Users
LetsView is the ideal option for those who want to watch live videos on a larger screen. This app supports Miracast. It allows Miracast-ready devices to receive audio feeds as well.
In part, this tool's popularity stems from the fact that it's completely free; you don't have to spend a dime to take advantage of its incredible features.
As a result, it is an excellent solution for streaming Instagram live video on your smart Television. This app lets you mirror your smartphone screen to your TV within seconds for a wider viewing experience.
This section will walk you through the process of streaming Instagram live videos on Android using the LetsView App.
Download and install LetsView on your Smartphone and Smart TV.
Ensure your phone and television are both connected to the same Wi-Fi network.
Open the LetsView application and enter the PIN code that appears on your television to begin mirroring.
Open the Instagram live that you wish to watch, and you'd find it displaying on your smart TV.
To record Instagram Live, press the record button, placed on the right-hand side of the user interface.
LetsView app performs better on stable Wi-Fi networks. Ensure you are connected to a fast network for seamless operation.
Method #2: AirBeamTV for iOS Devices
The AirBeamTV Screen Mirroring app is a great way to watch and enjoy movies and TV shows on larger screens through your Apple device.
It makes it easy to display the screen of your iPhone or iPad to your TV when someone you follow is live on Instagram.
AirBeamTV will instantly broadcast Instagram videos in high quality to your Smart TV without the need for any additional gear or cables. You won't have to deal with large wires or expensive hardware because you don't need any specific tools or equipment to make it work. You only need the app installed on your Apple device. It's straightforward.
To get started, follow these simple steps:
Go to App Store and download the AirBeamTV app.
Open the AirBeamTV app on your iOS device after installing it.
Your device will search your local network for your TV. From the menu, select the name of the TV you want to use to cast an Instagram video on the TV.
Click "Start Mirroring", AirBeamTV will soon begin streaming Instagram Live from your phone screen to your TV.
AirBeamTV can also transmit Instagram Live to a Chromecast device. Open the Instagram application on your smartphone. On the AirBeamTV app, select the Chromecast device from the Wi-Fi network and Click "Start Mirroring" to beam your phone's screen to the device.
Pre-test the app thoroughly before using it for public presentations; some users have reported experiencing issues with the software.
Last Words
As long as you have the right screen mirroring tools, you can watch Instagram Live on your Smart TV now. The first thing you need to do is make sure that you get the right app for your device, follow the steps above, and soon you'll be able to watch Instagram Live videos on your television.
Frequently Asked Questions
Which application is right for my phone?
LetsView is an Android screen mirroring app, whereas AirBeamTV is an iOS and Mac OS X tool that can be used on both mobile devices and PCs. Other screen mirroring applications exist in android, like the Apower Mirror. Experiment with them and share your experience with us in the comment session below.
Do I need any special gear to make it work?
The solution shared here is a wireless solution. You don't need anything to connect your phone to your TV other than your WI-FI. With LetsView and AirBeamTV, you can wirelessly stream Instagram videos Live from your phone or tablet, and they're compatible with most major smart TV models. You won't have to pay for a separate set-top box.
Do I have to connect my smartphone and smart TV to the same Wi-Fi network?
To mirror Instagram Live to your Smart TV, you must connect to the same local network or WIFI as your phone or tablet. If you have multiple VLANs or subnets, this won't work.