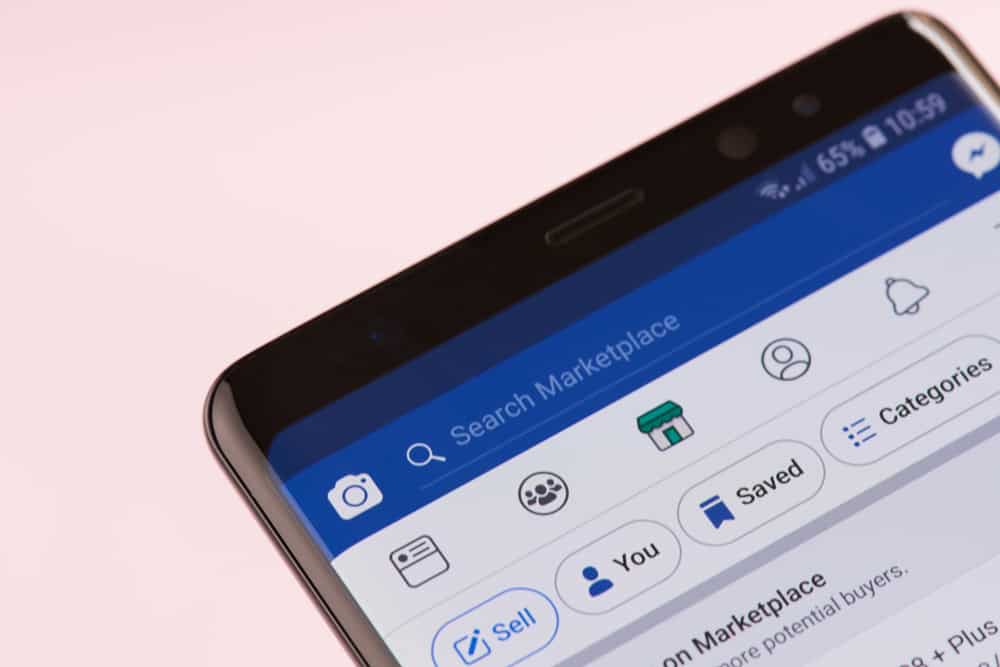 Facebook is no more just a social media platform that connects people. Because of its broad range of users and vast audience, it has become a platform to connect buyers with sellers. Most companies use Facebook Marketplace to kick-start their businesses.
Removing the marketplace from Facebook is not a difficult task. You just have to follow a few simple steps to get rid of it.
In this article, we are going to discuss in detail how to remove the marketplace from Facebook and get rid of this unnecessary option and icon from your Facebook app. It is going to be a beneficial article, so keep reading it till the end.
What Exactly is Facebook Marketplace?
More than merely a social network, Facebook serves a variety of functions. One of these features is the Facebook Marketplace.
Facebook developed the Marketplace in order to help small businesses, sell their local products. Since then Facebook Marketplace has quickly gained popularity, however, we understand that getting the Facebook Marketplace listings all over your Facebook can be annoying.
Keep on reading to find out how to remove Marketplace from Facebook.
How To Remove Marketplace From Facebook
Using these instructions, you can remove Marketplace from Facebook:
Open the Facebook app and log in, if you haven't already.
Simply hold down the "Marketplace" button for a while, it will then provide a list of possibilities.
Choose "Remove from shortcut bar" after you have opened the Facebook Marketplace choices.
You'll be asked to confirm your decision to delete the Marketplace from Facebook.
As a result, Facebook Marketplace has been removed. Facebook's app header no longer includes an icon for the store.
Frequently Asked Questions
Will Facebook refund my money if I was scammed?
Facebook tries to provide protection for its users with its purchase protection. This means you can request a refund if you have been scammed, not received the item, received a damaged item, or facing any other issue.
Can I return items bought on Facebook Marketplace?
Facebook doesn't guarantee you anything in this regard. It depends upon the individual seller, whether he wants to accept the return or not. For that you have to contact the seller, you have purchased the item from.