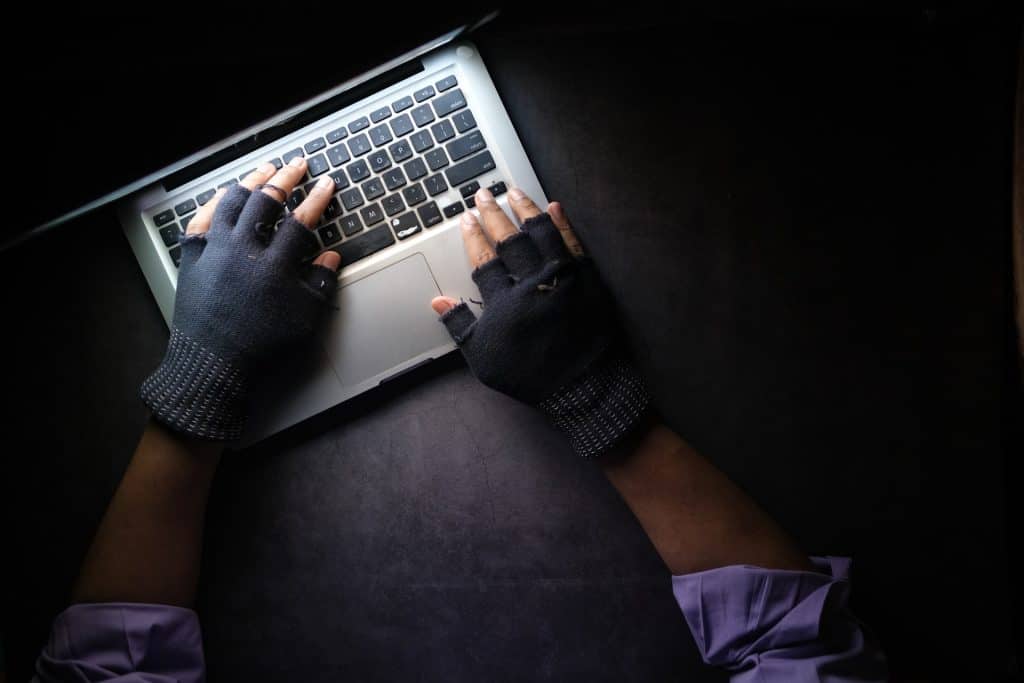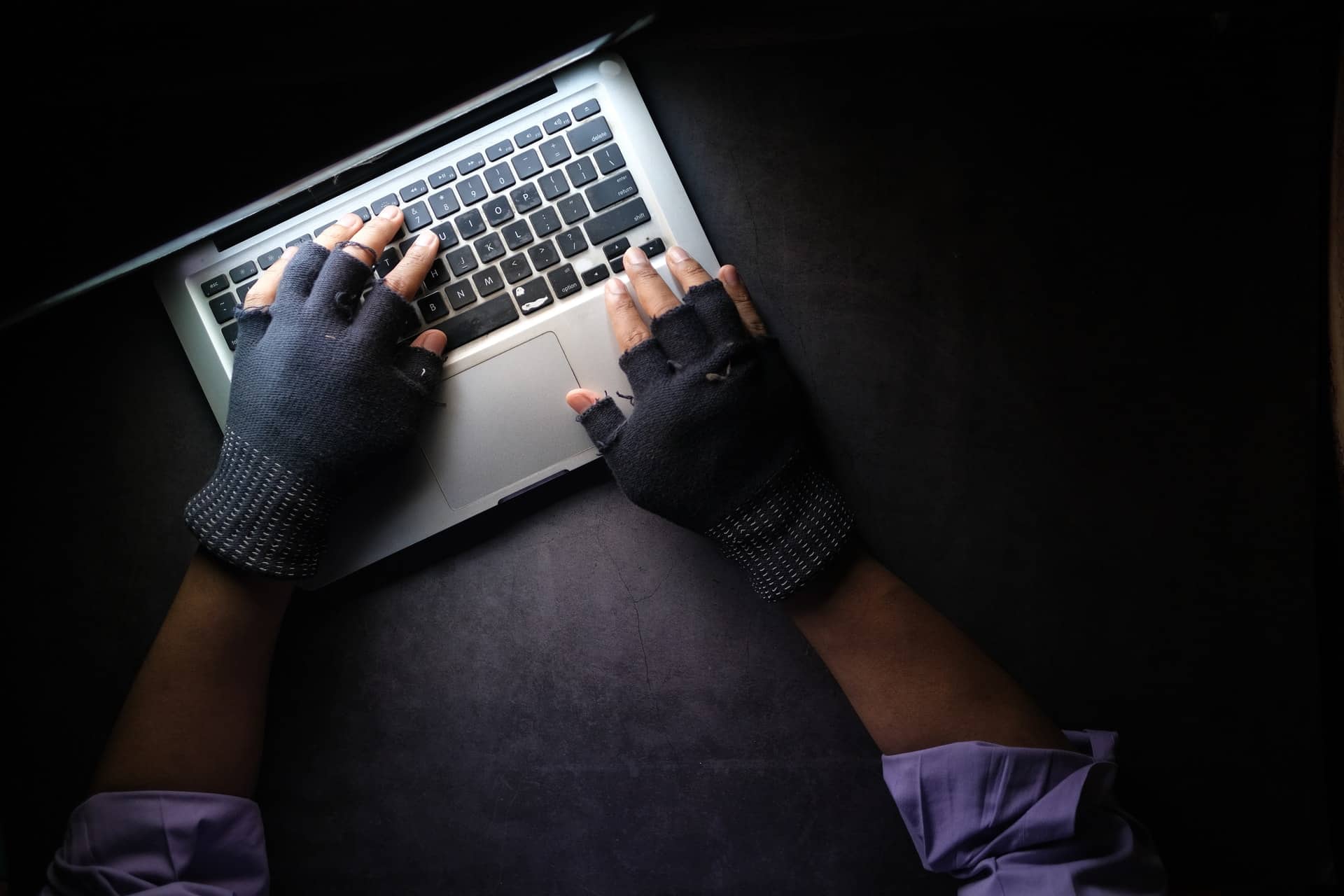 One primary reason everyone loves Snapchat (maybe not everyone, but you get what I mean) aside from the filters is that it is a secure platform.
It adheres to the end-to-end encryption policy. It is, in summary, a safe space; no one can take screenshots of your snaps without your knowledge. Snapchat is going to snitch on them.
When you share a post on your story, it stays up for 24 hours before it disappears. You get to see the identities of all viewers for the whole time your post is up.
Sometimes, you want to view Snapchat stories anonymously without being noticed for different reasons, including spying on an ex-lover or a friend and not wanting to be seen. How do you go about that?
The best way to view Snapchat stories anonymously is using the Airplane mode on your mobile device. Load the story, turn on the Airplane mode, and clear the cache afterward. You can also try creating another account or using third-party spying apps.
Is it possible to view Snapchat stories anonymously? Yes, it is, and you'll find out in this article. So, let's dig in!
Steps on Viewing Snapchat Stories Anonymously
While Snapchat does not allow you to view stories anonymously, we have two hacks to bypass the detection mechanisms.
Method #1: Using the Airplane Mode
The first is the Airplane mode method.
Here are the steps to follow:
Launch the Snapchat app on your mobile device and log in.
Tap on the people icon at the bottom right of your screen.
Refresh your stories page by swiping down on the screen. Refreshing ensures that all the stories are successfully loaded.
Close Snapchat as soon as all stories are loaded and ready to be viewed.
Turn on the Airplane mode on your phone (or turn off WiFi and mobile data).
Return to the Snapchat app and anonymously view the previously loaded videos.
After viewing the stories, clear the app's cache.
Turn off the Airplane mode.
Method #2: Creating Another Snapchat Account
The second hack is to create another Snapchat account for anonymity. This method is a bit tricky because your friend request would have to be accepted first.
Not many people feel comfortable accepting requests from anonymous accounts. So, hopefully, your friend request will be accepted.
What happens when your request is not accepted? Then this method goes out of the window.
Alternate Ways To View Snapchat Stories Anonymously
Still not satisfied with the hacks? No worries; other ways exist to view other people's stories and keep your identity. These means are a tricky approach to spying on people on social media.
They are third-party applications such as Spyzie, Flexispy, Cocospy, and mSpy. Of these mentioned apps, Spyzie is one of the most popular apps for Snapchat story spying.
To use such apps, you must first register and share specific details to proceed. It is not a complicated process, but if you ask me, I'll say you adopt one of the two hacks above because they are more convenient.
4 Best Snapchat Story Viewer Apps
These are the perfect spying apps; they work well if you want to view people's stories without letting them know. These apps can help you track your ward's activities on Snapchat as a parent or guardian.
The same goes for employers and superiors at work; you can use this app to track your subordinates' activities on Snapchat while at work.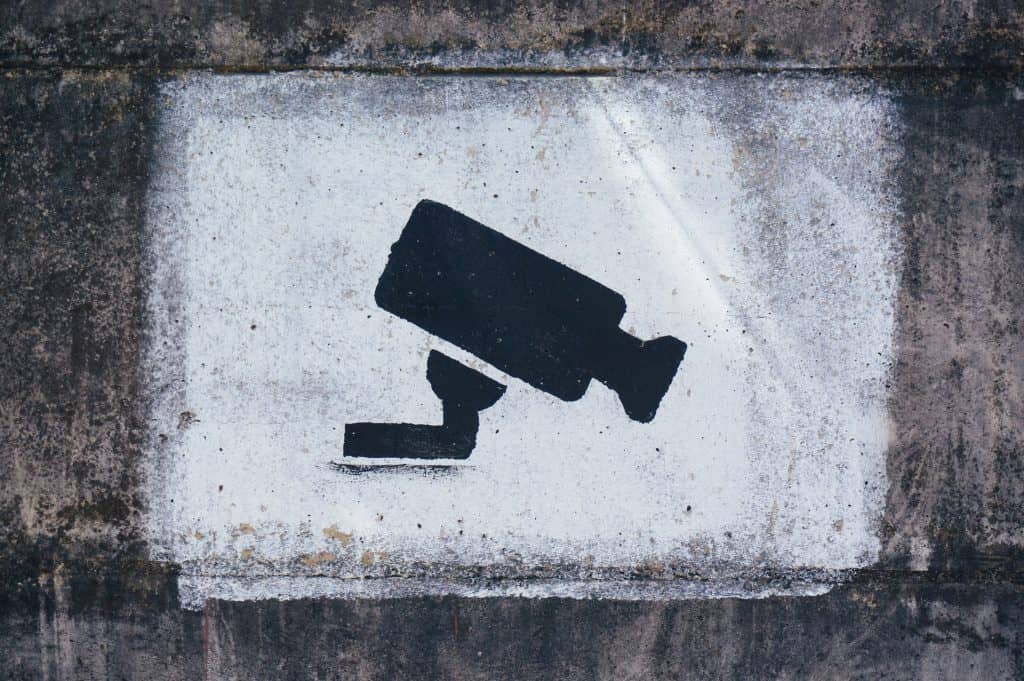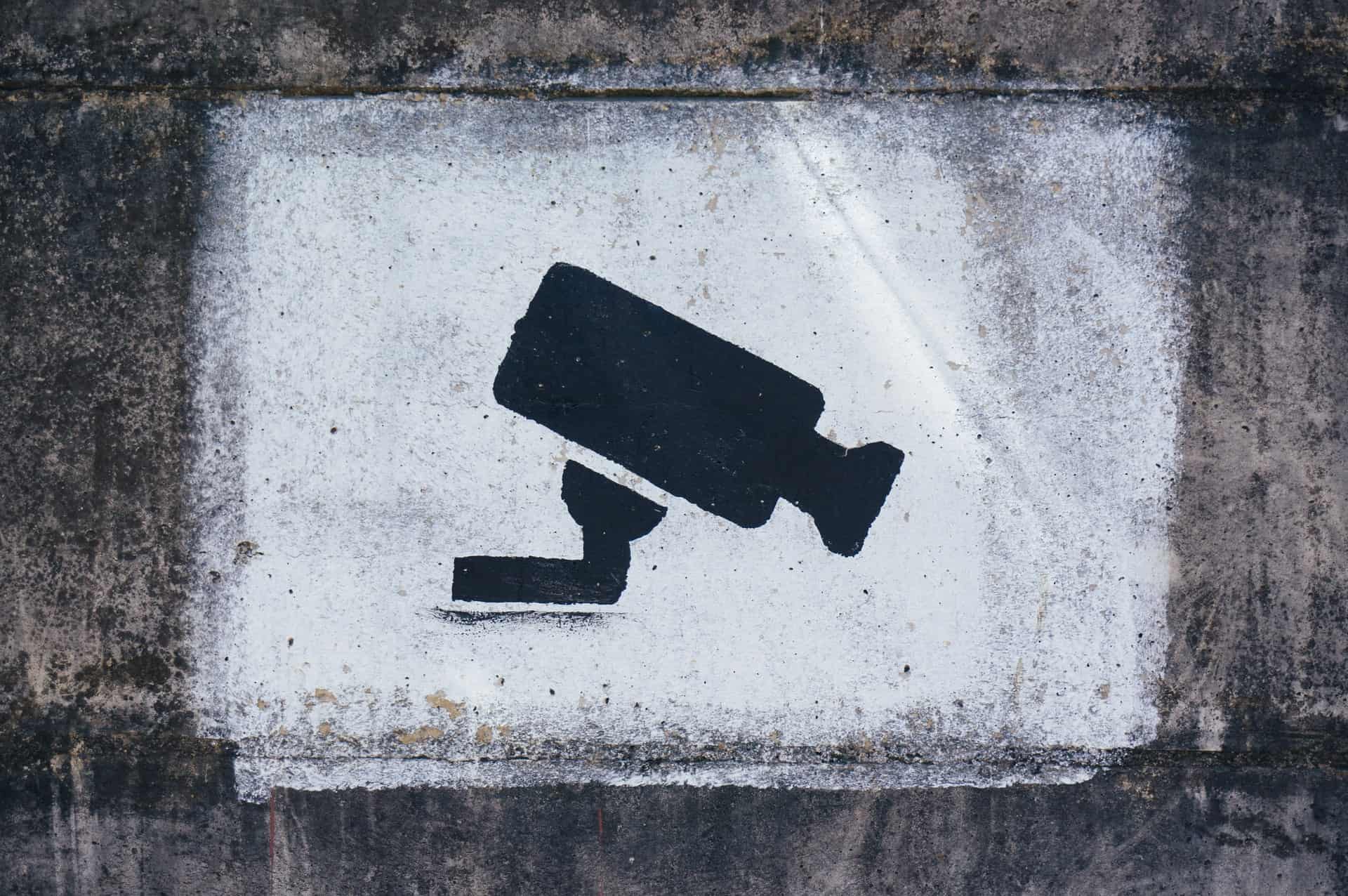 SpyZie
SpyZie is one of the most popular apps for viewing Snapchat stories anonymously. It is available for iOS and Android devices.
Using SpyZie is stress-free. The app is user-friendly and agrees with the latest OS versions. You can also use it to track people's activities on other social media platforms.
FlexiSpy
FlexiSpy helps to stalk people's activities on several social media platforms. In addition, you can use it to track people's instant messages and SMS texts.
You can use this app on iOS, Android devices, and PCs. Using the premium version of FlexiSpy will give you the best experience.
CocoSpy
You can get CocoSpy for free. All you have to do is sign up on the website. Once you're done signing up, you are good to go. You can now check that Snapchat story without being seen, using the extensive features of CocoSpy.
This app will give you unlimited access to people's activities on Snapchat. You can also use it on other social media platforms to track people's activities anonymously.
mSpy
Using mSpy to spy on people lets you see people's activities on Snapchat without giving you away. Like the other spying apps, you can use it for spying on other platforms other than Snapchat.
You should get one of these apps if you want to know your friends, exes, children, or just anybody's activities on Snapchat or any social media platform.
Summary
This article teaches you how to view Snapchat stories anonymously following easy steps.
You have been provided with manual and automatic methods for anonymous spying.
Now that you know the tricks to view Snapchat stories anonymously, we trust you will use them wisely.
And keep in mind that all these methods go against Snapchat's community guidelines.
FAQs
How to check how many times one person views your story
Sometimes, we get curious to know how many clicks one person gives your post, especially one you're interested in. Sadly, Snapchat doesn't have a feature that keeps track of the times a person views your story.
The most information you can get is the names of your viewers, not the number of times they viewed. We have written a tutorial on finding out how many times someone sees your Snapchat.
Can you view someone's Snapchat stories without adding them with Snapchat Discover?
You can view someone's Snapchat stories using the Discover feature without them knowing only if the story they posted is public.
Can someone see you viewed their Snapchat story if you block them?
Yes, they can. If you watch someone's story intentionally or accidentally and block the user afterward, your view will still be recorded by Snapchat.
Once you open a story, your name is immediately and permanently added to the viewing list, meaning the story owner will see that you viewed their story. Blocking them, deleting your account, or even changing your username won't reverse the case.