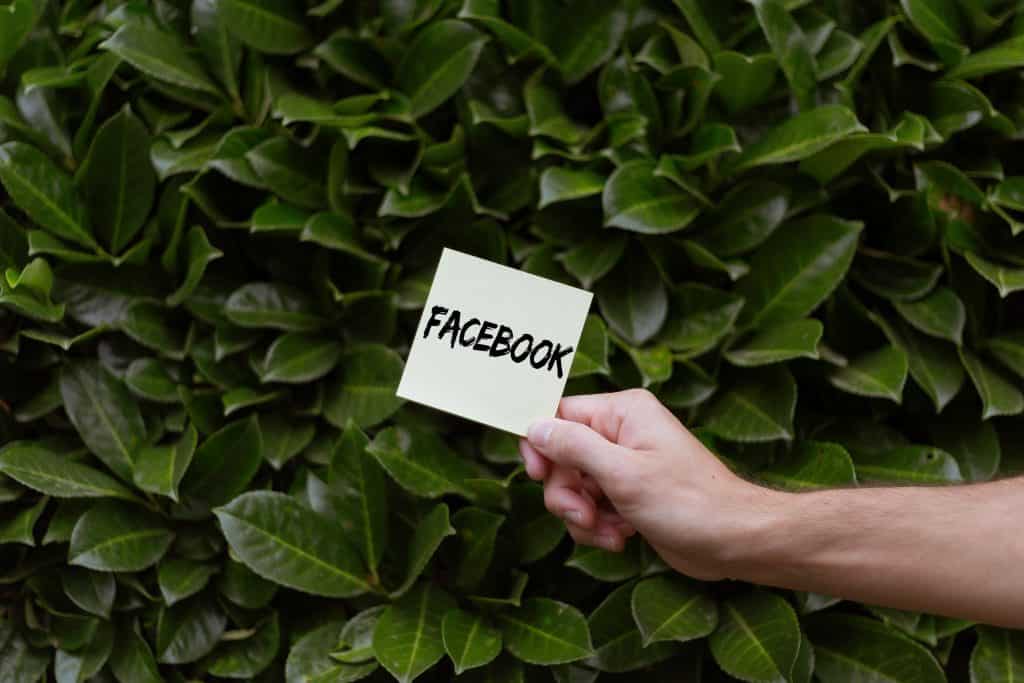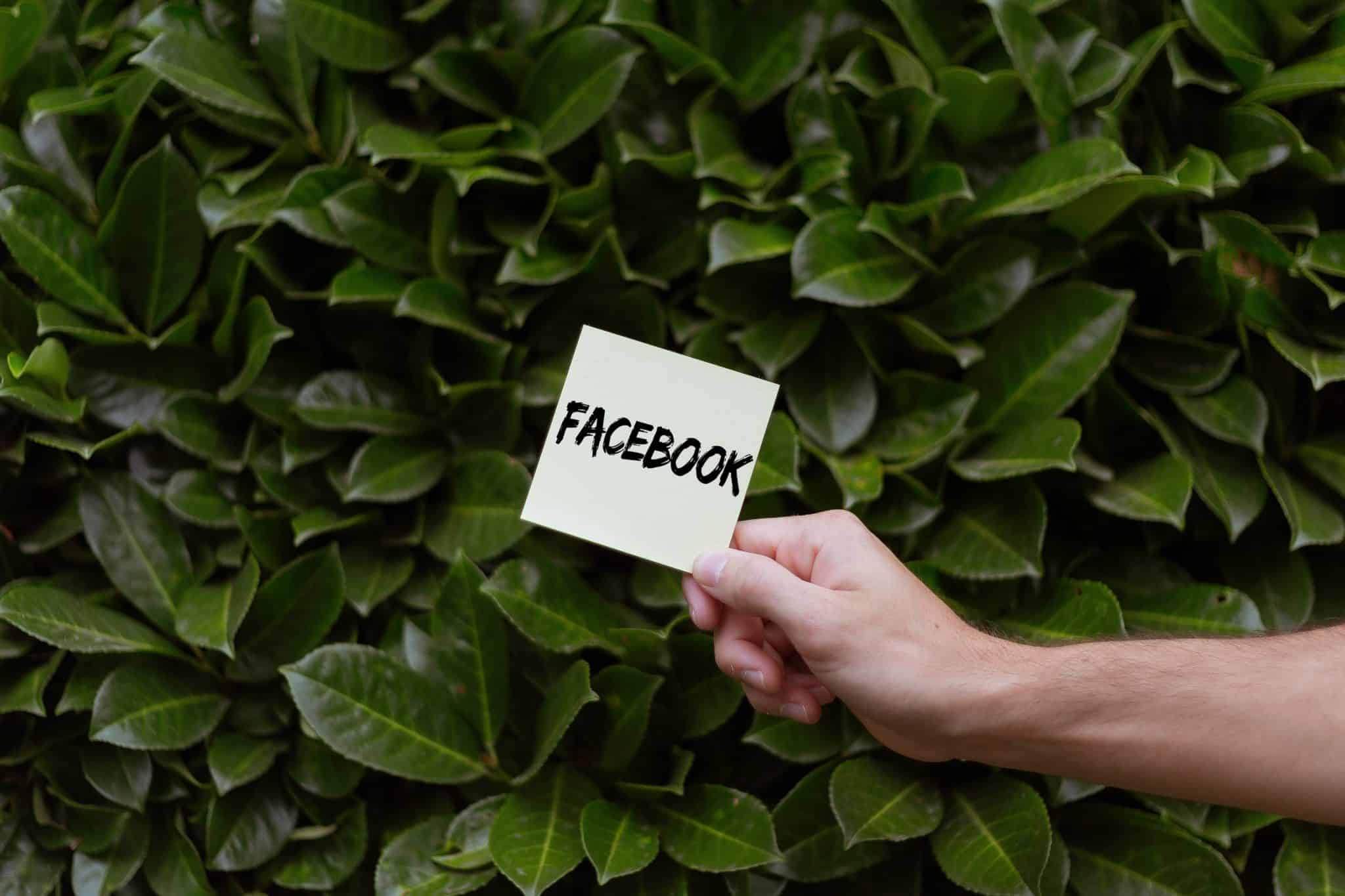 Why did my Facebook post disappear is a common question among Facebook users.
Facebook used to be a social media platform displaying all newsfeed updates. Users would keep scrolling and go through posts ranging from interesting to downright boring.
Thankfully, Facebook has evolved with better algorithms to recommend posts. It only shows content that would appeal to the likes and dislikes of a user.
Still, this has created the problem where posts disappear from Facebook, and people are unsure why that happens.
If you have faced a similar issue with your Facebook posts, there is a reason for it. We have gathered the common possible reasons for it, and you can verify whether one of them is why your Facebook post disappeared.
6 Reasons My Facebook Post Disappeared
When your Facebook post disappears from the feed, one of these can be the reason.
Reason #1: Friends on Facebook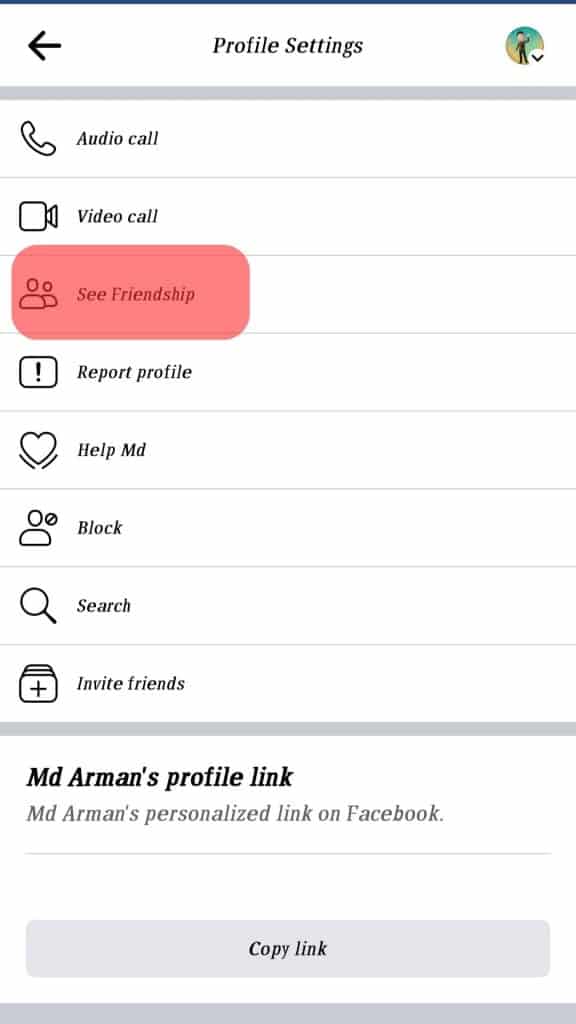 Your friendship status can determine which Facebook posts you can view from other users. If one of the people from your friend list has removed you from their profile, you will not be able to see their posts.
So, if you are confused about why did my Facebook post disappear, you can check the status of that friend in your list.
If they don't, this is it, but if they appear on the list, this may not be the reason for your post's disappearance.
Reason #2: Filters, Blocks & Restrictions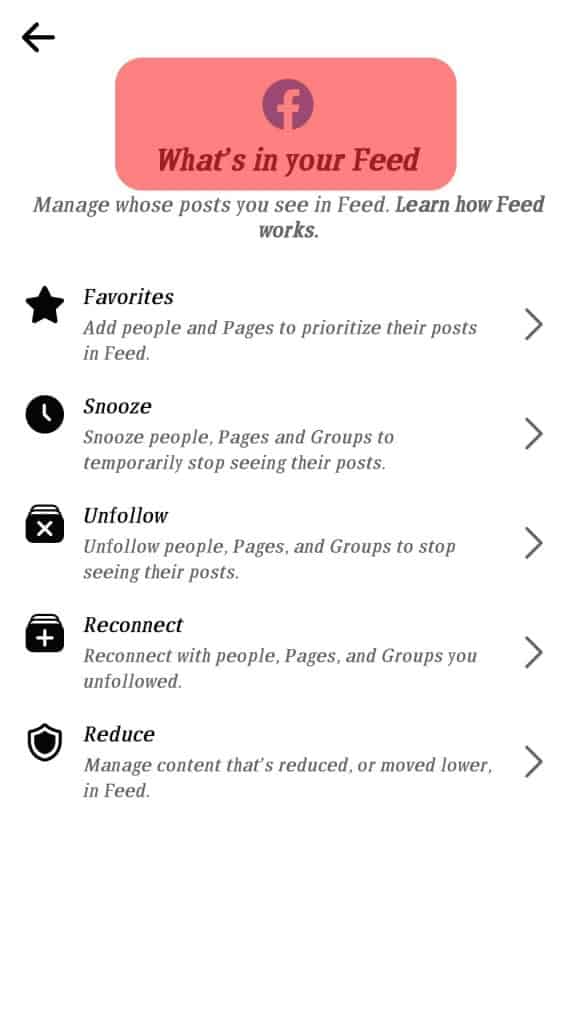 Facebook users get a lot of notifications and feed content to view daily. It's one of the reasons you may have added some filters and updated restriction settings.
So, if you are looking for some posts and it seems your posts have disappeared from Facebook, you may have blocked that type of content.
If this is the reason for a missing post on your feed, you can bring it back by editing the settings.
Reason #3: Your Privacy Settings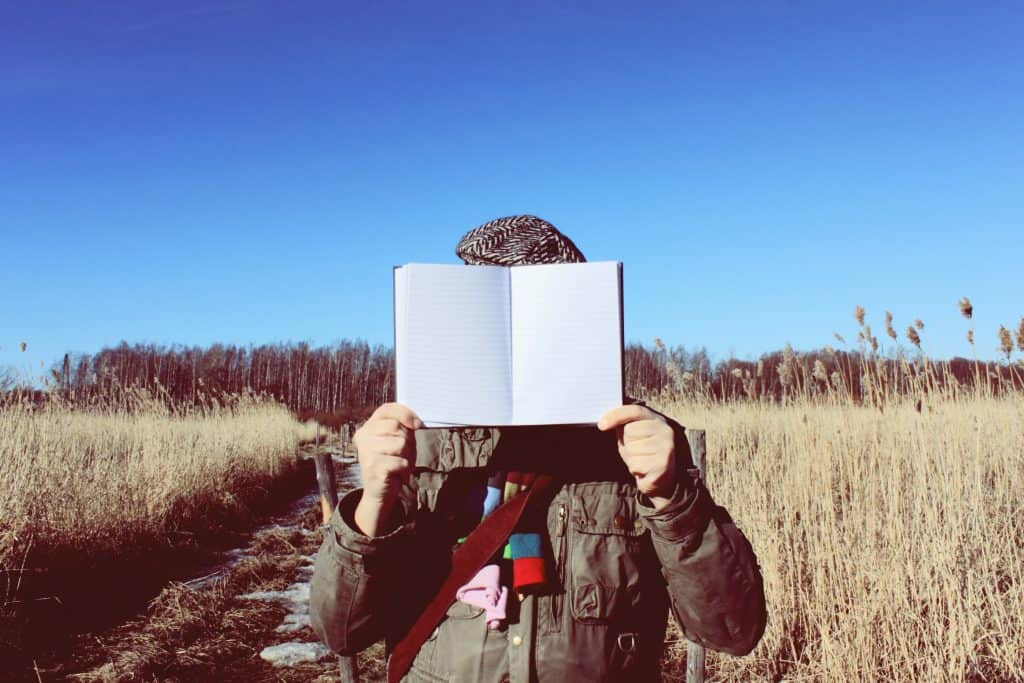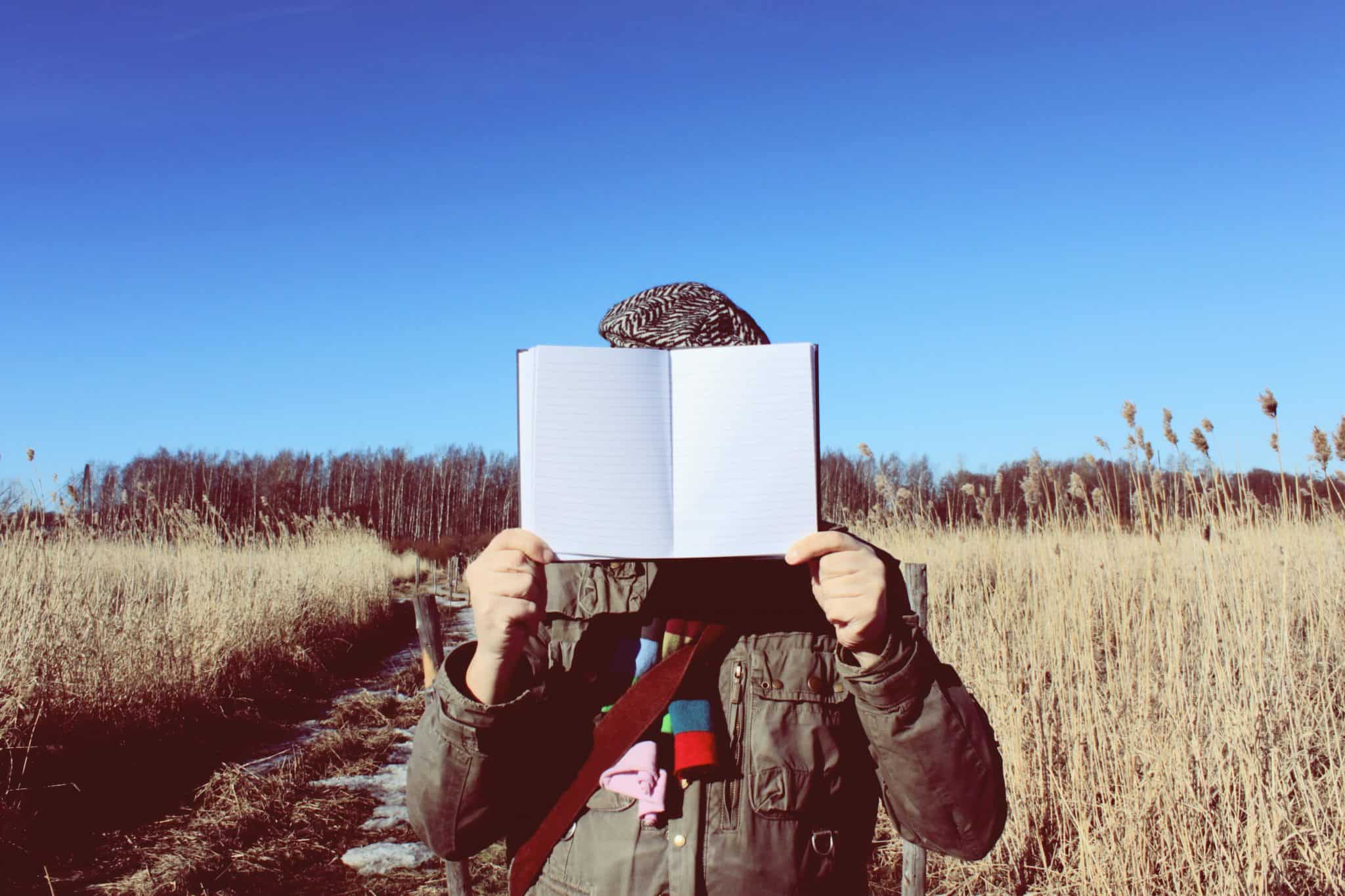 Each post on Facebook can be configured for privacy.
Facebook offers the option to its users by adding a privacy lock icon at the bottom right corner of a post box. Changing the privacy settings on that post helps you hide it from your friend list or someone you specify.
Your question, why did my Facebook post disappear, can be answered with this if the post owner has hidden the content from you.
If one of your friends has changed the privacy settings on a previously public post, it will disappear from your feed.
Reason #4: Facebook Page Like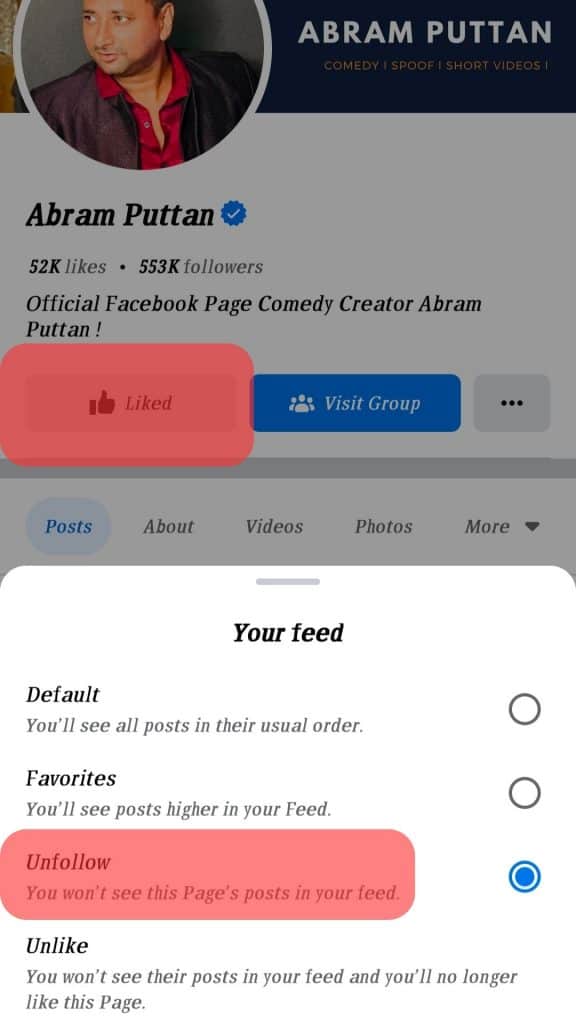 Similar to your friend list, you may not see their posts if you are not following a Facebook Page.
Liking a Facebook Page is not the same as following it. That's often the reason for posts not appearing in your feed.
If you once followed the Page and are not following it anymore, that's when posts disappear from your Facebook feed.
If you follow the Page and like it, its posts will be visible.
Reason #5: Quality of Your Posts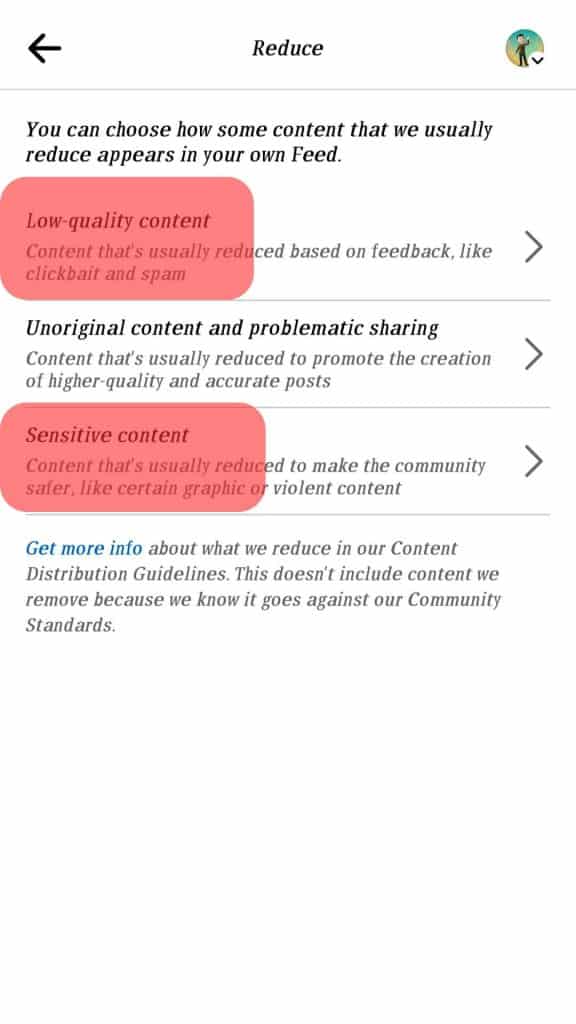 Facebook has evolved since the early days, making it an excellent social media platform for valuable content.
Earlier, anyone could post anything, regardless of the content value, and get away with it. Now, the algorithms are powerful enough to recognize the quality of content and remove the post if it's offensive.
If you find a Facebook post disappearing from your feed, you'll have to check if the quality of that content is acceptable for this platform.
The quality of the posts you see from friends or Facebook Pages also determines whether you will see the posts on your feed.
Reason #6: Technical Issues
If none of the reasons above answers your question, why did my Facebook post disappear; the issue may be with the system.
Sometimes technical glitches can cause an error that removes a post from your feed.
It can be the problem in the hardware or software that causes Facebook posts to disappear.
Usually, the post will reappear once the issue is resolved. If not, log out and back in to see if the post reappears.
What if My Facebook Posts Suddenly Disappear Without a Trace?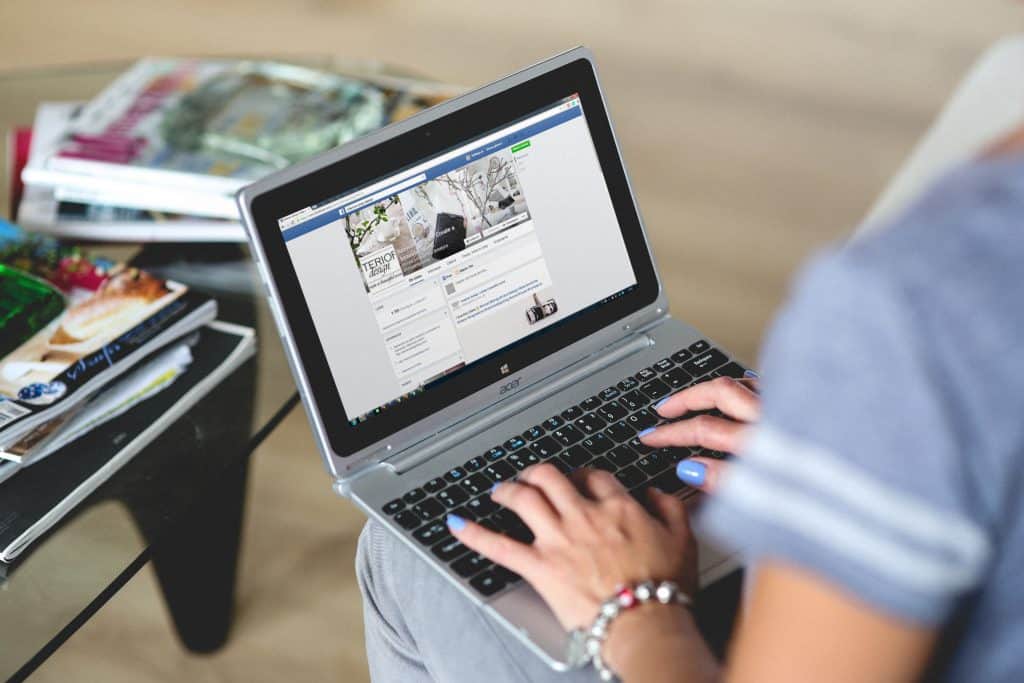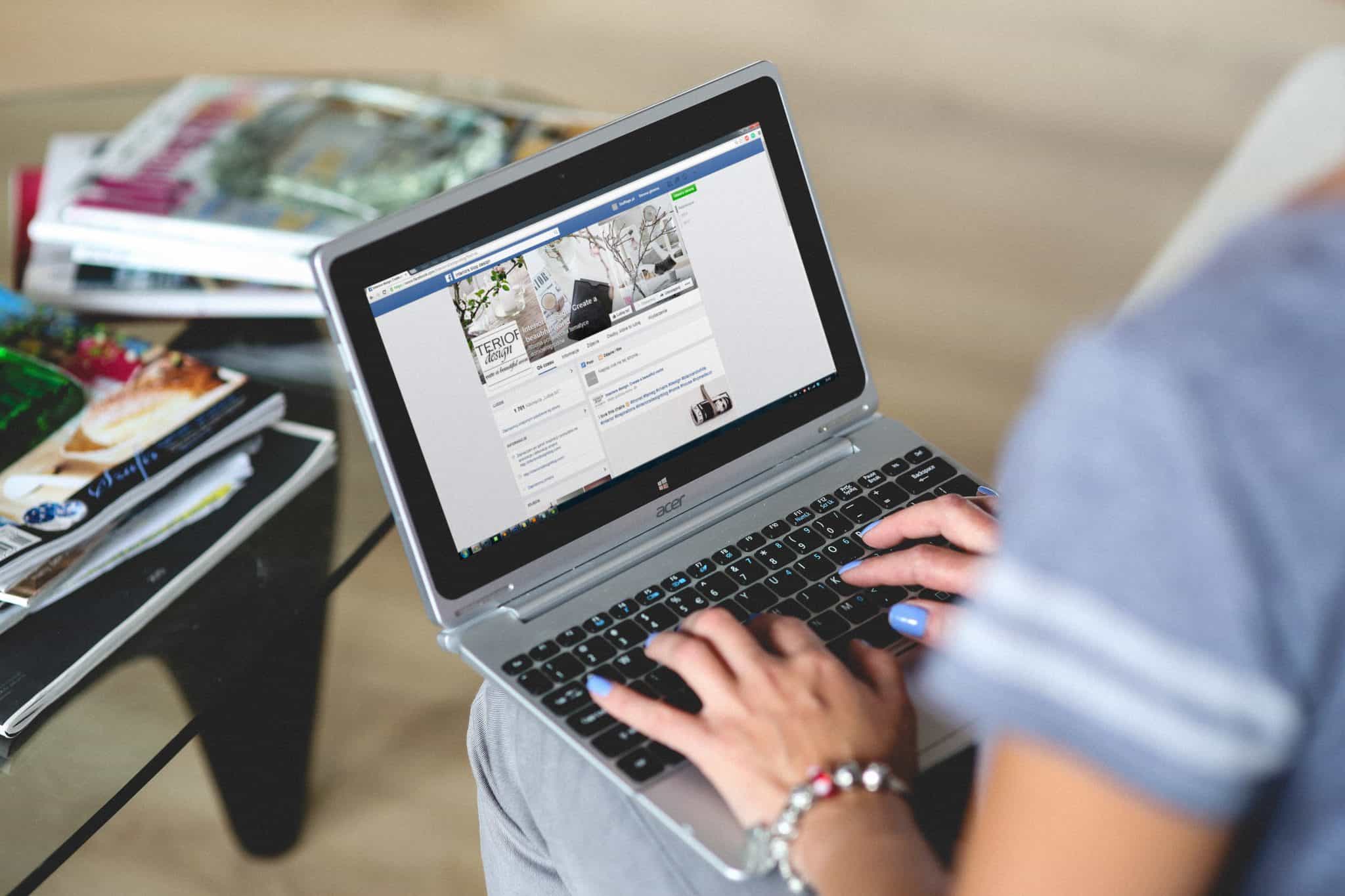 Sometimes you are doing everything right, but Facebook still removes your post.
It is right there for a moment, and then the post simply vanishes – that's something you can't explain using the six reasons we mentioned above. Still, panicking is not the solution.
You should refresh your webpage first, and if you still do not see your post, it's time to check your Activity Log.
Everything from checking and managing posts to tags and interactions can be done through your Activity Log. Check there whenever a Facebook post disappears from your timeline.
If you do not find your posts in the Activity Log, you can reupload the post without multiple post types. For example, if you have a text and photo post, try uploading just the text or the photo to see what happens.
If that does not work, you can also use another account and post a similar post to check whether it uploads or not.
Sometimes, the image format can also be a problem, so make sure your posts follow Facebook guidelines to avoid this issue.
Summary
In most cases, posts disappear from Facebook forever, but if the issue is with the platform or your setting preferences, you may be able to see your desired post again.
If the post is essential to you and has disappeared without reason, you can contact Facebook support to ask why it happened.
Although there are different reasons to determine the disappearance of Facebook posts, you can still snatch why it happened and what you can do to avoid the same fate in the future.
FAQs
How do I find a post that disappeared on Facebook?
You can check the 'Activity Log' to arrange your posts and find the one that has disappeared from your feed. If the post is not there, it may have been removed for one of the reasons mentioned above.
How do I recover an unfinished post on Facebook?
If you have saved the post as a draft, you can recover it. If it wasn't saved as a draft, you might not be able to recover an unfinished post.