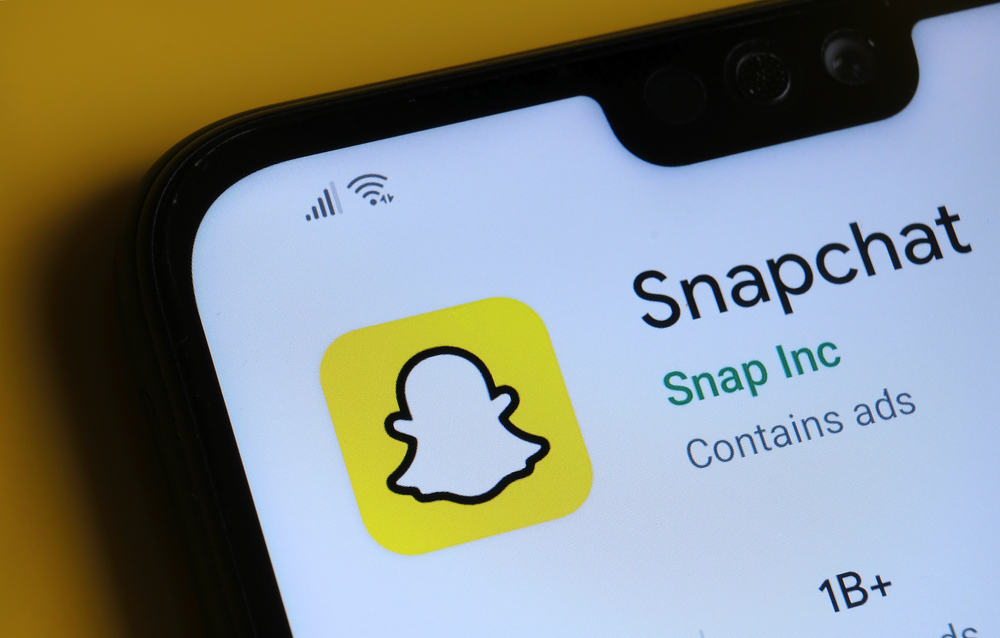 If you wish to learn how to use Snapchat properly and view others' Snapchat stories anonymously, then there are some things you need to know.
Snapchat became extremely popular when it was launched. It is a one-of-a-kind app that allows users to be more social and let others see what they are doing without the risk of 'your story' being permanently stored for everyone to see.
Let's explore how to view someone's Snapchat story anonymously so you learn how to use the app to its full advantage.
Snapchat's Story Feature
Stories allow users to broadcast elements of their lives they wish others to see, and if you want to view someone's story without them knowing, then there are a few simple steps you can follow.
Generally, if you decide to put up a story on Snapchat, it stays up for a full day before disappearing entirely, and you're provided with a list of all names that viewed it.
It is certainly a good feature because you feel validated about your experience when someone else views it. If used smartly, you can use it to your advantage to design or carefully orchestrate your self-image so that you create the best possible scenarios and outcomes for yourself.
Viewing Snapchat Stories Anonymously
In this section, we will list down the steps required to be able to view others' stories anonymously for whatever reason you might have to do so.
The first step is to open Snapchat and login if you haven't already.
You can then locate the Stories icon on the bottom of your screen and tap on it to see all the stories of people on your friend's list.
After arriving at the Stories page, you must be careful. Do not open the user's story because it informs them of your view. Just in case, refresh your Stories page and reload stories.
When the stories are fully loaded, you have to either:

Turn off your Wi-Fi connection and mobile data.
Switch your smartphone to Airplane Mode.

You can now view these stories because they had loaded previously, which is done without letting them know.
If your Internet connection is switched off, you can view their story anonymously and then close the app and turn on your Internet. This "out of connection" method ensures that your view does not appear on their screen.
More on Viewing Snapchat Stories Anonymously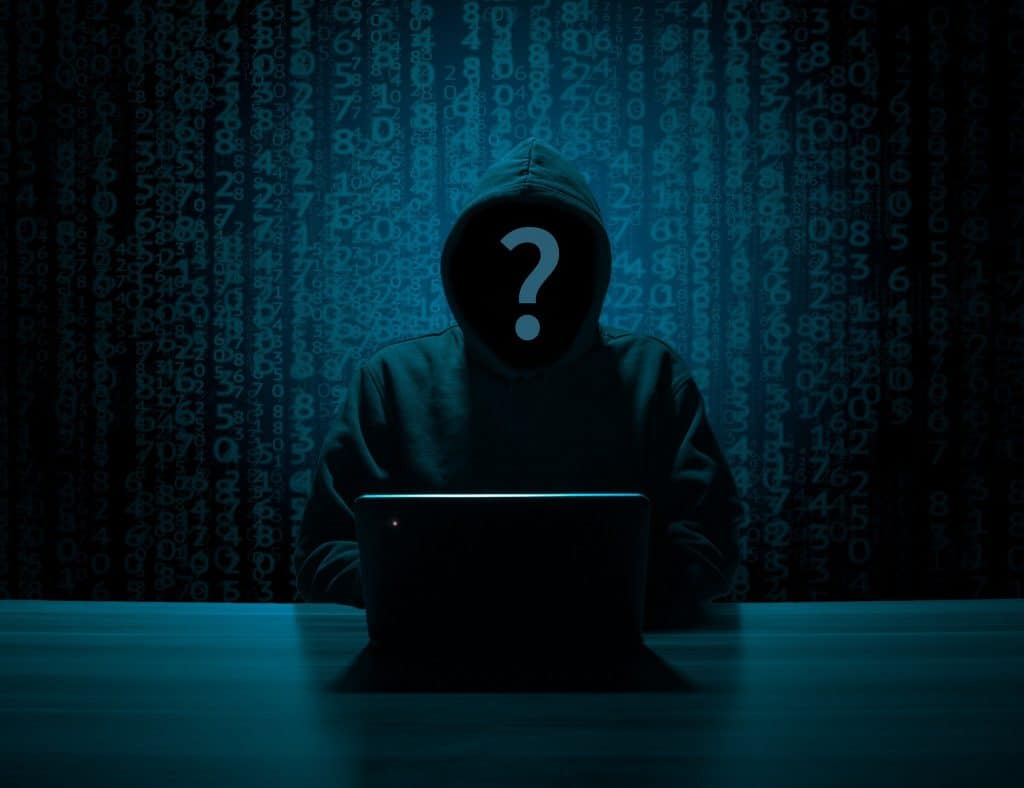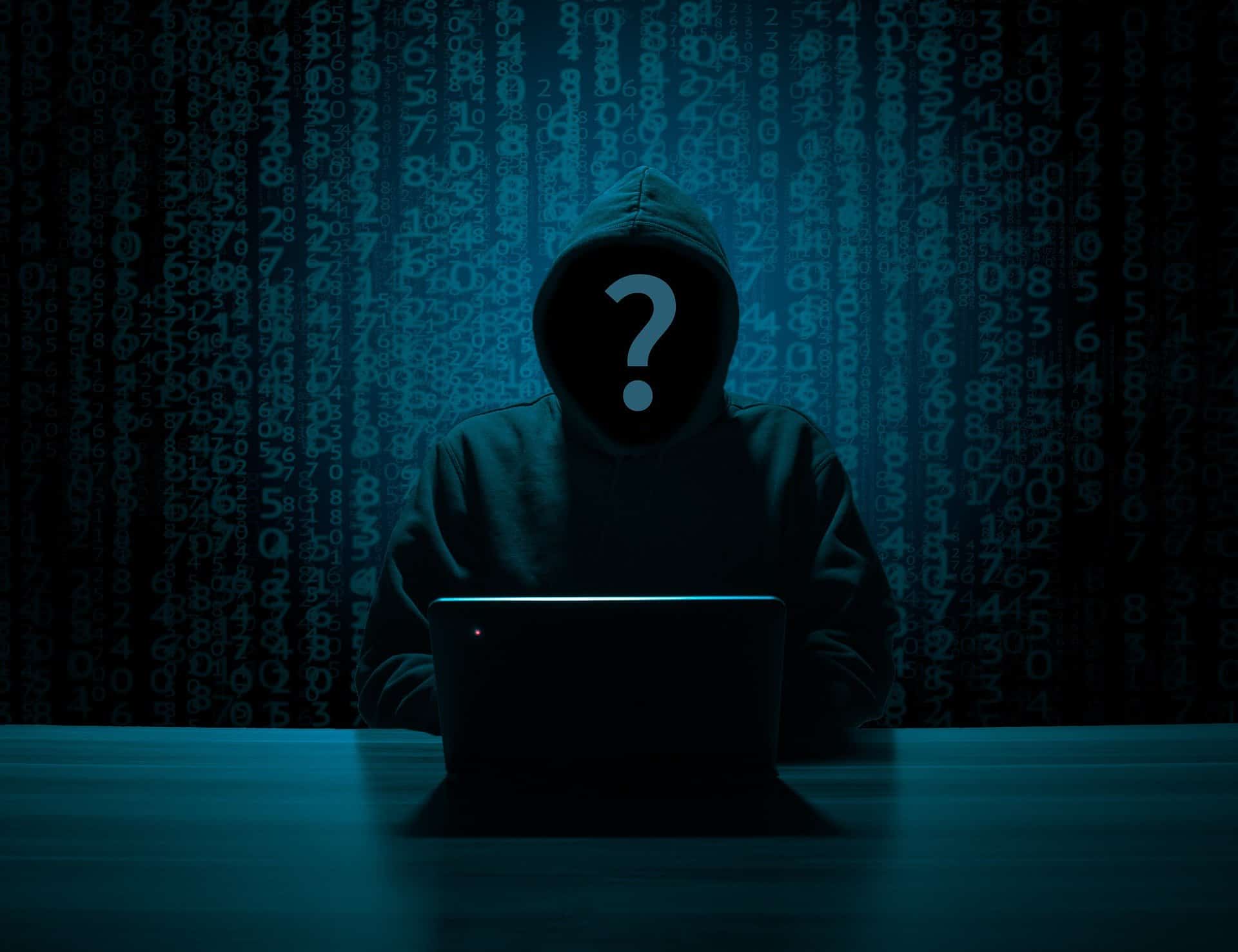 It is a relatively simple method to view someone's Snapchat story without them knowing, and you can even check if their story is close to expiring and view it later to lower the chances of getting caught.
Snapchat has a lot of tricks and tips you can employ to use the app to its full advantage. Sometimes, people need to be anonymous to confirm a suspicion or save themselves the trouble of dealing with a deceitful individual.
You can even choose to clear your cache, which works better for Android users, and ensures the minimum risk of getting caught once you turn on your Internet connection, following the detailed steps described above.
You must also ensure that your Snapchat app is up to date, and you can do this by visiting the Google Play Store or Apple Store.
Final Verdict
Snapchat is a simple enough app to use. Many people wish to be anonymous, which is not necessarily bad because the app is built on that premise due to stories not lasting for more than 24 hours.
This article explained how to view someone's Snapchat story without them finding out. If you want to learn more about anonymity on Snapchat, read our article on "How To View Snapchat Stories Anonymously."