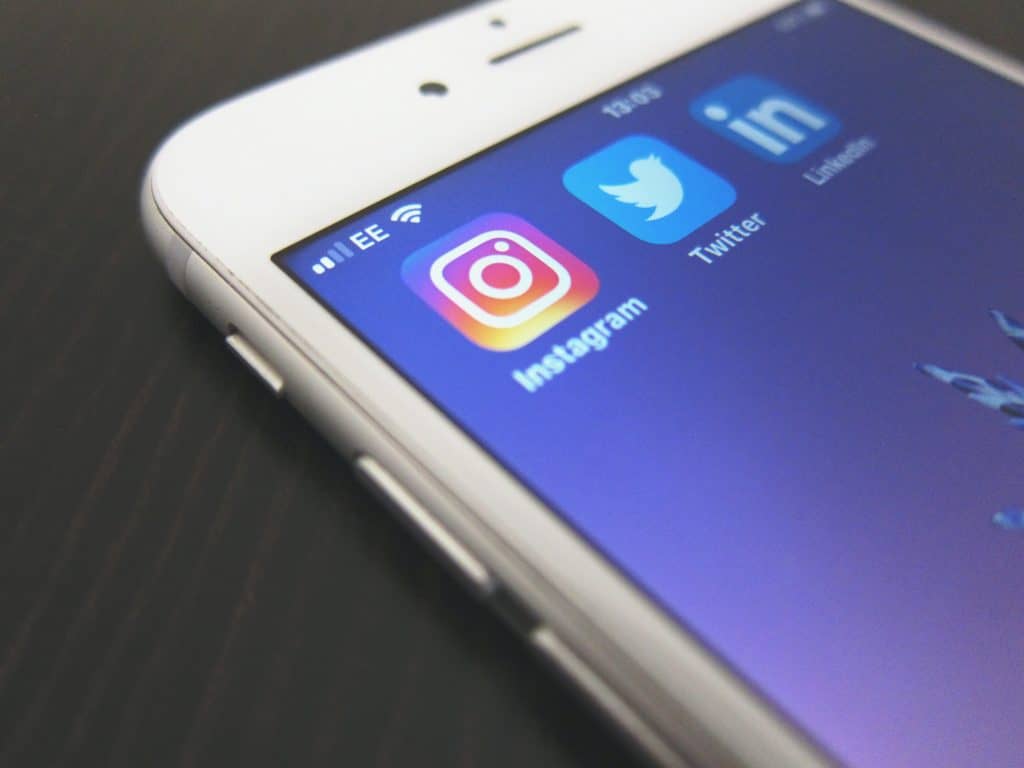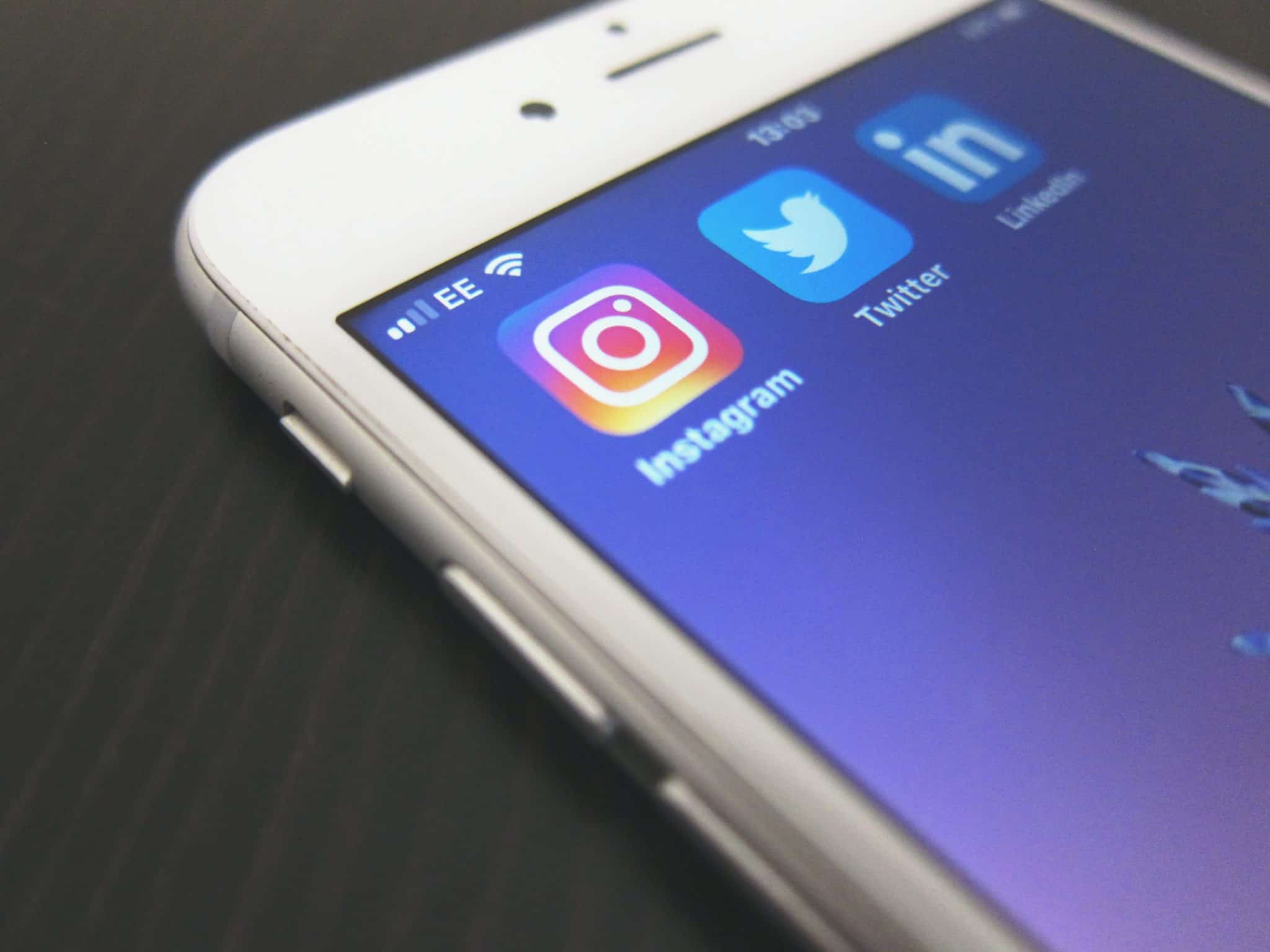 Sometimes you will see an unusual amount of new people now following and engaging your Instagram account, and you are lost as to how this happened and wonder what changed. This will leave you a bit curious about how wide the reach of your Instagram account is. Post insights are quite important either your interest is to know what your engagement on Instagram looks like, or you're just dying to know who finds your posts interesting. 
With Instagram, yes – you can view reshares on your Instagram posts. If you want to know the reach of your Instagram posts, Instagram has added a new feature that helps you see the number of people who reshare your posts.
It is unethical to reshare Instagram posts by taking a screenshot of the post or story and posting it directly from your camera roll into your Instagram page – the original poster won't be notified or credited. Instagram has provided an ethical option if resharing posts by using the in-app post-sharing feature; this feature allows viewers of the reshared post to reach the original post and enter the poster's page directly by tapping on the reshared post. 
As an individual or professional Instagram user, you should take post reshares as a great way to measure the alignment of your posts to the interests of your audience. As it's pretty easy to view a post but sharing it could mean the post is much more valuable to the viewers. 
How To View Who Reshared Your Posts on Their Instagram Stories
For now, the only means you can view who shared your Instagram posts on their stories is through a business or creator account. These business and creator accounts give you access to traffic and engagement insights.
You can tell a lot about who is engaging with your Instagram posts, Reels, and stories by viewing the insights. And if you do not have either of these accounts, it is free to switch up your regular account to a business or creator account. It can also be undone easily if you want.
Note that creator and business accounts cannot be made private. Once you're set with your Instagram account in creator or business mode, follow these few steps to view who reshared your posts to their Instagram stories:
Step #1: Sign In to Your Instagram Account
After signing in to your account, click on your profile at the right bottom corner and click on the post you want to view the reshares.
Step #2: Click "View Insights" on Your Instagram Post. 
Right under your post, there is a "View Insights" bar. Once you click on it, and if your post was reshared, the number of people who reshared it will be displayed directly underneath the paper airplane icon.
Step #3: Return to the Photo and Click on The Three Dots   
In the top right corner of the post, you will see three dots (…), and once you tap it, you'll see a popup list. Then tap on the "View story Reshares" option (only visible if your post has been reshared at least once).
Step #4: View Current Public Reshares
Right after, you will be redirected to a page titled "Current Public Reshares." This is where you can see the total number of people that have shared your post to their stories.
Step #5: Tap a Reshared Story
If you want to see exactly who has just shared your post on their stories, click on the "Reshared Story" on the grid, and it will take you directly to the user's story. From there, you can further see the user's username and click on the account.
It is important to note that the results will disappear after 24 hours from when it was reshared. In other words, it disappears when the sharer's Instagram story disappears. 
Therefore if no one shared your post within 24 hours from when you posted it, you wouldn't see the "View story reshares" option when you tap on the three vertical dots.
Summary 
With that being said, here's a simple step recap on how to see the total number of people that have shared your post at all-time. 
Click on the "View Insights" option on the particular post and take note of the number quoted under the share icon.
Remember, if your post is being reshared too many times, Instagram will automatically boost your post and show it to a larger number of people.
Frequently Asked Questions
Why can't I view my Reshares?
If the view reshares option is missing on your post, it indeed indicates that no one has reshared your post. Other than that, the view reshares are an available feature for all Instagram users.
Another reason why the option may be missing is because the profile that has shared your post is private. Once your post is shared from a public account, it automatically enables the view reshares option.
Can I see who shared my Instagram Story?
To see who has shared your Instagram story. Open your story and click on the three dots in the bottom right corner. Select "View Insights" and under "Story Views". It will show you the people who have seen your story.
How do I turn on Resharing to My Story on Instagram?
Tap on your profile picture in the bottom right to go to your profile. Tap in the top right, then tap "Settings". Tap "Privacy," then tap "Story." Tap next to "Allow Resharing to Stories."