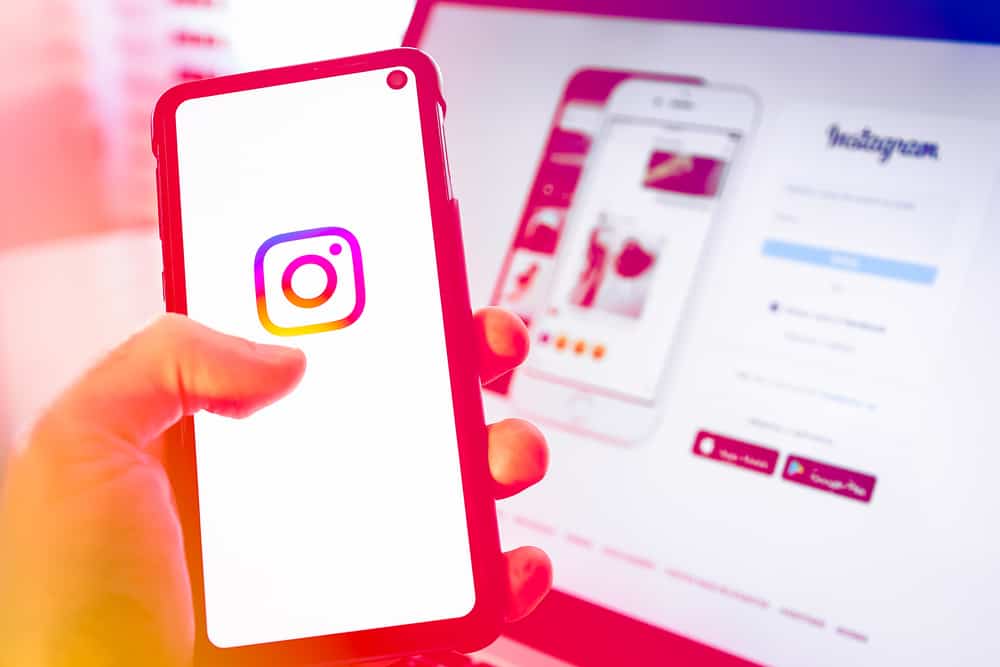 Instagram stories are the most produced and consumed piece of content globally. From sharing the Instagram story of others to getting your content shared is a full circle journey. But do you know how to see who has shared your Instagram story? If not, don't worry because we will tell you how it is done.
Even though Instagram is the third most used app in the world, its stories are the single most used feature. The reason is you can use Instagram stories for a host of reasons. From telling personal stories to absorbing business ads, they are the best medium to share information.
Knowing who is sharing your Instagram story is a must. It tells you who is your supporter and who is like-minded. We believe the below-mentioned ways are the best ways to know who has shared your Instagram Story.
Ways to Know Who Has Shared Your Instagram Story
Even though there are many ways for you to know who has shared your Instagram story, the best ones are the following:
Method #1: You Have Tagged Them, They Have Reshared
Instagram's strict privacy policy ensures that no stranger can ever share your story without your consent. This is why your allowance in the form of tagging them in your story is the only way that allows them to share your content. If you don't let them, they won't be able to share it.
Plus, if they do it with your consent, Instagram sends you a notification informing you they have shared your content, allowing you to be informed about it.
Method #2: A Third-Party App Has Enabled Them to Reshare Your Story without Tag
Regardless of how strong Instagram privacy policies are, there is always another third-party app popping up that allows people you are not even tagged on the story to share it. Now bear in mind in a circumstance like that, the logo of the third-party app will be visible. Still, through this, they possess the power to get your content shared without your permission.
Method #3: You Can See Your Content But Without Any Acknowledgement
Now the third method of knowing who shared your Instagram story is highly unofficial, and a lot of detective work is involved in it to know it. When someone shares your exact content after you share it, and you see the picture, heading, words, etc., everything is the same. Then you realize that they just took a screenshot of your story, and after cropping it, they reshared it with their followers.
This is a classic case of plagiarism. Yet unfortunately, some people do this to gain followers and activity using your quality content.
Method #4: You Have a Business Account
The last method of knowing who shared your Instagram Story is if you own a business account. Now personal accounts and business accounts are two vastly different things on Instagram. A personal account is used for personal leisure, whereas a business is used for marketing your business.
You don't know who has shared your Instagram story in a personal account unless the activity mentioned above happens. In most cases, if you don't tag them, they are also not allowed to share your Instagram story.
However, this isn't the case with an Instagram business account. With a business account, you get a professional level of analytics through which you can analyze everything. From who shared your Instagram Story to the sort of reach they got and everything else.
Benefits of Sharing Instagram Story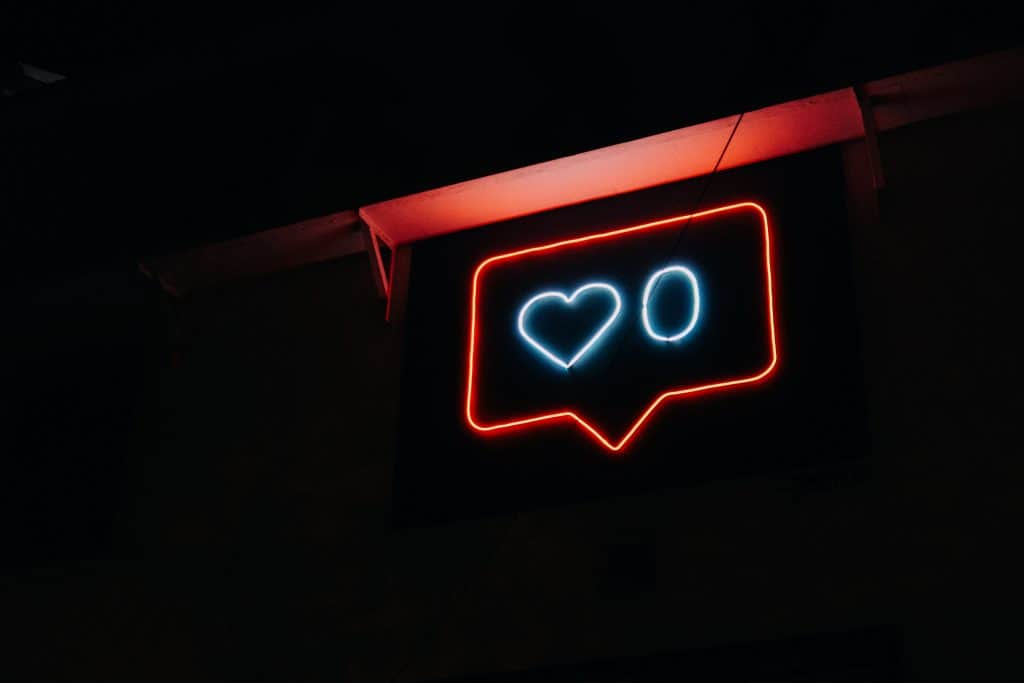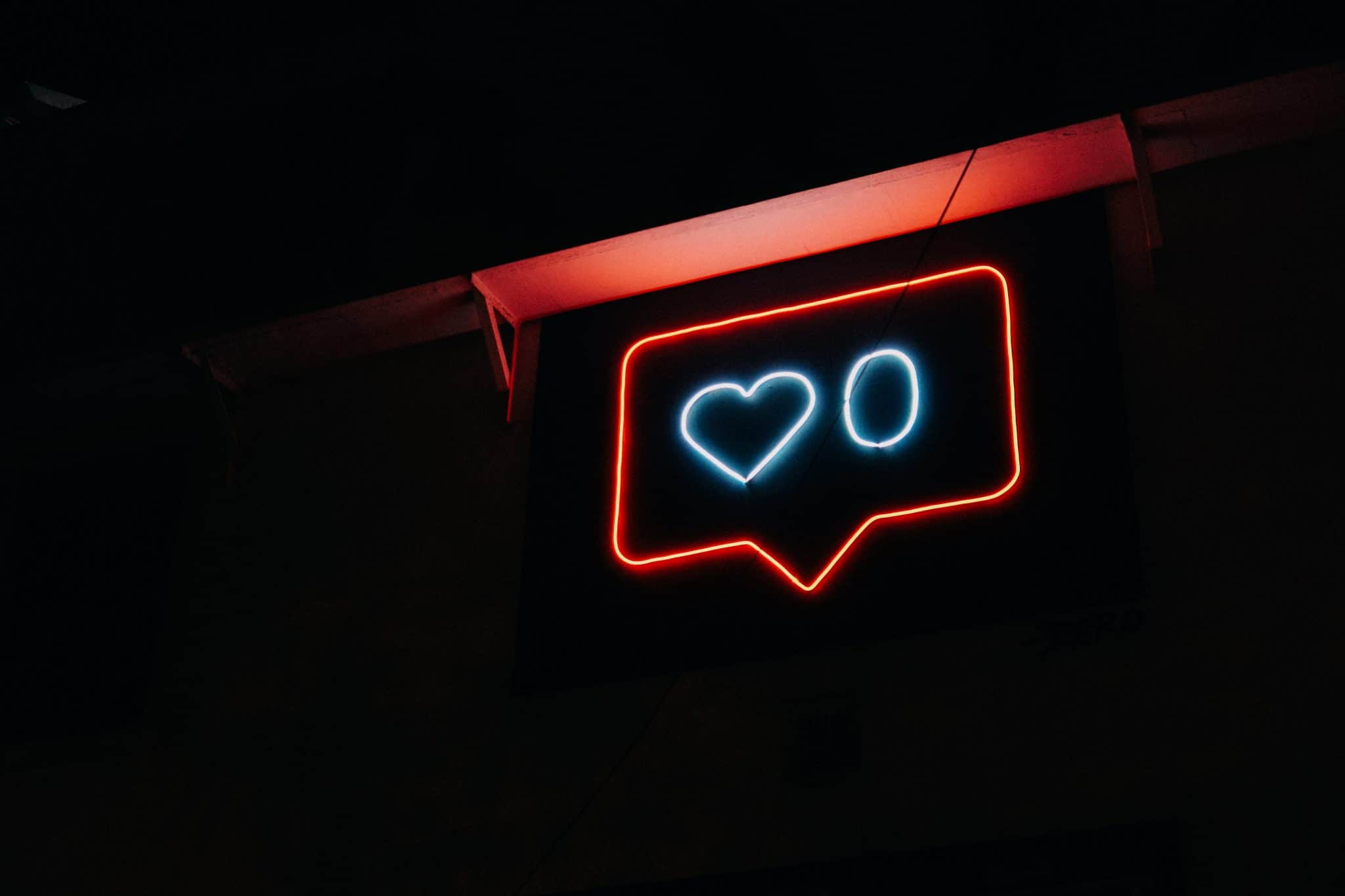 Now, you know how to see who shared your Instagram Story in every category. So what we would like to focus on now are the reasons and benefits of sharing Instagram Stories. Whether you have a business or a personal account, sharing an Instagram story, we believe the following are the best.
You Are Sharing Information
Sharing a story is equivalent to sharing information. You can let the world know what you like, dislike, or what you find special about it. Sharing a story on Instagram can also help you spread news faster and in a vast region than any other source because billions of people use Instagram simultaneously.
Word of Mouth Marketing
The next benefit, according to us, is that Instagram stories are the best form of word-of-mouth marketing. As everyone knows, they are the best form of marketing. Brands will pay an immeasurable amount of money to be able to control that.
However, they cannot because that is the most organic form of marketing. It only happens when something is unanimously great. So a small business can be made into an overnight star, or a corporate chain could be destroyed if Instagram organic stories are with or against them.
You Can Post Variety of Content
Lastly, according to us, the best benefit about Instagram Stories is that they provide you with a platform where you can post a wide variety of content without any one of them feeling irrelevant. For example, food, music, cinema, everyone has a place there, and the results it brings are measurable and effective.
Final Thoughts
Without a doubt, Instagram stories will be the most used form of Social Media in 2022. So what you share or consume over there has the power to change your perspective about things. This is why knowing who is sharing our content is vital. If they are from your target audience, they can make you a star.
To help you in this quest, we have stated what you can do to know who is sharing your Instagram Story. Which example did you find to be the most helpful? Remember to let us know in the comment section.
We are looking forward to hearing from you.