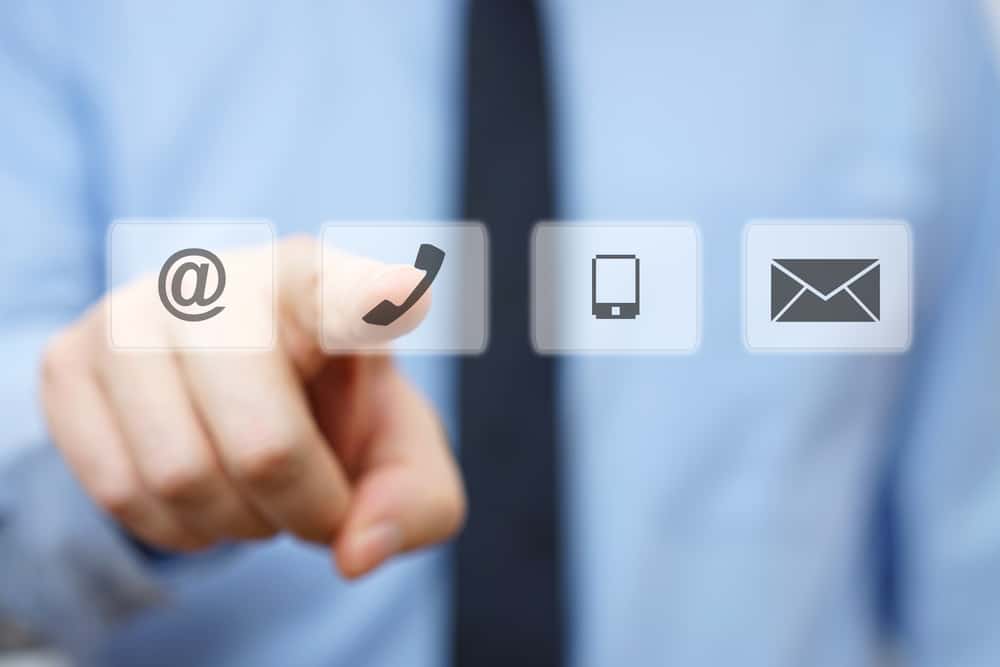 Facebook is one of the top-notch social media platforms with millions of users worldwide, and this number is expected to grow sharply in the future. Since its foundation, Facebook has always aimed to connect people from different locations, which is the platform's core value.
To enhance the user experience, Facebook keeps updating itself with new features. As a result, more icons will appear on the platform to navigate us. If you're looking for an explanation of the phone icon on Facebook, this post is for you. This icon allows you to make audio calls with other users on Facebook.
In this article, we'll be providing you with the meaning of the phone icon on Facebook. Without further ado, let's get this show on the road!
Where Can You See the Phone Icon on Facebook?
First, let us show you where to see the phone icon on Facebook.
Indeed, the phone icon is not displayed on the main page of Facebook. To be more specific, this icon appears on the app called Messenger. This is a built-in feature of Facebook for instant messages.
By accessing Messenger, you can start endless conversations with friends (and even those who are not on your friend list on Facebook). Plus, you can make a video or audio call with other users if they're active and willing to answer the call. More importantly, Messenger allows us to send and receive files with a maximum size of 25MB.
Back to our topic, you can see the phone icon on the chat box screen with someone on Messenger. If you haven't had this app on your phone yet, below is our quick tutorial on installing Messenger:
Go to the App Store if you use iPhone or Google Play in case your phone runs on the Android system.
Type "Messenger" on the search bar and install it for free.
Open the app and provide your phone number/email and the password you use to register your Facebook account.
Once installed, Messenger will turn into an online contact list, and the contacts here are your friends on Facebook. To text with someone, type their Facebook username on the search bar, and Messenger will create a box chat for your private conversation.
What Is the Meaning of a Phone Icon on Facebook?
As we mentioned in the previous section, you can find the phone icon on Messenger, a built-in app of Facebook specializing in messaging features.
When you access a conversation with someone on Messenger, you can see two icons at the top-right corner of the chat box. When you tap the phone icon, you're making an audio call to that user. Meanwhile, the camera icon is illustrated for a video call.
When you select this icon, a calling screen will appear as in the image below. You can only see your friend's profile picture because it's just an audio call.
However, the phone icon may disappear in some situations. If you're curious about this, let's keep reading, as the answer will be revealed in the next section!
As a matter of fact, you can receive audio calls and video calls from those who haven't been on your Facebook friend list. If you don't want to be interrupted by strangers, please go to the Settings section to enable another option.
Why Don't You See the Phone Icon on the App?
Specifically, the options to make audio and video calls are unavailable on Messenger if you block someone on Facebook. Besides calls, they cannot send you files or instant messages and vice versa.
If you want to see the phone icon again, simply tap on the "Unblock" button to activate the conversation, and you're done.
Conclusion
Do you fully get the meaning of the phone icon on Facebook? We hope the answer is yes after reading this whole article. Indeed, there are a lot of icons on Facebook with different usages. Drop a comment to let us know what icon needs explaining. Keep following us for more!