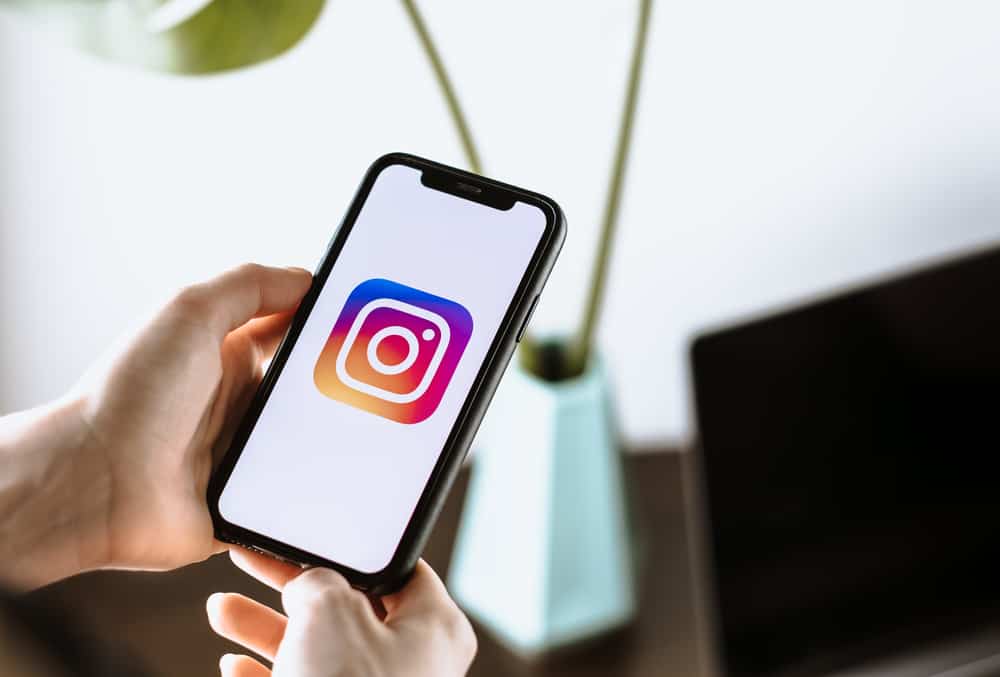 The beauty of having an Instagram account is having a considerable following to enable you to share your content far and wide.
Gaining Instagram followers can be easy when you know the tricks, but it may be hard for new members to gain a considerable following.
To enable its users to find more connections on the platform, Instagram has introduced a way for people to connect with people they know.
Syncing contact on Instagram is a simple way of connecting with people you know. To sync contacts, you need to open Instagram and log in. Navigate to "Settings" by tapping your profile and three lines icons. Find the "Account" option and tap on it, then find the "Contacts syncing" option and select it. You will see a "Connect contacts" button, enable it, and allow Instagram to access your contacts.
When you sync contacts, you make it easy to connect with friends you are familiar with. This post has explained how you can sync contacts on Instagram, the importance of contact syncing, and why you are not finding other contacts on Instagram. If you are interested in learning more about the topic, please stick around!
What is Contact Syncing?
Contact syncing is a simple technique introduced by most applications to enable connecting with your contact list. When you are new on any platform like Instagram, it asks for your permission to sync your contacts. When you refuse to sync your contacts, you will not be able to connect with any member of your contact list unless you find their profile and directly follow them.
Once you sync your contacts, Instagram will find the profiles of the individuals, enabling you to connect with them easily. Thus, it will save you the hassle of knowing someone's username. Syncing your contacts is the easiest way of connecting with people you know.
How To Sync Contacts on Instagram
It is easy to sync your contact with Instagram because it offers an application feature.
If you don't know how to sync contacts, follow these steps:
Launch your Instagram account and log in.
While on the home screen, click on the profile icon at the bottom.
Fin the three-line icon and select it.
Click on the "Settings" option.
Find the "Accounts" option and tap on it.
On the next page, find a "Contacts syncing" button and select it.
Enable the "Connect contacts" button, then allow Instagram to access your contacts.
Once you complete the above steps, Instagram will access the contacts and recommend profiles you can connect with based on the contact list. Moreover, if you no longer want the contacts synced, follow the same steps explained and toggle the Connect contacts button.
Why Aren't Some Contacts Showing on Instagram?
Sometimes, you may notice that some of your contacts are not showing on Instagram. You may experience the issue depending on the available information. If, for instance, the contact you have saved on your contact list is not linked to a person's Instagram account, that individual will not get listed on Instagram.
Instagram will use the contact list to see individuals with such a number and show their profiles. Moreover, you will find their profile missing if someone is not an active member on Instagram.
Therefore, if someone is not showing on Instagram, they may not have an account, or they don't have the number associated with their account.
Conclusion
Instagram has made it easy for its users to connect with their friends by syncing contacts.
Please find the descriptive steps explained here if you don't understand how to sync your contacts.
Moreover, if you don't find someone on Instagram, it may be possible they are using a different number on Instagram or don't have an active account.
Frequently Asked Questions
Can I sync my contact list on Instagram?
Yes. Instagram allows you to connect with people on your contact list by enabling you to sync contacts. There is a sync contacts feature on Instagram; you can find it from the "Settings" option on Instagram. When you click on settings, select "Accounts", find the "Sync Contacts" option, and sync your contacts.
Why are all my contacts not on Instagram?
When you sync your contacts on Instagram and discover some are missing, it means the contact you have is unusable in any active account on Instagram. Instagram will display only contact associated with a given account. Moreover, someone may be inactive on Instagram.
Can I disconnect my contacts from Instagram?
Yes. When you no longer want your contacts to get synced with Instagram, you need to disable the button for contacts syncing. Navigate to "Settings", click on "Account" and select "Contacts sync". You will see a button you will click to disable it.