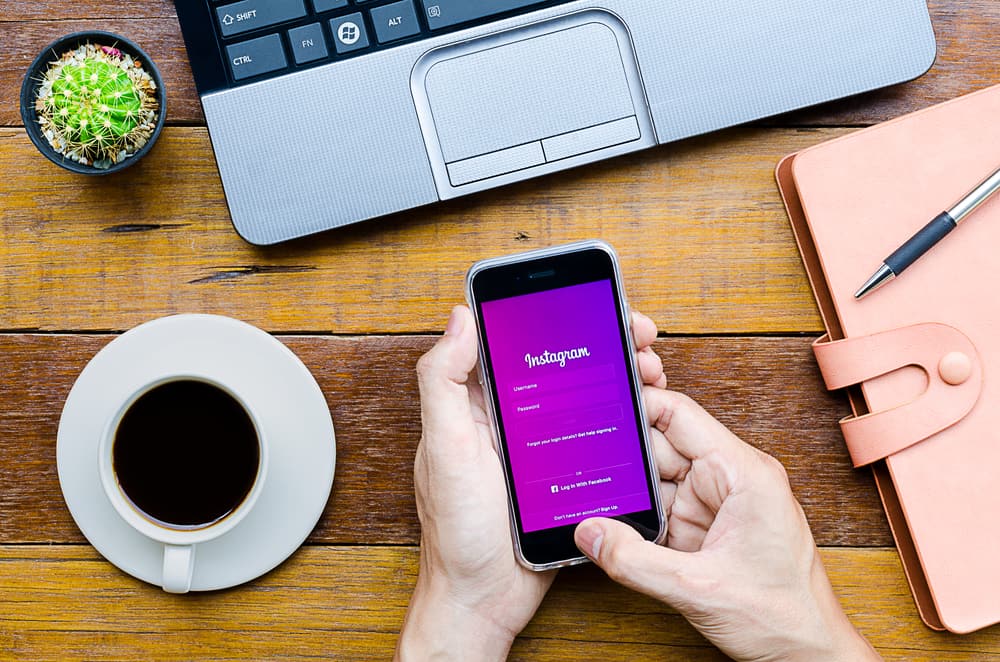 Instagram allows a 2,200-character limit on captions which is more than enough to start blogging in various niches. This is known as micro-blogging, and with tools incorporated into Instagram's business accounts, you get insights on impressions and accounts that engage with your content. You can start a personal blog on Instagram with many followers and a good engagement rate.
A personal blog on Instagram is a form of microblogging where you talk about things in a particular niche, including lifestyle, travel, food, sports, and many more. As Instagram is primarily picture-based, you get to take aesthetic pictures and give a backstory to the image. This way, you'll have a personal blog on Instagram and, hopefully, monetize it over time.
This article gives comprehensive details about Instagram blogging, how you can start one, and what to expect.
Personal Blogging on Instagram
If you're conversant with Instagram, you might have encountered accounts that are strictly dedicated to something. This can include travel, sports, food, health, history, politics, etc. They upload photos or videos and tell stories about the image, give facts, or share an experience they had.
You'll notice these accounts have a good number of followers and tend to tailor their content so their followers will highly engage. This is known as personal blogging, and it has been around on social media apps for a while now. However, thanks to affiliate marketing and sponsorships, microblogging is now getting better attention on the app, with more people veering into the practice.
How To Start a Personal Blog on Instagram?
The first step to starting a personal blog on Instagram is to have an Instagram account. Once that's done, you want to create a professional account so you can have the tools to know your audience and tailor your content to suit them better. For example, an Instagram professional account gives you data on the age range, gender, and time stamps with which people engage with your post.
Once that's done, you want to follow these steps to have a successful personal blog.
Build a Niche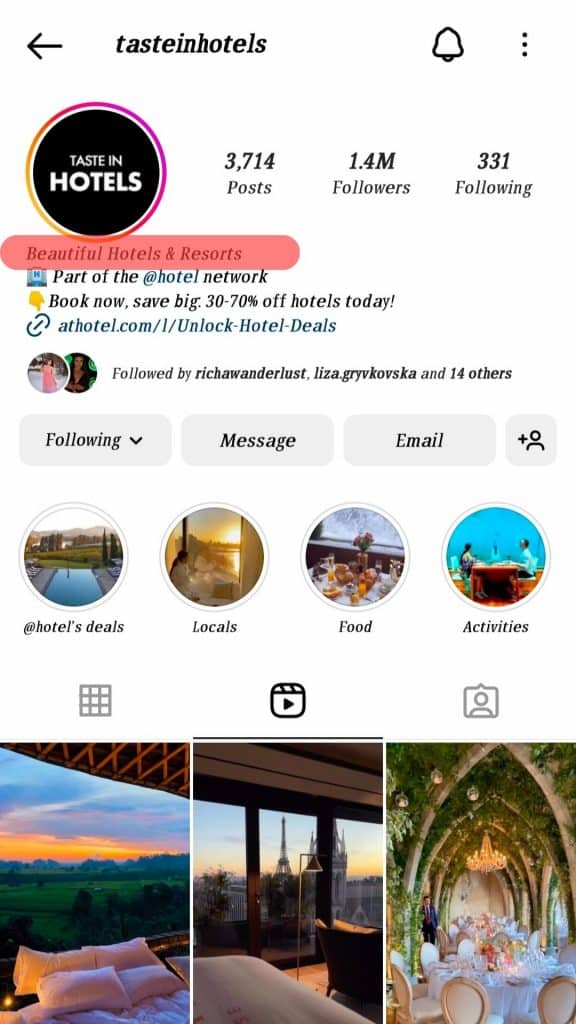 This is an essential aspect of personal blogging on Instagram. If your account is not notably recognized for something, it's not yet a personal blog. Building a niche will give you the zeal to consistently create content around a topic and entice an audience and brands that want to work with you in the long run.
If you don't have a particular topic in mind, that's when you can opt for Lifestyle blogging, where you document and tell stories about your life. However, as most people do this normally across social media apps, building a fanbase that follows your content might be challenging.
Also, most personal bloggers eventually create a website where they can blog at length and explore as much as they want without the limitation of characters. As established earlier, the most popular forms of personal blogging are in niches, including food, travel, sports, money, career, investments, health, and a few others.
Create an Attractive Profile Page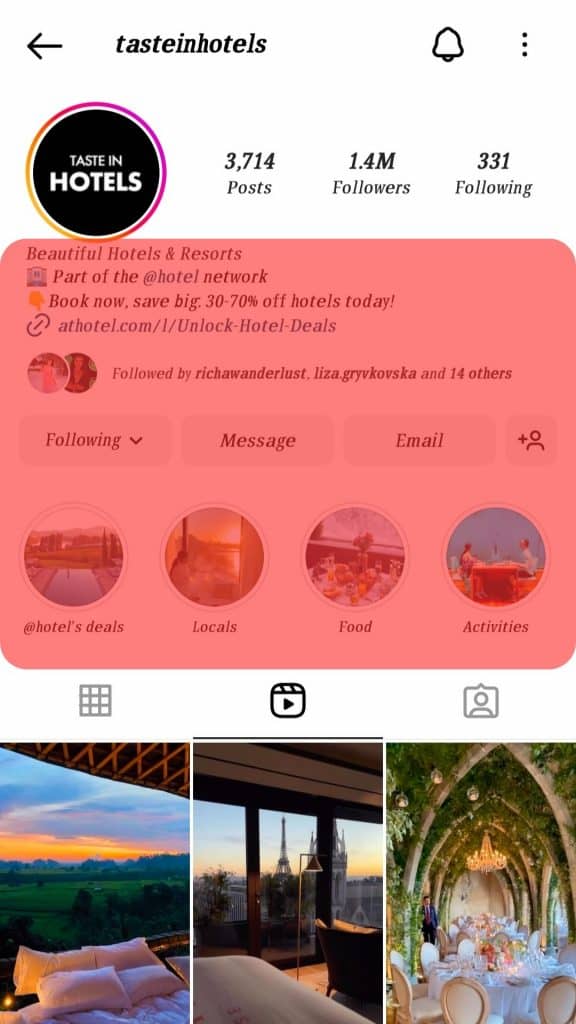 Instagram is popular for its aesthetics, and you want to ensure the photos/videos you take meet up to a particular standard to attract followers. However, before the attractive page, your bio needs to tell people you know what you're blogging about and what they should expect. For instance, if you're a travel blogger, add that you've traveled to a particular number of countries and probably won an award.
Let your profile page sell even harder with the media if you have a bio that sells. Remember, before people read a caption on Instagram, it's the photos or videos they will see. If your photos are not exciting and visually attractive, you will not have a good engagement rate or get followers.
Write Fascinating Blog Posts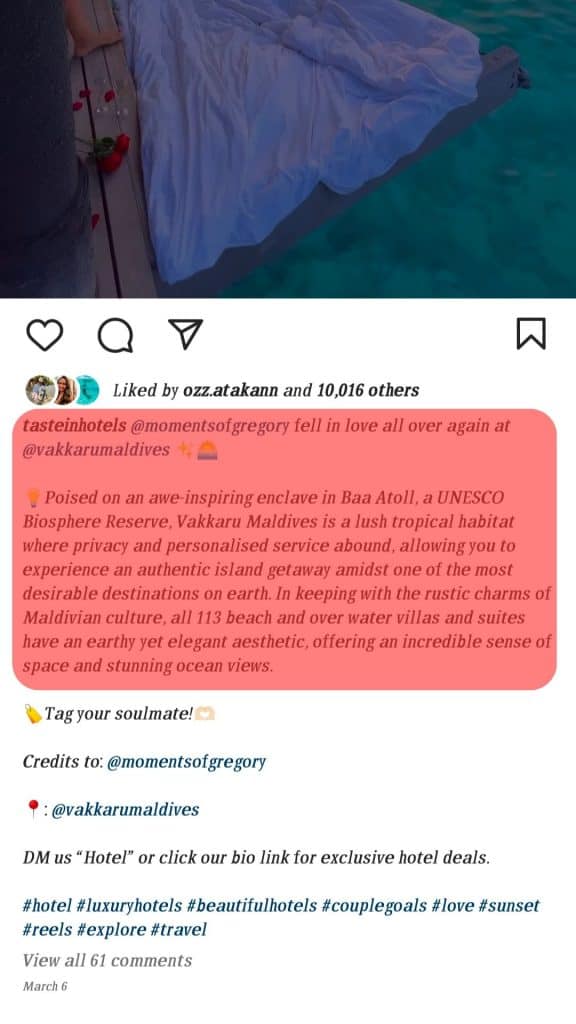 The characters on Instagram's captions limit you; hence you want to make sure what you write is fascinating enough to read to the end. If you have a website where you tell lengthy stories, ensure the captions you write will make people click through the call-to-action you include at the end of the caption.
Interact With Followers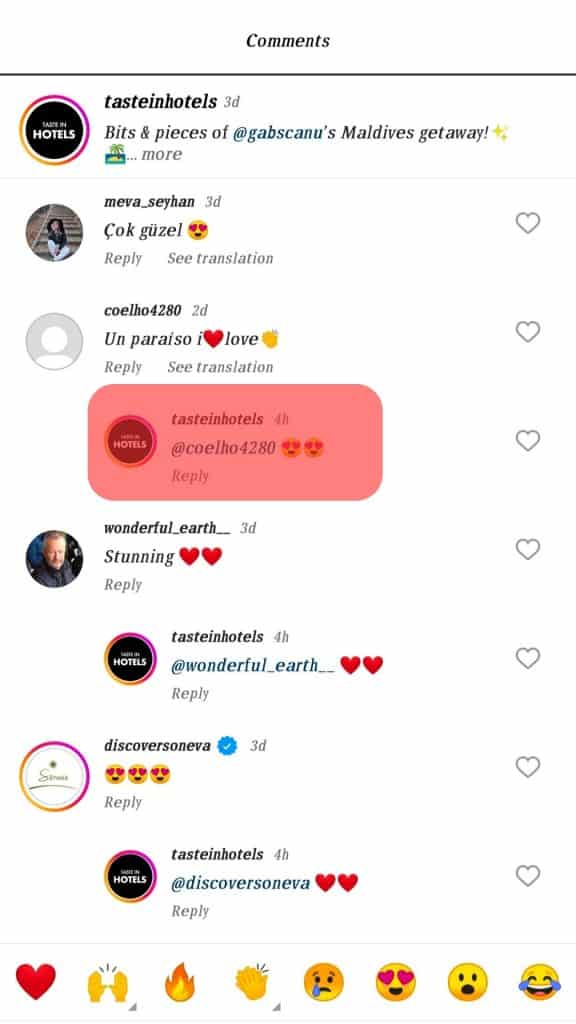 Your followers are your prized assets when building a personal blog; hence you want to ensure you interact with them as much as possible when they like and comment on your posts. Reply to them if they have questions and acknowledge their praises.
Hashtags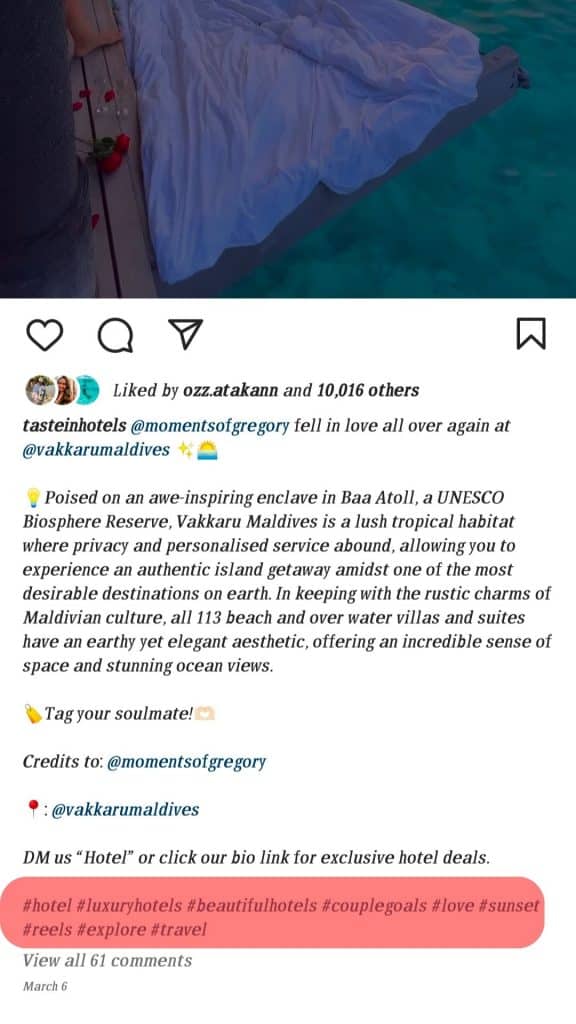 Hashtags help with better visibility, and you want to use a list of popular keywords related to your niche. In addition, people tend to explore pages from hashtags to get a product and eventually follow a page that helps them. So, never underestimate the power of hashtags.
Conclusion
Consistency is critical in personal blogging on Instagram, and without it, you will not build a huge fanbase, nor will you get to the point of monetization. So have fun with your posts, stay consistent, and you'll be a favorite blog amongst many.