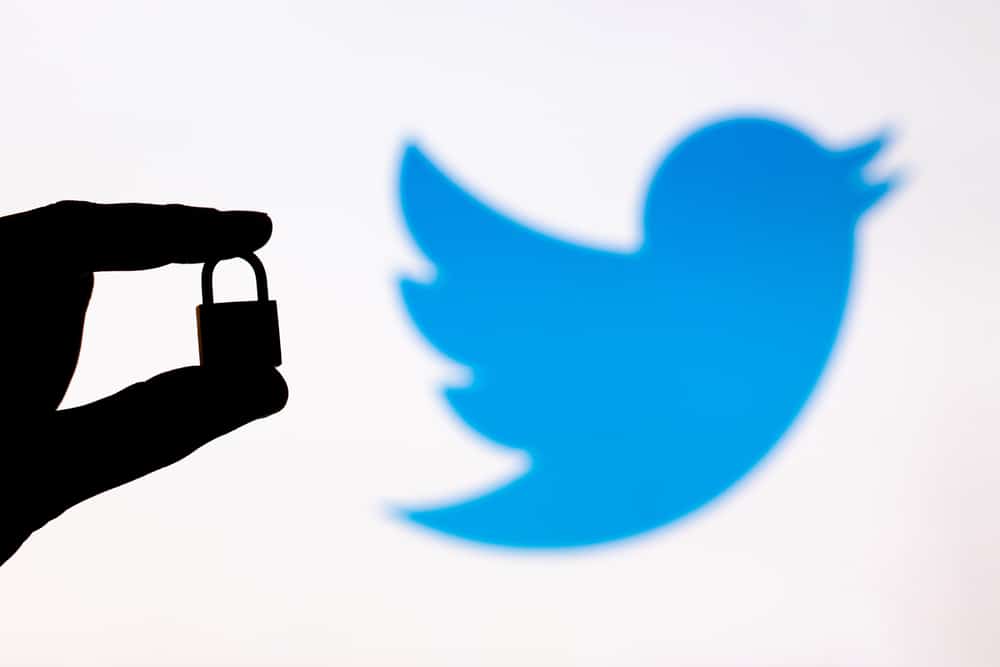 Twitter is a platform where people share information, thoughts, opinions, and news worldwide. Unlike all other social media platforms, it is not used for pictures, videos, or any other thing for fun or with the intent to entertain others.
But sometimes, Twitter users make their profile private, making their tweets protected from the users who are not currently on their list of followers. It can be very challenging if you look forward to viewing a private profile's tweets.
Not being able to view protected tweets of someone without following them can make it a frustrating experience. It might seem impossible to achieve, but in reality, several ways can help you view protected tweets.
In this article, we will discuss how to view protected tweets using several methods. So, keep reading this article till the end for helpful information.
How To View Protected Tweets
Like other social media platforms, Twitter offers a variety of privacy options for users' personal accounts. Twitter, on the other hand, keeps things simple and gives two options: a private account and a public account for users to choose from.
For private accounts, only individuals who follow you can see your tweets; for public accounts, everyone on the app can see their tweets, likes, and follower/following information.
When using the app and you come across "protected" tweets on a private account, what should you do? We'll take a look at several methods for getting access to private tweets.
Method #1: Following The Account
It's easy to see protected tweets if you request to follow the account with the protected tweets. You can access all of the user's protected tweets if they accept your follow request.
Please follow these instructions on either the Twitter app or the Twitter website to finish this process:
Open a new window and log into your Twitter account.
Find the account you'd want to follow.
Click the "Follow" button in the top right corner of their profile to begin following them.
A follow request will be sent to them as a result.
Keep an eye on their response to see whether they agree or not.
Protected tweets can't be retweeted, but you may look at, like, and comment on them.
Method #2: Creating a Secret Account
There is an alternative if you do not wish to request to follow another private account using your own personal account.
It's possible to establish an extra anonymous Twitter account and attempt to get them to follow you on one of them, even though there is no third-party website out there that would "unhide" protected tweets (and if you do come across any that claim they do then don't visit since it'll be a hoax).
Creating a second Twitter account is as simple as the following:
A web browser may be used to access the Twitter website.
Select the "sign-up" option on the home screen and begin the process of registering.
Complete the sign-up process by providing all the necessary information.
To create a new Twitter account, you will need a valid email address and/or phone number. To use this feature, you must confirm your account by text message or email, which means you can't simply make them up on the spot.
A new account must be verified before it may be used to request to follow a user who has safeguarded their tweets.
Conclusion
If you're looking for protected tweets on Twitter, there is just one method to get them: you must first request to follow the individual.
To read their tweets, you'll have to wait for them to accept the following request; if they refuse, you'll have to deal with that.
Frequently Asked Questions
What is the 5000 rule on Twitter?
The 5000 rule of Twitter means that every account is allowed to follow a maximum of 5000 accounts. No one can follow more than these accounts.
Can someone tell if I stalk them on Twitter?
There is no way that can allow users to know who viewed their profile on Twitter. Twitter doesn't have such a feature yet. There is only one way through which you can know if someone has visited your profile through their direct engagement with your posts. If they comment, like, or retweet your post, you know that that person must have visited your profile.