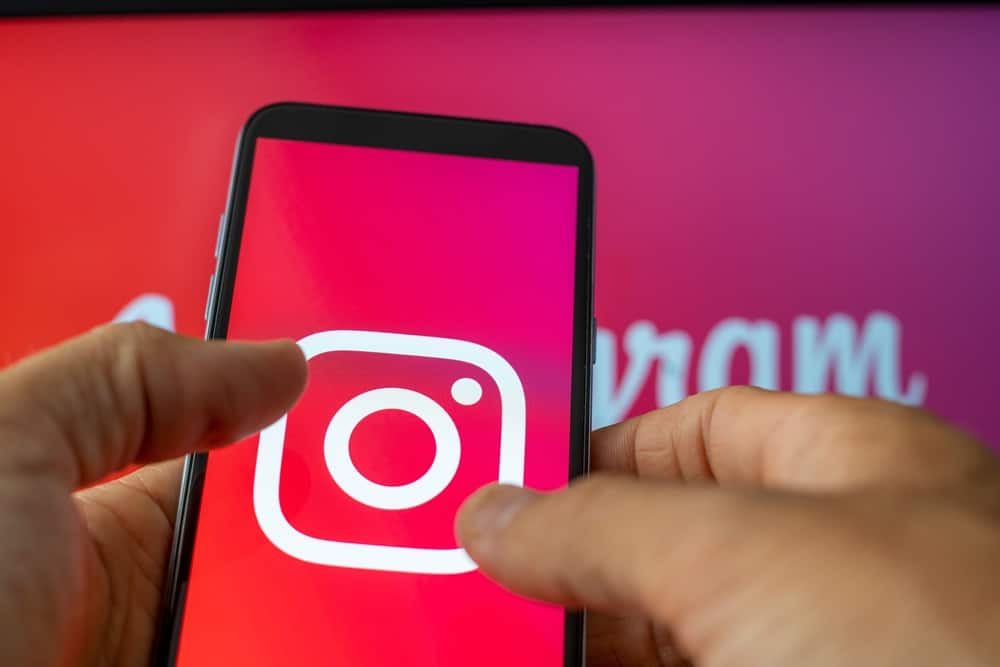 Communicating on Instagram through messages has become a valuable tool for friends and business partners. It has helped improve social care, response rate, and brand awareness, especially for businesses.
At times, you receive messages from people, you read them, and you immediately regret reading those messages. To twist the knife in the wound, a 'Seen' notification would appear below the message to indicate it has been read.
On the personal account, you cannot directly unread messages. Instagram hasn't made a direct feature for that yet. However, on the professional account, you can unread messages. On your professional account Inbox, tap on the three-line icon. Select the conversation, tap on the More Options and select Mark as Unread.
Have you ever felt the need to reverse time and unread the messages? Or you simply don't want to read the messages at that time and read them later?
In this article, we will tell you how to unread messages on Instagram.
Can You Unread Messages on Instagram?
Instagram offers two major types of accounts to share content – Personal and Professional accounts. The Professional account is further grouped into the Creator and Business accounts.
On the personal account, which is the account that is created for personal use, you cannot directly unread messages. Instagram hasn't made a direct feature for that yet.
However, on the professional account, you can unread messages. Instagram recently created a feature that allows you to directly unread messages on your professional account.
How To Unread Messages on Your Professional Instagram Account
As mentioned earlier, the professional account on Instagram is grouped into the creator account and business account.
On your business account, there are two tabs: The Primary tab and the General tab. The primary tab contains those that are of topmost priority to you, friends, family, and business partners. The General tab, as the name suggests, is for everyone.
Messages that you receive from both tabs can be unread using the same approach.
You can unread messages on your Instagram professional account this way:
Launch your Instagram app and switch to your professional account.
Open your inbox, and tap the hamburger icon (3 horizontal bars) at the top right corner of your screen.
Select the conversation you would like the mark as unread.
Tap the more option at the bottom left corner.
Select the Mark as Unread option from the list of options that'll pop up.
All you need to do is leave your messages Unread on your Instagram business or creator account.
The messages you marked unread would not be marked unseen in the sender's inbox of the message. This process only lets you make your messages unread to read them later.
How To Leave Messages Unread on Your Personal Instagram Account
As mentioned earlier, Instagram has not provided a feature to directly unread messages in your inbox. There's an alternative you can try.
Restricting a user would make their messages marked as a request, and when you read them, they will not be marked as read.
Here's how to restrict a user on Instagram:
Launch your Instagram app and go to the user's profile you want to restrict.
Tap the options icon (3 vertical dots) at the top right corner.
Select the Restrict option.
There you have it. The user you have restricted would no longer see if you've read their message or not. This process can also be undone.
Summary
This piece helps answer one of the most asked questions about Instagram – How to Unread messages on Instagram. You can make this directly on your Professional account, and there's an alternative solution on your Personal account.
Have fun Instagramming!
FAQs
Can I Unread a Message on Instagram With My PC?
The unread message feature is not yet available for the web application. You can use the Restrict option to leave a message Unread.
Can I Unsend a Message on Instagram?
Yes, you can Unsend a message on Instagram. But doing this would not stop the receiver from seeing the message.
Does Mark As Unread Delete a Message on Instagram?
No, messages marked as unread would still be seen by the sender and the receiver. An alternative to deleting a message on Instagram is to Unsend the message.
What Happens if You Click Unsend on Instagram?
Unsent messages are removed from the conversation, but they may still be revisited if the conversation is reported. This means that when you hit the Unsend button on Instagram, the message will be removed from the conversation, but it will remain in the database of Instagram.
Can a Restricted User Still Send Messages to Me?
Yes. Your chat with the restricted person will move from your primary direct inbox to Message Requests, and future messages from people you've restricted will automatically move to Message Requests. You'll be able to see the person's message without the person knowing that you've seen it.