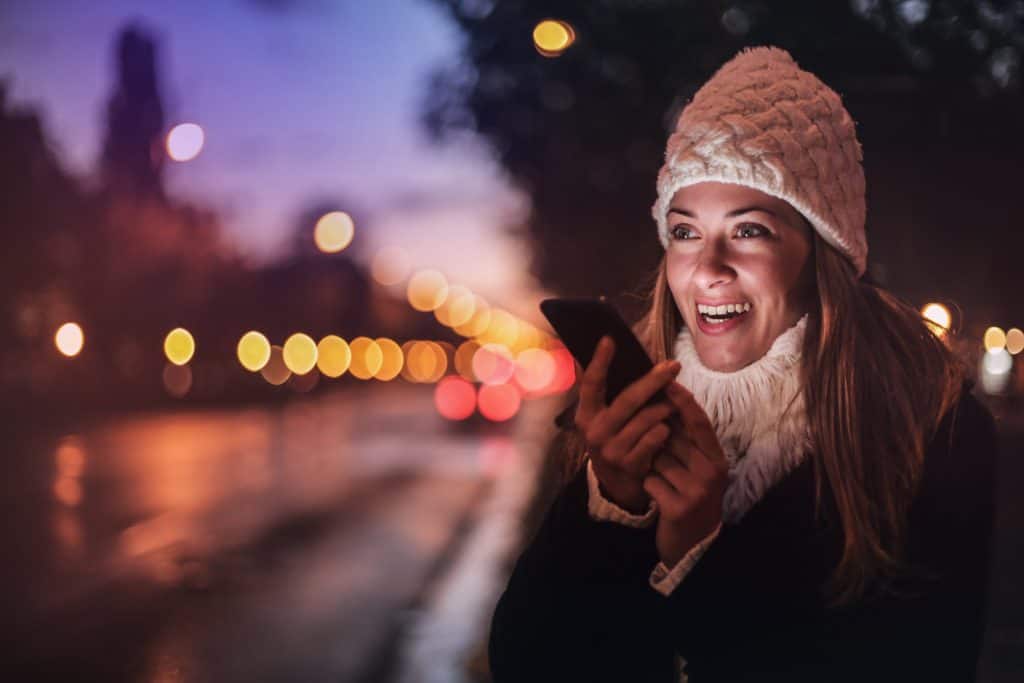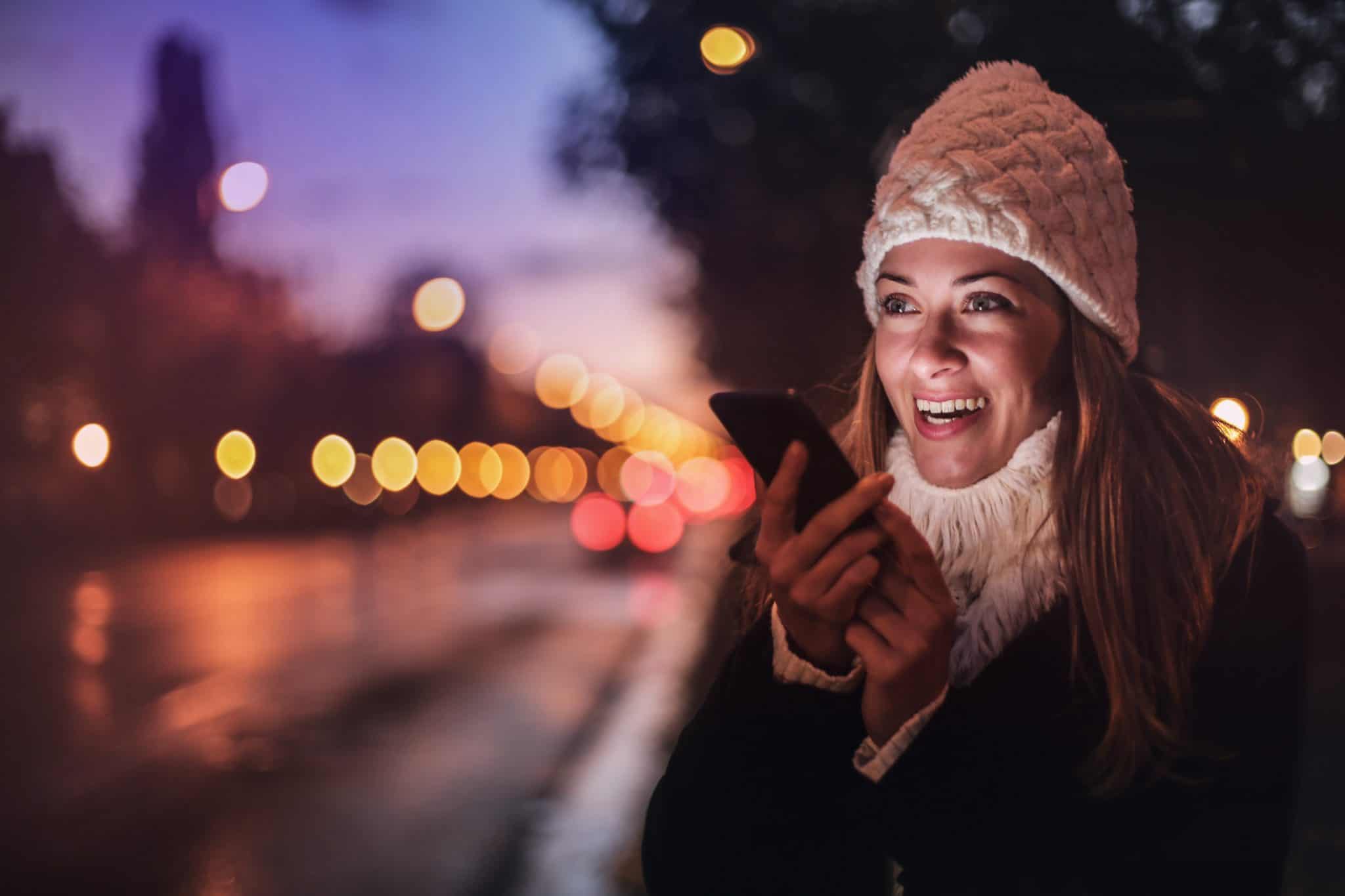 It won't be wrong to say that Instagram is a go-to socializing platform for millions of people.
Ever since its debut, popularity hasn't been an issue. You can post photos, videos, reels, stories, etc.
With all of its other features, Instagram also has a direct messaging section where you can chat with someone. This includes both text and audio messages.
However, it doesn't allow any direct saving of audio. Therefore, one might ask, how to save voice messages on Instagram?
You can save any Instagram voice message on any device, including Android, iOS, and PC. No need to worry because none of the ways will cause any problem to your device or account.
Method #1: Saving Instagram Voice Messages on Android
In this method, you will be doing screen recording. It will be great if you have a Xiaomi, Samsung, LG, or OnePlus device since they have a built-in screen recorder.
Even if not, you can download any screen recorder supporting internal recording. The AZ Screen Recorder (Android / iOS) is a good choice.
As for the built-in ones, follow the steps below:
Go to your screen recorder and activate it.
Make sure the system sounds option is on to record internal sound.
Record the video by playing the voice messages.
Convert the video file to mp3 via any third-party app or website.
Once done, you can easily locate and listen to the audio on your music player.
Method #2: Saving Instagram Voice Messages on iOS
Pretty straightforward method, you might have guessed. It's similar to the above procedure. Simply screen record the messages from the pre-installed screen recorder in iOS devices and convert them to mp3.
Open Instagram and go to the chat you want to record the voice messages from.
Drag down the notification panel and click on the screen recorder to start recording.
Play the audio that you want to save.
Stop the screen recording after the audio ends.
Go to Photos and trim the video to the length of the voice message only.
Convert the video file to mp3 via any third-party app.
As for the video conversion, you can also download a video to mp3 converter from the App Store. Otherwise, many are available online, so it won't be an issue anyway.
Method #3: Saving Instagram Voice Messages on PC
In this method, you'd require a Google Chrome extension named Chrome Audio Capture.
It records the audio played on the screen and stores it at the selected location.
Afterward, you can simply go to the audio file and play it.
Here's how to do the rest:
Open Instagram on Chrome.
Click on "Messages" in the left menu.
Go to the conversation you want.
Navigate to the voice message you need to download.
Click "Start Capture" on the Chrome Audio Capture.
Play the voice message, and it'll start to record.
Click on "Save Capture" once done.
This will take you to a new window; click "Save Capture" again.
Save the mp3 file on your PC.
To download the extension, you must search for the extension's name on Google and install it. It will hardly take a minute to do so.
Additional Methods
Apart from the three approaches discussed, there are a couple more.
Firstly, there is another way to record Instagram voice messages on your mobile device.
This one demands you to play the audio on one phone and record it on another — a handy and straightforward method.
Moreover, you can download your entire Instagram Data as well. Open Instagram and go to Settings > Security > Download Data. Type in your Email and tap on Request Download.
Afterward, you will receive an email with the download link. Click on it, and all of your data will be downloaded, including the audio messages.
Conclusion
As discussed, the methods are pretty simple and convenient to save any voice message on Instagram.
You can save the audio using any platform that you want, and it will be a matter of seconds before you will have it saved.
Frequently Asked Questions
Can I save Instagram Audio Messages Directly?
No, there is no such option on Instagram. You'd need to follow any of the above methods.
Can I save Instagram Voice Messages from my PC?
Yes, you can easily do it by installing the Chrome Audio Capture extension.
Can I record Multiple Audio at the same audio?
Yes, you can record as much as your screen recorder limit allows.