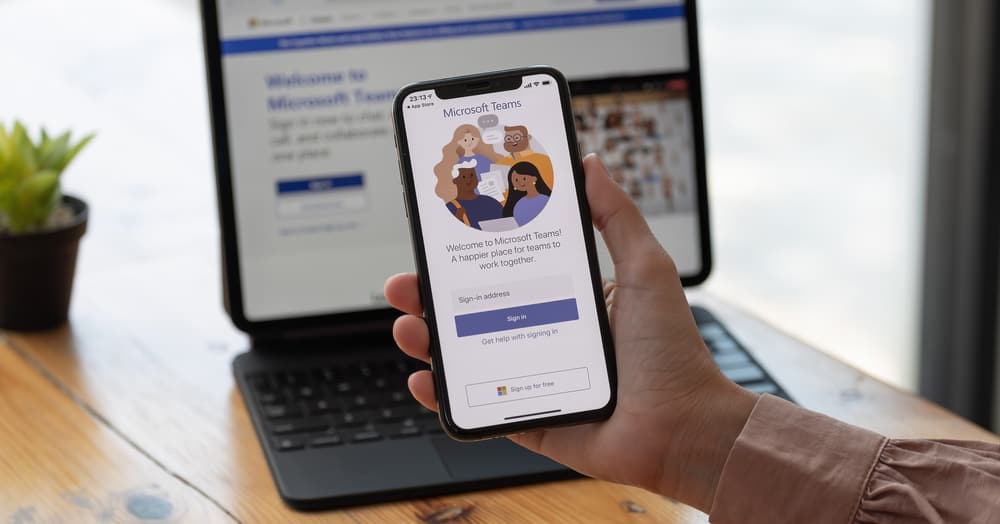 When you have numerous meetings on Microsoft Teams, you can quickly get bored of the default features and decide to add a filter to make your experience and video feed appealing.
Filters help change the appearance and are one way of having fun using Microsoft Teams. Are you trying to use filters on Microsoft Teams but don't know how to go about it?
Microsoft Teams comes with built-in filters that you can utilize when you want to enhance your experience. These background filters are available when using the desktop Microsoft teams version. For instance, you can blur your background or upload a background image. Alternatively, you can add snap filters using the Snap camera. Once you install the application, select it as your camera source, and apply a desired filter.
This post will detail everything about adding filters to Microsoft Teams. We will see how to add background filters from Microsoft Teams and how to utilize the Snap camera to add various filters.
Does Microsoft Teams Allow the Adding of Filters?
For most organizations, using Microsoft Teams is the ideal way to have their meeting, and the Microsoft Teams feature makes it suitable to utilize the platform for conferences. With remote working now being a thing, platforms like Microsoft Teams have had many users using them.
If you are a regular user of the platform, having a way of adding filters work in your favor. Microsoft Team allows adding various filters to make your video feed stand out. So, adding filters is acceptable and fun whether you use the built-in background filters or rely on a third-party tool.
Microsoft Teams is free software that integrates with other platforms like Snapchat to create an enhanced meeting experience. We will discuss different ways you can use filters on Microsoft Teams.
How To Use Filters on Microsoft Teams
For simple background filters, you can add them from the Microsoft Teams application. However, these filters are basic. Using the Snap camera is the ideal approach to take it next level. Let's discuss the two options.
Adding Background Filters
Suppose you wish to add basic filters without using any third-party applications. Microsoft Teams has various settings you can adjust to modify your background appearance.
To adjust the settings before your meeting starts, do the following.
Open your Microsoft Teams desktop application.
Start or join a meeting and turn on your camera before clicking "Join Now."
Click on the "Background filters" option. A panel will appear on your right side.
You can blur your background from the displayed options or set an image as the background. To add a virtual background when on a call, do the following.
Locate the ellipsis and click on it.
Click on the option for "Background effects."
Choose your preferred background and preview it by clicking the "Preview" button.
If the background meets your desire, click the "Apply and turn on the video" button at the bottom.
Adding Snapchat Filters
As you've noted, Microsoft teams have minimal filter options. If you need amazing filters, such as appearing like a banana or potato, proceed with the steps below to utilize Snapchat's filters.
Start by downloading the Snap camera for your computer. Log in if necessary.
Locate the downloaded file and install it by double-clicking on it.
Open the installed Snap Camera.
Choose the filter you want to use for your Microsoft Teams activity.
Once you have the selected filter open, let the Snap camera remain open.
Open your Microsoft Teams desktop application.
Join a call, but before clicking "Join Now," click on the gear icon.
Locate the option for the camera, click its down arrow, and select the Snap Camera option.
With the Snap camera running in the background, your selected filter will appear on your Microsoft Teams.
Now you can join the call.
The trick is to ensure you have a Snap camera open and select the filter you want. Once you do, the filter will apply on your Microsoft Teams after you choose Snap camera as your camera source.
Conclusion
With Microsoft Teams, you can utilize the background filters available after you open the application. Alternatively, as detailed in this post, you can use the Snap camera to add a Snapchat filter.