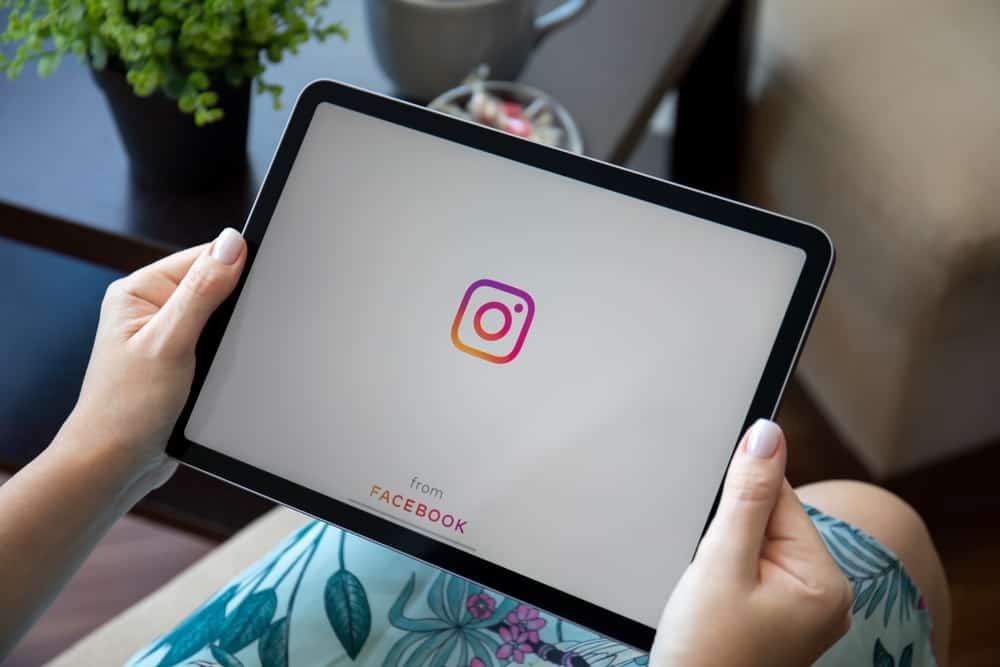 Instagram is full of creative and funny content for millions of Internet users. This is an ideal place to share information and connect with others, thanks to free messages and calls.
However, you may find calls on Instagram annoying, or you're just too busy to answer them. Fortunately, you can easily turn off a call on Instagram by refusing incoming calls instantly or disabling video chats in the "Settings" section.
Don't look further if you're looking for a solution to refuse a call from your friend or anyone on Instagram. This article will provide you with a step-by-step tutorial to do so. Now, let's get started!
Method #1: Reject Incoming Calls Instantly
First of all, we want to share some ways to communicate with other users on Instagram. You can send them direct messages and start the conversation with text and voice chat. Also, other users can receive images or videos from you.
If you wonder whether there is another way to talk directly with your friends? No problem! Voice calls and video calls would come to help. Indeed, this means of communication is suitable when you have so many things to share, or you cannot type the words as you're driving, for example.
When someone makes a voice call or video call with you, a screen will pop up on your phone. It shows the following information: who is calling you and which type of call they make.
To decline the incoming call, simply tap on the (X) button as in the image below: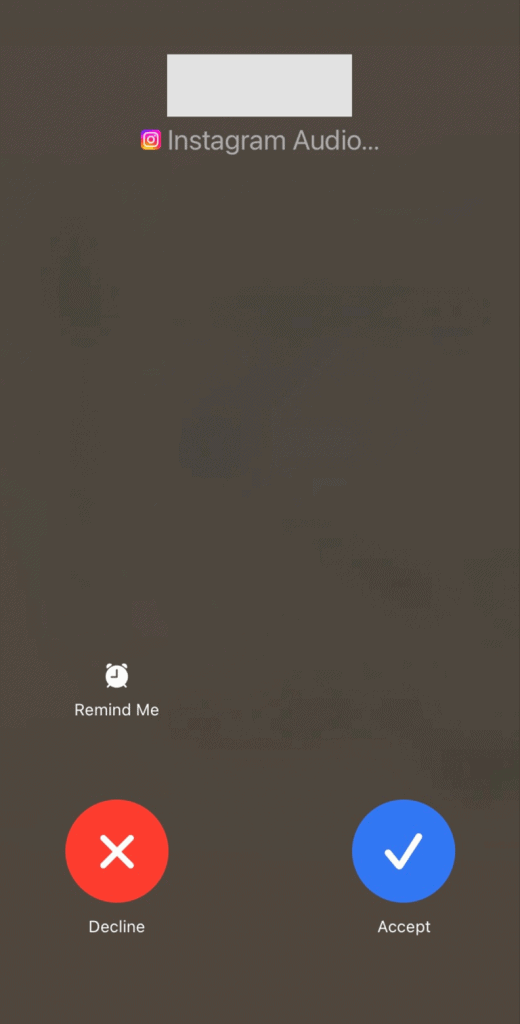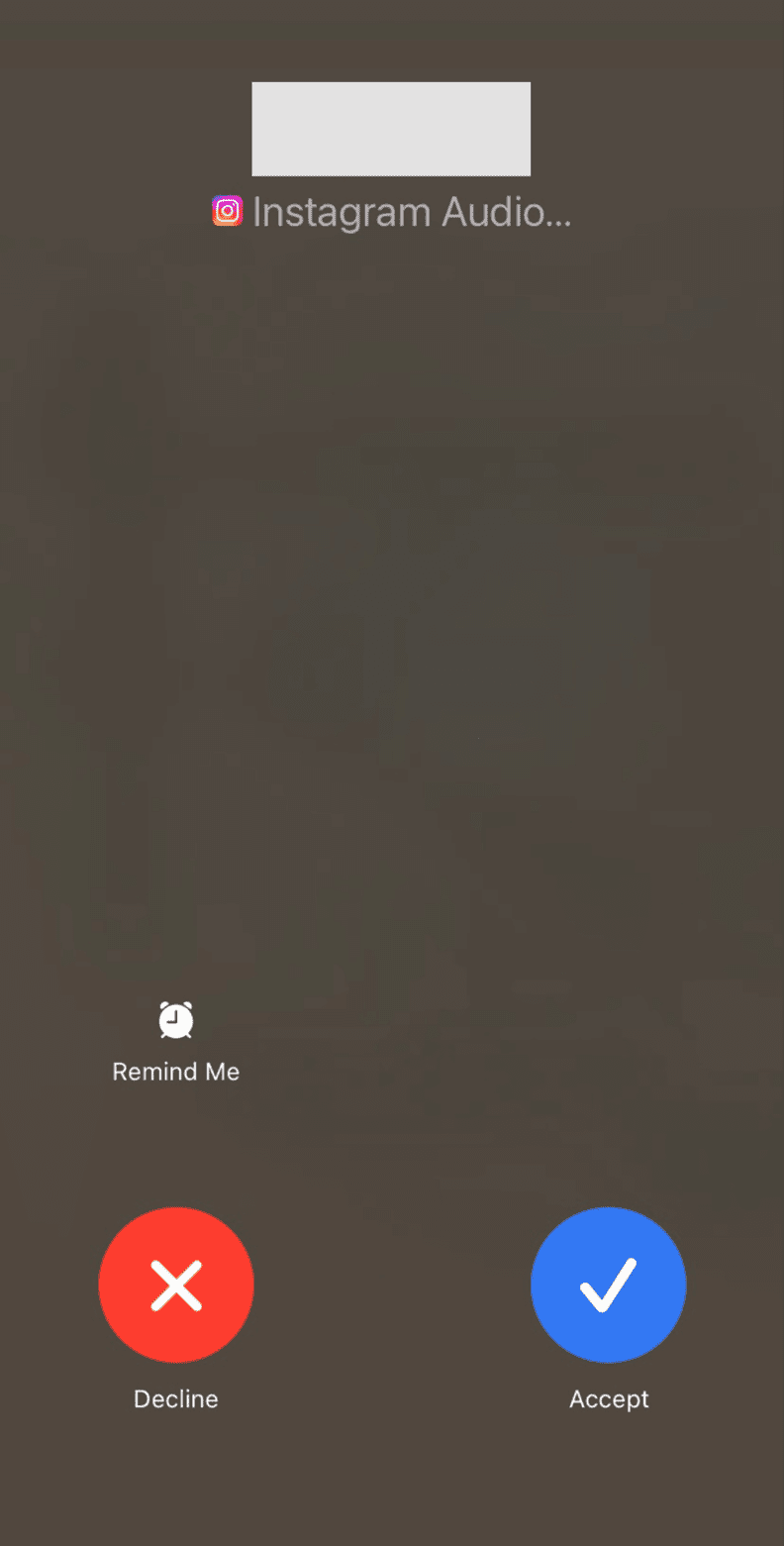 Instagram will notify you about the call you decline if you choose the "Remind Me" option. This feature is helpful in case there is an important call, but you cannot answer it immediately.
Method #2: Change Instagram Settings To Disable Video Chats
It's a fact that you can use both voice calls and video calls with someone who follows you, and you follow back. However, the voice call feature is not available in case you two don't have a mutual relationship on Instagram.
It means that strangers on Instagram can still make a video call with you. This might be a minus of this platform if someone is trying to annoy you. To avoid this situation, you should change your Instagram account settings.
To begin with, open the Instagram app and navigate to your profile. Then, tap on the "three verticle lines" icon at the top-right corner of the screen.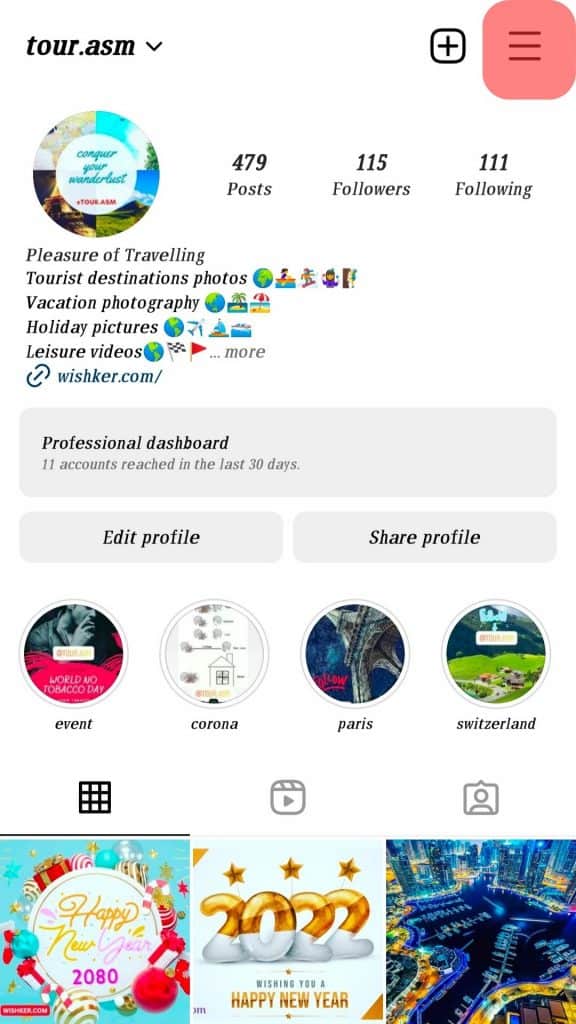 After that, you need to select Settings > Notifications > Calls.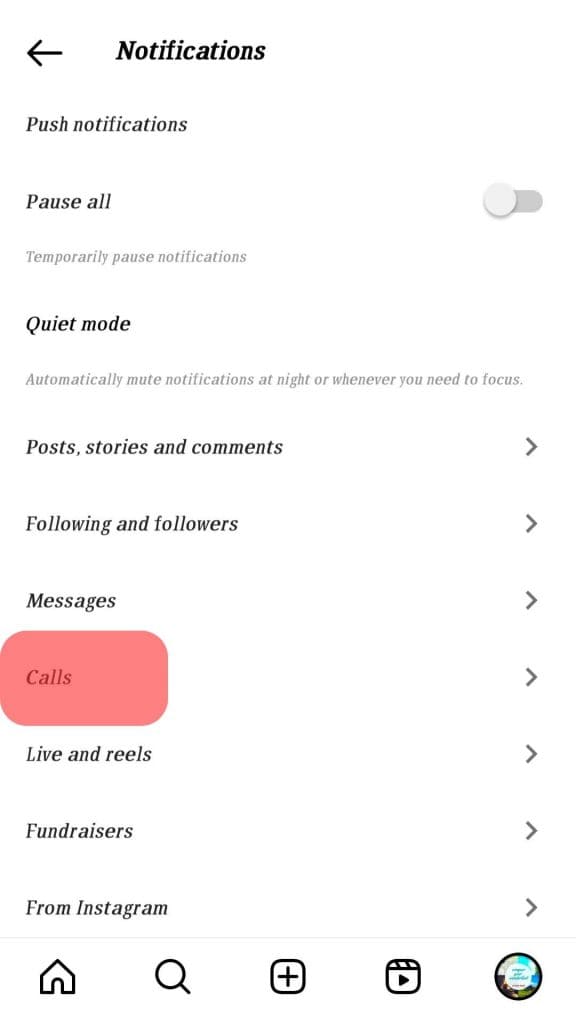 In the "Messages and Calls" screen, scroll down a little bit until you see the section to adjust "Video Chats". Instagram will let everyone make a video chat with you by default, so you need to change these options if you want to reject a call from other users.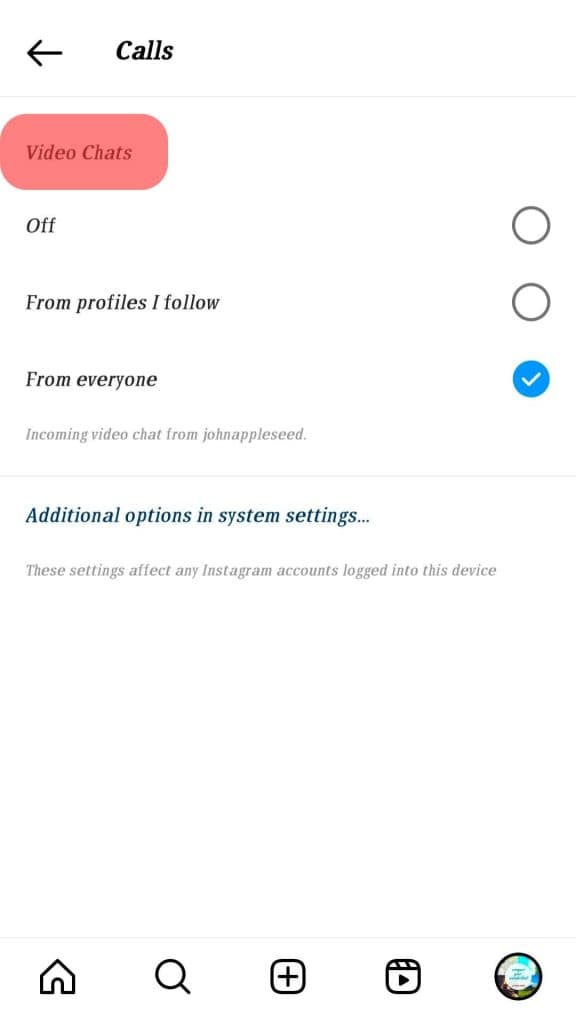 Here you can opt for the "Off" section to avoid receiving video chats from every other user. By doing this, not only do you block calls from strangers, but you also refuse to answer the calls from your friends on Instagram.
However, this seems not to be a decent choice, is it? Hence, the option "From People I Follow" comes as a rescue for this situation. This helps you ignore calls from strangers only, and you still receive video calls from someone you know on Instagram as normal.
Specularly, these changes are applied immediately, and you can opt for any options related to video calls on Instagram whenever you want.
The "Messages and Calls" section includes "Message Requests", "Messages", "Group Requests", "Video Calls", and "Rooms". This means you can set up different options for messages on Instagram besides video chats in this section.
If you want to block calls from one specific user, you should go to the mutual chat screen instead of the "Settings" section. Then, tap on their name, and you'll see the "Details" of the conversation, such as "Chat controls", "Privacy and Safety", and "Shared files".
Hit the Options icon on the right and tap "Block" to avoid receiving calls and messages from them. You'll never see any updates of them on Instagram, and they cannot find your account either.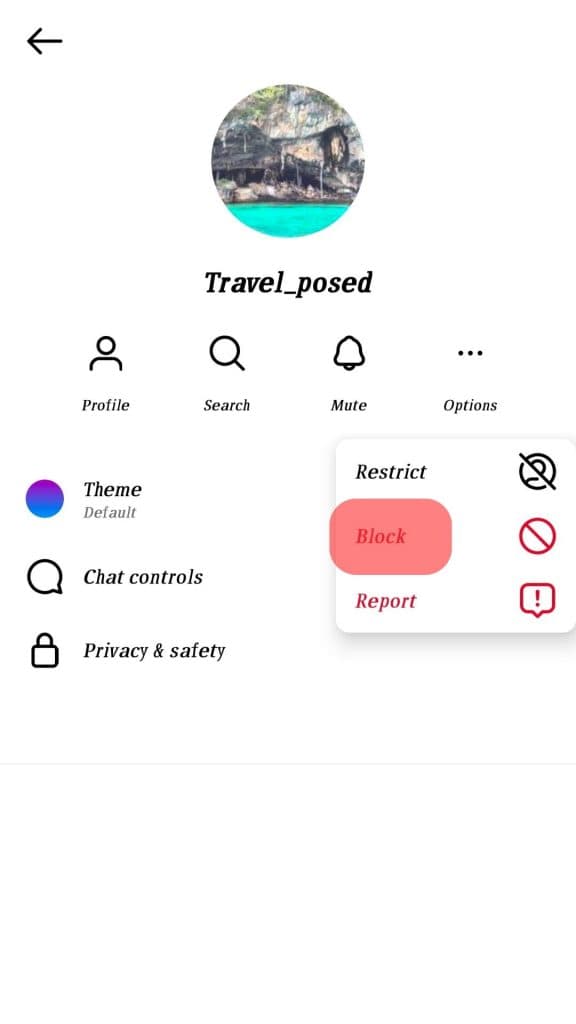 Conclusion
We hope that this article helps you know how to turn off a call on Instagram. Don't forget that we come with a source of social media hacks, including Instagram.