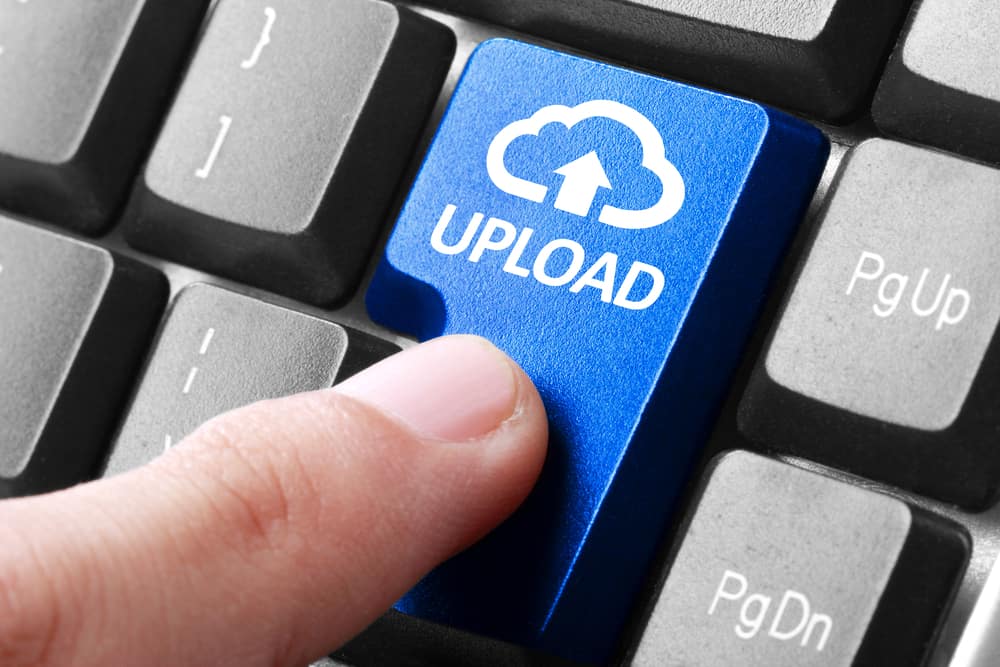 You've got home from a party, gathering, or celebration, and it's time to upload the photos you took to Facebook and tag the people in them. But you found 1,001 photos in your gallery.
Will you be able to upload them into a single album on Facebook? Or do you have to create more albums for those photos?
If you have 1,000+ images to upload, one album isn't enough, as Facebook allows users to upload only a maximum of 1,000 photos and videos to one album. The good thing is that it's easy to create an album on Facebook. Just go to your profile, click "Photos", and then click "Create Album". You can do that in less than a minute.
Some people barely use their cameras, and it will take them years to capture 1,000 images and videos, so the album limit on Facebook is too much for them. However, many others tend to press the shutter button over a thousand times in a single day, and one Facebook album isn't enough for these people.
If you want to know more about Facebook albums and how to upload photos to them, read on!
How Many Photos Can You Upload to a Facebook Album at Once?
As mentioned earlier, you can upload 1,000 photos to a Facebook album, regardless of whether you will do it at once or part by part. In some cases, uploading 1,000 at once isn't a good idea.
For instance, if you have a slow internet connection, it's better to upload little by little as it might take days to upload all 1,000. And some photos might fail to upload due to poor connection. You will be able to resolve that more effectively and quickly if only a few images are affected.
Now that you know the maximum number of photos one Facebook album can have, how can you upload photos to an album?
How To Upload Photos to a Facebook Album
Before we start, ensure that the photos you upload are ready. Put them in one folder, so you don't waste so much time looking for them. And then follow these steps:
Go to your Facebook profile and click "Photos", which you can find just before your profile feed starts.
Click "Create Album" or the empty square with a plus sign in the center.
Type the name of the Facebook album.
Click "Upload Photos or Videos" and select the files you want to upload.
Once the files have been uploaded, click "Post".
You will also be able to change the privacy settings of the album before you post it — or after you post it. You can choose to show the album only to you, to your friends, to the friends of your friends, or to everyone, even those who aren't on Facebook. Click the dropdown with the padlock icon.
What Will Happen If You Upload via the Facebook Status Field?
On a computer, if you click the Facebook status field and try to upload photos through it, the photos will be under the "Your Photos" tab on the "Photos" page. If you want the photos to be in a specific album, you can transfer them by simply clicking the pencil icon in the upper-right corner of the image.
You can also click on the image, which will take up the entire screen. On the right panel, you will see three dots next to your name. Click that and then select "Move to Another Album" to transfer those photos to a different album.
If you are using your mobile device, you can upload directly to a Facebook album even if you use the Facebook status field. You will find a button that says "+ Album" beside the privacy settings. Tap that and select the album you want to upload the photos to, or you can also create a new album.
Conclusion
Despite the rise in the number of social media platforms being developed and introduced today, there's no denying that Facebook is still the most popular platform among them. It was founded in 2004. Almost two decades later, nearly 2 billion Facebook users use the platform daily.
The good thing about Facebook is that it's perfect for any content, unlike other platforms such as Instagram, TikTok, Twitter, and Snapchat. You can post short-form and long-form content, chat with people via Facebook Messenger, share Stories and reels, buy stuff on Facebook Marketplace, and many more.
Some of the users quietly scroll through their feeds and react to posts. Some also use only Facebook Messenger to communicate with friends more easily. But many still use it actively and post status updates regularly, including uploading photos.