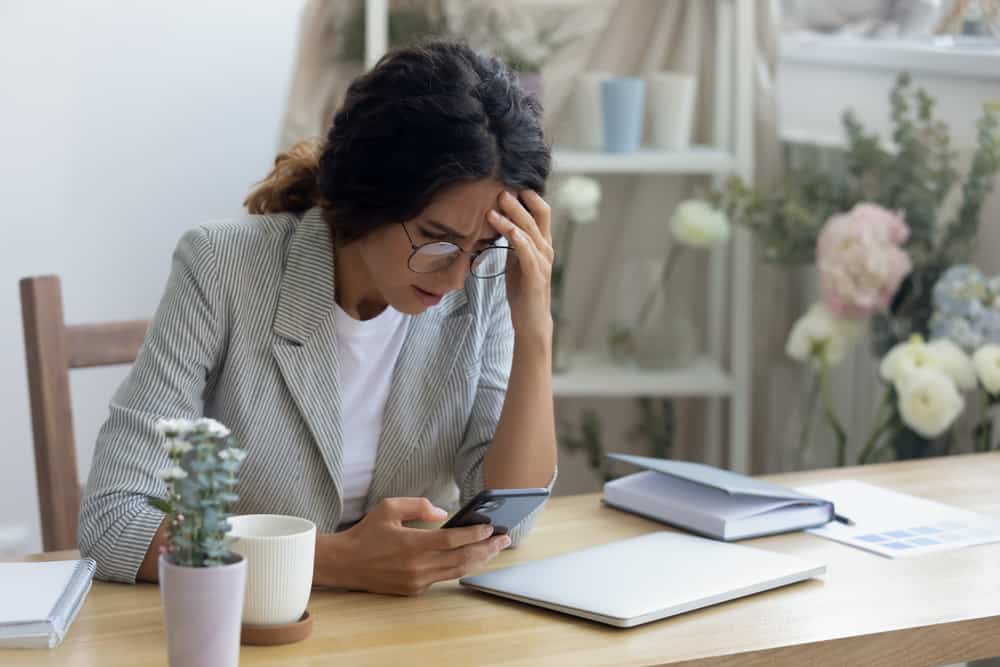 Cyber Crimes have significantly increased over the years.
Since Snapchat is a favorite social tool for millions of users, it's no wonder cybercriminals try to get into various Snapchat accounts.
A Snapchat account is declared hacked when an unauthorized person gains access to the account.
But how to tell if your Snapchat account is hacked or not?
You can tell if your Snapchat account is hacked if you notice any unusual activity from your account, if Snapchat requires re-authentication from you several times, if there is an increased amount of emails from Snapchat, and if you receive an alert that someone logged into your account from a different location that you are not aware of.
Users must try and keep their Snapchat accounts safe and secure.
However, if you have noticed any sign of your account being hacked or if you're unable to log in with your credentials, email Snapchat Support immediately.
Continue reading the article for more information on Snapchat accounts being hacked.
Signs That Your Snapchat Account Is Hacked
If you're wondering what a hacked Snapchat account looks like, here are some warning signs you should look for.
Sign #1: Unusual Activity
Unusual activity on Snapchat may look like spam messages sent from your account.
New friends added to your account, which you may not recognize, and an overall change in your account from when you last left. 
It may include a change of contact number, changed username, or all activities pointing out that someone unauthorized has gained access to your account.
Sign #2: Re-Authentication Required
Users should not have to log in to their accounts when they open the app.
If Snapchat constantly asks for reauthentication, know that something is wrong, as it only asks for reauthentication when someone else has access to your account. 
You will be logged out whenever the hacker logs in to your account, as Snapchat can only be logged in from one device at a time.
Sign #3: Increased Emails From Snapchat
Snapchat is designed to protect user security. Therefore Snapchat will send an email notification whenever something is changed from your account.
You will get an email notification whenever your account is logged in from a new device or location and if your password is changed.
If you're getting such notifications out of the blue, check your account security and change your password immediately.
How To Keep Your Snapchat Account Secure?
To prevent anyone from hacking your account, you must keep your account secure.
Below are a few tips to keep your account safe.
Tip #1: Select a Unique and Strong Password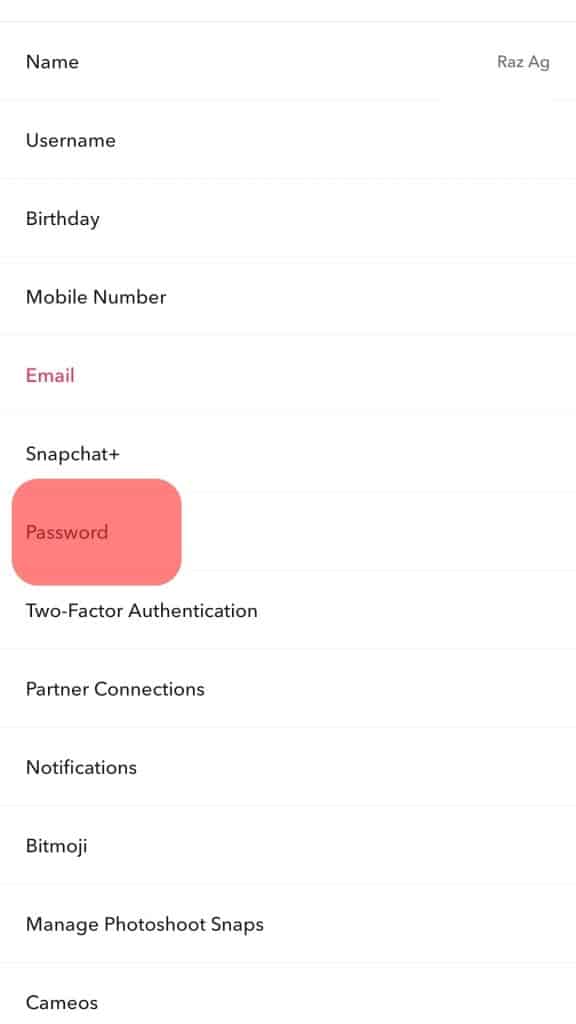 When selecting a password for Snapchat, avoid common passwords or those that are easy to guess, such as birthday dates or '12345678.'
The password you select should be unique and longer than eight characteristics.
Longer passwords make passwords stronger and hard to guess. Learn how to choose a strong password.
Tip #2: Verify Your Email and Mobile Number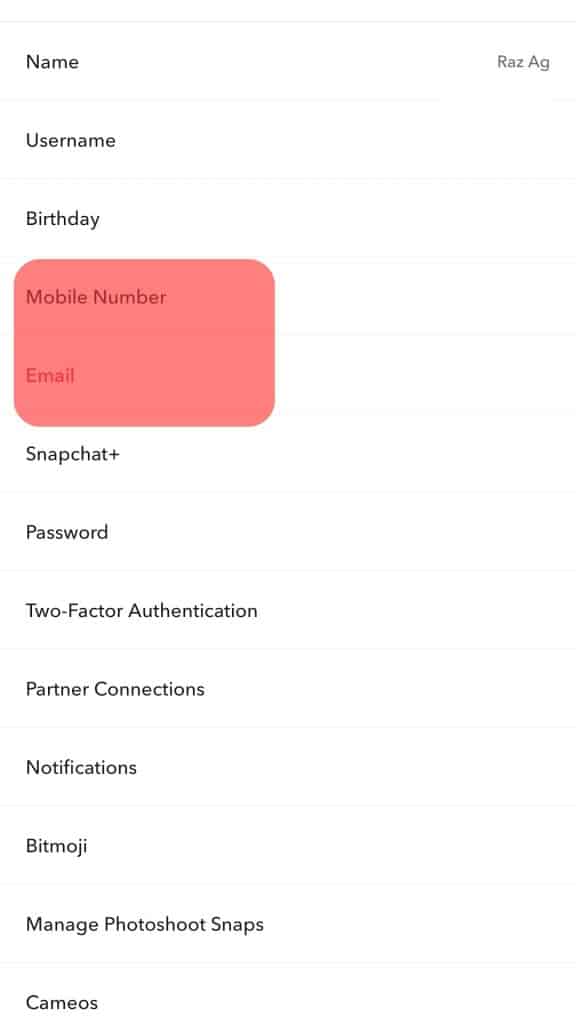 Verifying that your account's email address and phone number are accurate and belong to you is essential. 
If you ever forget your password or lose access to your account, you can recover your account with the given email or phone number.
Therefore, make sure the email and mobile numbers are authentic.
Tip #3: Set up Two Factor Authentication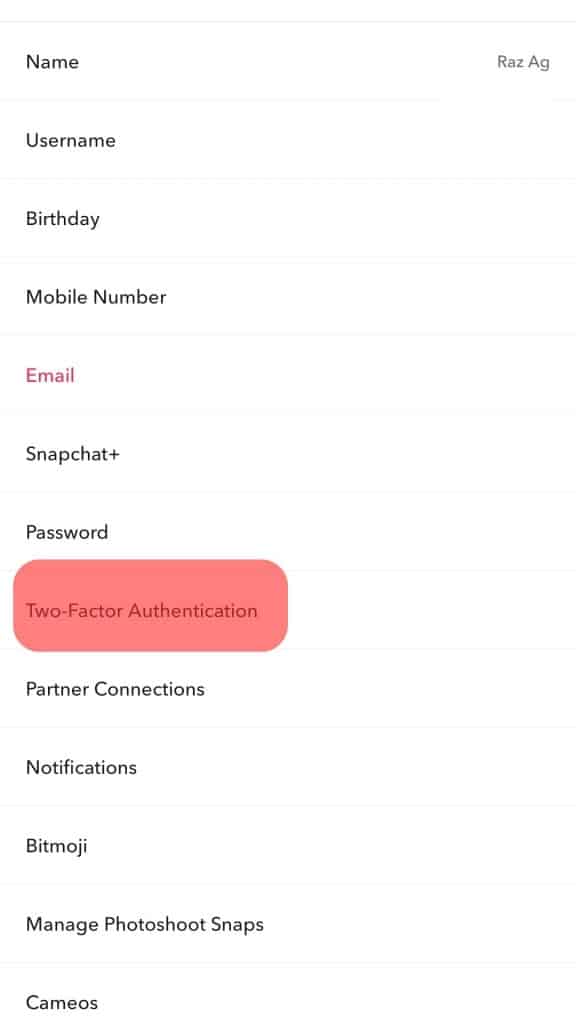 Snapchat encourages users to set up two-factor authentication to keep accounts extra secure. 
The two-factor feature adds another login step in addition to the username and password.
You will be asked to enter a login code if you turn the feature on and log in from a new device or location.
Never give your account details to anyone, as it could lead to hacking. Some phishing websites look very similar to the official Snapchat page.
How To Recover Your Snapchat Account?
Users can recover their Snapchat accounts, but their ease depends on the hacker's extent of control over the account.
Method #1: Change the Password
If you notice any signs of a hacked account, you should change your password immediately if the hacker has not yet modified your credentials.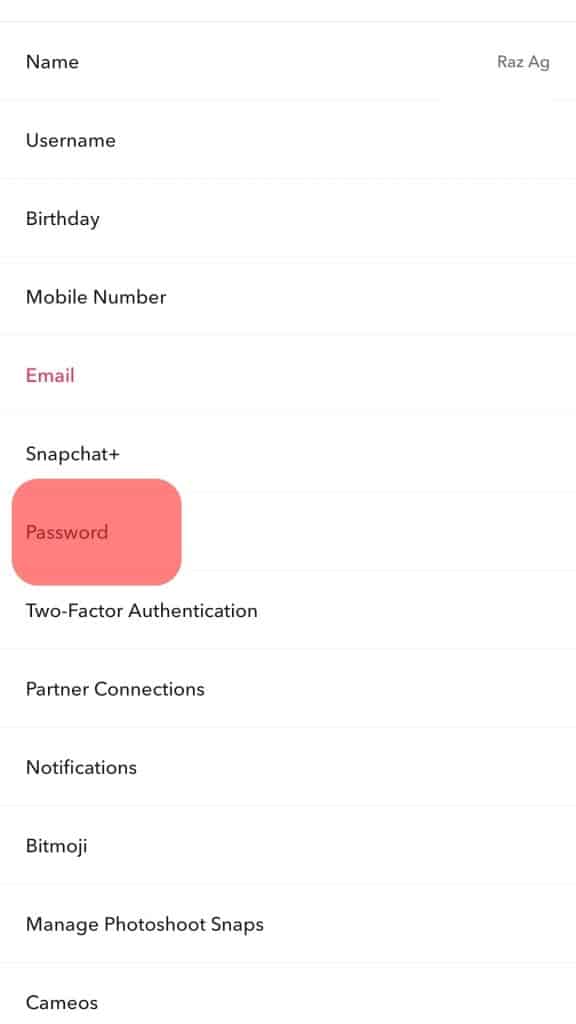 Method #2: Use the Forgot Your Password Feature
The hacker usually locks a user out of their account by messing with the login credentials.
Fortunately, you can still recover your account through the forgot my password feature. 
Snapchat will send a temporary password to your email or mobile number.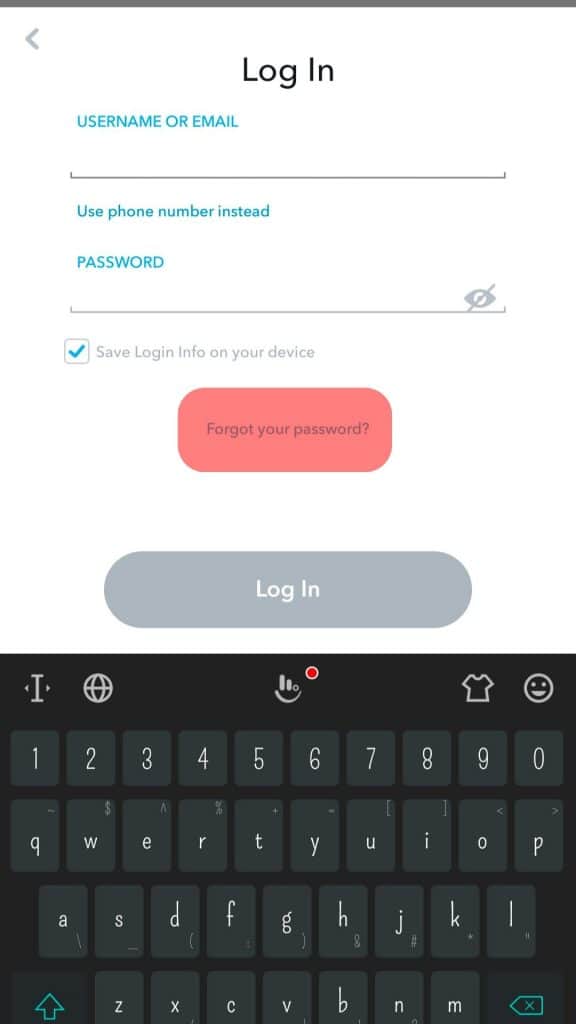 Method #3: Contact Snapchat
The worst a hacker can do is change your login credentials, email, and phone number. 
In this case, you can contact Snapchat support or Snapchat's help page and request your account recovery.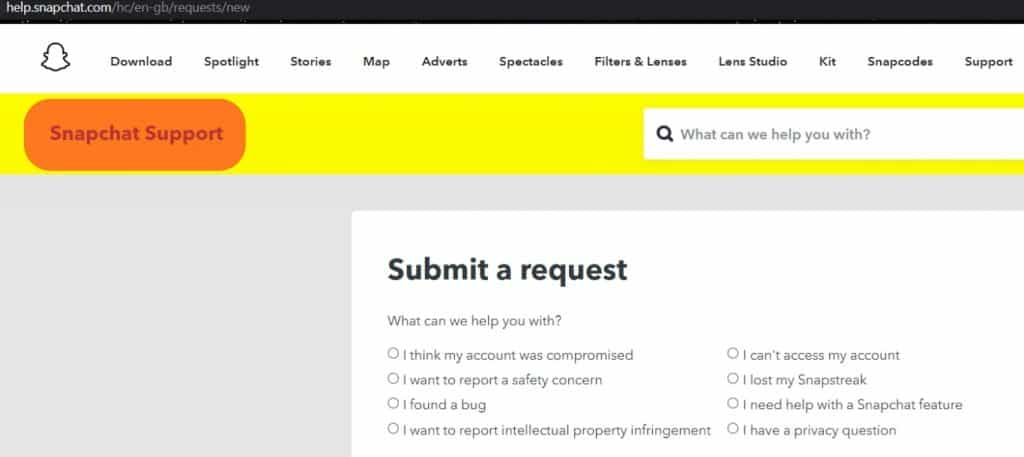 Conclusion
Hackers will likely hack your Snapchat account to access restricted information or physical space.
Other reasons might include boredom, revenge, etc.
To keep hackers away, users must secure their accounts.
If you can't gain access to your account or notice any unusual activity, your account may have been hacked.
However, there are multiple things you can do to recover your account and stay safe from hackers.