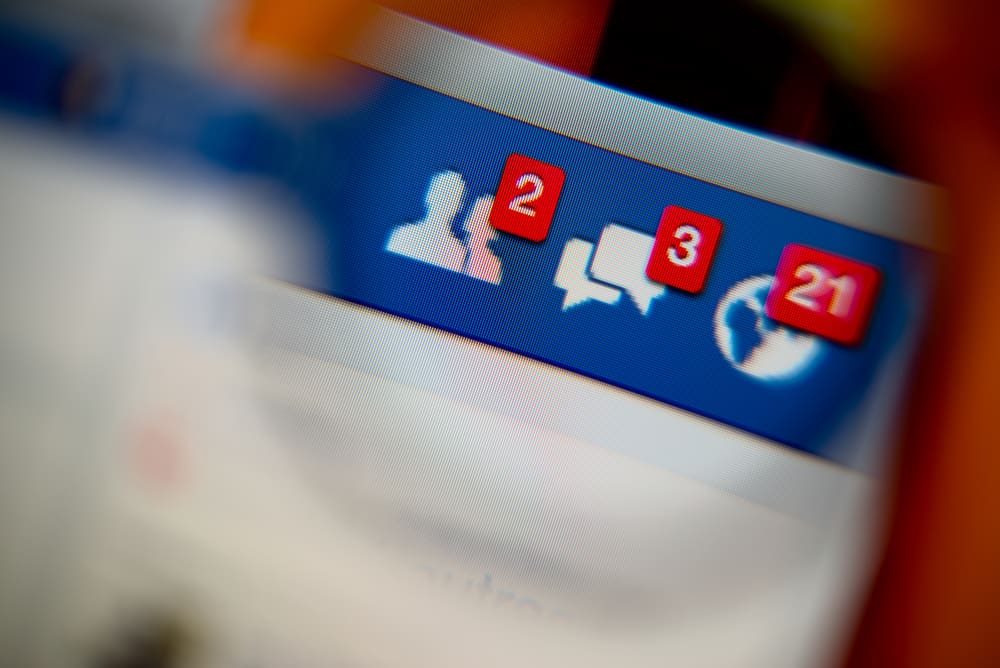 Facebook Messenger has a simple way of archiving and unarchiving chats. You probably archived a given conversation to avoid seeing it, and now you wish to see it. In that case, you must unarchive the chat. Whether using the mobile app or accessing Facebook via the browser, unarchiving chats is an easy task.
For the mobile app, you must open the Facebook Messenger app and click on the chat you wish to unarchive in the chats section. You can respond to their message to unarchive it. Similarly, if you access Facebook on your desktop, you can navigate to the chats section and unarchive the archived chats by replying.
If you are stuck on how to unarchive chats on Facebook, there is an easier way. This guide discusses unarchiving chats on Facebook using the Messenger app and the desktop Facebook version. So, why don't you hang around and learn how to unarchive Facebook chats?
How To Unarchive Facebook Messages
The main reason for archiving a chat is to hide it from your chat list. That way, even new messages from a given person won't catch your attention. Besides, it's a good way of snubbing an annoying Facebook friend.
What if you archived someone some time ago and now want to message them? The solution is to unarchive them as described below.
Unarchive Facebook Messages Using Mobile App
Facebook comes with Facebook Messenger to enable you to connect and chat quickly with your friends. If using the Messenger app on Android or iOS, follow the steps below.
Open the Messenger app on your phone.
Once Facebook Messenger opens, click on your profile in the top left corner.
A list of options will open. Click the Archived Chats option.
Any archived chats will display on the next screen.
You have two options for unarchiving the conversation.

Click on the chat and send a message; it will unarchive it.
Alternatively, on the list of archived chats, swipe left the chat you wish to unarchive and click the Unarchive button.
You will note that you've successfully unarchived the chat, and the chat will now appear in your main chat list. From there, you can resume your conversation with that person, and whenever they chat, their messages will appear in the chat section for you to see.
Unarchive Facebook Messages via Desktop
If you don't use the Facebook Messenger mobile app to access your Facebook account, you can use the browser version on your computer. The good thing with this method is its wide view, allowing you to easily see all your archived chats.
To unarchive chats using the browser, follow the steps below.
Open your browser on a computer and go to Facebook's login page.
Use your Facebook credentials to access your account.
Once logged in, navigate to your Chats section and click the three dots on the right of Chats.
A menu will appear. Click the Archived chats button.
A new screen will open, displaying the archived chats.

Click on the archived chat you want to unarchive and reply to unarchive it.
Alternatively, move your cursor on the chat you want to unarchive. Click the three dots that will appear and select the Unarchive chat option.
With the steps above, you can now access your previously archived chats.
Conclusion
Facebook Messenger makes it easy to archive and unarchive Facebook messages. Archiving a message removes it from your chat section, and if you reconsider your decision, you can always unarchive the chat to connect with that person. This guide covered the various ways of unarchiving Facebook messages using the Facebook Messenger app and the browser version.
Frequently Asked Questions
How Do I Archive Facebook Chats?
To archive a Facebook message, navigate to your chats section on your Facebook account. Right-click on the chat, and click the archive option from the available options.
What Does It Mean to Archive a Facebook Message?
Archiving a chat means removing it from your main chats list. If you avoid seeing messages from a given person, you may archive their chats. That way, even if they text you, their conversation won't display on your chats section. Therefore, you won't get distracted by their chats. It's also a way of hiding a specific chat from anyone accessing your Facebook messages.
How Can I View All My Archived Chats on Facebook Messenger?
Start by opening your Facebook Messenger app to access all your archived chats. Click on your Facebook profile picture at the top. That will open your chats section. Locate the three dots on the right side of the chats. Click on it to open the menu. Click the archived chats option, which will display all your archived messages.