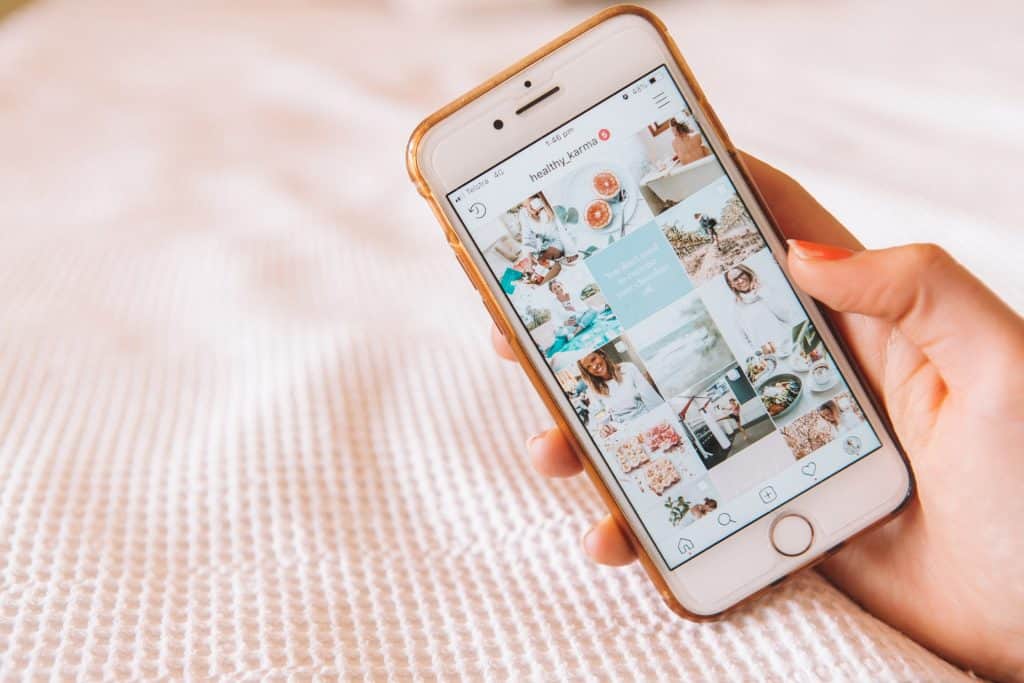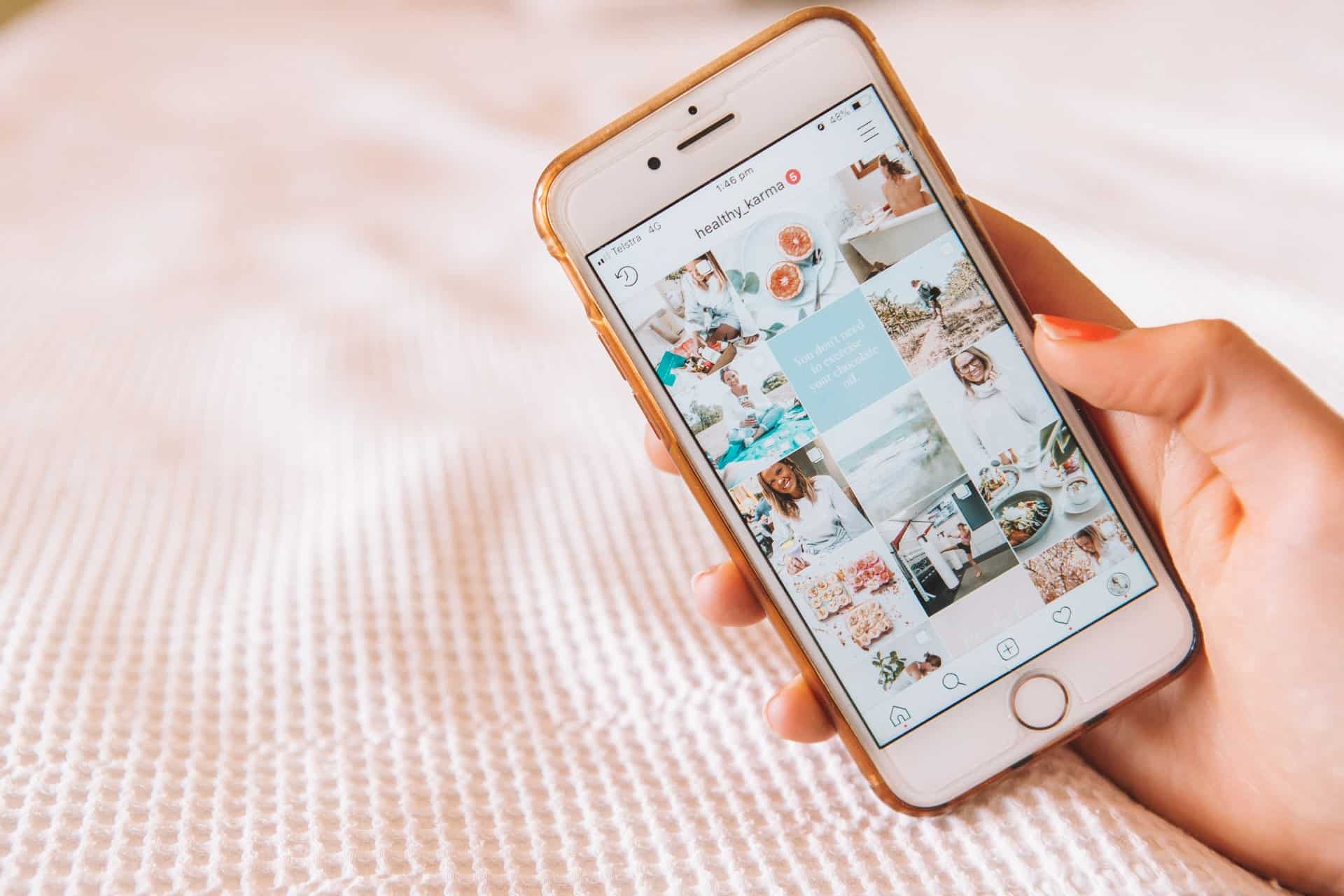 Instagram is undoubtedly among the most popular social media platforms today. It provides the medium to share our lives through photos and short videos. With the emergence of these platforms, our social system has been completely revolutionized.
In this digital age, distance is no longer a barrier to communication. Nowadays, you can become friends with everyone and develop a small social group where people with common interest and goals interacts.
Finding that someone you know or idolize is connected to a brand, lifestyle, or another person instantly makes you develop a certain familiarity, even though you don't yet know what it is. This is because it's so easy to make connections with mutual friends. It tells you that you have something in common.
One way to easily find like-minded people on Instagram is by checking mutual followers. Mutual followers give you an idea of whether you know someone before you press that approve button.
But how do you find these mutual followers? It's so surprising that many Insta users are unaware of how to use this feature. This article will take you through how to perform this simple task.
What Does Mutual Mean on Instagram?
If you've ever wondered about what mutual means on Instagram, then here is your answer. Mutuals refer to the number of friends that you have with another friend. It simply means the number of mutual followers between two Instagram users.
The Instagram mutual feature helps in recognizing and finding friends on the platform. It allows you to quickly access the profile of the common friends you share with your friend or a particular Instagram user.
If you are looking to add a new person to your circle of friends, the mutual followers will provide a rough detail of who the person is. For instance, if they are mutual with your foodie friends, you can tell they probably have great taste in food.
So how does one see mutual followers on Instagram? Don't worry; we will provide a detailed guide to the process and have you checking mutual followers in a matter of seconds. Also, you should know that checking mutuals on Instagram is simple and not at all tedious.
How To See Mutual Followers on Instagram
One of the reasons for Instagram's popularity is simplicity. It is straightforward to navigate, thus providing a pleasant users experience.
Checking your mutual followers is simple; however, this step-by-step guide will make it faster and easier.
Without wasting much time, let's dive in!
Method #1: Checking Mutual Followers on the Instagram App
To view mutual followers on the Instagram app, here is what you need to do:
Open the Instagram app.
Tap on the search icon located at the bottom of the screen.
Tap on the search bar at the top of the screen.
Enter the name of the desired person with who you want to view your shared followers.
Tap on the profile.
You will see "followed by X and Y others."
To see the complete list, click on "others."
If the account is private, the entire list of mutual followers will be inaccessible. Also, if you sign in with your Facebook account, you will see your Facebook mutual friends following the person.
Method #2: Checking Mutual Followers on the Instagram Website
If you are using Instagram on your PC, here are the steps to follow:
Go to the Instagram website and log in with your details
Tap on the search option in the left navigation menu.
Enter the name of the person into the search bar.
Click on the profile.
You will see all your mutual followers under the bio section.
Click on "more."
To see the complete list click "See All Followers."
Summary
Using the Instagram mutual features gives you the chance to expand your network. There is no harm in knowing information about people you meet online. One of the reasons Instagram is so popular is the ease of operations and a better user experience.
Checking mutual followers is simple, and we hope that this guide has provided a quick and fast way of doing it. Now, it's time to start expanding your network; we hope it will be a stress-free experience from now on.
If you wish to see all the followers of an Instagram user, read our article on "How to See Who Someone Follows on Instagram."
FAQs
Can I turn off my mutual followers on Instagram?
Yes, you can! The whole process is only going to take a few seconds. All you need to do is Tap on your profile and click "edit profile." Then, click on "Turn off mutual follower." And you are done! See, it's easy, right!
Why is Mutual Friend Hidden on Instagram?
Sometimes, people can opt-out from appearing in the search results; hence they become hidden when you search for mutual friends. Also, if the said person blocks you, then their profile won't be visible to you.
How can I know when I have been Muted on Instagram?
There is no sure way to tell if one has been muted on Instagram. You sure don't get a notification when someone has muted you, and no list shows you who has muted you.
But if someone who used to like or comment on your post is no longer doing so, it might signify that you have been muted!