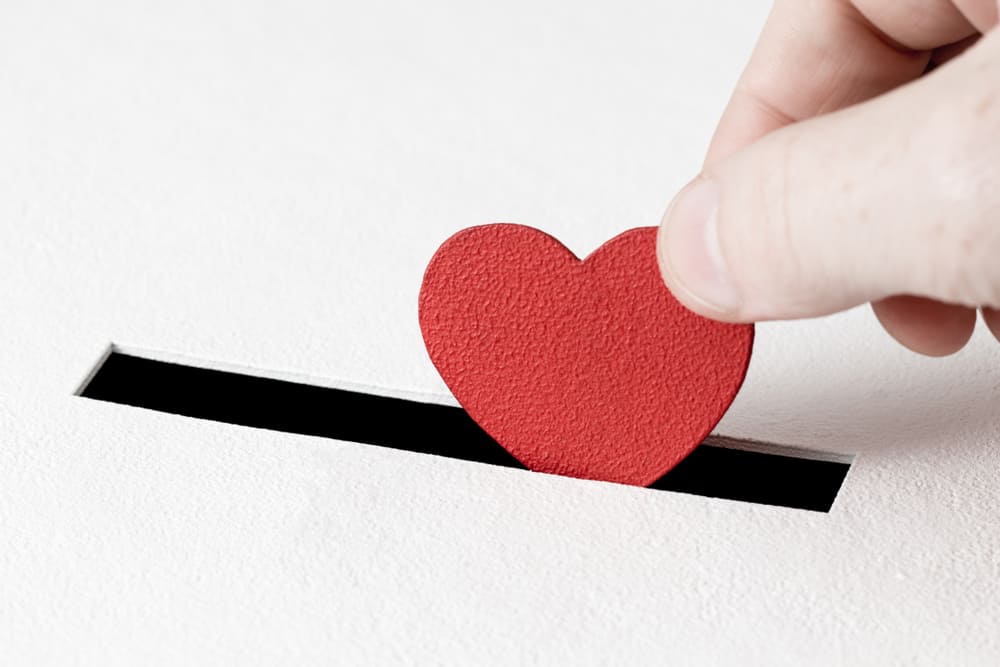 Facebook is not just a social network for chatting and posting pictures anymore. It has become an awesome tool for businesses out there. As far as fundraising is concerned, Facebook offers an excellent platform for non-profit organizations to raise money for a cause. So, how does the Facebook fundraiser work?
Fundraising is an activity that takes a lot of time. But, with the power of Facebook, one can handle it easily. All you need to do is register your organization on Facebook, create a campaign and promote it on your page. You can also use the power of Facebook Advertising to reach out to more people and collect more funds.
The best thing about using Facebook for fundraising is that it's absolutely free. You don't have to pay anything to set up a campaign or advertise. There are many other things that distinguish Facebook fundraising. Let's read ahead to find out!
How Fundraising Works on Facebook
Let's handle the elephant in the room; how does Facebook fundraising work? The process of raising funds on Facebook is simple!
Step #1: Register Your Non-profit Organization
The very first step is to register your organization. There are some conditions that Facebook requires you to fulfill, such as
You need to have a tax ID number.
There should be a bank account with a licensed financial services institution.
Your organization must be a 501(c)(3) organization that is registered with the IRS.
Your Facebook page category should be a charity organization or non-profit organization.
Your About section should have the address of your organization
Your Facebook page should be published. Plus, it should have a cover image and description.
If all the conditions are met, you can begin filling out the registration form.
How Long Does Facebook's Approval take?
Once you have submitted your registration form, it will take about a month for Facebook to approve it. Hence, you have to be patient!
Step #2: Create a Campaign and Start Raising!
After getting the approval, you can begin fundraising on the platform. There are two ways to do that!
You can raise money for your organization: You can raise money for your organization through Facebook ads and organic posts. If you are good at streaming, you can also live stream to raise money. Use the donate button on your website to get donations.
To ensure that people understand the cause and believe you, try being empathetic in your posts and videos. Make sure you relate this to a happy element (like the campaign's outcome).
Use your supporters to raise for you: You can also ask your supporters to raise money for you. The methods used will be the same, like organic posts, live streams, Facebook ads, etc. You just have to pass the guidelines to the supporters regarding the elements of the fundraiser.
Further, you can also provide them with tips to make their posts better and make more people participate.
Step #3: Define Ways to Receive Funds
After you set up your campaign, you can work on receiving funds. You can receive funds in two ways!
Direct payout: These donations are received with the help of organic posts, paid posts, and page headers.
DAFs: Donor-advised funds are those which are received via P2P fundraisers, matching gift programs, paid posts, and organic posts.
The donor information is available in the direct payout or, in this case, Facebook payments only if the donor wants to opt for it. However, in DAFs, there is no donor information available.
Step #4: Send Donation Receipts
Once you receive the donations, you are entitled to send receipts back to the donors. After all, they have helped you for a good cause.
Facebook does this for you. As soon as the donor contributes, Facebook sends the relevant information to the donor's email ID. The report includes the donor's name and the amount contributed, payment method, date, payment ID, etc.
Hence, Facebook reduces this hassle for you.
Step #5: Tracking Transactions
Lastly, you need to track how many donations you received. After all, it is a necessary part of "How Does Facebook Fundraiser Work."
Good for all the non-profit organizations out there; Facebook offers you three primary ways to track what is received.
The payout report: You can see the funds you will receive after the payout period.
Daily transaction report: This report includes transactions made to your organization with details.
Multi-day transaction report:  It is the same as the daily transaction report but includes data for an extended period.
To get the reports, you can go to Settings Tab > Donations > Download Donations Report.
So, this is all about How Does Facebook Fundraiser Work!
If you have been donating money for some time now, you may ask, why Facebook? Let's find out!
Why Use Facebook For Fundraising?
Facebook is the world's largest social media platform, with over 2.5 billion monthly active users as of 2022. Therefore, the number of potential donors that you can target is humongous!
Other platforms may not be as big as Facebook, and hence, the number of potential donors you can target will be lesser.
When people use Facebook, they are in a good mood. They are relaxed and scroll through their timeline aimlessly. This is the best time to show them your cause and persuade them to donate.
The donation process on Facebook is extremely simple and easy. All your supporters have to do is click on the "Donate Now" button, and they can contribute to your cause.
Facebook also offers a lot of features that can help you in your fundraising campaign. For instance, Facebook Live is a great way to raise awareness about your cause and persuade people to donate.
Facebook also offers other features like P2P fundraising, which can help you raise more funds.
Lastly, Facebook provides you with all the necessary tools that can help you track your transactions and ensure that everything is working smoothly.
Conclusion
This was all about how do Facebook fundraisers work. Now that you have learned everything about it, what are you waiting for?
Go ahead and set up your own fundraising campaign on Facebook and make a difference!