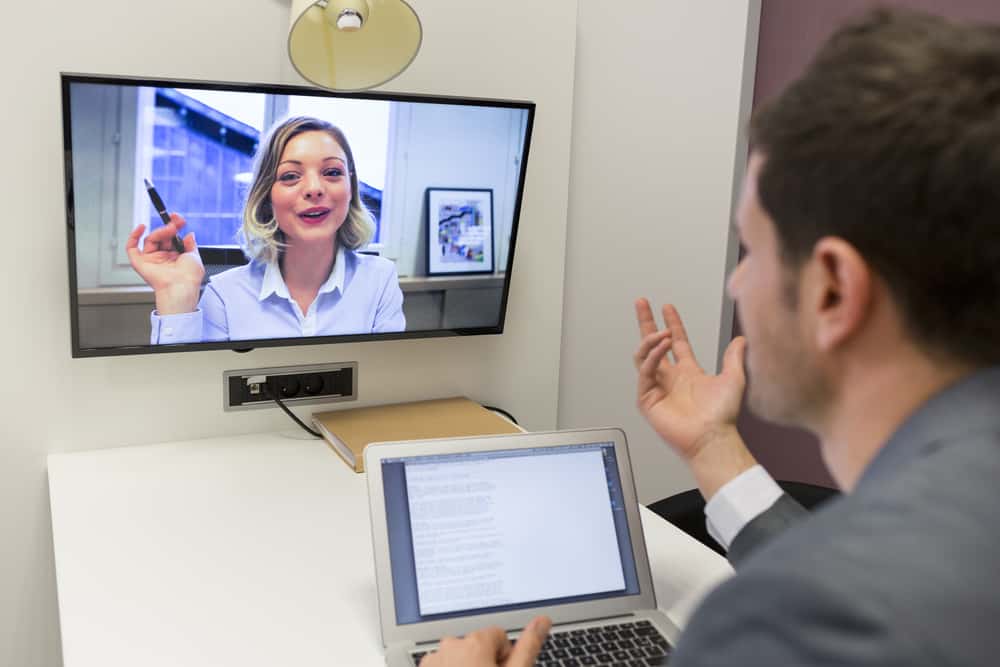 Skype offers a convenient way to contact people via call. When using Skype, you can message someone via chat or talk to them via audio or video call.
Besides, Skype offers multiple features to represent the status of that person.
For instance, you can know when someone is online or idle on Skype.
So, can you know if someone is on a Skype call?
Although it's possible to see someone's status icons to know whether they are online and active on Skype, there is no way you can tell if someone is on a Skype call.
When you call someone who declines your call or fails to pick up, it could mean they are away or on another call. Still, if you call someone and they merge you with another call, you will know they were already on that call before you called them.
We will understand how to make a Skype call and then discuss what happens when you call someone on another Skype call. Still, we will discuss whether it's possible to know if someone is on a Skype call.
How To Make a Skype Call
When you have friends using Skype, you can call them for free using Skype and all you will need is to have an internet connection. However, if you want to make a Skype call to a landline or a mobile phone, you must have a subscription or Skype credit.
To make a Skype call, use the steps below:
Open your Skype application and access your account.
Access your "Contacts list" and find the person you want to call.
Tap on that contact and click on the audio or video call icon to make the call.
That's how to make a Skype call quickly. Press the "End call" button to end your Skype call.
Suppose you are on a Skype call, and someone calls you. You can answer their video call by clicking on the video call button or the call button if it's an audio call. Doing so will put the Skype call you had before the interruption on hold.
To decline the incoming call, press the "End call" button. If you wish to merge the incoming call with your current call, click on the merge icon.
You now understand how to start a Skype call, decline, merge, or answer an incoming call.
How To Tell If Someone is on a Skype Call
Your Skype activities remain secured and private to you. However, Skype displays various icons to show your status for various activities, such as when you are online or offline. That way, your friends can know the best time to initiate a call with you.
There is no way you can know when someone is on a Skype call. However, if you call them and they merge you into another call, they are on a Skype call. Suppose they fail to pick up your call. It could be they are on another call or are away from their keyboard.
Here are the common WhatsApp statuses you will see on Skype.
Active
It is represented by a green dot next to your profile picture. When someone sees this icon, they will know that you are online and can respond to their call.
Recently Active
When you see a green circle with a white dot inside, it means that person was recently online but is currently inactive. This status is set when you were active 3 minutes to one hour ago.
Away
When you become inactive for a long time, your status will change from recently active to away. An orange circle with a white curved line inside represents the away status.
Do Not Disturb
When someone doesn't want to respond to new messages and wants people to know they are unavailable for communication, they set the do not disturb. It has a red circle with a horizontal line inside.
Offline
When someone is offline, no status icon will be displayed.
Conclusion
Skype is a great platform for making calls with your friends.
Unfortunately, no option lets you know if someone is on a Skype call.
We've discussed all details about Skype calls, from how to make a call to what happens when someone calls you when on another Skype call.