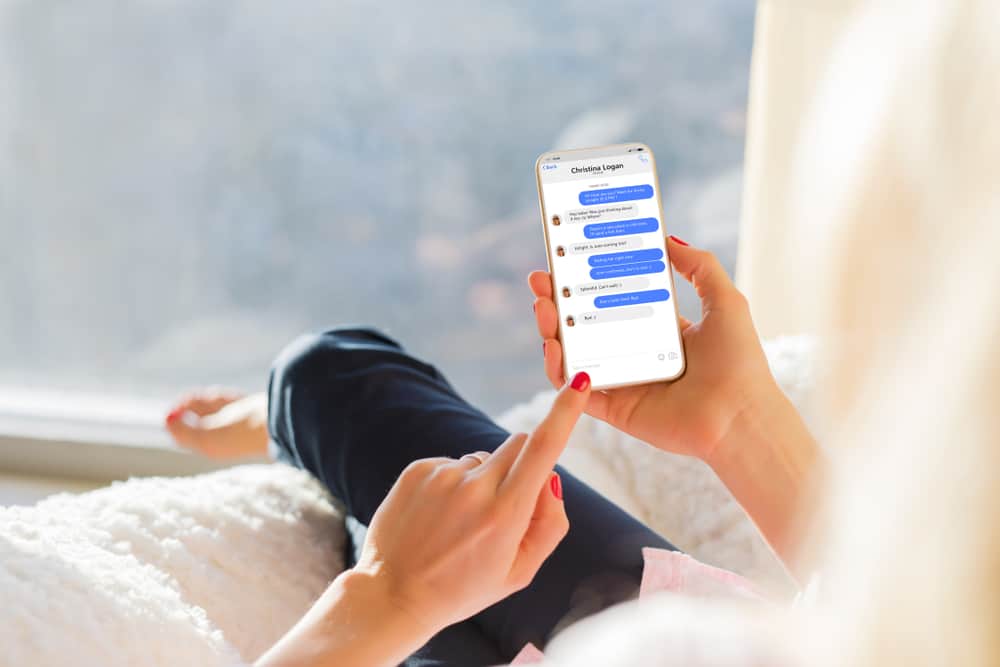 Being in a relationship is beautiful but comes with many challenges, like infidelity when you don't trust your partner. Many social media platforms make it easy for partners to cheat, and when someone has a password, it becomes hard to access their messages.
When you notice your partner is keeping his device by himself and does not want you to access their messages, you may get curious and wonder if they are cheating on you.
The easiest way of spying on your husband's Facebook Messenger is using a spying tool, enabling you to access his messages on your phone. But if you don't want to use a spying tool, you can open your husband's Facebook Messenger in an incognito tab and access his email and Facebook Messenger.
Our partners should be our best friends, but it never happens that way sometimes. The guide has explained if it is illegal to spy on your husband and how you can achieve it from the comfort of your phone.
What Are the Signs That My Husband Is Cheating on Me?
Cheating partners are common in relationships, and it is saddening to find out that your husband has a side chick. Cheating is one thing that makes marriages end, and it is heartbreaking to find out your partner is a cheater.
No specific signs can assure you that your husband is cheating on you, but you should start worrying when you see the following signs.
Your partner is glued to their phone.
He hides his messages from you.
He chats when you are asleep.
He has kept his password a secret.
When a person has nothing to hide, they will not have an issue with you having their password. But if you see the above signs, it is time to spy on him and ensure he is not cheating on you.
Is It Illegal To Spy on My Husband's Facebook Messenger?
Spying sounds illegal, and many people may wonder if they commit law offences when they spy on their loved ones. When you spy on your partner, you infiltrate his privacy which is not recommended.
Spy tools are encouraged when you use them as a security measure for monitoring your kids. If you have other intentions, it is good to be careful because if your partner finds out you are monitoring his messages, it will lead to a lack of trust.
How To Spy on My Husband's Facebook Messenger
Spying on someone has been made easier with the advanced technology we enjoy today. When you want access to all the messages your husband receives and be sure he is not cheating you, there are various ways of achieving it.
Open Facebook Messenger in Incognito Tab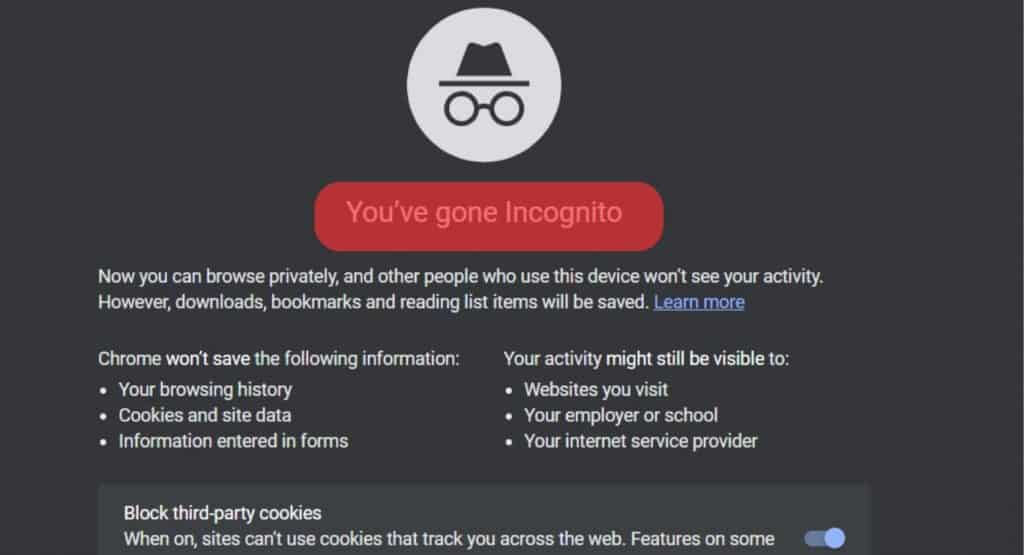 One way of accessing the messages your husband receives on Messenger is by accessing his account in the Incognito tab. But, to use this method, you must know his Messenger password and email. The method allows you to open Messenger on another device in an Incognito tab and access everything without linking the history to your devices.
Using an Incognito tab hides it from your husband if he accesses your device. If you open his account in your normal browser, it will ask you to log out of it and keep the history of the tabs you visited.
Thus, this method allows you to access your husband's account and email from another browser when you have his password and email. When Facebook sends a notification of a device login to his account, delete the message and remove it from the trash.
Use a Spy Tool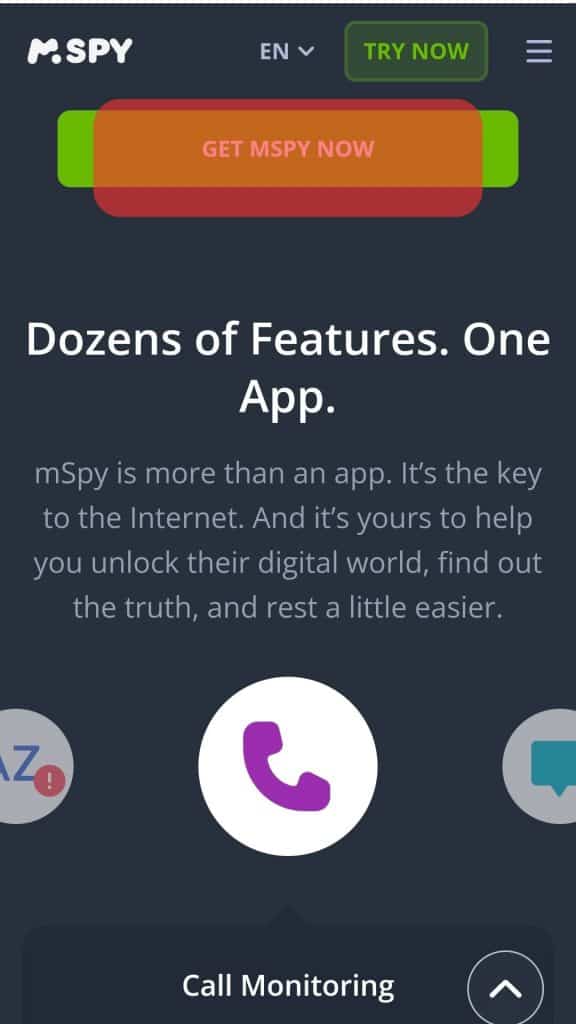 What if you don't know your husband's Facebook Messenger password? Does it mean you can't access his Facebook messages? The above method depends on your husband's password for Messenger and email.
But, still, users without the details can access their spouse's Messenger messages using the spying tools in the market. Spy tools have been developed to help you monitor a person's phone remotely. That means you can access all their messages from your device without accessing their device.
Spying tools are many in the market, and you choose one depending on your feature preference. This guide will explain how to see your husband's Facebook messages using the general steps.
Open an Account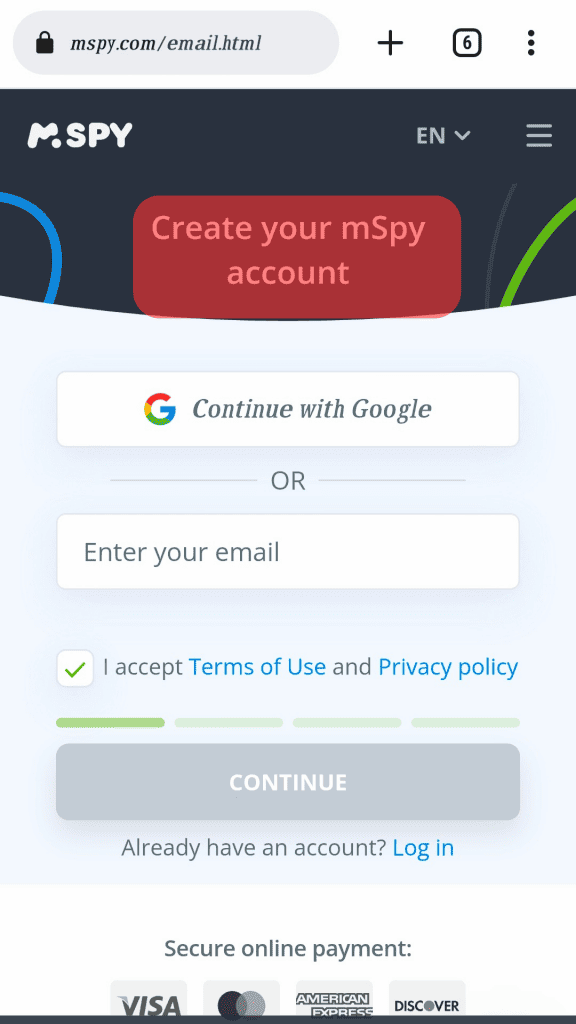 When you want to use a spying tool, you must have an account with the service provider. You must have a valid email and subscribe for premium features to use it in monitoring Messenger.
Complete Setting Up the Tool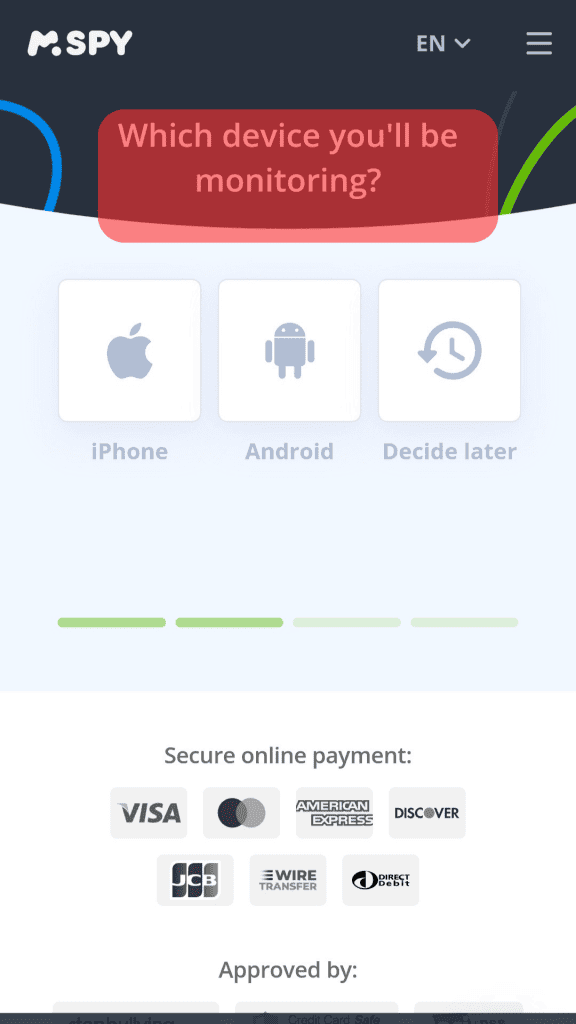 Once you have created an account with the spying tool, you will follow onscreen prompts to complete setting up the spy tool on the target device.
Check the Facebook Messenger of Your Husband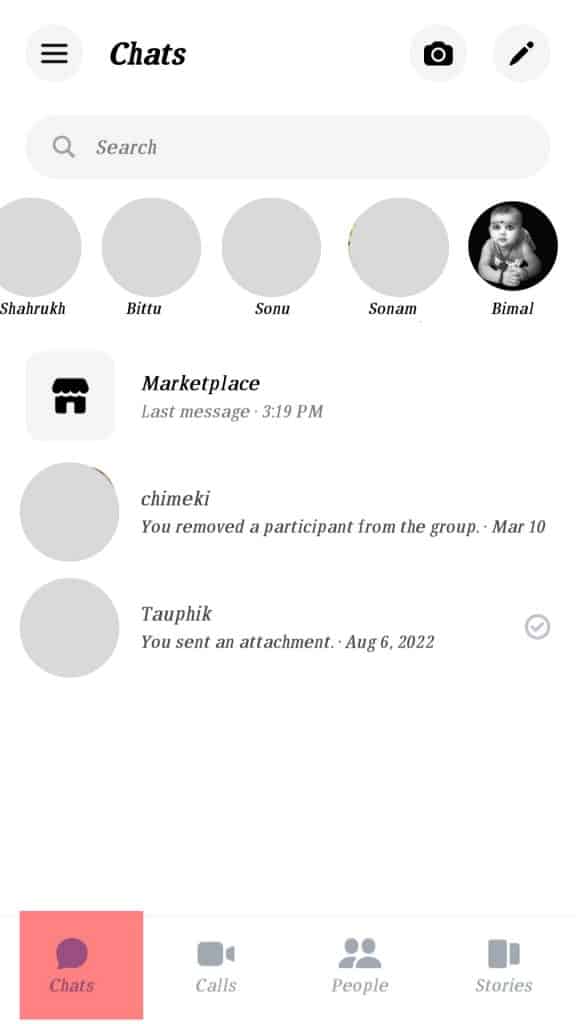 Upon successfully setting up your spy tool, you will start monitoring the messages of the target phone remotely. You will have a dashboard on your phone to see all the screenshots, including Messenger screenshots of all the activities that happened within a given period.
The above steps are general for most spying tools, which may change depending on your chosen tool. The various spying tools you can try to check your husband's Facebook Messenger are KidsGuard Pro, mSpy, and others.
Conclusion
Having a partner you think is cheating on you is saddening, but the good news is that you can tell when he is cheating on you.
The guide explained two methods to read your husband's Messenger chats when you have his password and when you don't.