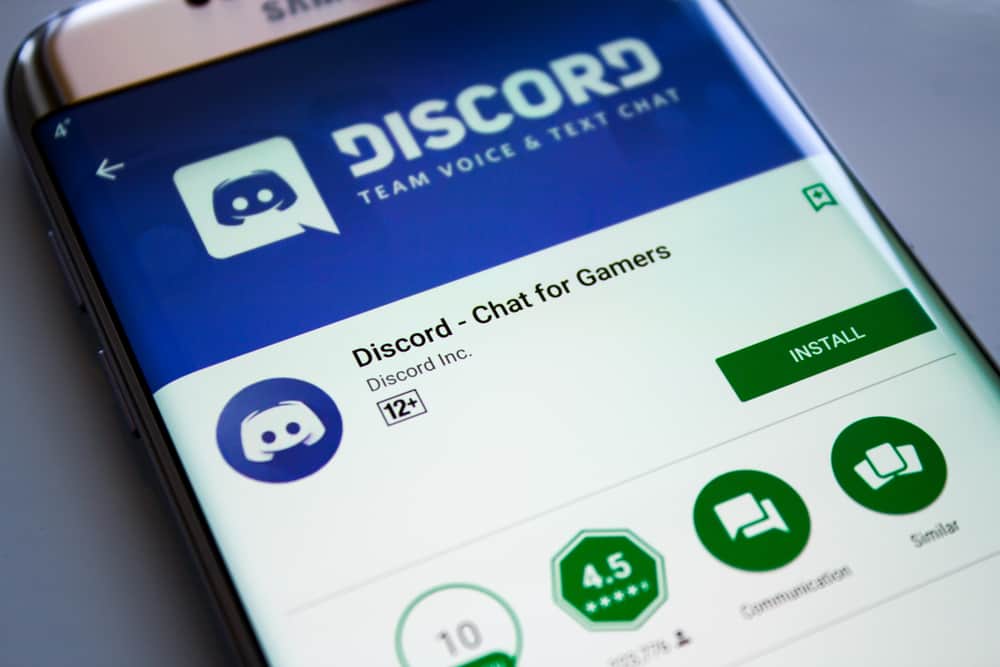 Discord has basic features that support most activities on the platform. However, you need a subscription to unlock advanced features offered by Nitro. It could be you subscribed for the monthly or yearly package.
You must stop recurring payments when you no longer need to use Nitro. Otherwise, Discord will remain active and bill you every month unless you stop the auto-pay.
To stop recurring payments on Discord for Nitro, open your Discord account on your desktop, then click the user settings gear icon at the bottom. A new window will open. Locate the option for Discord Nitro and click on it. Next, locate the Subscription tab and tap on the Cancel option. A confirmation pop-up will appear. Confirm your decision to cancel the recurring payment for the Discord Nitro subscription.
We will begin today's post by understanding what Discord Nitro is and the features that it offers. Afterward, we will see the steps to stop the recurring payment for the Discord Nitro subscription to avoid losing money when you don't have to. Still, we will answer commonly asked questions about Discord Nitro subscriptions.
What Is Discord Nitro?
Discord allows users to create a free account and access most of its features. However, a power user can go for the Discord Nitro, which comes with more advanced features but at a monthly or yearly subscription fee.
Discord Nitro offers you plenty of added privileges.
Customized Profile – You can get a personal profile and a custom Discord tag with a Discord Nitro.
Server Boost – Discord Nitro offers a server boost, such that you will enjoy a faster server speed than when not using Nitro.
Custom Emojis – You can customize your emojis as you desire when you have Discord Nitro. Moreover, you get to use more stickers than other users.
Profile Badge – Having Nitro gives you a powerful profile badge, making you stand out from other users.
Increased Upload Capacity – You can upload large file sizes when you have Nitro to a limit of 100MB.
Better Stream Quality – You will enjoy enhanced streaming quality while gaming and have a Nitro subscription.
How To Stop Recurring Payments on Discord
Discord Nitro is excellent for someone who enjoys being a powerful user thanks to its advanced features. However, you may sometimes need to cancel the subscription to save money. It could be the Nitro features no longer serve the earlier purpose, or you want to take a break from Discord but don't want the recurring payment, yet you are not using it.
Whatever your case, knowing how to cancel the Nitro subscription is beneficial. Discord Nitro subscription auto-renews, and you can't get a refund even when you don't utilize the Nitro. To avoid this pain, inconvenience, and frustration, use the below steps to stop recurring payments.
On Discord Desktop
Open the Discord application.
Next to your profile picture, click on the gear icon to open "User Settings."
On the settings page, click the option for "Nitro."
On the "Your Subscription" section, click the "Cancel" button.
Confirm your action in the confirmation prompt.
With that, you've canceled the Discord Nitro subscription on your desktop.
On Mobile Discord
Open the Discord mobile app.
Tap on the three-line icon and tap on your Discord profile picture
Tap on the "Nitro Settings" option.
Tap on the "Manage Subscription."
Next, locate the "Switch Plan" option and tap on the "Cancel" tab.
Tap the "Cancel" button.
A confirmation prompt will appear. Click the red box for "Cancel Subscription."
You've now stopped the auto-renew and won't incur recurring charges for your Discord Nitro subscription. The above steps work for Android and iOS.
Conclusion
When you've subscribed to Discord Nitro, you will get recurring payments monthly or yearly, depending on your subscription plan. To avoid getting recurring payments when you don't want to use Discord Nitro, canceling the subscription is your best option.
So, open Discord and access the Nitro subscription tab, then cancel the subscription. This guide has detailed all the steps to stop recurring payments on Discord desktop and mobile versions.
Frequently Asked Questions
Can you cancel your Discord Nitro subscription?
Yes, you can. Open your Discord and access the Nitro subscription tab. Locate the option to cancel the subscription and click on it. Confirm your action in the confirmation prompt, and the recurring payments will get canceled.
What happens when I cancel my Nitro subscription?
When you cancel your subscription, all the advanced features you initially enjoyed when you had the Nitro subscription will end. You will be reduced to accessing basic Discord features like other members unless you decide to subscribe to Nitro again.