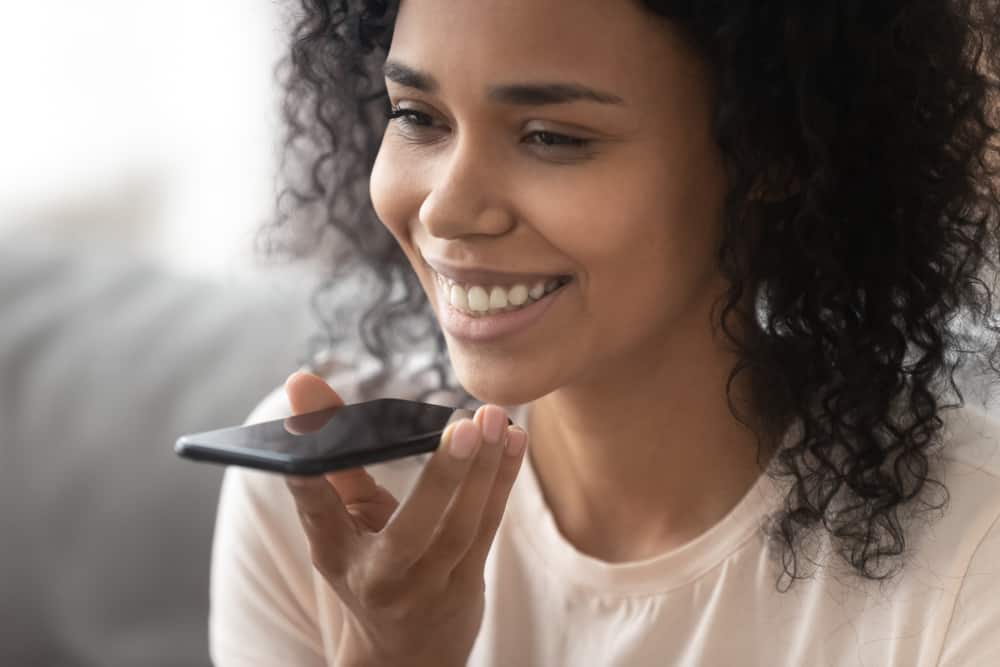 Nobody can deny how helpful phone reminders are, especially for forgetful people who even forget to do crucial tasks on time. With reminders, you can better manage your time, which enhances your productivity.
Seeing their significance, Discord also offers reminder bots to prompt people of important events or happenings so that they don't miss out on anything.
Using simple commands, you can set the time and date for your reminder, and the reminder bot will notify you at that specified time on your server. Allow us to use it.
First, get the Reminder bot by inviting it to your server and authorizing it. Then use the command to specify the time and the message to set the reminder. The command will look something like this: /remind [time] [message]. Now, you will get a notification at the exactly specified time, prompting you to do the desired task.
You can use a reminder bot to be reminded of a particular event. This way, you can better manage your time and be available at the right moment. Let's learn how to use the reminder bot on Discord.
The Complete Guide To Using the Reminder Bot on Discord
Discord is a fun place to enjoy quality time with your friends. There is so much happening in the realms of Discord that it is natural to lose track of time.
Sometimes chats are so interesting that you forget that you have homework. Similarly, often the gaming streams get so intense that one forgets to take medicine or attend a class.
The point is, Discord has so much fun stuff going on that it is natural to lose track of time.
For those who are forgetful and cannot keep track of time on Discord, even your phone reminders can go in vain when you are so engrossed in your game. In such circumstances, you should try a Reminder bot on Discord.
Let's learn all the steps from getting a reminder bot to setting the reminder.
Step #1: Getting a Reminder Bot
First, you need to get a reminder bot and invite it.
Follow these steps to achieve just that:
Navigate to the reminder bot on your favorite browser.
Click on the "Add to your Server" button.
Select the server from the dropdown menu and tap the "Continue" button.
Review the permissions and hit the "Authorize" button.
Complete the captcha.
There you have it! The bot has successfully become part of your server.
Step #2: Set the Reminder
Setting the reminder on Discord is an easy process. All you have to do is use the correct commands to make it work.
For using the above Reminder bot on Discord, type this command on any text channel:
/remind
Now, you will see 5 options to play around with before setting the reminder.
First, set the time for your reminder in minutes, hours, seconds, and days. For example, I want the bot to remind me after 10 hours, so my command would look like this:
/remind [time: 10 hours]
Next, you must write the content or message to specify what you want to be reminded of. For example, if I would need a reminder to do my homework, now my command would look like this:
/remind [time: 10 hours][content: Do your homework!]
You can also enter a time when you want to get the reminder notification on that specific time. Please do not forget to set your time zone. Use the /timezone [your zone] command to be reminded of the correct time. 
Next, you have other options, which are not essential, but you can select if you want.
For example, there is the "channel" option where you can select the channel where you want to receive your reminder notification.
The "interval" and "expires" options are for Patreons only, as these are for repeating reminders.
Now, hit Enter to successfully set your timer. The bot will remind you via a notification on due time.
The reminder will appear on the channel where it has been set. The reminder will also have a running timer showing the time left before your activity. Here, you can edit your reminder to customize the notification you receive.
Wrap Up
For all those souls who are not good at remembering things, Discord reminder bots are good ways to help you track your time.
Use our guide to set the reminder for yourself to avoid forgetting important tasks like doing homework, assignment, or even drinking water after being lost in the world full of magic in Discord.