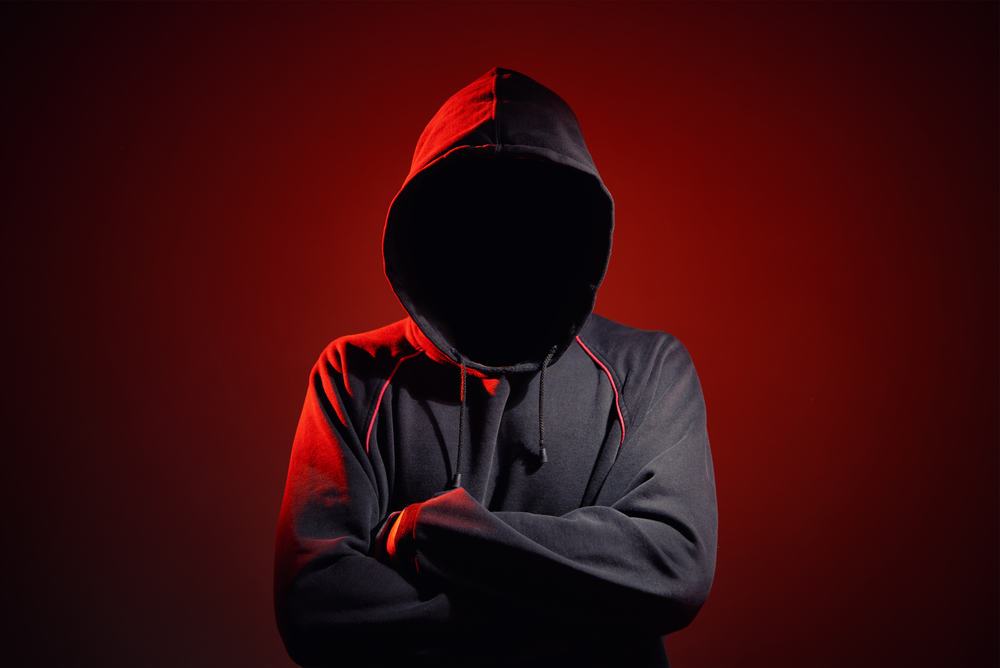 Do you want to be a YouTube creator but don't want to show your face? Creating a faceless YouTube channel lets you share your passion and skills with your audience without revealing your personality.
Are you shy before the camera? Do you want to remain anonymous among friends and family? Go for a faceless YouTube channel. But how do you start a YouTube channel without showing your face?
1. Start by choosing a suitable niche.
2. Once you identify a niche, create a YouTube channel and customize it to create a unique brand.
3. Create quality videos and edit them as necessary.
4. Optimize the content for visibility.
5. Lastly, promote your content and engage with the audience to grow your channel.
Keep reading this post to learn how to start a YouTube channel without showing your face.
Overview of Faceless YouTube Channels
What is a faceless YouTube channel, and is it a viable option? This question is common among creatives who want to share their passion but are camera-shy.
If you belong to this bandwagon, the good news is that you can create a successful YouTube career without ever showing your face.
YouTube channels like How To Basic and The Infographics Show have millions of subscribers. Their videos get over a million views in a few days without showing a face. What makes them so successful, yet they are faceless?
The YouTube algorithm always looks for new, creative, and valuable content to keep users on the platform. It doesn't matter whether your channel is faceless or has a face. If it gives users something worth watching, it will be successful.
How To Start a YouTube Channel Without Showing a Face?
Are you thinking of starting a faceless YouTube channel? Here are the steps to get started.
Step #1: Pick a Niche
Not all niches are suitable for a faceless YouTube channel. Consider the niches that don't require a face, and pick one that interests you.
Here are the top ten ideas for a faceless YouTube channel.
How-to tutorials
Cooking and recipes
Educational videos
Gaming walkthrough videos
Animated videos
Lyric videos
True crime infographics and narrations
Product reviews
Meditation videos
Motivational videos
Step #2: Outline Your Content Strategy
After picking a niche, what follows is planning your content creation and execution.
How will you create your videos? Is it screen recording how-to steps? Will you use free stock images and videos as your background to motivational quotes? Do you need an AI-powered voice-over, or will you record the voice-over yourself?
Create a solid plan for your content to guide you and identify the equipment you need. Once you get a clear picture of what it takes to create the videos, the execution will be easy.
Step #3: Create a YouTube Channel
Creating a YouTube channel is the easy part of your content creation journey. It is free and straightforward and takes only a few minutes.
However, customization may take a while as you experiment with your brand name, logo, color palette, and identity.
Follow these steps to create a YouTube channel:
Navigate to the YouTube website on your browser.
Click "Sign in."
Select your Google Account and enter your password. If you don't have a Google account, navigate to Google to create one.
Once signed in to your Google Account, click "Create a Channel."
Input your channel's name, handle, and profile picture.
You have successfully created a YouTube channel. Play with your color combinations, graphics, and themes to create a brand identity.
Step #4: Create and Edit Content
The content creation part is the most significant as it determines whether your videos are lovable.
Create quality content, whether it's animation, recipes, compilations, or screen recording. Use quality equipment for every step, including screen recording, animation software, and voice-over.
Afterward, edit the video to get an engaging final production. Add narration, voice-over, sound effects, and background music to make it more interesting.
Step #5: Optimize the Content
Now that you've created and edited the video to perfection? How do you reach your target audience? This is where content optimization comes in.
Write clear video descriptions to tell the algorithm what your video is about, and include the target keywords in the description. Craft a short and precise title that also contains the target keywords.
Moreover, create eye-catching and irresistible thumbnails to hook your target audience. With a great thumbnail, your video will stand out among competing videos on the recommendation and search result pages.
Step #6: Grow Your Faceless Channel
Creating a successful faceless YouTube channel takes time. Be consistent and follow your content strategy religiously. Engage with your audience in the comments, encouraging them to subscribe, like, and share your videos with friends.
Promote your videos on other social media spaces, such as niche-specific Subreddits, Facebook, and Telegram groups. Also, create Reels, TikToks, and Shorts using the most captivating part of your video and share widely.
Wrapping Up
Starting a YouTube channel without showing a face lets you share your passion and skills on YouTube anonymously.
The trick lies in picking a suitable niche and creating quality content consistently. We hope this guide will help you create a successful faceless YouTube channel.