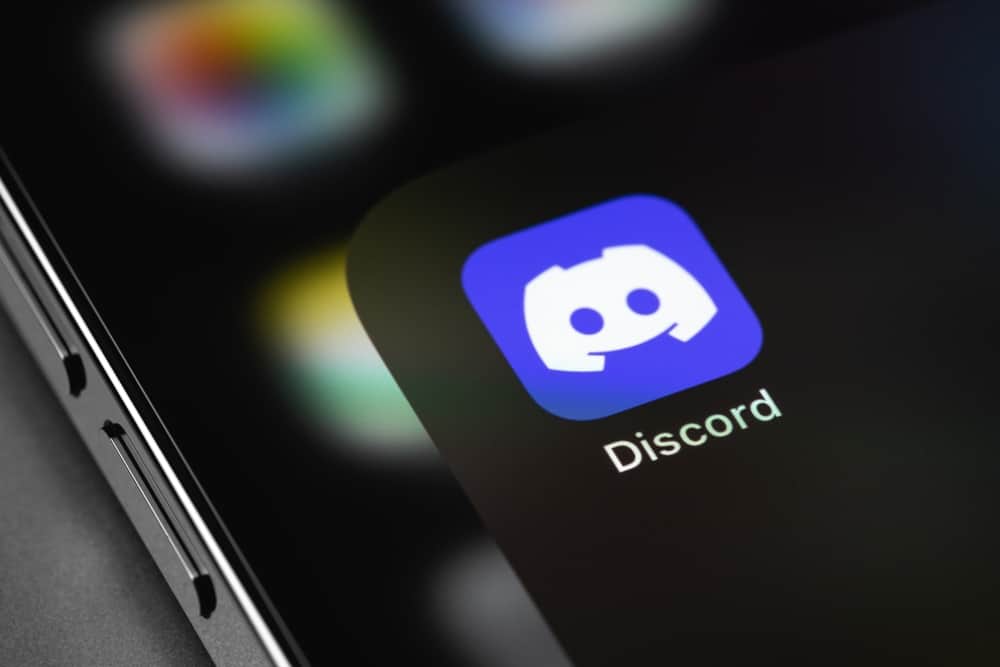 Discord is a unique platform that has made the management of servers easier. You don't have to follow channels to know what is happening when you can use webhooks to achieve that.
Moreover, all those customizations you made on your Discord server can be managed easily from the integrations page. You are in the right place if you don't know the best integrations on your Discord server. Continue reading for guidelines on how to add the best integrations.
Discord integrations are the various customizations made on servers to personalize them. When there are repetitive tasks you must carry out daily; you don't have to do them by yourself when you can automate them or use other apps to automate them. The effort involved in automating tasks and adding other apps to a server to personalize the server for your users is called integration.
Discord integrations are necessary when you want to manage your server easily and personalize it. The guide has explained what Discord integrations are, their importance, and the best integrations your server should have.
What Are Discord Integrations?
Discord integrations have enabled users to automate repetitive tasks on their servers and do other customizations to personalize their servers. Integration is done on servers, and one must have a server before starting with integrations.
When having a Discord server, you may discover that some tasks can only be automated when you have added some apps or bots to your server. The apps work with Discord to ensure a given task is achieved, making management more effortless. Adding other apps to work with Discord in personalizing the server is called integration.
Discord provides an integration page where users can manage bots and other apps that have been added to servers to personalize them. The integration page makes it easy to add the various apps because there is no one way to add them.
Because of the lack of an integration library, Discord users must log in to the Discord integration page to add them individually.
Why Are Discord Integrations Important?
Discord integration can be summarized as a way of connecting apps on Discord. Many may wonder why they must add other apps to Discord. The following are the benefits of Discord integrations.
Personalization
Integrations enable Discord servers to be personalized and unique. When you want to distinguish that a server is yours, integration is an excellent way of achieving that.
Saves Time
Integration has enabled many Discord users to save time because many apps get connected to Discord. When all apps are on Discord, you won't have to switch from Discord to do something, ensuring you are always connected.
Easy Management of Discord Servers
Integration is the best way of making the management of servers easy. You will realize that everything is arranged accordingly, and you can be notified if anything makes your work easier.
5 Best Integrations Your Discord Server Must Have
Now that you know the power of integration, the next thing is to do integration on your server. If you have no idea the integration you can do on your server, here are the five best apps you can start with.
YouTube Integration
YouTube integration is one of the best customizations you can add to your server. This integration is useful for streamers and audiences on your server and can be great if you have content creators.
When you have added YouTube, you can create a channel to add interested members to subscribe to your channel and share the love with you.
Moreover, members of a given channel can watch YouTube videos together and create a queue of all videos they need to watch.
PS4 Integration
Gamers on Discord have much to enjoy, especially when they can integrate Discord with PS4. Since the PlayStation developer partnered with Discord, you can now add PS4 to Discord, allowing you to share your PSN id, the games you play on PS4, and the time you play your games.
Twitch Integration
Twitch began as a streaming platform for gamers, but now anyone can stream anything on Twitch. When you don't want to add YouTube because you love Twitch, you can integrate it into your Discord server and allow users to access the best content they love.
Zapier Integration
Zapier is a third-party tool but one of the best you can have on your server. Zapier allows you to connect more apps like Trello, Google Sheets, and more without using code. When you want to bring many tools together, Zapier will enable you to achieve that.
Patreon Integration
Patreon is a tool for content creators. If you are looking for a way of monetizing your content and connecting with your fans, a Patreon subscription, and integration to Discord will enable you to achieve that. With the app, content creators can offer an invite-only channel to chat with fans.
Conclusion
Discord integration is an excellent way to personalize your server and achieve great things without hard work. If you are new to Discord and don't know the integrations you can do on your Discord server, this guide has explained examples of five integrations to start with!