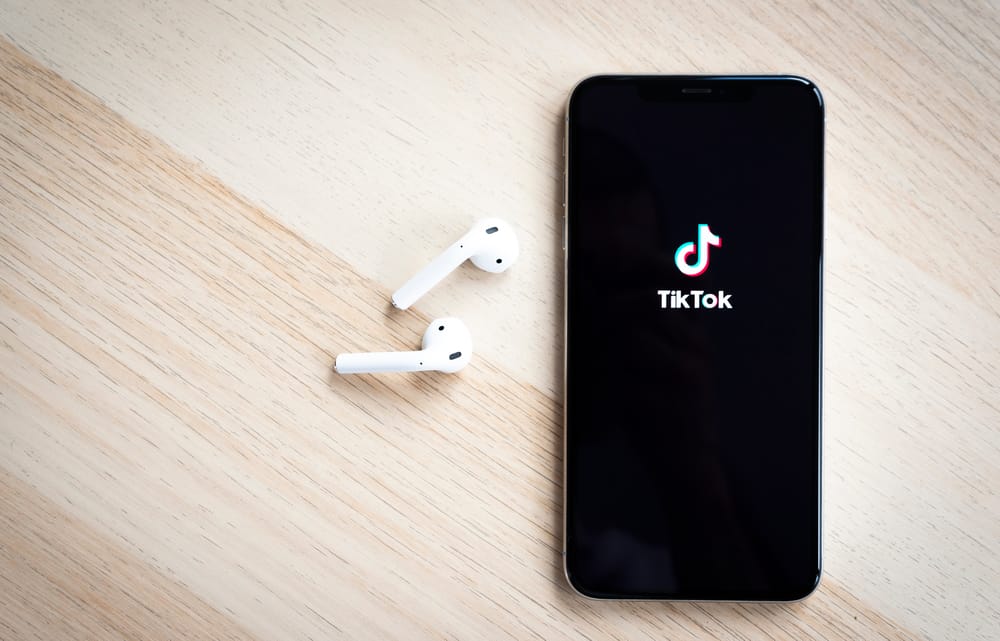 TikTok is a video-sharing platform that has been taking the world by storm. It is known for its endless and wide array of quick and entertaining pick-me-ups- we can get hooked on new music, new dance challenges, and even beauty trends in just a few seconds. It is available in 150 countries with 1 billion users worldwide who spend about 1 hour in the app per day.
The best TikTok video length would be about 7-15 seconds to keep it digestible. Tiktok has video functions that can help speed up the video to fit such time. You may speed up TikTok by adjusting the clip's speed, selecting the digestible video length, or using Third-Party Software such as CapCut.
We'll cover the steps of this function and how you can speed up your TikTok videos. With that, let's get into it!
Why Are Speed and Video Length Important?
You ask me, why do you have to bother doing this? Well, this is science-based as it has been found that humans have attention spans shorter than that of a goldfish. Studies found that the attention span has fallen from 12 seconds in the year 2000 to 8 seconds today. Mind you; a goldfish has a 9-second attention span.
Therefore, to keep our audience's attention, we have to keep it short; video makers suggest that we keep the video length within 7-15 seconds, or you can play it safe with 8-second videos. Other than changing the video length, you can also change the video speed, like making it faster or slower depending on the video length you want to achieve.
One of the most followed and liked personalities on TikTok, Bella Poarch, had been following this. Her videos were around 14 seconds each.
Still, remember that these two things are just part of a formula to create a perfect TikTok Video. It is not everything, as we need to have actual content that our audience can relate to or like. Along with this, you can play with the sound library to add trendy songs or voice-overs that can take your videos up a notch.
Speeding Up Video Using Motion Effects in TikTok
Step #1: Create a New Video Clip
First things first, open your TikTok application. Click on the plus icon in the middle of the screen to create a new video.
Step #2: Adjust Speed
On the right side of the screen, click "Speed" to adjust it to be slower or faster with the five motion speed effects. To fast forward the video, choose 2x or 3x.
Step #3: Select the Preferred Video Length
TikTok stories have a fixed time of 15 seconds, but with the usual videos, you can choose your preferred video length from 15 seconds, 60 seconds, 3 minutes, and up to 10 minutes. These choices are seen on top of the red button; just tap on your preferred length. Take note that just enough time to capture and retain your viewer's attention would be a video length of 7-15 seconds.
Step #4: Time To Hit That Record
Now that you have set the speed and video length the way you want it, click on the red recording button and record your clip. Hold on to the button until you finish your shot.
Step #5: Click Stop To Try Out Another Speed
Don't forget that you can record a single clip at multiple speeds
Once you get the first bit of your shot, just let go of the red button to stop recording and adjust the recording speed accordingly before recording again.
Step #6: Don't Forget That Check Button
To wrap everything up, click the check button to get a preview of the video you made before posting it.
A limitation of this is that you can only edit the speed for videos that are yet to be recorded. If you wish to edit the speed of videos you had taken before, it would be better to use Third-Party Software.
Speed Up a TikTok Video With Third-Party Software
Online there is a wide selection of Third-Party Software that is free and easy to use for your editing needs.
CapCut
The CapCut is from the creators of TikTok themselves. This is a free editing app that you can easily download on your phone for seamless and fast editing of your TikTok videos.
Steps to follow in using CapCut for speeding up videos:
Step #1: Click the New Project Tab
Upon clicking the New Project tab, select the video of your choice.
Step #2: Click the Edit Button
The edit button is found on the leftmost part of the screen; click on that then the "Speed" button will appear. Two options will appear "Normal" and "Curve."
Step #3: Changing the Speed Using the Normal Button
Upon clicking "Normal," you can choose to change the speed from a range of 0.1x to 100x. Just drag on your preferred rate to speed up, ensuring it is above 1x to hasten the video.
Step #4: Changing the Speed Using the Curve Button
Another option would be using the "Curve" button. Choices such as "Montage," "Hero," "Bullet," "Jump Cut," "Flash In," and "Flash Out" are available along with "Custom" to have more liberty in choosing the type of speed you want.
Step #5: Click the Check Button
Click the Check Button to finish the video.
Step #6: Export
Click the Export button found on the upper right of the screen. You can readily upload it to TikTok by clicking the "Share" button.
Final Words
TikTok is a fantastic endless stream of videos that have been widely used nowadays. But the audience tends to get overloaded with the number of videos available. As video creators, we must be able to create excellent videos. To keep your audience's attention, you must consider the video speed and video length.
Taking care of this is an easy task with just a few clicks of the button by just changing the speed to at most 3x and video length kept to a minimum of 15 seconds. These are readily available in the app, but you can also use third-party applications to make this happen. An important rule of thumb is to keep the video at 7-15 seconds. Notably, this is done by one of the most famous TikTokers, Bella Poarch.