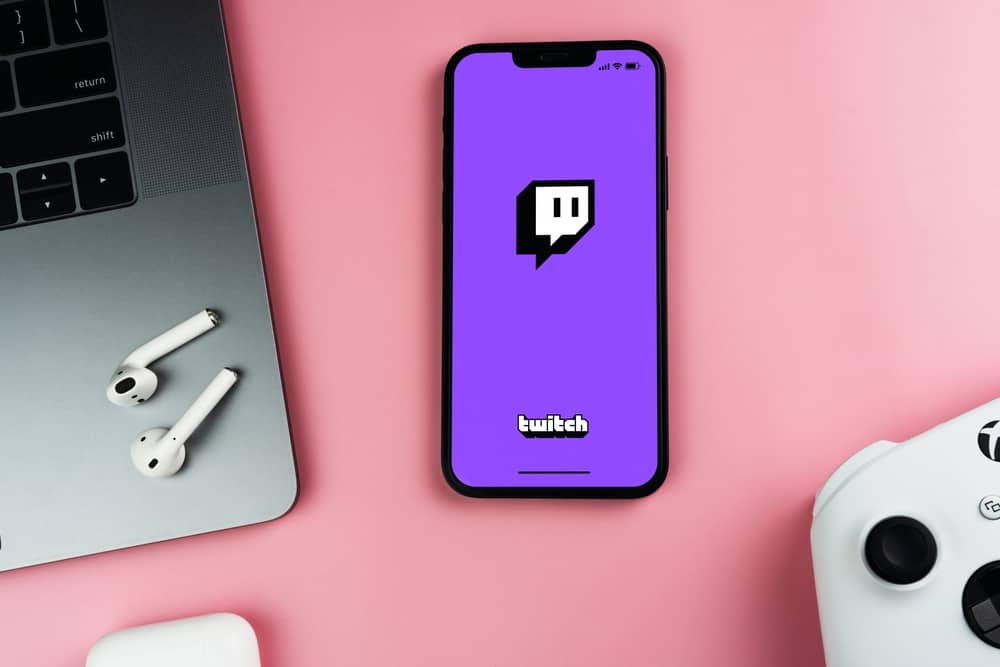 Are you new to Twitch and looking to set it up quickly? Twitch has numerous benefits, but you must first understand how to set it up to ensure everything works out as expected.
Whether you are a streamer or a viewer, knowing how to set up Twitch is handy, and the steps to follow are detailed in this post. Read on!
The first thing when setting up Twitch is to read its community guidelines. Once you've read them, you can sign up by accessing the Twitch website or the Twitch mobile app. You must add your details and choose a username and password when signing up. Still, you must verify your email or phone number. From there, you can create a channel or join live streams on different channels.
You are at home if you want to understand Twitch and how to set it up. This post details everything about setting up Twitch. We will handle the set-up process for Twitch on mobile and desktop to accommodate all scenarios. Let's dig in!
Getting Started With Twitch
When talking about live streaming platforms, Twitch undoubtedly takes the lead. It is a live streaming platform that lets anyone create an account, search for different channels, join them, and enjoy their live streams.
You can create a Twitch account as a streamer and create your channel. With your channel in place, gradually grow it by getting more followers and subscribers. From there, you can enjoy creating live streams and get viewers to support you differently.
You can access Twitch by using its mobile app or the Twitch website and logging in to your account. Both options are handy and offer the same convenience.
How To Set Up Twitch
If you are new to Twitch, you may get stuck on what steps to follow to set it up. Luckily, setting up Twitch is easy; anyone can comfortably and quickly set up their Twitch account and enjoy its features.
Whether you use the Twitch mobile app or its desktop version, the steps to set it up are detailed below. Follow along.
How To Set Up Twitch Using the Mobile App
Twitch has a mobile app available for Android and iOS. So, start by downloading the Twitch mobile app on your device, then install it to prefer for the set-up. Once you install the Twitch app, proceed as follows.
Open the Twitch app.
Tap the "Sign Up" button.
Set up your username and password.
Proceed with the set-up process and add your phone number or email for verification.
Add your date of birth details.
Enter the OTP sent to your phone number or email for verification.
Your Twitch account is now set up for different activities, including creating a Twitch channel or joining live streams.
How To Set Up Twitch Using the Browser Version
When you prefer accessing Twitch on the desktop, you can access it using the browser version by accessing the Twitch website with the steps below.
Open your browser and access the Twitch website.
Click the "Sign Up" button at the top corner.
Once the sign-up window opens, start by adding your preferred username and selecting a strong password that you will use.
Click the "Next Step" button.
Add your phone number and select your country.

Alternatively, click the "Use email instead" to add your email for verification.

Add your date of birth as the last form to fill out and click the "Sign Up" button.
Twitch will start the verification process, and you will receive an OTP sent to your phone number or email, depending on your selected option. You must then enter the OTP to verify your details and complete the sign-up process to use Twitch.
Conclusion
We've detailed everything regarding setting up a Twitch account. We've presented the steps for using the Twitch mobile or the desktop version to set it up. With that, you've understood how to set p your Twitch account.