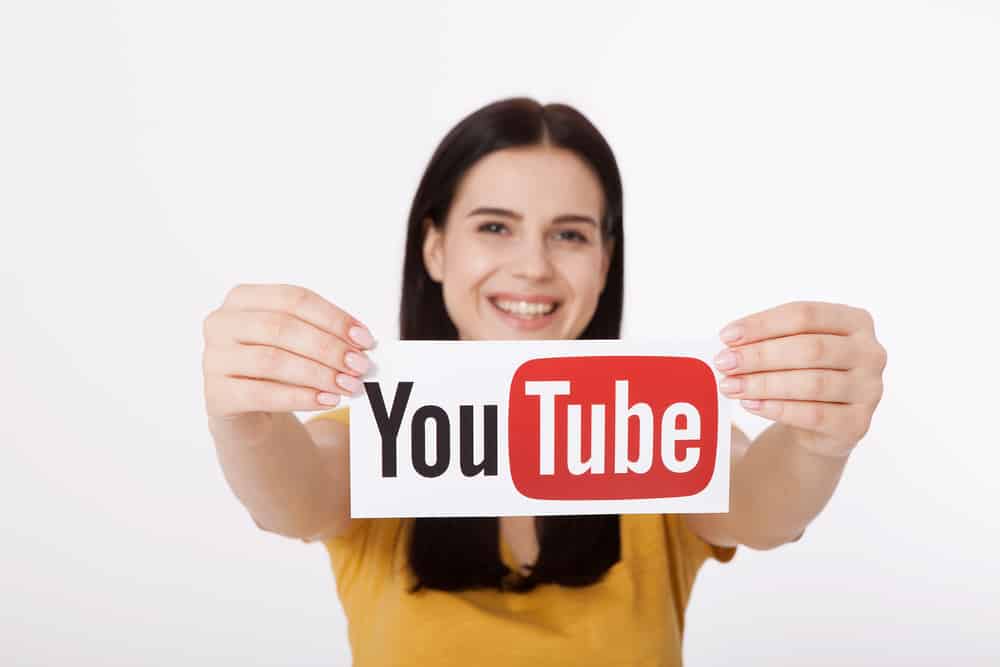 A YouTube intro makes viewers want to watch your video content. A great and appealing intro will help the viewer quickly decide whether to watch your video.
Thus, it would help if you worked towards getting a presentable intro to ensure you retain the viewer by impressing them. Do you know how to make a YouTube intro? Do you want to know what tools to use? Read on!
A high-end intro is one secret to getting more views on YouTube. Thus, you must understand what your audience wants and include it in the intro. The intro should include relevant text and titles, and appealing background music as you capture the viewer's attention regarding your channel. You can include GIFs where needed and add a subscribe button to urge the viewer to join your YouTube journey.
This post answers why you need an intro video and how to make one. We will understand the details about a YouTube intro video and the various factors or tips to consider when making the YouTube intro. Let's begin!
What Is a YouTube Intro Video?
When you create a YouTube channel, you must find a way to make your brand stand out. One way to achieve that is by utilizing an intro video. The intro video is an attention-grabber to help people know more about your channel.
A YouTube intro video is a short clip of about 5 to 10 seconds that welcomes and on-boards the viewer to your channel.
The video aims to capture the viewer's attention by displaying what your channel is about, its personality, brand, niche, mood, style, etc. That way, viewers can quickly understand whether they are home on your channel.
How To Make a YouTube Intro
When you creatively develop a YouTube intro, you increase the chances of turning visitors or viewers into loyal subscribers. When you want to make your YouTube intro video, there are different aspects you must consider and include in the video.
First, the intro video should take 5 to 10 seconds to avoid boring viewers with long videos instead of quickly welcoming them to the channel. Still, the intro video should be about 16:9 in aspect ratio, and the format should be MP4.
Some details you can include in the intro video include the following.
Your channel's name.
The playlist name.
Episode number on the title.
Social media handles.
You can include any brief information you find relevant and useful in your case. Moreover, you can add appealing background music to spark the mood and use GIFs, stickers, or Emojis in the texts.
When you want to make a YouTube intro, you can utilize numerous free templates to customize the texts to suit your channel's personality. You can find these templates from Clipchamp, Canva, Invideo, etc.
The platform will guide you on accessing the template and customizing it to your need. You can edit everything from the background music to the color and text. Still, ensure you add your channel's logo or a watermark to represent your brand before you complete editing the template.
After editing the template, download and upload it to your YouTube channel. It's that simple, and you should get it done in only a few clicks.
Conclusion
The key step in making a YouTube intro is understanding what details to include and which platform to edit their templates.
This post has introduced a YouTube intro and highlighted the key details to focus on. Still, we've mentioned a few platforms to get templates you can quickly customize to meet your case.
Frequently Asked Questions
It is a short video aimed at grabbing the viewer's attention and helping them understand your channel's personality. In the YouTube intro, you can include text, stickers, emojis, GIFs, etc. However, the video should be short, about 5 to 10 seconds.