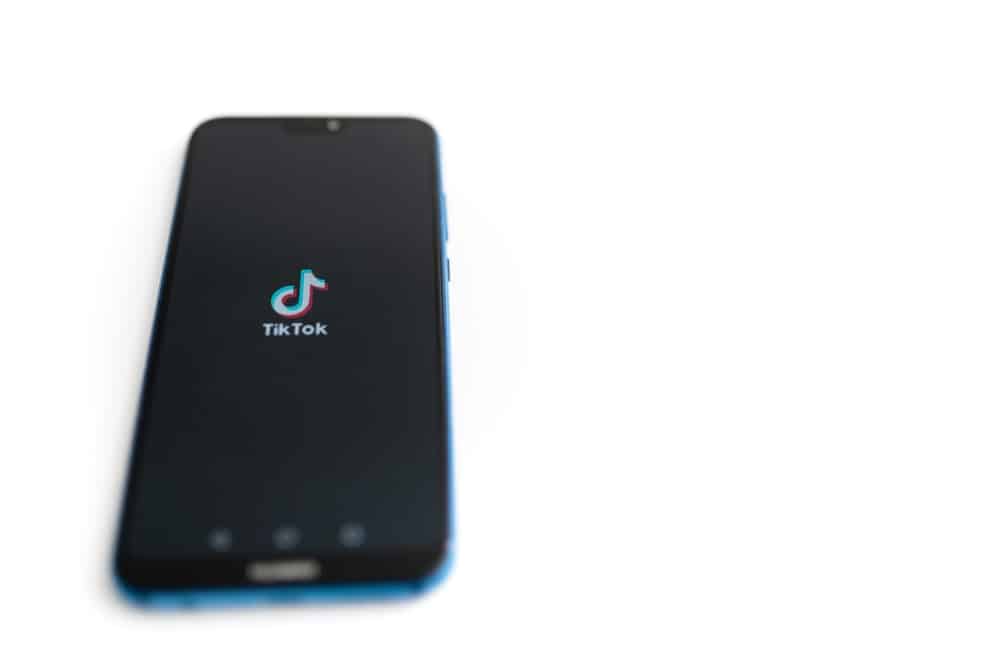 TikTok is strict on its age requirements when creating an account, and unless you are 13 years and above, you don't stand a chance of creating an account.
Besides, the content displayed on your page is age-specific, and those below the adult age will only see filtered content. If you created your TikTok account earlier and wish to update your age, you must do so through their customer support.
If you are wondering how you can see your age on TikTok, the answer is that you can't. Your profile doesn't show your age details; if you need to change your age, you must contact TikTok's customer support. In doing so, you will need to upload your verification details to confirm your date of birth, and only then can you update or check your age.
This guide discusses how you can update your age on TikTok and offers a step-by-step guide on how to do it. Moreover, we will cover how age is a crucial concern on TikTok, including the limitations that come with age on the platform. Want to know how you can check or update your age on TikTok? Read on to find out.
Which Age Is Allowed on TikTok?
TikTok is a leading social media platform, but most users are under 18. The platform is fun to create videos, attempt challenges, and view its millions of daily videos uploaded by various content creators. Its high percentage of underage users has created privacy concerns about what this young age gets exposed to on the platform.
TikTok quickly responded by strengthening its privacy settings to restrict anyone from updating their age details and restricting what content they access depending on their age.
If you are under 16 years, you've noticed some privileges are out of your reach, such as sending messages or commenting. Besides, for young TikTok users, the videos you can access are filtered to match your age.
Furthermore, you are not allowed to post videos, share personal details, and other restrictions past your bedtime. We know it sucks, but that's how the platform implements the children protection act. The main blow comes in when you've reached the adulting age, but since TikTok can't automatically detect that, you must contact them to update your age details.
It gets worse since you can't change your details on the platform manually. TikTok removed that feature to avoid users using fake information. Your only option is to contact TikTok and issue a national verification document, like your Identity Card, for TikTok to verify your details, specifically, your date of birth.
How Can I See My Age on TikTok?
If you were hoping that you could navigate your profile details and find your date of birth or age displayed; it might shock you as TikTok doesn't work like that.
How then can I check my age?
Ideally, here's the kicker: there is no way of checking your age on TikTok. You only get one chance to add your age when creating your account.
Once created, you stick to using the details provided. So, if you created your account at age 15 and three years later, you now want to update the date of birth to bypass the content limitations; you must go through TikTok's customer support. Again, if you don't recall the date of birth you used during registration, you can only update the birthday.
To do so, follow the steps below.
Open your TikTok app and log into your account. The method works for iOS and Android.
Click on your profile/avatar at the bottom.
On the next screen, click the three lines at the top.
Locate and click on the "Setting and Privacy" section.
Scroll and click on the "Report a Problem" section.
Click the "Account and Profile" option.
Next, click "Editing Profile" and select the "Other" option at the bottom.
Scroll down and click "Need more help?".
Under the "Tell us your feedback" text area, explain your situation. The trick is to be specific and detailed enough. Explain how you wish to check or update your date of birth on the platform. Also, indicate that you have documents to support your requests, such as a national ID or Passport.
Once you've written all the details, click the "Submit" button below.
With your request sent, you must now wait and hope you get an email from TikTok responding to your request. Refrain from sending the request twice, and be patient. Eventually, someone will respond to you.
You will be required to offer verification documents when the support team responds. So, ensure you have some official government-issued documents that can confirm your details and mainly your age.
Conclusion
TikTok is a fun app, but it has its age limitations. Besides, it has strict age regulations, and you have no means of viewing your age on the platform.
The only option is to send a request to the customer support team. This guide has offered the steps for checking and updating your age on TikTok. Feel free to try it out.
Frequently Asked Questions
How old should I be to use TikTok?
TikTok has an age limit of 13 years. Therefore, unless you are at least 13 years, you can't create a TikTok account. Still, if you are not past 16 years, TikTok limits the content you access and the features you can use.
Where is my date of birth on TikTok?
TikTok doesn't store your age details on your profile. So, if you forget the date of birth used when creating the account, you must request TikTok's customer support to send it to you or update it to your current age.