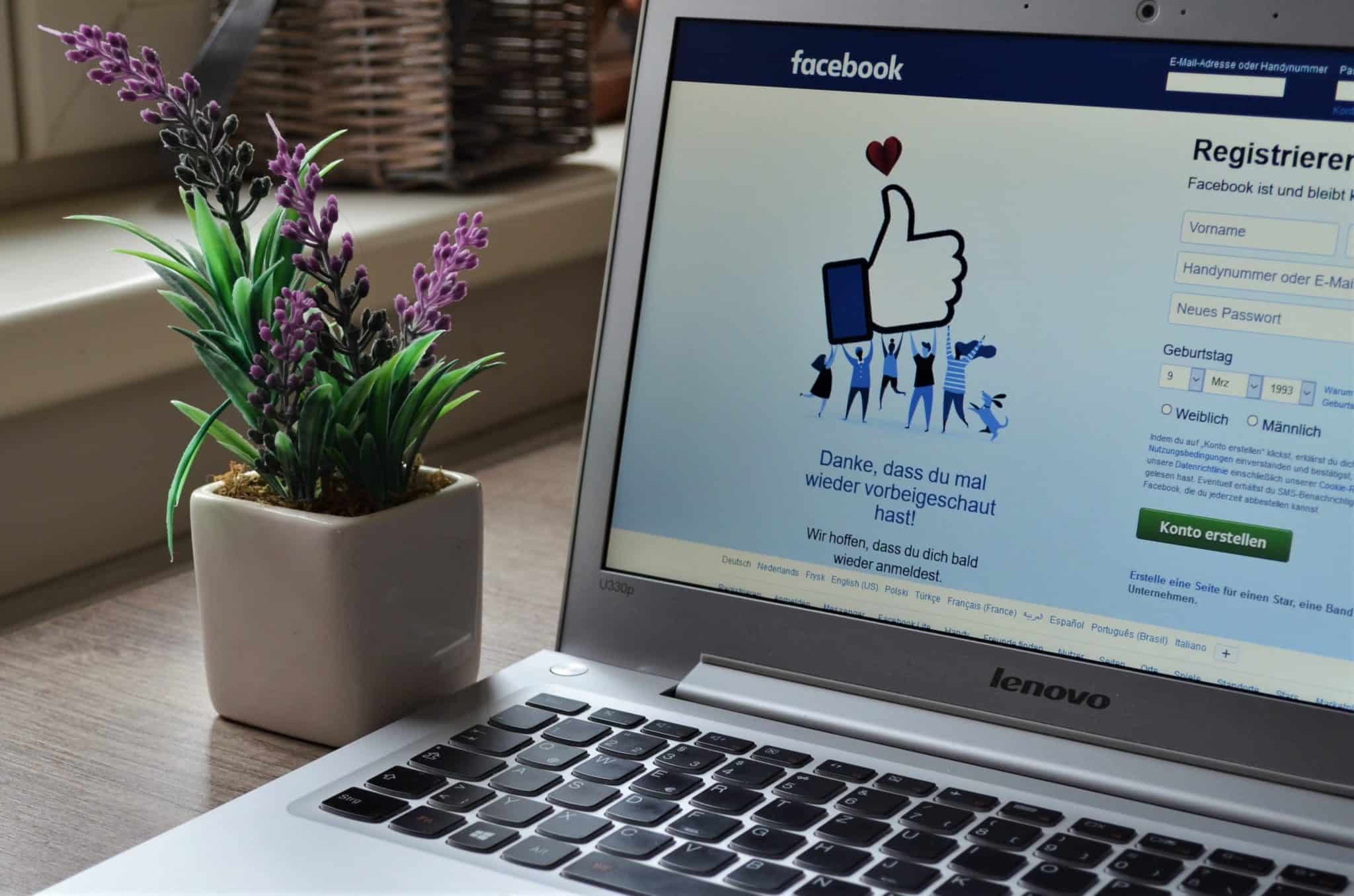 Facebook is the first option we choose when we want to cherish an old memory or want to prove that we are right about something. But don't you agree searching for old Facebook posts is a daunting task? We often don't find what we want to, but a lot of other stuff distracts us.
No doubt, the continuous updates in the Facebook interface make it more appealing and user-friendly. That's why how to search old Facebook posts is just a walkover!
Go to the Facebook search bar and enter the relevant keyword of the post. Then filter the results by entering the date that particular post was made, and you will get the most specific outcomes.
This article will help you from picking a year-old argument where you left off to missing an old friend from memories!
Important Things to Consider Before Searching Old Facebook Posts
Before moving towards extensive details, note that certain factors will affect your search results on Facebook. It will vary depending on whether you use Facebook Lite or Facebook App.
For instance, if you use Facebook App, you can filter dates up to a year. In contrast, if you are using Facebook Lite, you can customize the period between two posts or filter the posts up to a specific day.
Currently, there is no option for searching Facebook comments. But if you are looking for some old comments, search the related keywords of the posts on which those comments were made. After finding that post, you will automatically find the scrolling into the comment section of that post.
Now let's move toward the step-by-step guide to finding old Facebook posts!
How To Search Old Facebook Posts by Date
Below is an easy and quick method of finding old Facebook posts without endless scrolling. Without much blubbering, let's have a look at the method!
Step #1: Sign In to Your Account
Firstly, you need to sign in to your account. Open Facebook, and enter your email and password to get this job done. If you are already logged into your account, move directly to the second step. 
Step #2: Open The Search Bar
Go to the search bar that is located on the top of your screen.
Step #3: Add The Main Keyword to Search Bar
Now add the keyword that you remember about the post which you are finding.
If you remember the relevant keyword and enter it, you will get more specific results. This will save you the time of going through multiple posts, and you will quickly be able to find what you are looking for.
Step #4: Press Enter on Your Keyboard
Here you can further filter the results and select whether you are finding a person, photo, or post. If you don't specify it, you will get all kinds of results: photos, posts, and people.
Step #5: Select the "Posts" Tab
The posts tab will be located next to "All" in the search bar and at the top of the page. Select this tab, and you will get all the matching posts relevant to your search keyword.
Step #6: Choose the Post Date in the "Date Posted" Tab
There will be a heading for the "Date Posted" on the left sidebar. Here, you can customize the results by selecting a particular date or time span between two dates.
How To Search for an Old Facebook Post You Liked
Step #1: Sign In To Facebook
Sign in to your Facebook account by using the Facebook app. If you don't have the app on your mobile or desktop, open Facebook.com in a web browser and log in.
Step #2: Open Your Profile Page
On the left side of your screen, you will see your name before the home button. Press your name and open your profile page.
Step #3: Select the View Activity Log
Now there will be an option to view the activity log in the lower right corner of your cover photo; click that.
Step #4: Go to Activity Search Field
At the top of your activity log, there will be a different search bar than a regular Facebook search named Activity search.
Step #5: Enter the Related Keyword
Now enter the relevant keyword to that post that you want to find. Don't search the whole sentences/phrases. Be precise and enter the short keywords since this works better. 
Step #6: Scroll Down to Find Your Desired Post
Finally, all the search results related to that keyword will appear, including posts you were tagged in, posts by others, and your posts. The results will not appear in chronological order, so you have to scroll down to find the old posts you liked.
How To Search Old Facebook Posts On Facebook App
The process is almost similar to finding old Facebook posts in the main app, i.e., add the keyword in the search bar and select the option of "Posts." Afterward, go to the "Date Posted" option and enter the date. As we mentioned before, you can only find posts for up to a year on the Facebook App.
Fortunately, Facebook introduced a new option on their main app named "Manage Posts." This is a great option to manage the posts that are created by you. Meanwhile, it also gives the option of selecting posts made by your friends and others.
Conclusion
Facebook is an amazing platform that lets you to your memorable photos, posts, and much more. However, these are often buried under the plethora of new posts, and you wonder how to search old Facebook posts?
We hope this guide has provided you with a detailed answer to your questions in different ways.