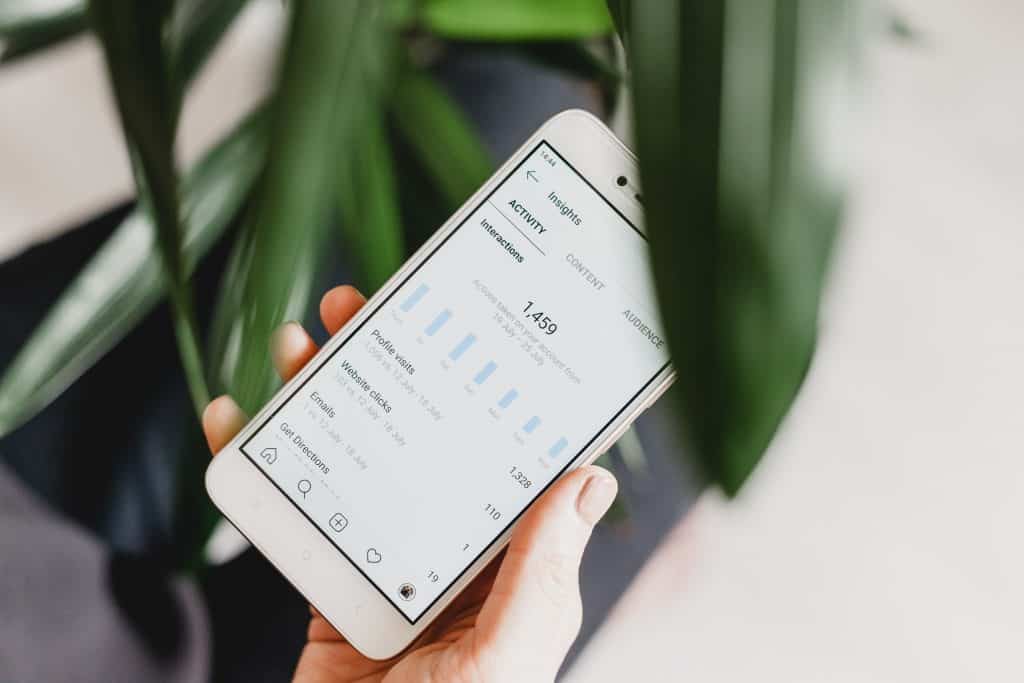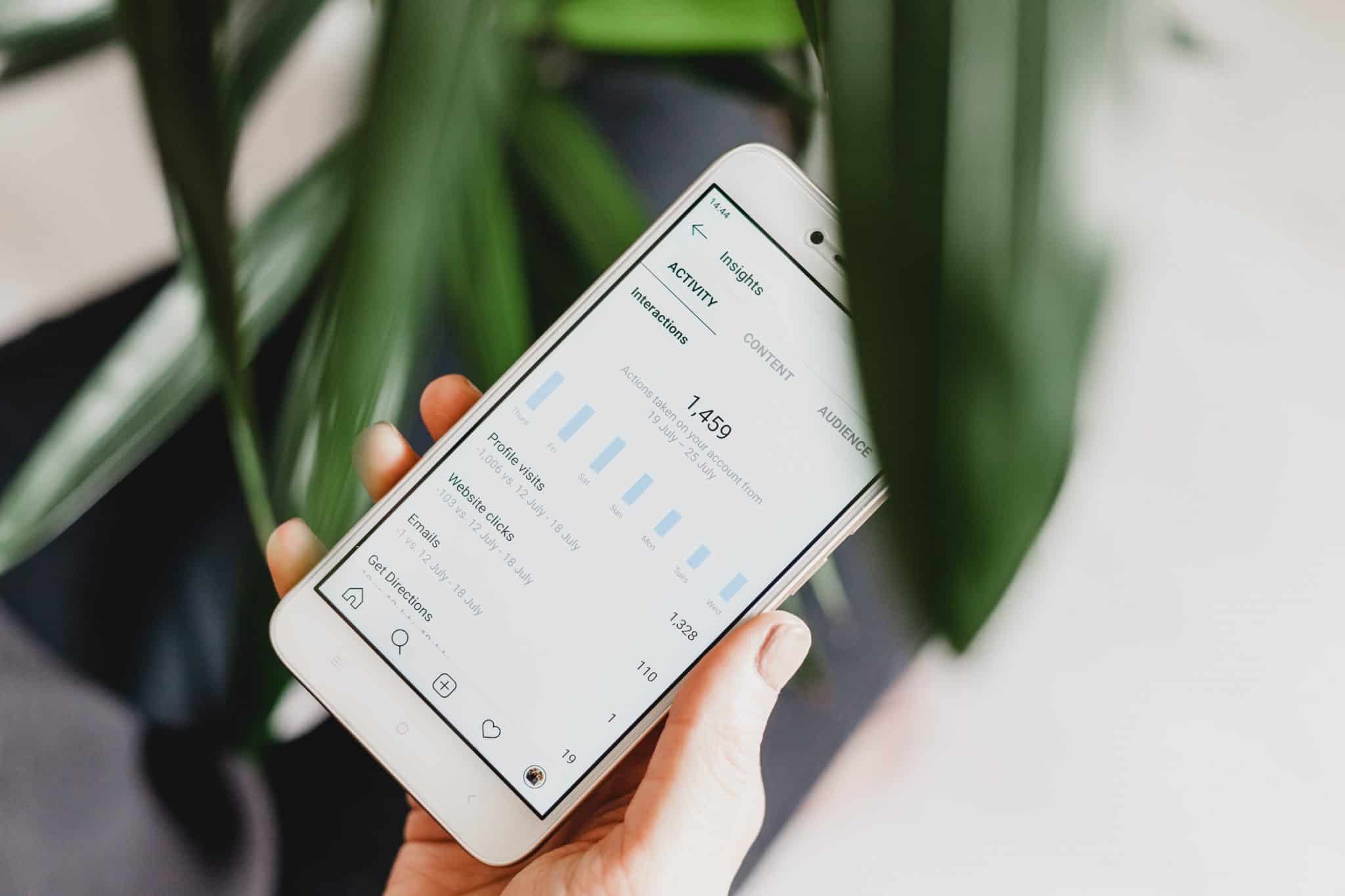 Some people use social media platforms like Instagram to pass the time by following people who share content they like. Others use it to stay in touch with old friends or meet new people.
Others use it to make money by expanding their follower count. There may also be times when you find yourself wondering who other people are following on the app. This begs the question, how to see who someone recently followed on Instagram?
Whatever aspect of this application you enjoy, there will inevitably be times when you want to see who someone followed on Instagram. Unfortunately, Instagram does not make this easy, but there are various free applications that you can use to figure this thing out.
Does Instagram Tell You Who Followed Who?
It is not just other people's timelines or following activities that are hidden from you on Instagram. Instagram does not even keep track of who you have followed or when.
The biggest distinction is that it allows you to sort your own following list by date to tell who recently followed you on Instagram. You cannot do the same with other people's accounts.
Here's how you can do it on your own profile:
You can organize your following accounts chronologically by heading to your profile and clicking "Following". This time, you will notice a line that says "Sort By".
You can now navigate the section with the help of the arrow buttons; you can sort them with either:
The oldest dates first (descending).
The earliest dates first (ascending).
How Would You See Who Someone Recently Followed on Instagram?
Instagram users can still track someone else's activities or even who someone followed on Instagram and why. However, it is more difficult now that the activity tab has been deleted.
In this case, users only have a single option – a paid app to track other Instagram accounts' activities.
Using Tracking Applications like Snoopreport
Snoopreport is one of the most useful programs for examining over a hundred Instagram accounts' tracking activity. Here are some of the details about the people you are following or your followers provided by the app:
It tells you their most recent Instagram activity (such as who they are following).
It also tells if they have liked anything posted by the people that they have been following recently.
The best part is that Snoopreport is web-based, so you will not have to download it to your phone or provide any Instagram credentials. You will be able to access the data with ease and convenience in no time.
The software will combine the information to build a list of "New Follows" after you access the target user's profile.
You can get the cheapest monthly subscription ($4.99 / month) that allows you to track up to two people.
Why Do You Need to Know if Someone Followed on Instagram?
You might need to know who someone recently followed on Instagram and when they followed them for a variety of reasons.
Keeping an Eye Out for the Kids
Tracking someone's Instagram activity is not always about spying or snooping around. There will be instances where you might be keeping an eye on your kids' internet habits to keep them safe. It might be beneficial for you to know who your kids have in their online social circles.
Not just this, but it also allows you to look through their accounts and be sure that they are always viewing and posting age-appropriate and safe content.
Be Aware of What Your Partners are Up to
You may also be using the internet to keep an eye on your significant other to verify that they are being faithful. Examine the accounts they have recently followed to discover if they have formed new online friendships or acquaintances.
Altogether, there are various reasons you might want to find out who a user recently followed on Instagram.
Looking through the recent followers of influencers and marketers may also provide information into who and what has lately grabbed their interest. This is quite helpful in helping you create content that will appeal to them.
Conclusion
If you actually need to know if a user recently followed someone on Instagram or who followed you, you will have to memorize their list and rely on memory to tell you who they are now following.
Of course, if nothing else seems to be working and you are desperate, you can use a third-party app to figure out who they followed recently.
This is not a permanent solution or a healthy way to go about it. On the other hand, as far as the safety of your privacy and your kids is concerned, taking these measures can help you ensure their safety online.
Frequently Asked Questions
Can I see who viewed my profile on Instagram?
The answer to this question is a simple 'no.' Instagram is still holding off on disclosing these facts to its users. When someone views your profile on Instagram, the app will not notify you.
Is there a particular order to someone's following list on Instagram?
Many people check the order if they want to discover who they recently followed. However, since the 2021 update, it has been challenging to figure out how Instagram ranks the list of people who follow you. Because the order appears arbitrary and varies from time to time, it is impossible to assert anything.