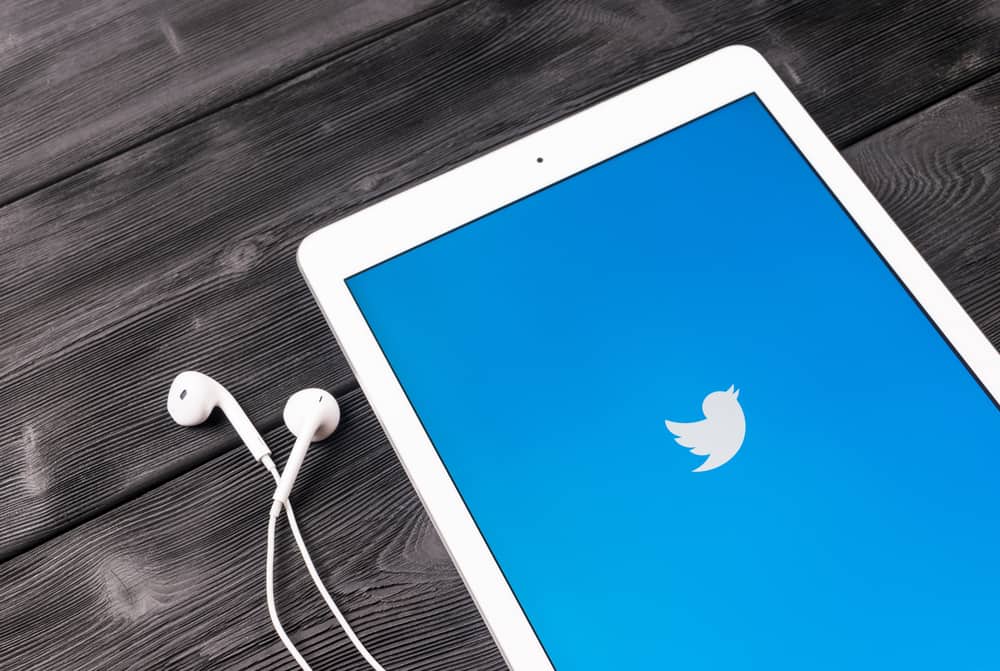 Twitter is a world-renowned social platform that helps 200+ million active users share the news. Users connect through the app and express their school of thought there. There may be some Twitter slang you can't come across.
You may not know what "Avi" means on Twitter. On Twitter, "Avi" is the profile picture or avatar. Yes, it's that simple. "Avi" is the short form of "avatar". You can choose any customized avatar for your profile as an "avi" too. You can change it through Twitter settings. Another meaning of "avi" is "Audio Video Interleaved".
In this article, we have discussed in detail what "avi" means on Twitter and how to make an "avi" presentable. Dive in to know more!
Meanings of "AVI" on Twitter
It is avid that every platform forms its own language once an audience is built. Still, we must agree that Twitter's slang stands in another lane. They are much more tricky and challenging to guess. The reason can be the gravity of issues discussed on Twitter. It's pretty formal compared to other media.
As the Twitter terms often came into existence through their users, they can have multiple meanings. Hence, we have cleared your questions in the upcoming section!
Meaning #1: "Avatar"
Avatar, aka "avi", means the profile picture on a Twitter profile, which can be changed through the app settings. You can upload a customized avatar as a display image, or any of your photos can do the work. At the beginning of 2010, Twitter had an egg avatar for all new users. This initiative helped new users to upload a picture on their Twitter accounts too.
Still, you must also want to make your avi the best. Right? We have already added an extra section guide to help you with that. Head below!
Meaning #2: Audio-Video Interleaved
The other meaning of "avi" on Twitter is "Audio-Video Interleaved". This is a well-known media format, mostly used for videos.
When watching videos on your phone, or computer, you might have noticed that video files end with ".avi", which is what the people tweeting about might be referring to.
How To Make Avatar (or "Avi) Presentable on Twitter?
When Twitter was new, it used to have an in-built 2:1 as a conventional format. As things have evolved; they have switched their style too. Currently, the format allowed by Twitter users is a 1:1 ratio for profile images.
Twitter has preferred dimensions of 400×400 pixels. The file size limit is up to 2 MB. The acceptable formats of avatars on Twitter are JPG, PNG, and GIF only.
You can upload a professional headshot, company logo, or a customized avatar for Twitter's avi. Do not use grainy or low-resolution avi. Keep all these things in your mind, and you're good to go!
Once you've uploaded a profile picture on Twitter, aka avi, you can't go back. There is no way to return to your default Avatar on Twitter. Hence, choose your avi carefully.
Conclusion
Every social portal has different users to cater to. Thus, the people at Twitter have distinct mindsets too. They form their own slang and terms for Twitter's in-built options. "Avi" can be one of them.