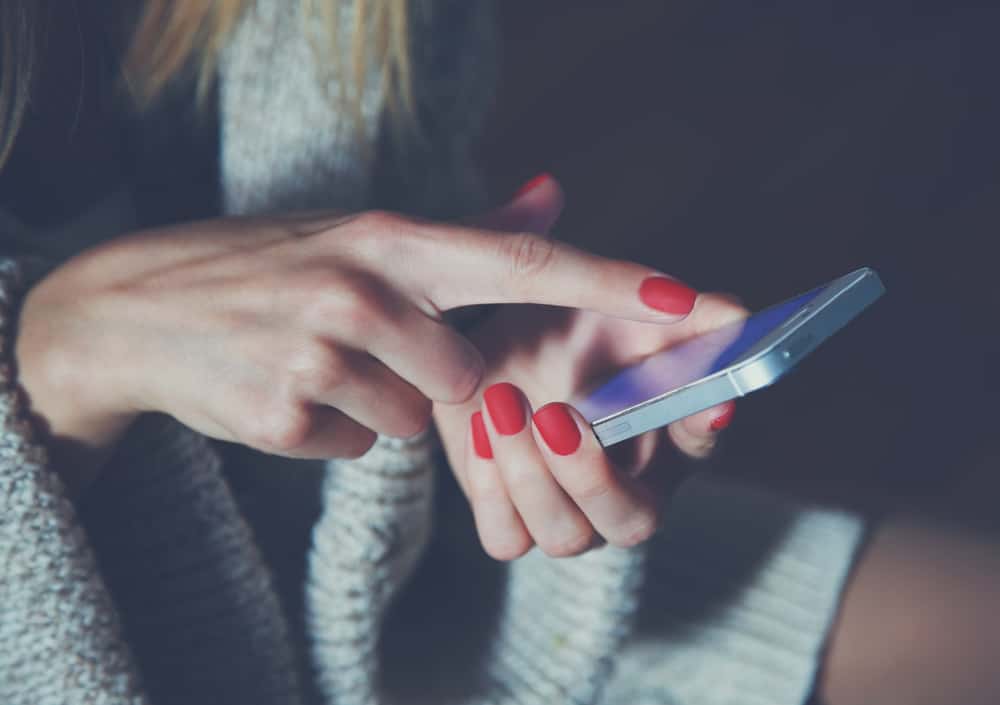 Instagram has provided us with numerous ways to engage and connect with other online users. One of them is Instagram Direct Messenger, a handy tool that we can use to contact other Instagram accounts directly. Still, Instagram needs to update a few of its features. For example, Instagram has no option to archive a chat.
However, we have researched a few ways that you can take to archive Instagram chats without the need to download an application. For instance, you can use vanish mode on Instagram or switch from a personal to a professional account.
This article will look in detail at the different methods to archive Instagram messages. We have tested all of these methods!
Archiving Instagram Messages Through Professional Account
This is not a direct method to archive messages, and it also requires you to change your private account to a professional account and then back to a private account.
Step #1: Open the Instagram application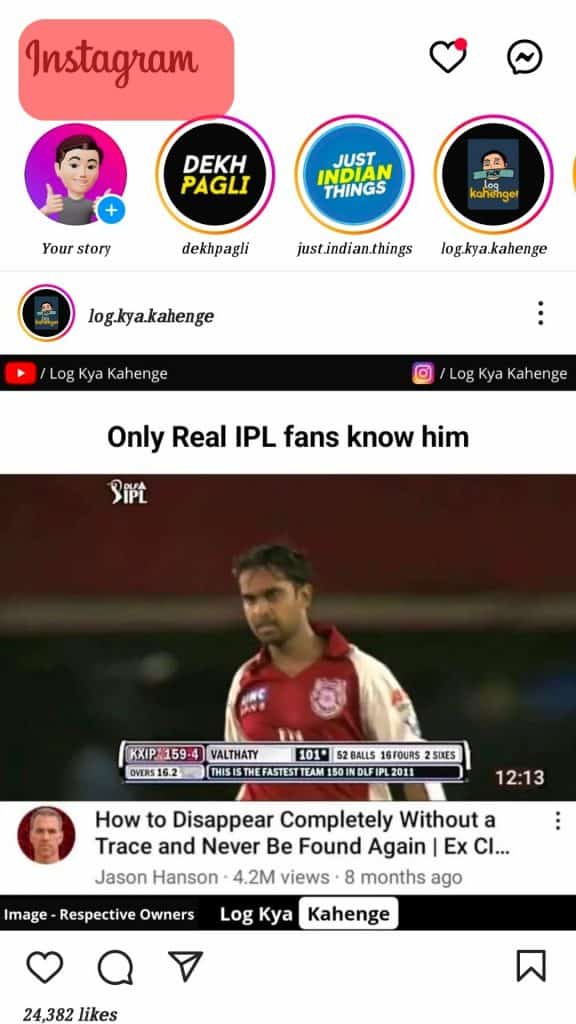 Log in to the Instagram application.
Step #2: Change Personal Account to Professional Account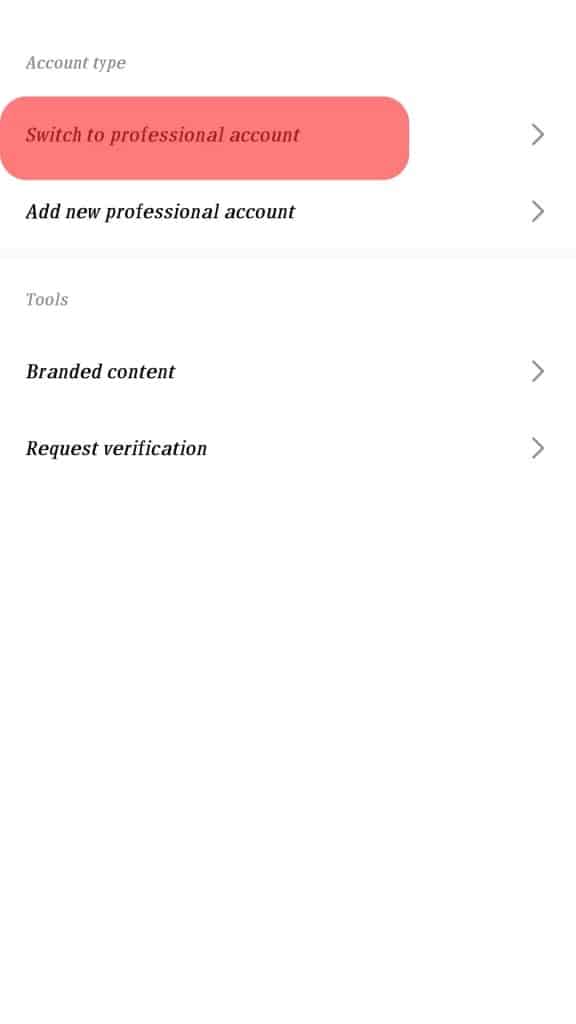 Click on the three bars present on the top right of the screen. Next, click on the "Settings" button. Next, write "Switch to professional account" on the search bar and select the search bar result.
Step #3: Setting up a Professional Account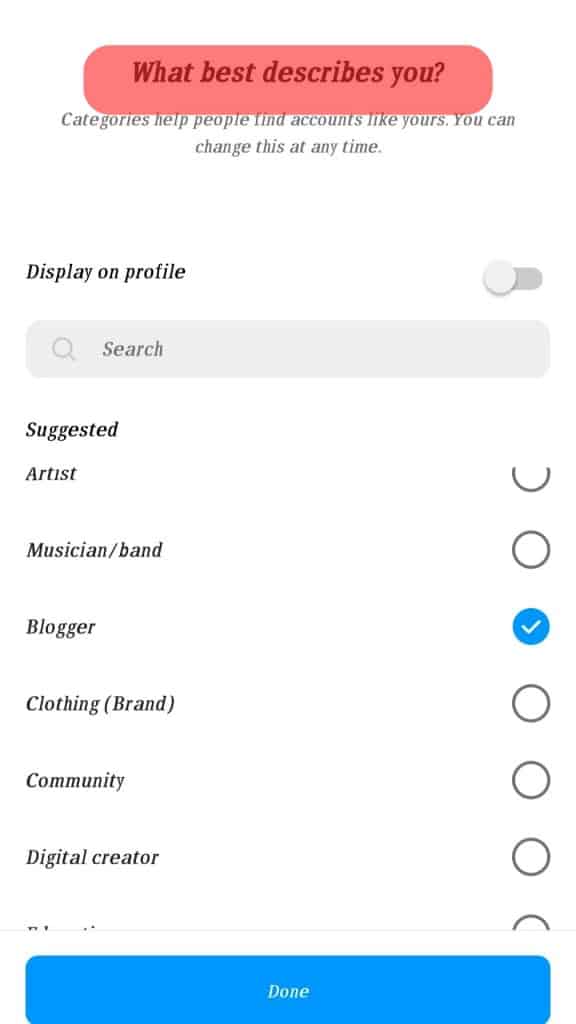 Now click the "Continue" button until the "What best describes you" page appears. Choose any one of the suggested options and click done. A question will appear stating, "Switch to a professional account" and click "OK". Another page appears asking, "Are you a creator?" choose the creator option.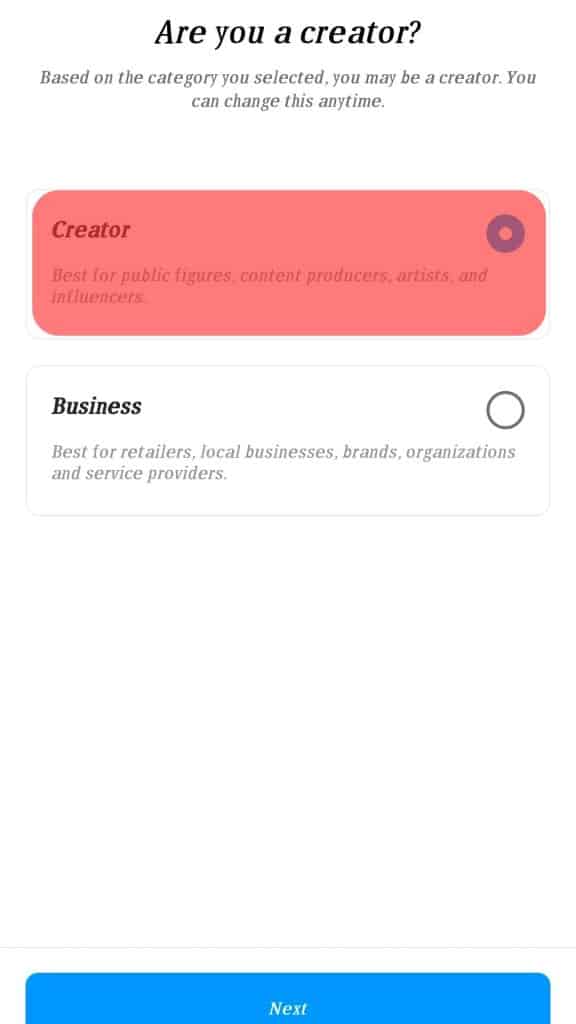 Select "not now" for the page asking "share logins using account center." Click on the cross button, and now your professional account is ready!
Step #4: Moving Messages from Primary to General Section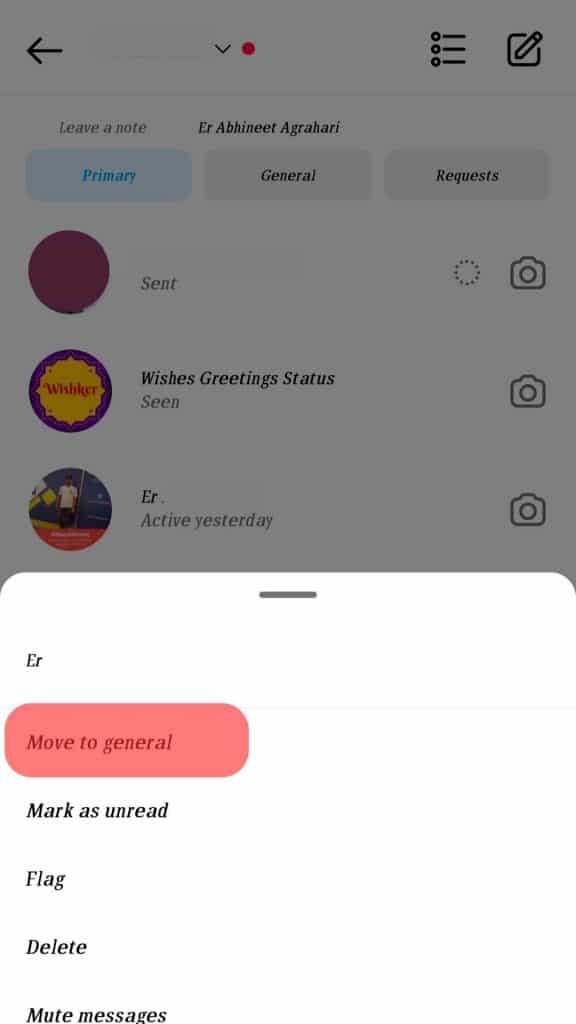 Go to the messages page. All your chats will be in the primary section. Hold on to the conversation you want to archive. Next, select the option of "move to general." Now your chat will be in the general section.
Step #5: Switching back to Personal Account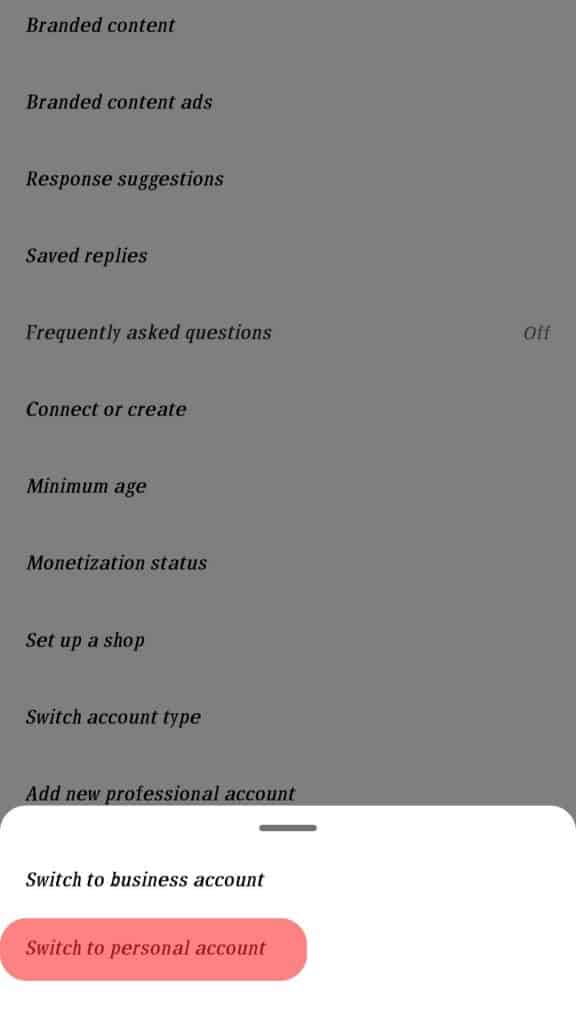 After that, go to your home page. Select the three bars on the top right of the page. Next, go to the settings page. Write "switch account type" and select the option on the search bar. Next, choose the option of "switch to a personal account." Your account is now switched back again to a personal account.
Step #6: Checking the Archived Messages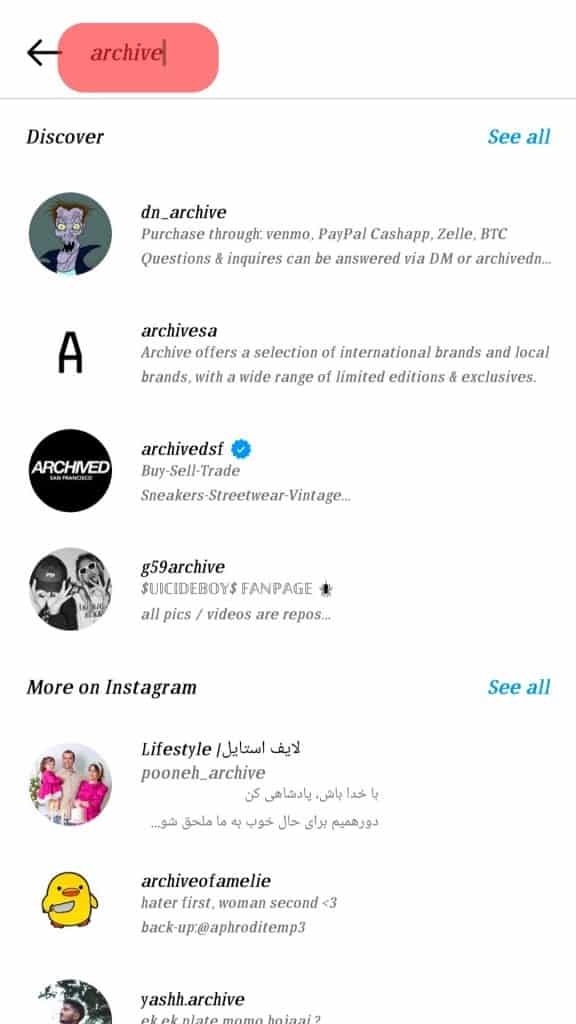 Go to the chat page, the chat is now in the archive, and there is no option available to view it. Switching back to a professional account will make the conversation visible.
Archiving Instagram Messages Through Vanish Mode
Here's how you can use the vanish mode to archive messages:
Step #1: Open the Instagram application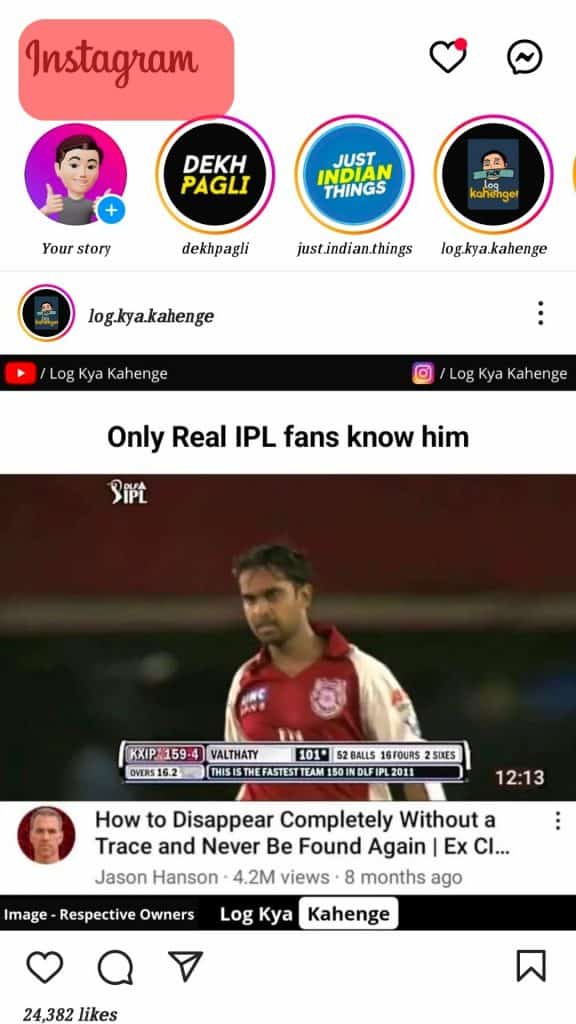 Log in to the Instagram application.
Step #2: Open the chat page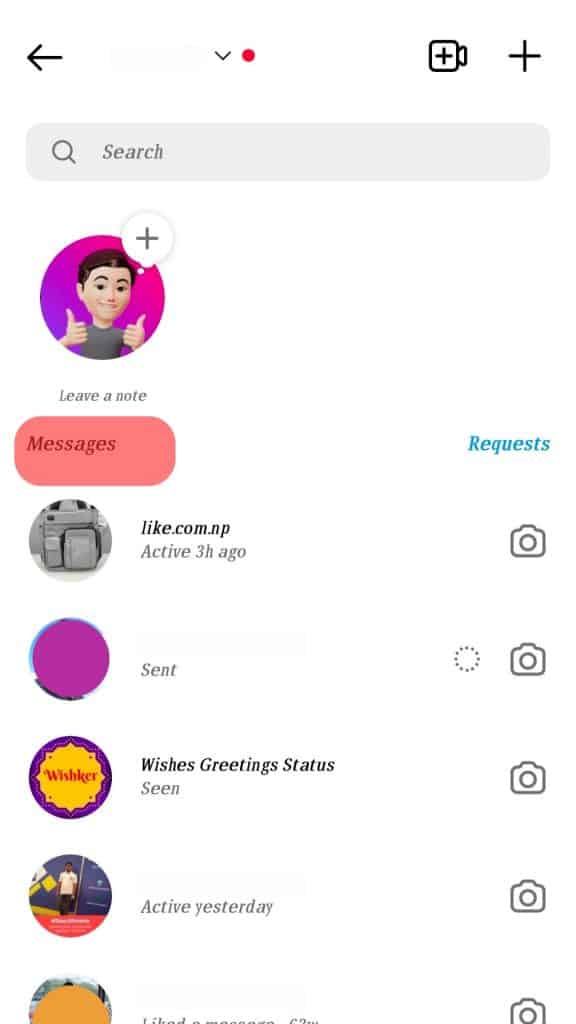 Press the home icon on the screen and then select the "message" icon on the top right of the screen.
Step #3: Archiving messages through vanish mode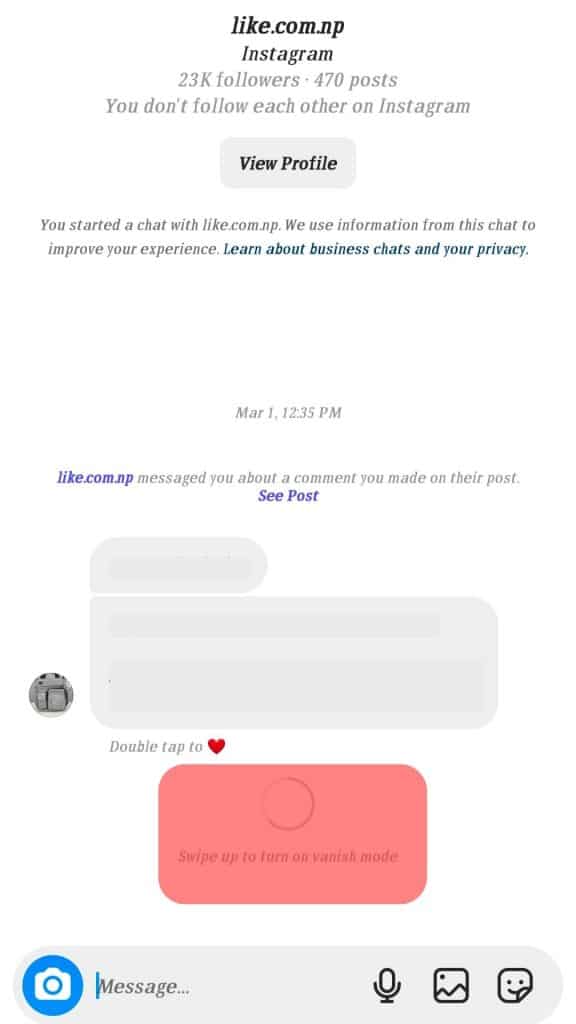 Click on the chat you want to archive. Then, swipe up on the chat to turn on the "Vanish" mode. In this way, you can archive your conversations. When you swipe up again, then your old chats will appear again.
Conclusion
Sometimes you need to archive Instagram messages for later use. However, there is no direct procedure to archive your Instagram messages. You can use these alternative methods to get the results.
Frequently Asked Questions
Can you archive images and videos on Instagram?
Yes, you can archive images on Instagram. After the new Instagram update archiving videos is not possible anymore.
How do I direct message a post on Instagram?
Click the "paper airplane logo" beneath a post in your Instagram feed that you'd like to share privately. This is located next to the comments feature. A list of frequently contacted friends will show up. You can also look up anyone you're following.
Is there a way to unsend Instagram Direct Messages?
Yes, you can unsend a direct message on Instagram. Touch and hold the message you'd like to delete. At once, the "copy" and "unsend" options will show up. Click on the "unsend" option. However, if the recipient has turned on notifications, they might have already seen the message. You can see if "seen" appears below the messages or not. This would indicate the status of the messages.
Is it possible to see deleted Instagram photos?
Things are a little different when it comes to discarding pictures from Instagram. Instagram and your phone handle photos in various ways. The image should still be in your picture gallery if you took it with your mobile. You should also check your phone's Instagram Album to see if the picture is there. Lastly, look at your Google Drive or Google Photos if you have an Android device.
Your images are already backed up if your phone is synced to the cloud. This is a default setting, so it's worth trying unless you know you've already turned it off.