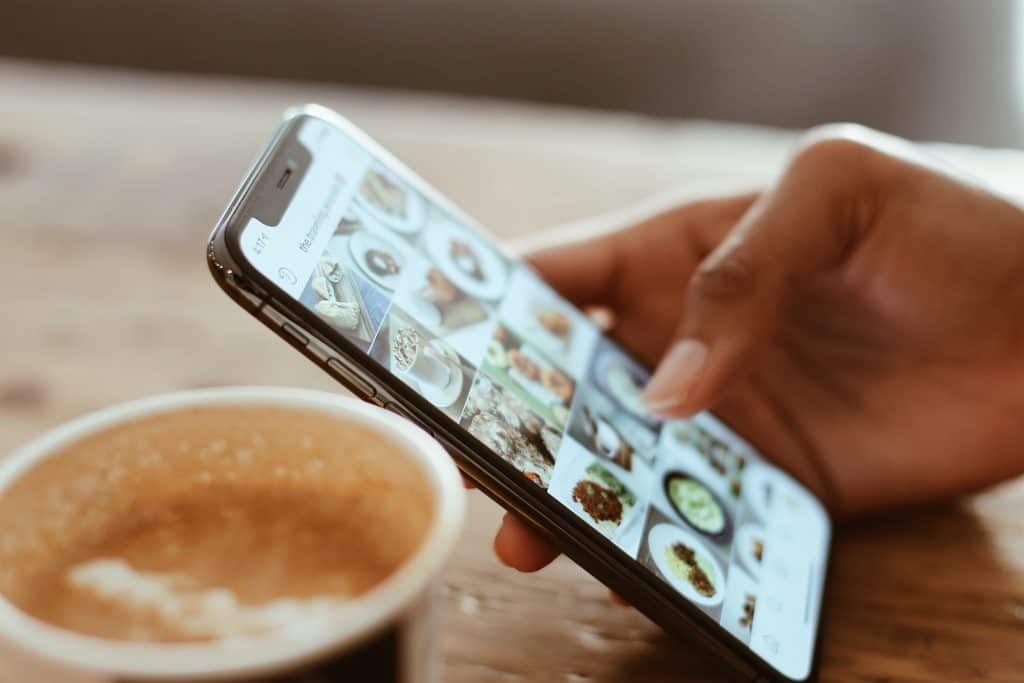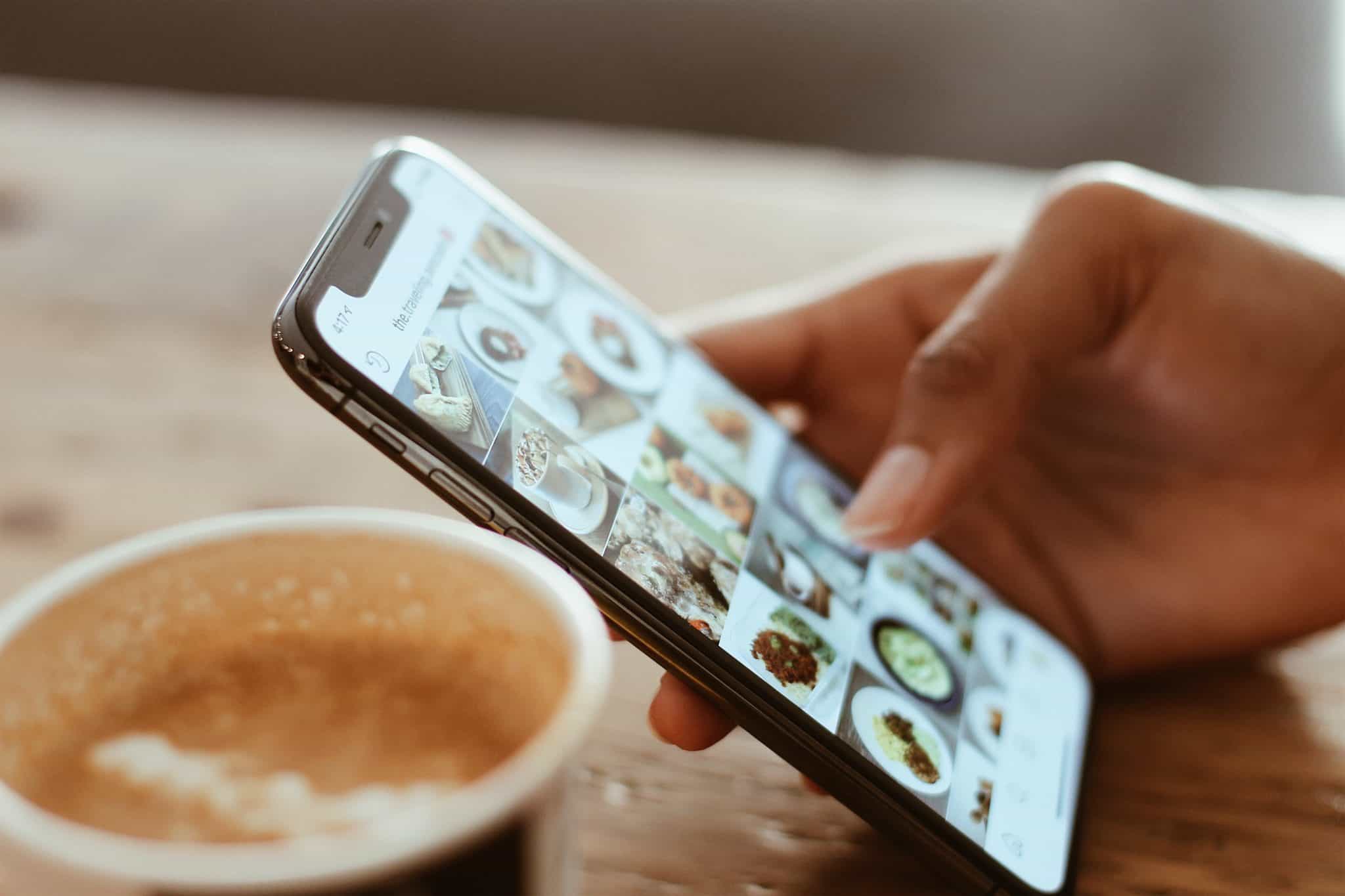 With over 1 billion monthly active users, it's no surprise Instagram is one of the most popular social media platforms. And with such an enormous viewership, it's no surprise that many brands are using Instagram to promote their products and services.
However, simply posting images and videos is not enough to build a successful presence on Instagram. It's also important to interact with your followers by responding to comments on your posts.
So, how to respond to comments on Instagram?
First, reach out to the comment thread where you want to reply. Next, click on "View all Comments" or tap on the "Comment Icon" beneath the picture. Now, add your comment and hit the post button to deliver your comment to the mentioned person. The input box will show you the recipient's username and display picture.
You're only a few taps away from boosting your engagement and traffic by following this.
This article walks through all the necessary steps, the importance of responding to comments, and how to delete and filter unwanted comments. So, without wasting any moment, let's get straight into it.
Why Respond to Comments on Instagram?
No one likes being ignored, especially on social media. When people take the time to leave a comment on your Instagram post, you have to appreciate their feedback by responding in a timely manner.
Not only does this help to build rapport with your followers, but it can also result in some unexpected benefits.
Let's have a look at some of the benefits.
Responding to every possible comment produces a great chance to attract more followers and drive high organic traffic.
Observing the comments section closely will give you a brief overview of what people are discussing about you, giving you a chance to improve your marketing campaigns, etc.
Taking the time to respond to comments shows that you care about your customers and are interested in hearing what they say.
Now, let's talk about responding to the different types of comments.
How To Deal With Types of Comments on Instagram
If you're one of the millions of people who use Instagram, you've probably noticed that comments on posts can be a mixed bag.
Some comments are genuine compliments or funny observations, while others can be critical, negative, or even abusive.
So what's the best way to respond to comments on Instagram?
Don't Engage in Conflicts
First and foremost, don't mess with trolls – it will only worsen the situation. And learn from your shortcomings and backlashes. As they only allow you to perform better, negating earlier mistakes and focusing on creating premium content.
Say Thanks
If you receive a compliment, thank the person graciously. Writing some words can cheer them up for a while, and who knows, they might be your next potential customer.
Report Irrelevant Comments
Of course, not all comments will be positive. If you come across a negative or inappropriate comment, there are a few different ways to deal with it.
To start, you can simply delete the comment by tapping on the "Delete" button beneath the comment. This will remove the comment from your post and prevent other users from seeing it.
If you see someone being the target of abuse, report the comment and block the user. Move on and watch out for toxicity around you, and filter them closely.
If you don't want to delete the comment but do want to hide it from view, you can tap on the "Hide" button instead. This will hide the comment from view but allow you to approve it before it is visible to other users.
Now that you know how to deal with the number of comments on Instagram, let's look at how to do it.
Method #1: How To Respond to Comments on Instagram from Mobile
Be it an Android or IOS app, you can respond to comments by following the given directions. Here's how you do it:
Head onto the post, tap on the "Comment icon" or "Add a comment."
If you want to view all the comments on a post, just tap "View all Comments" under the post or tap the comment icon and then reply to each specific comment.
You can also like comments by tapping the heart icon next to them. To remove a comment, swipe to the left and tap on the "Trash" icon.
Method #2: How To Respond to Comments on Instagram From Desktop
By using a computer, you can respond to comments by following the given directions. Here's how:
Find the post with the comment you want to reply to and click on the "Comment Icon."
You'll see all the comments on that post, and you can reply to any of them by clicking "Reply" next to the comment.
Click "Three Dots" next to the comment to delete a comment.
Conclusion
Comments are a great way to connect with your followers and build relationships with other users. All this results in fostering loyalty and creating a community of customers who are passionate about your brand.