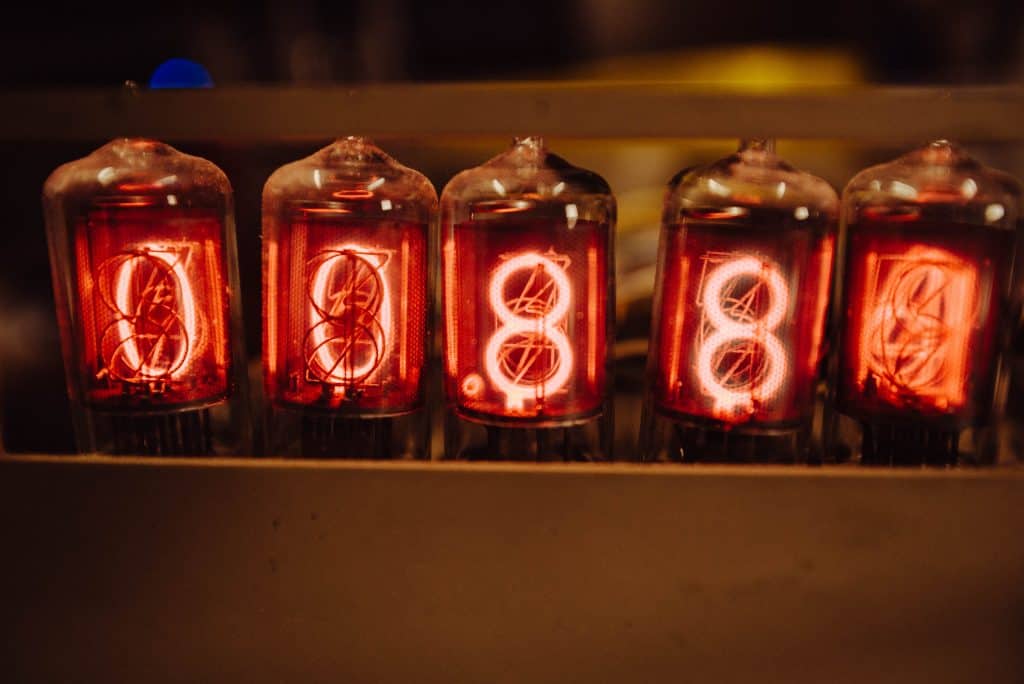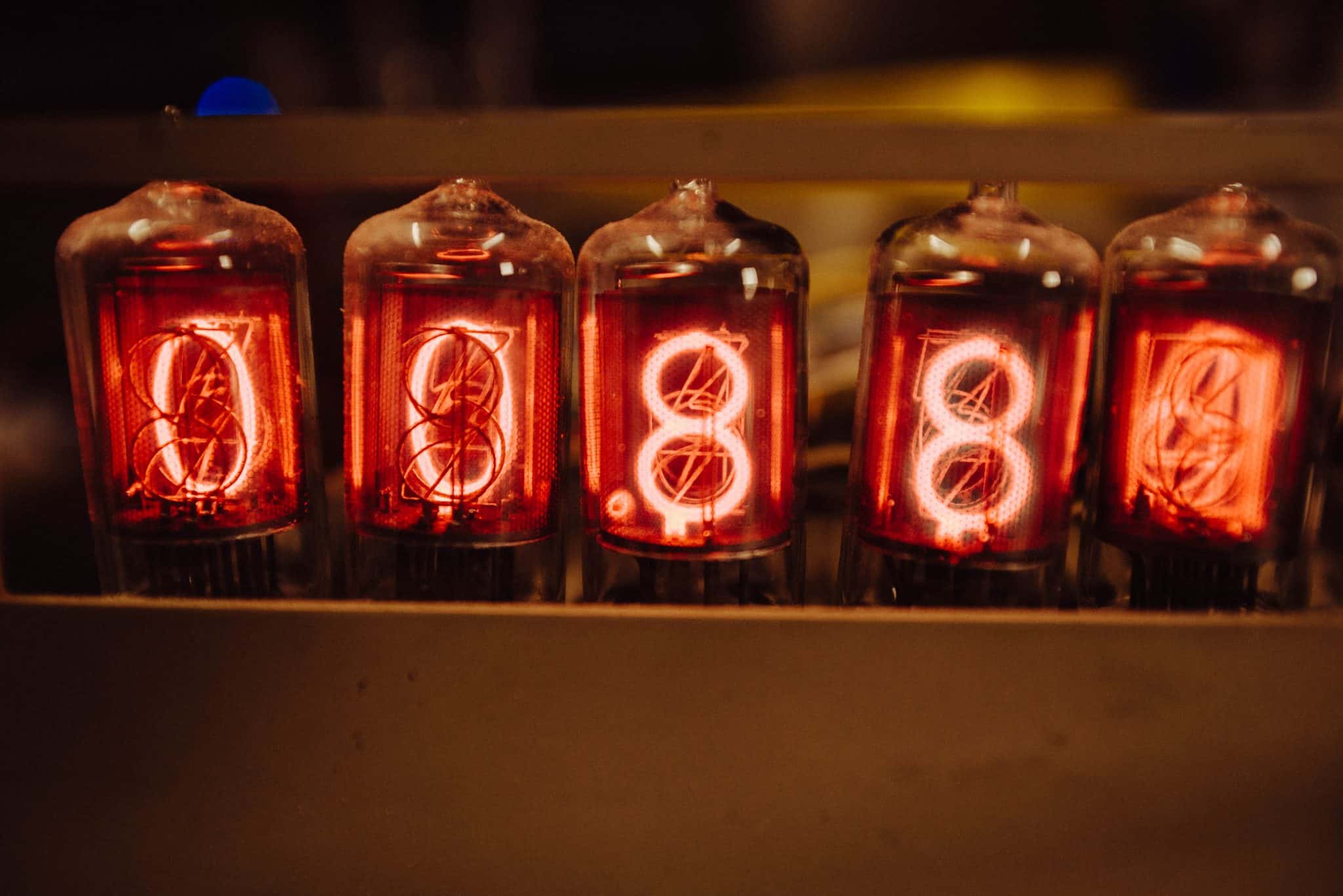 Congratulations, you've finally made a TikTok account! This short-form video app has been sweeping the world, and you've taken up the challenge to learn how to use TikTok, edit videos, and dance like Doja Cat.
TikTok's popularity isn't only about producing funny videos about donuts or mom pranks. It stems more from the simple reason that you must get people to see your movies in the first place.
We'll take care of you when it comes to learning all about TikTok. You're about to learn some of the most effective ways to increase your TikTok views. You're going to be a celebrity because of us!
How Does Tiktok Count Views?
If you see how various social media platforms measure their views, you will know that almost every medium has its own way of doing this.
Similarly, when it comes to TikTok counts views, it uses a straightforward method; the second a person plays your video, Tiktok counts it as a view.
This means that if a video is on replay or a person plays it multiple times back to back, every time the video starts, the platform will count it as a new "view."
How to Gain More TikTok Views?
Here are some methods to get more views on your TikTok videos.
Method #1: Use Hashtags In Your TikTok Videos
Use TikTok's hashtag feature to your advantage. It's how TikTok's algorithm detects what you're posting about and who may be interested in viewing it. When users search for relevant hashtags, your content will appear to them.
Using hashtags that are particular to your audience is one way to go about it.
There is some data to indicate that hot topics and trending videos on popular sounds are more likely to wind up on the "For You" tab. It is important to keep an eye out for what's presently popular and jump into the discussion with relevant content (which is genuine to your brand, of course).
Go to the Discover tab.
Find and select the popular hashtags you want to follow and save them.
Did you know? 60% of TikTok users say they prefer companies that start or join a TikTok trend.
Method #2: Keep Your Sentences Short And Sweet
Videos under 30 seconds are more likely to be featured on the FYP than longer ones. Use concise but engaging captions and gain audience interest through short but exciting video clips.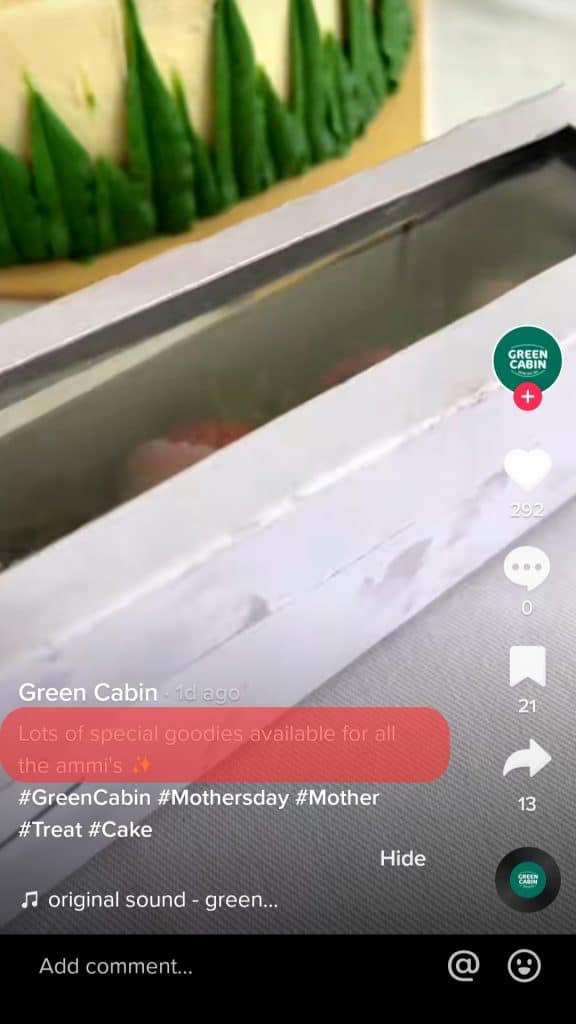 Method #3: Add Popular TikTok Sound Effects To Your Videos
It's not only the hashtags on TikTok that go through the trend cycle. TikTok Sounds also follow an up and downtrend cycle. Look out for sound snippets you can riff off to, and keep your ears open for fresh, popular sounds.
Here is how to record videos on popular TikTok Sounds:
Hit the Create (+) icon in the middle of your bottom menu in the app.
Tap "Add Sound" to see what's hot in music right now.
Pick Popular Audio snippets from the Add Sound section.
Record videos matching the Popular Sound.
Method #4: Identify and Sync Content with Your Target Audience
TikTok's lively rug-tufting community is an excellent place to start for those who are more artistically inclined. Determine who you want to hang out with, then look at prominent accounts in those areas to see what hashtags, formats, and allusions could be utilized to inspire your relevant material.
You may also use comments and likes to establish a more personal connection with your target audience. Hopefully, your informative replies will encourage a fellow TikTok user to check out what you're doing on your page.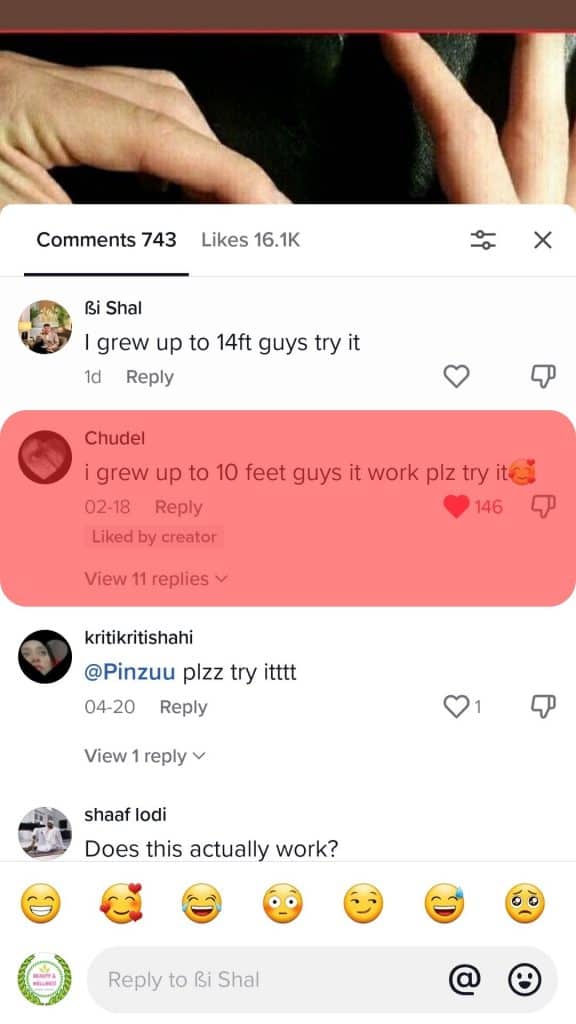 Method #5: Create and Post A Tutorial Video
You can make a lot of money on TikTok by posting educational videos, so don't be shy about spouting your knowledge.
If you want to take a breather from the never-ending danceathon, consider making a short clip that answers most asked questions or reveals an unexpected aspect of your field of work, product, or service.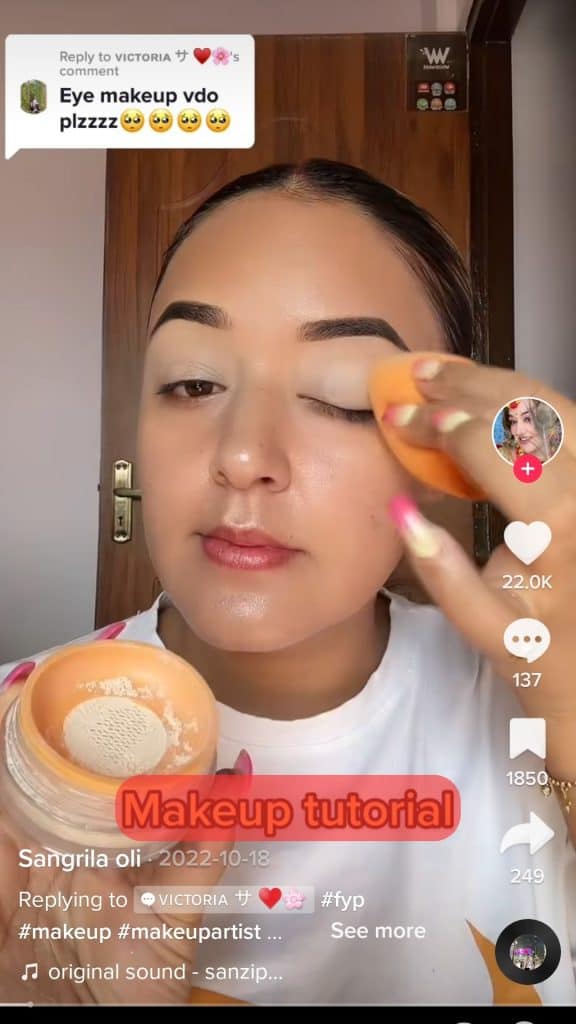 Vintage Restock's upcycling films, for example, get a lot of attention. Is it possible to merge three pairs of pants into a single garment? We can't take our eyes off the screen till we find out!
Method #6: Practice A Few Duets
Duets on TikTok are a terrific way to take advantage of an already successful video and increase your views.
TikTok lets you sing along to another user's song, have some light-hearted banter, or even provide your opinion on the matter at hand by sharing a split-screen with their video.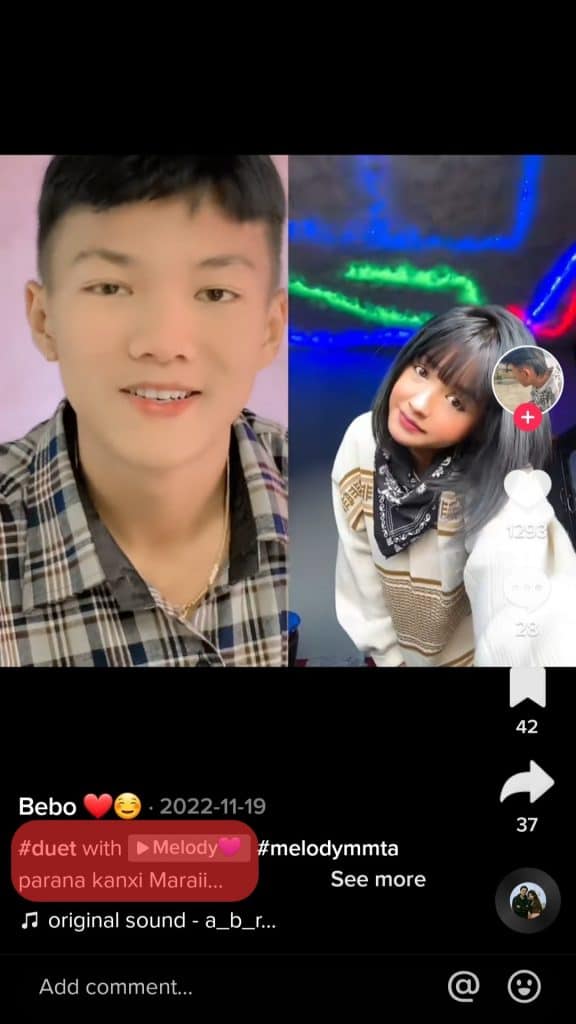 Get your own sweet, sweet views by piggybacking on other people's well-established material.
Method #7: Collaborate With A Well-Known Figure Or A Celebrity
Incorporate other voices into TikTok videos. Whether you've hired an influencer or a famous guest star or collaborated with another company for cross-over opportunities, collaboration is a simple approach to expanding your audience.
With the aid of your special visitor, you'll be able to draw attention to your video and the content you've created.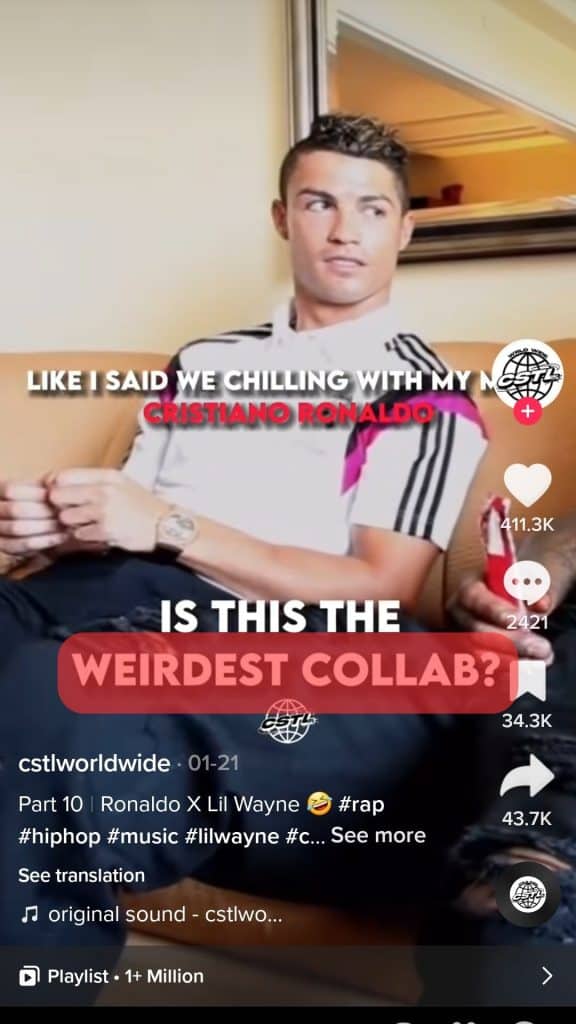 Method #8: Promote Your Tiktok Videos On Other Social Media Platforms
TikTok is likely to be a part of your overall social media strategy, including a few other popular social media networks. Share video teasers from your TikTok account to other social media accounts and entice viewers to check them out.
All it takes to get an omnichannel social media campaign off the ground is a quick post on Instagram Stories, followed by a link on Twitter that redirects viewers to your TikTok.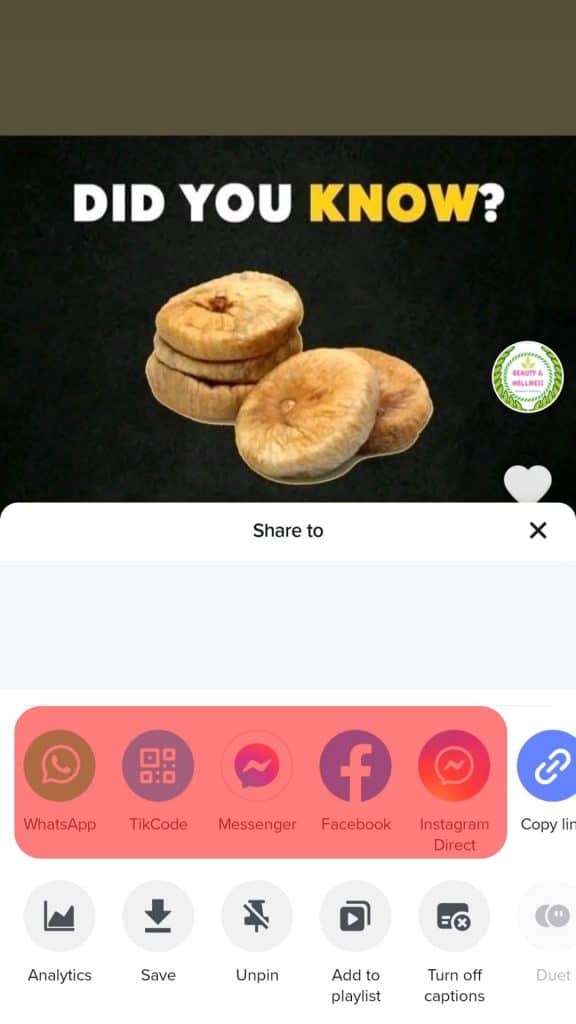 Method #9: Keeping Viewers On Their Toes
You can get a "view" in a fraction of a second, but you must keep viewers interested through your clips.
That's because TikTok favors videos with a high completion rate in the algorithm. For You, Page suggestions are a priority for such videos that lead the viewers to completion.
In other words, find out how you can keep your audience's interest till the end.
How to keep viewers curious?
Engage them in conversation and provide useful information. Hook them with a promise of what's to come if they stay with it, or utilize subtitles that create anticipation for a dramatic surprise in the first few seconds.
Final Words
TikTok is relatively a new social media platform; however, it has gained popularity in no time. Now, people are using this platform not only for entertainment purposes, but it has become a favorite channel for marketing, even for big brands. This is high time you start using this platform and leverage it for your growth.
Frequently Asked Questions
Does rewatching a video on Tiktok count as a view?
Yes, if you rewatch a video, Tiktok counts it as a view. Even if video loops, autoplay, or the same person come back to watch it again, these all are counted as new views.
Is there a minimum number of views to make money on Tiktok?
Yes, there is. If you want to make money on Tiktok, there is a minimum number of followers that you should have. Moreover, there should be at least 100,000 views in the last 30 days.