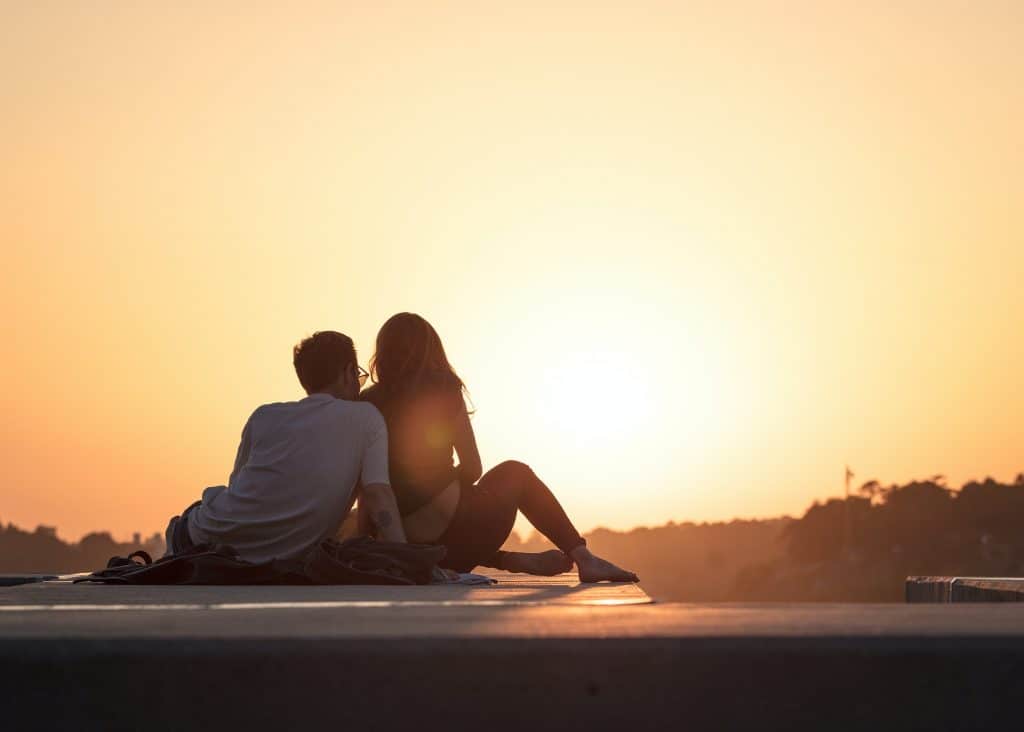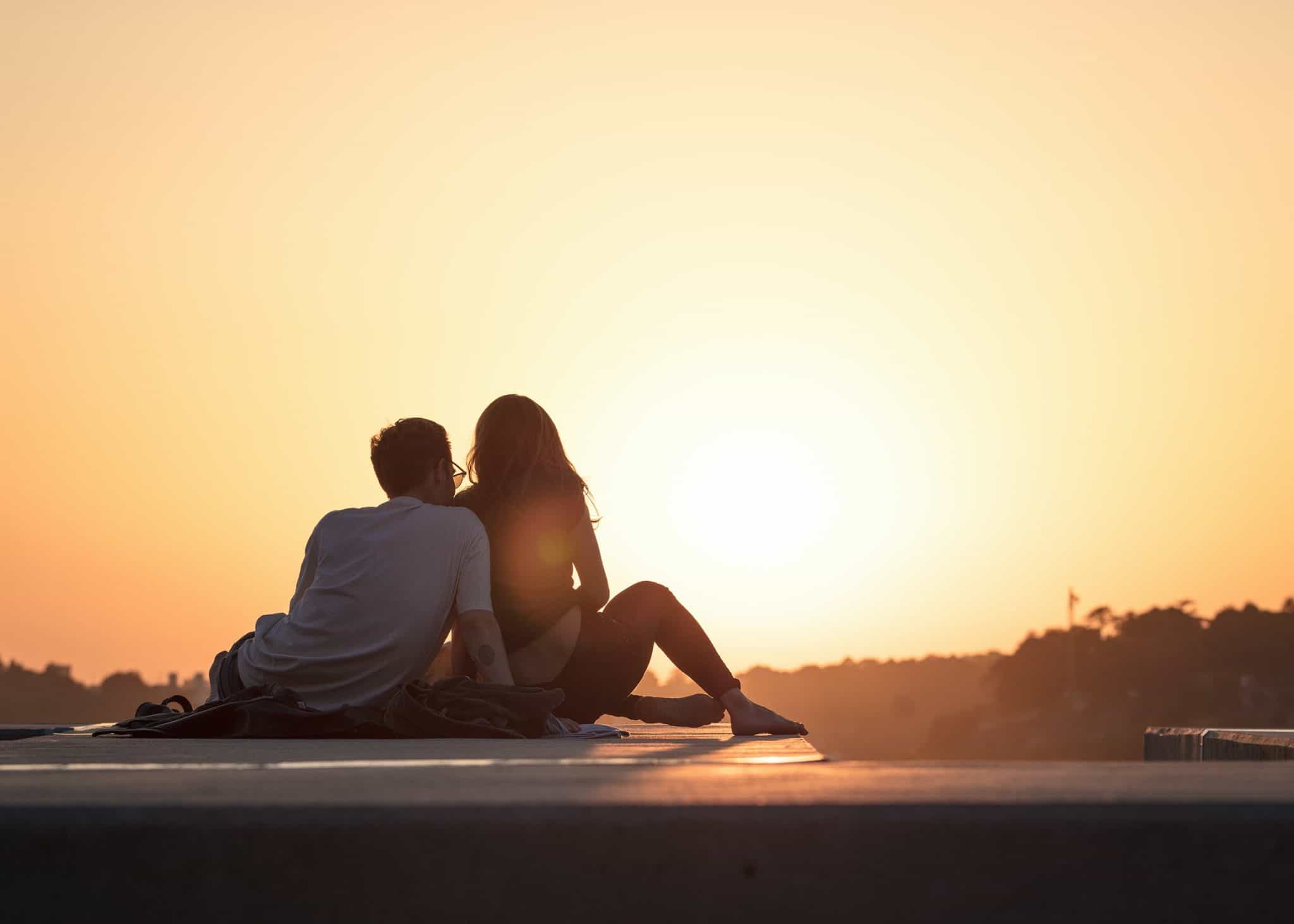 Are you tired of being single?
Facebook is an excellent choice to find your next girlfriend. However, before you rush to message the girl you have been eyeing, take a minute and read through our tips to make sure that it goes as smoothly as possible.
Here are some things you need to do and consider before approaching a girl on Facebook.
Step #1: Check To See Whether She's Single
Facebook chat may be an excellent way to find a new girlfriend, given you know she's receptive to it. Although it may appear straightforward to click on her profile to discover whether she is single, it may not be as simple as that.
Sometimes you might have to dig a little further to find out whether or not she is in a relationship; it could be that the relationship is so new that they haven't announced it to the whole world.
Here are some of the tips you can use to determine if she is in a relationship or not.
A Lot of Images With One Person
Taking a quick look at the pictures, she is posting can be quite helpful.
If there are a lot of pictures with one particular person, it could be that she is in a relationship with that person, and they just haven't got around to announcing it yet. Or, they could just be friends.
Sometimes, it can be helpful to find her other social media accounts too (try Instagram, Twitter), for some additional information.
Take a Look at Her Activity
Another way to find out if she is in a relationship or not is by looking through her activity.
You can do this by navigating to the profile and taking a look at what she shares, what posts and pictures she comments on, and if there's anyone in particular, she seems to be having a conversation with in the comments section.
In addition to posting love songs and winking emoticons, she may also make vague statements about her feelings for others. In other words, she may be hiding the fact that she has feelings for someone or is seeing someone, but she doesn't want to quite announce it yet.
Step #2: Make Sure You Have An Interesting Profile
It doesn't matter whether you've met the woman before or not; having an engaging profile and keeping your social life up to date is essential.
It's safe to assume that if she starts interacting with you on social media or leaves comments on your Facebook status updates, she will be interested in learning more about you.
Make sure you have attractive photographs, an intriguing profile, and a few entertaining remarks that make her laugh; if that's what you want.
If you want to create an excellent first impression, consider the following tips.
High-Quality Profile Picture
Having a high-quality profile picture is a must. No one likes a picture that appears to be taken ten years ago with a webcam.
Instead, go for an attractive, high-quality picture that clearly shows your face. Maybe you could get one doing your favorite sport or another activity that you like?
Use a profile picture that doesn't exaggerate your self-confidence but instead captures your true appearance. Girls like genuine men, rather than those who are just pretending to be someone they aren't.
Post Interesting Things
Sharing things that you like is important to give the girl a chance to know you better. Put up a few fascinating links and videos to your timeline, but refrain from posting too often – no one likes being spammed to death.
Clean Up Your Profile
Take a look at your previous images and delete anything that doesn't look very appealing. Getting rid of those old Farmville updates is also a good idea.
To do that, just go to your Facebook profile and start scrolling down. You will be surprised at how much useless stuff there actually is, that you should have gotten rid of a long time ago.
Step #3: Avoid Coming On Too Strong
Please don't make it your life's mission to be the first one to message her every time she gets online.
Keep a bit of distance – maybe let her message you first once in a while. However, it would be best to find a good balance between playing "hard to get" and letting her know that you are interested in talking to her.
If she doesn't immediately respond, don't worry. She might be busy with other things and cannot reply to you right now. Give her time to respond.
If she hasn't responded to you in a day, it could be that she just missed your message, or it could also mean that she isn't interested. Try once more; if she still doesn't respond, then I think it might be time to move on – there are plenty of fish in the sea.
Summary
Doing your due diligence before approaching someone is a good idea, and it will save you both some awkward situations.
After doing your research, make sure your profile gives an awesome first impression of you – that's all she has to judge you. You probably are a really awesome person; however, if she can't see that from looking at your profile, she has no way of knowing. So make sure your profile is up to date.