Anyone can agree that advertisements are just a part of our life now in this age. Ads are just something people encounter day-to-day everywhere. But isn't it interesting to notice how there are so many more of them now on prominent social media platforms like Instagram? Why are there so many ads on Instagram anyway?
Instagram has many advertisements because its reach and influence make it an excellent platform for marketing products and services. Many of its features as an app ensure and maximize the exposure of ads to users. The drawback is that this may negatively affect the user experience.
To understand this, we need to see first what makes Instagram so great that many brands take a shot at marketing their products on the platform.
Below, we'll try to unpack the impact of Instagram and what features make it so suitable and attractive for ad placement.
Instagram by the Numbers
It would be good to know how much of a giant Instagram is to understand why it has so many ads. Instagram is definitely in a league of its own. As a subsidiary of Facebook that was independently launched on October 6, 2010, Instagram appears to demonstrate that it's succeeding under all parameters, and there are no signs of it stopping anytime soon, based on the latest trends from 2020:
With 1.3 billion total users, Instagram managed to achieve annual revenue of $24 billion in 2020.
These users come primarily from India and the United States, with 140 million from each.
The age demographic 25-34 dominates the userspace too, making up 33% of all users, followed by the 18-24 bracket at 29.8%.
In the US alone, it was reported that 84% of teenagers engage in Instagram.
Considering these numbers, it's safe to say that Instagram has enormous marketing potential.
What Makes Instagram Great for Ads?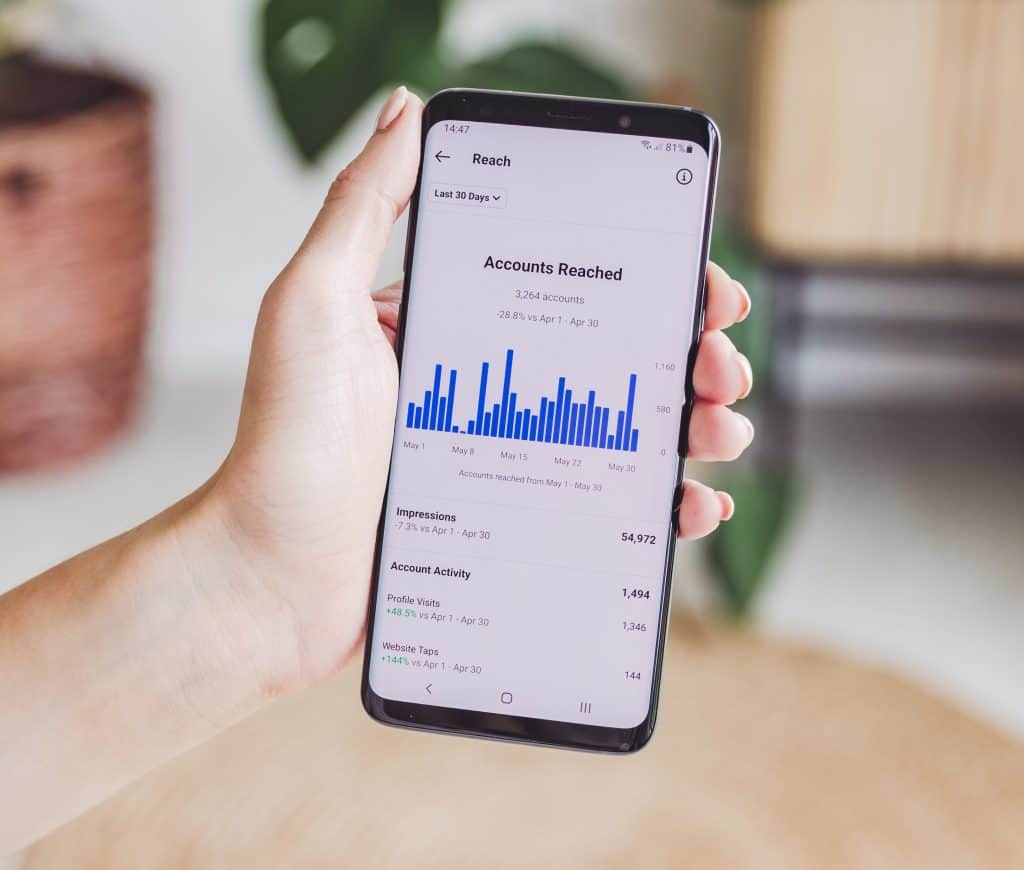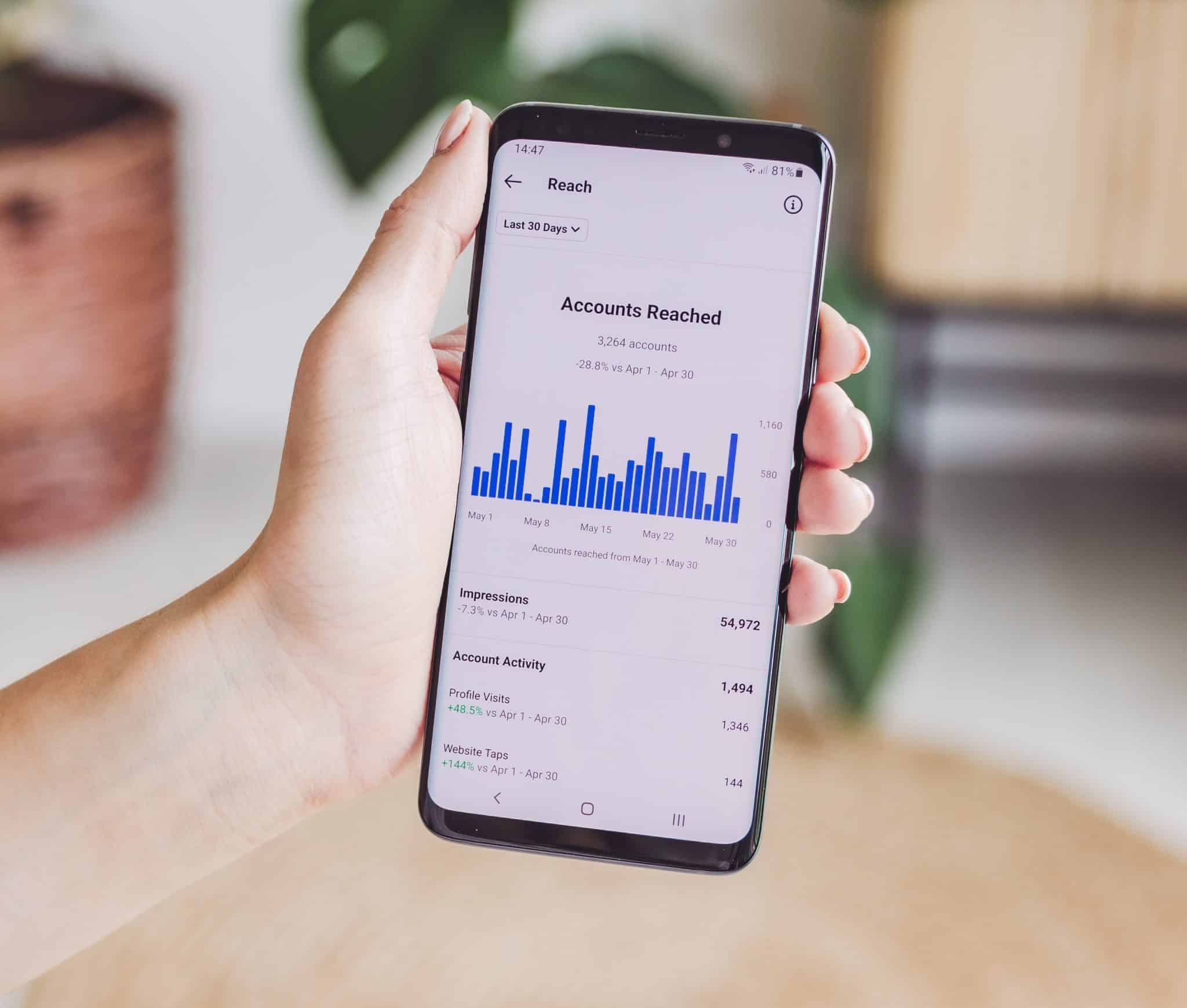 Now that we've talked about numbers, what is with Instagram that makes it so great for ads?
The answer is that the platform is optimized well enough to maximize user engagement while catering to each unique individual preference and providing an easy platform to buy products.
Instagram Maximizes User Engagement
Instagram is visual-oriented. Starting as a photo-sharing app, Instagram has come a long way with new functions while still maintaining its core identity. From simple photos, and videos, to Instagram stories, there are just so many ways to keep the user interested visually.
Instagram's Feed Algorithm
Instagram has a unique feed algorithm. At first, users usually saw posts in chronological order. This meant that they saw posts according to the time that friends published them on their feeds.
But eventually, they changed this to show posts according to relevance. This means that users see more posts in their feed that are more related to previous posts that they interacted with or engaged with.
Instagram Shopping
Instagram is built with shoppers and brands in mind. Instagram Shopping is an amazing feature that enables people to easily view, showcase, and even buy things online.
Product tags on photos, videos, and stories allow users to easily view and learn more about the things they see and like. This feature even links the items to shops that sell them. Shopping is just so seamless on Instagram.
For more, the home screen itself has a shop tab. Users can quickly look for brands and products online. Personalized collections and Editor's picks are also available to make it easy to find the next best thing.
Why Is Everyone Putting Ads on Instagram?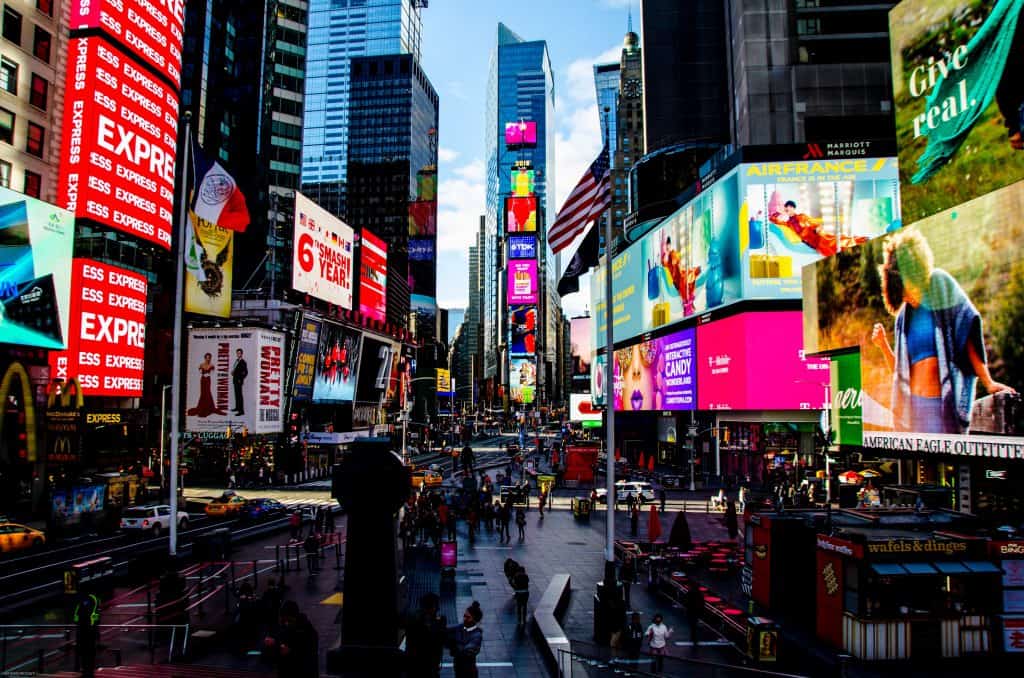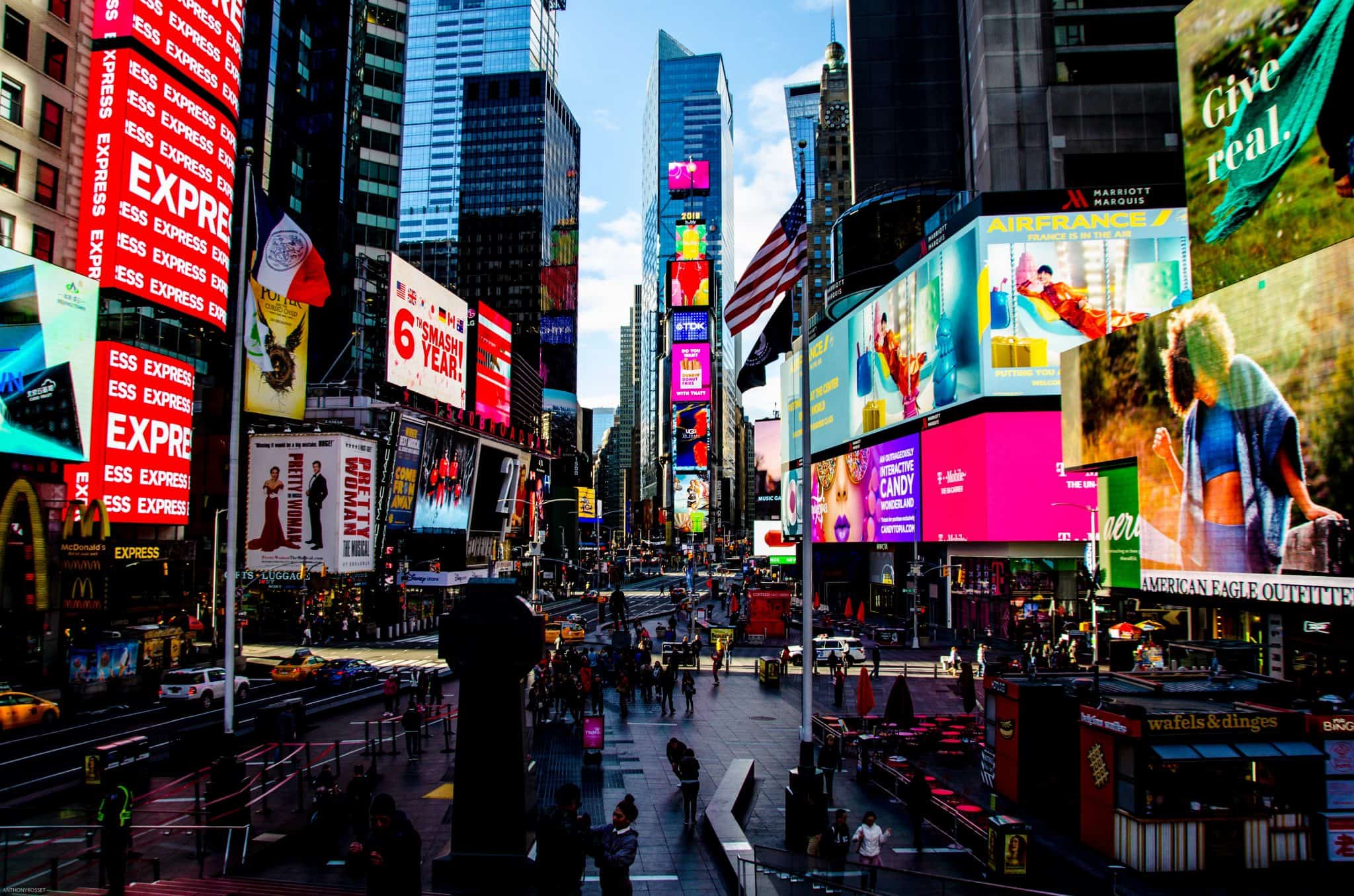 No doubt, the numbers, and functions on Instagram justify its excellent marketing potential. But what exactly is its edge for brands and companies to advertise on the platform? (Instagram statistics)
Get Discovered. 60% of users mentioned that they learned about new products on Instagram. It was also noted that 63% made meaningful connections with brands through the platform.
Brand Recognition. According to Instagram, of the 700 campaigns that run on the app, 98% have resulted in more excellent brand recall. If you want to be remembered, advertise on the app.
Engagement Boost in Instagram stories. 58% of users were also reported to have been more interested in a brand after seeing a story about it. Instagram is a great way to generate interest.
Integration with Other Platforms. Apps like Facebook and Shopify can easily be integrated with Instagram. This allows brands to sell products across different platforms seamlessly.
Way Too Many Ads?
Now, we understand why it seems like everyone is putting ads on Instagram. But can it be just a bit too much sometimes? Remember, ads on Instagram work based on user activity. The app then uses this data to know which products to show you.
But that's not all. The ad targeting of Instagram is very methodical. It follows a set of data to find ads that cater to specific audiences. This data includes
Location – city, state, country
Demographics – gender, age, language
Behaviors – engagement on the app
Interests – follows, clicks
Custom audiences – email address, phone number
Automated targeting – Instagram "makes" the audience.
It can be argued that this advertising expansion is just a means to keep a big social media platform like Instagram free. But the effects on user experience cannot be ignored. Ads may end up becoming too intrusive.
Final Thoughts
Instagram is a social media staple. Since starting 12 years ago, Instagram has been pulling out all the stops to make itself not only successful but also "the" app for this generation.
No wonder that with all that success, it makes for an excellent platform for users to buy products and for brands to engage with customers. Ads are bound to flood people's feeds. But surely, that does not come without drawbacks.
People are already exposed to way too many ads regularly. Having more of it on Instagram may just be too much. It may even affect the user experience negatively. Only time can tell what adjustments Instagram will make to solve this dilemma.