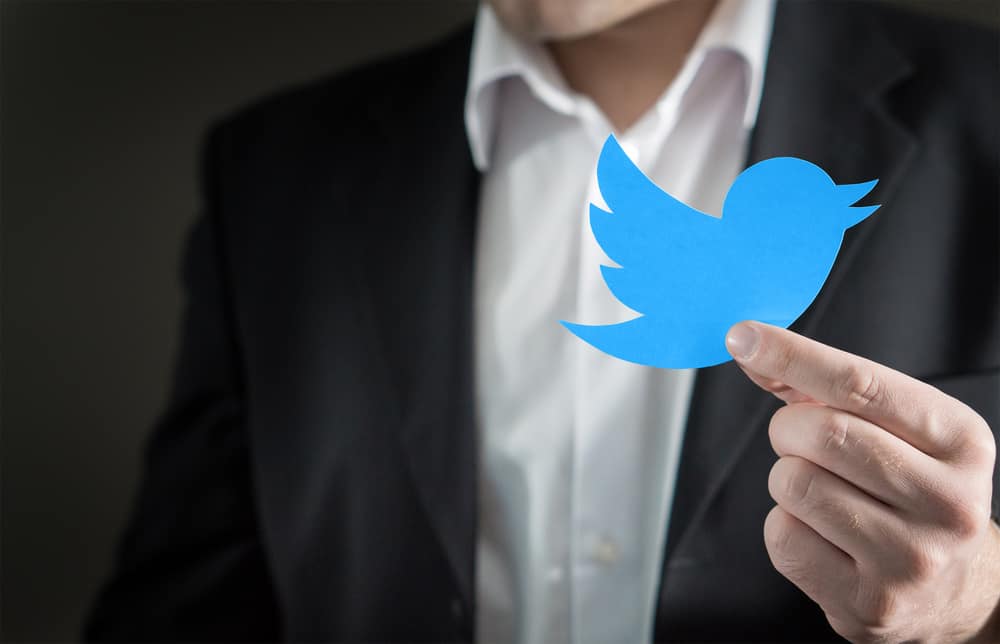 So, you might have a suspended Twitter account that you have wanted to delete desperately for a long time now. Even with much effort, you might not have figured out a solution for your problem. But, don't worry, you have come to the right place.
Deleting a suspended Twitter might sound like a very complex job to do, but you have two methods. Requesting Twitter to do it, or first unsuspending your account and then deactivating it usually.
So, let's head in further to know all about deleting a suspended Twitter account while learning about the possible causes of account suspension.
Possible Causes of Account Suspension
So, before moving on any further, let's start with what might be the possible causes of account suspension. Twitter already lets you know the cause while suspending your account. But still, let's move on to some of the common causes of account suspension.
Spam: One of the common causes of Twitter account suspension is a spammy or fake account. Using spammy or fake Twitter accounts keeps other Twitter users at security risk, which is against Twitter rules.
In some cases, a real account might also be suspended due to Twitter's mistake, which can be resolved soon.
Account security at risk: For the better safety of the platform and all the users, Twitter also keeps track of hacked or compromised accounts. In such cases, the account gets suspended until the account is restored, and there is a very low chance of any malicious activity.
Abusive Tweets or Behavior: Twitter wants to make itself a safe platform for every individual. It doesn't tolerate any internet abuse or threats to other users. In case of abusive tweets or harmful behavior, Twitter might temporarily or even permanently suspend your account.
Make sure you are playing your part to make Twitter safe for every single individual and stay away from behaviors that might suspend your account.
Deleting a Suspended Twitter Account
Now that we have addressed the common causes of account suspension, let's move on to the main part of the article, deleting a suspended Twitter account.
Method #1: Submit a Request to Twitter
Twitter also lets you request for your suspended account to be deleted. You can submit a request to Twitter with the following steps:
Go to Twitter's Help Center.
Select the "I'd like to deactivate or close my account" option.
Then, select the appropriate option and complete the "Account Access" form.
You will receive a confirmation email about the request from Twitter. They will also likely respond to your request and help you with a resolution within a couple of days.
You can also request the deactivation of the suspended account from contacts listed in the "How to Contact Twitter" section.
Method #2: Unsuspend Your Twitter Account To Deactivate It
Another method to delete your suspended Twitter account is by unsuspending Twitter account. To delete your account in this way, we need first to crack the hard part, which is to unsuspend your account. After the account is active, we can then delete the account.
If you feel your Twitter has been mistakenly suspended, you can also follow these steps to regain access back of your Twitter account.
So, let's head over to the steps of how we can unsuspend our Twitter account:
Follow the steps to unsuspend the account: You can see prompts asking for your phone number or email id when you log in. Follow the instruction, and hopefully, you can get your account unsuspend.
Locked Account: You might be seeing messages about your account being locked, which is mainly temporarily due to multiple reports or spam or abusive behavior. A locked account might mean you are restricted from tweeting for a specific timeframe, or you might also be asked to verify yourself.
In that case, check out the Twitter Help Center to get help unlocking your account.
File An Appeal: Sometimes, following the steps and instructions might not be able to unsuspend your account. If you feel your account has been wrongly suspended, file an appeal to get your account back.
To file an appeal, log in to the account, and in the new tab, file an appeal.
With the following steps, hopefully, you will have your account back to you. Then, you can head over to deactivate your account with the following steps:
Open your Twitter account.
Go to "Settings and Privacy."
Under the "Account" tab, you can find "Deactivate Your Account" and click on it.
Read the deactivation details and click "Deactivate".
You have to type your password now and then a final click on the "Deactivate Account" button to successfully deactivated your Twitter account.
What Happens When You Deactivate Your Twitter Account?
So, now you have deactivated your account. But do you know what happens when you deactivate your account?
Here is what happens to your Twitter account after you deactivate it:
After you deactivate, Twitter will remove your data from the site, but it might show up in search engines.
If you log in within the next 30 days, you will be able to activate your account, whereas if you don't log in, Twitter will permanently delete your data and account after 30 days.
Twitter might still store some of the information about your deactivated account even if it gets deleted.
Conclusion
Hopefully, we now have answered your queries about deleting a suspended Twitter account.
We have let you through the possible causes of account suspension and the overall process to deactivate your account. If you have any further queries, do let us know in the comment section below!