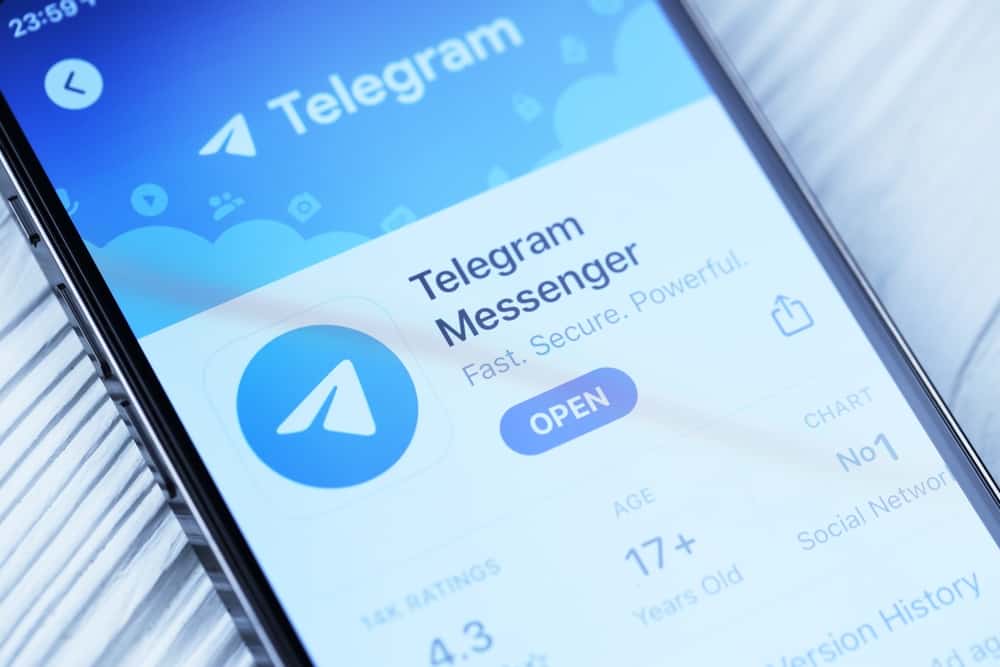 When signing up for Telegram, you must receive a verification code in the number or email you use to register your account.
The verification code is Telegram's way of ensuring a valid number is used to sign up.
Still, when resetting your password or trying to log in to your Telegram account on another device, you must use the verification code to authenticate your action.
Why, then, won't Telegram send you a code?
First, if you've entered the wrong number, it could be why you are not receiving the Telegram code. Still, you won't receive the code if your SIM card doesn't have the proper signal. Again, if the phone number associated with your Telegram is not associated with the Sim card in your phone, you won't receive the SMS. Moreover, a glitch with Telegram causing a delay in sending codes could affect you and lead to a delayed code.
If you are facing issues with Telegram not sending you a code, we will discuss what causes this problem while offering different methods you can use to resolve the problem. Let's get started!
Why Won't Telegram Send Me a Code?
When signing up for Telegram, you must add your valid phone number to link it with your Telegram account. Well, Telegram doesn't allow users to use virtual numbers. Thus, it must verify the number you add through a code.
Still, when you forget your Telegram password and want to reset it, you must add the code sent to your phone to complete the process.
Lastly, when you sign in to your Telegram account on a new device, one way of verification is through a code sent to the number linked to the Telegram account.
If you are not receiving a code from Telegram, here are the different explanations for this error.
Reason #1: SIM Card Network Error
When Telegram wants to send a code, it uses SMS to send it to your phone. Therefore, your SIM card is required for the process to be successful.
Unfortunately, you may have a case where your SIM card experiences an error with its network. When that happens, it won't receive the SMS from Telegram, causing it to appear like the issue is with Telegram, yet that's not the case.
Reason #2: Incorrect Number
You must enter the correct phone number to receive an SMS when signing up. However, if you enter the wrong number, Telegram will send the code to the added number, and you won't receive it on the target phone number.
Again, you won't receive the code if the SIM Card for the number you've added is turned off or not inserted on your phone.
Reason #3: Technical Glitch
Sometimes, you may fail to get the code because of an issue with the Telegram servers. It could be that there are many requests sent simultaneously, causing the server to delay.
Still, if your phone has a glitch, it could affect receiving of SMS and cause Telegram's failure to send you the code.
How To Resolve It if Telegram Doesn't Send a Code
Are you disappointed with Telegram not sending you a code? Worry less, as there are different ways you can use to solve this error.
Fix #1: Fix the SIM Card Signal
Your SIM Card won't receive the SMS when you don't have a stable signal. So, consider moving to a location with better signal strength or turning airplane mode on and off.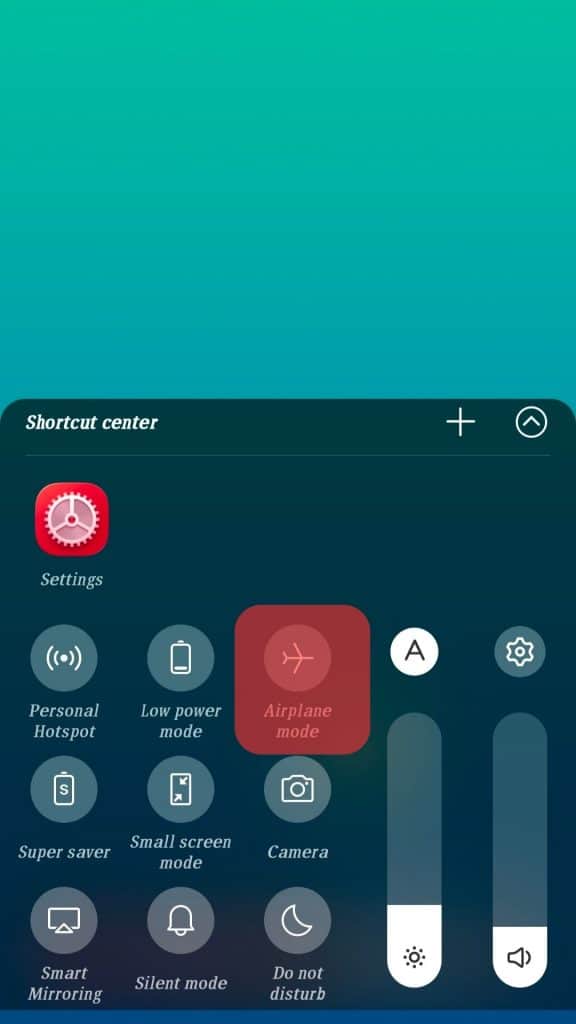 Fix #2: Check the Number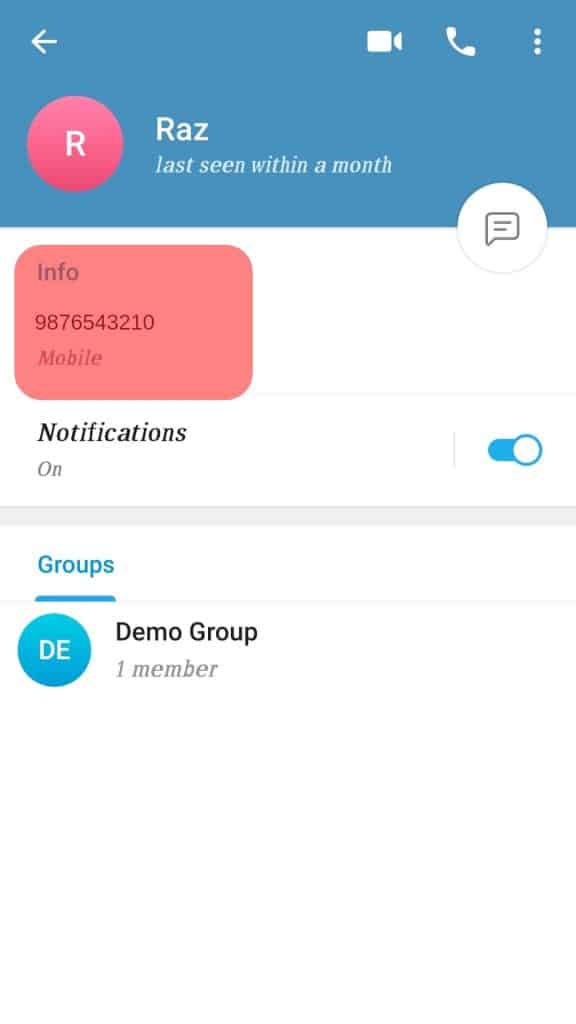 Double-check the number you've added on Telegram to ensure it is valid. Again, ensure the SIM Card inserted into your phone is the one you've added to Telegram.
Fix #3: Restart Your Phone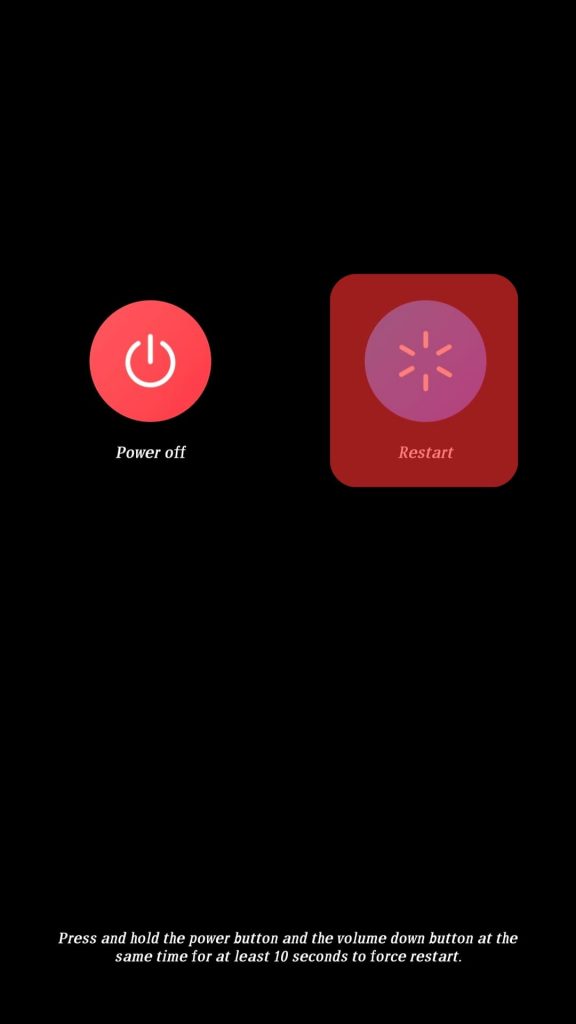 Restarting your phone is one way of fixing technical glitches that could hinder receiving SMS on your phone.
Conclusion
If you are not receiving a Telegram code, the issue could be with your SIM Card, phone, or the phone number you've added.
We've discussed the issue and given the various fixes you can use.