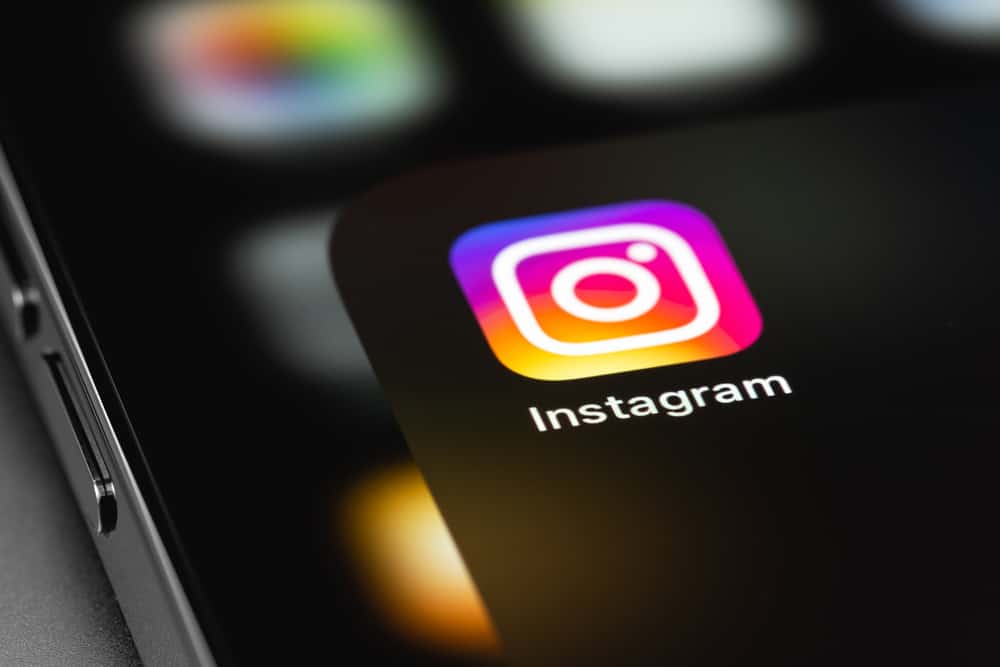 Instagram introduced a new feature to its direct messages (DMs) – the use of emojis. You would agree with me that emojis have a way they spice up conversations online. You will find it easy to express yourself better and pass on the message clearly, especially when you want to add an undertone to your message.
Sometimes, just texts would not do justice to the appropriate expression, but where there is an emoji, it would speak volumes about the tone and mood behind the message.
Awesome right?
If you are looking for how to react to Instagram messages with emojis, relax and keep reading, we have got it all figured out for you.
Emojis in Instagram Messages
It is possible that you overheard someone talk about inserting emojis in the DMs, or someone suggested that you use emojis to make your chats more interesting. However, you do not understand what the whole concept is all about. Well, let's explain it briefly to you.
Emojis are facial and physical expressions, pictures, images that illustrate a thing. So, emojis would consist of smiling, frowning, laughing, anger, and other facial expressions. It would also be an image representation of a man, woman, boy, girl, shoes, clothes, etc.
Instagram was merged with Facebook messenger. Thus, the features available in messenger were introduced to Instagram direct messages. It also became possible to message someone on Instagram through Facebook.
In a nutshell, in your chats on Instagram, you can now use emojis to react to messages and express yourself better. So, for instance, when you're laughing at something you or a friend mentioned, rather than just typing 'LOL,' you can include a laughing emoji to make it seem more real.
Now that we've established what emojis are and why you need them, let's go ahead to show you how you can use these emojis in the DMs.
Reacting to Instagram Messages With Emojis
Inserting emojis while chatting on Instagram is not as straightforward as Facebook and Whatsapp. You do not just see a 'face' you tap on to reveal the emojis available.
To make things worse, you can only use a single emoji – the heart.
Here's how you can react with the heart emoji to a message in Instagram:
Open the Instagram app.
Go to your Direct Messages (DMs) screen by clicking on the messages icon at the top-right of your screen.

Choose the conversation that you want to react to.

Double-tap on the message that you want to react to with a heart.

Summary
This guide has answered the question: "how do I react to Instagram messages with emojis" by giving you a four-step straight-to-the-point method.
Hopefully, you can now enjoy your conversations better and spread the love with the people you are talking to.
Frequently Asked Questions
How can I see Emoji reactions on the Instagram app?
It is time to update messaging. To update Instagram, go to the Apple Store or Google Play store and search for it. Double-tap a message in your chat after you are through with updating Instagram to see if you have unlocked the feature.
What is the best way to get quick reactions on Instagram?
To send a message, click on the field. Then, choose an emoji from the eight available. When you select a reaction, your screen will show an animation, and in your direct messages, you will indicate how you feel about the story.
What do you do when you see a reaction on Instagram?
Now, Instagram users will only see circular icons next to reactions from some people on their Story. If you want to reply when you see it, you can respond by clicking on the reaction icon.