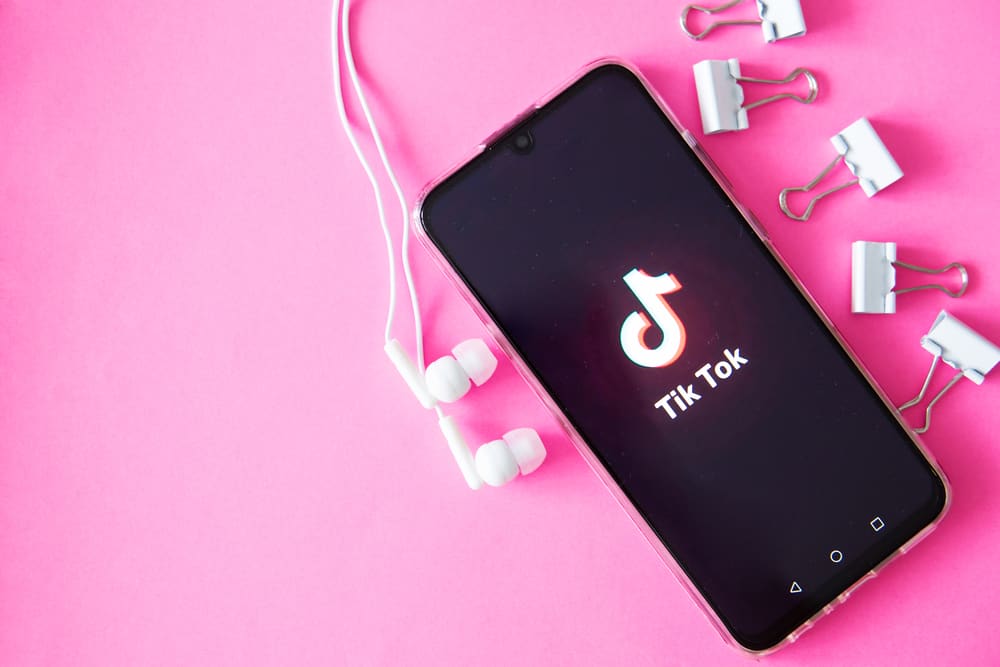 TikTok, being one of the most used social media platforms in the world, can make to influence and make an impact on the lives of people. Everyone wants to show their best on TikTok, whether while posting a video, having a profile picture, or having an incredible and stunning name on their TikTok profile.
One of the ways to make you stand out from the crowd on TikTok is by putting emojis in your TikTok username.
It might seem an easy task to put emojis in your TikTok username, but the fact is, TikTok doesn't allow its users to add emojis to their username. Because that username is used to generate URLs for the profiles, a URL cannot contain an emoji. But when it comes to adding emojis, you can always do that with your display name of TikTok by following a straightforward method.
In this article, we will discuss how to put emojis in your TikTok username using a few simple steps. So, keep reading this article until the end if you want a stunning TikTok username.
How To Put Emojis in Your TikTok Username
A username is the most essential part of any social media platform. It is unique for every user, like their fingerprints. It differentiates one profile from another.
When you choose a username for any social media platform like TikTok, it assigns your profile a URL using that username of yours. In addition, adding emojis to TikTok's username is impossible because URLs can't have emojis in them.
However, the display name is something that can be used to contain emojis in it. The display name is the name that is visible when someone visits your profile.
It can be either different from the username or the same as a username; it is your choice. You can make your display name look how you want it to look; you can add emojis, special characters, and everything you like to make your name look cool.
Here are some of the steps that you have to follow to put emojis in your TikTok username:
Step #1: Go to your Profile
Open TikTok, and sign in to your account if you are not signed in. Go to your profile by tapping the "Me" or "Profile" icon at the bottom right corner.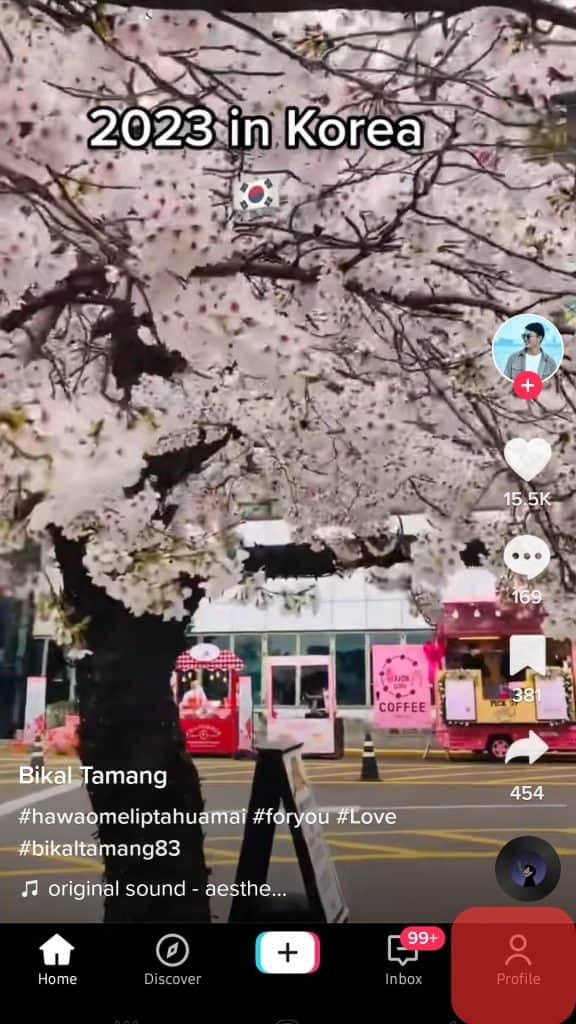 Step #2: Edit your Name
Once in the profile section, tap on the "Edit Profile" button and then tap "Name". Don't tap on the username, as we have already discussed that the username can't contain emojis in it.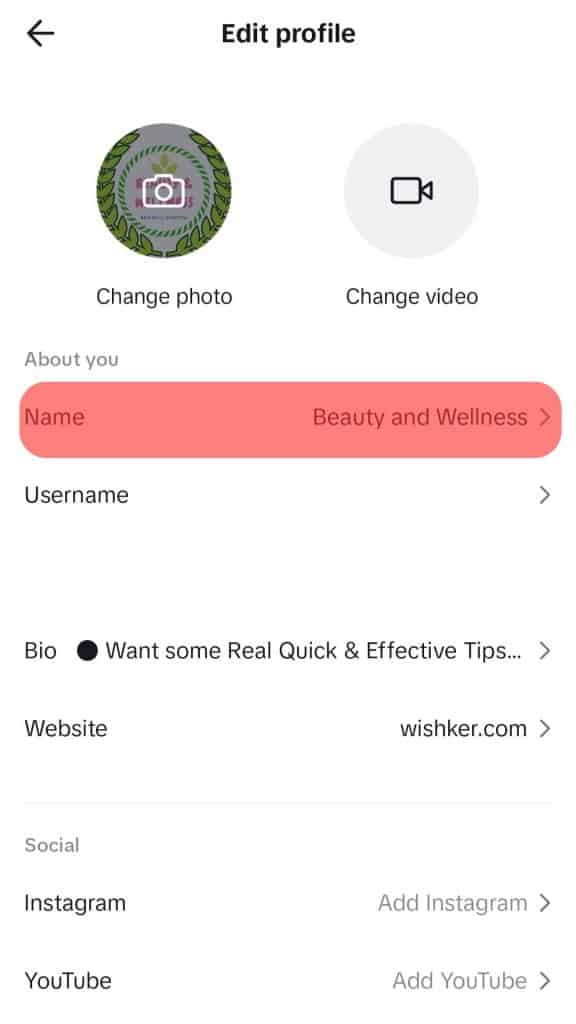 Step #3: Add your New Name with Emojis
Now you are good to go and put emojis in your TikTok name. Add whatever emoji you like and how many you want. Once you are done with putting emojis in your name, tap on "Save" to save your new name.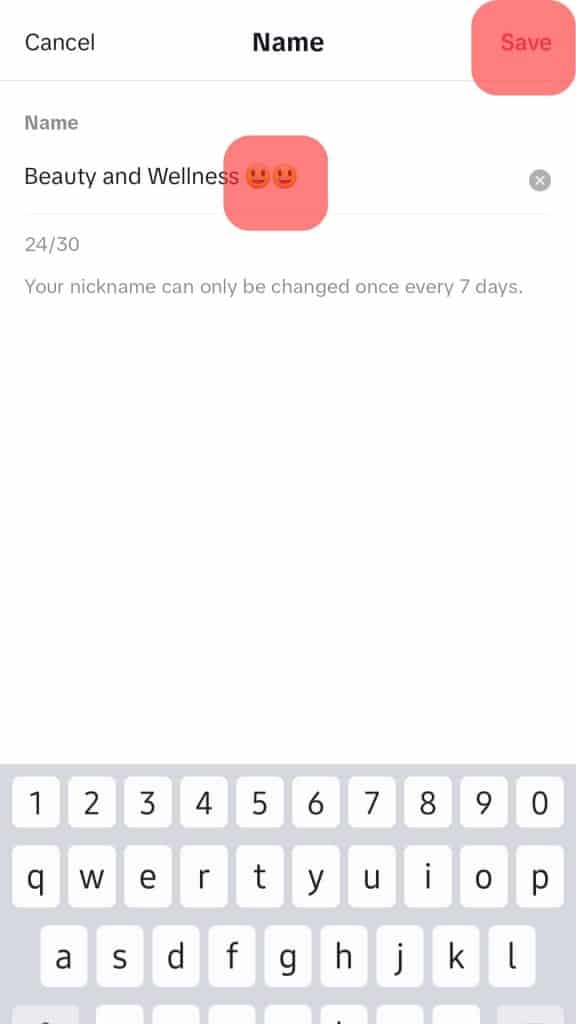 Unlike other characters, Emojis use the space of several characters. The number of characters depends upon the size of the emoji you want to use in your name. The user has a character limit; take care of that while using any emoji.
Conclusion
Following these three simple steps, you can put emojis in your TikTok name and make it look stunning.
Emojis can make your profile stand out from the crowd if you use the perfect emojis that match the content that you create on TikTok.
Although TikTok doesn't allow you to add emojis to your username like all other social media platforms, you can still utilize the emojis in your display name using the above-mentioned method.
Frequently Asked Questions
Why is it not possible to put emojis in the TikTok username?
Like any other social media platform, TikTok uses the usernames of its users to assign them specific URLs, as you might be aware that a URL can only contain words, numbers, or any other characters in it. URLs don't include any emojis in them. To keep it smooth and easy to work, TikTok doesn't allow its users to use emojis in their usernames.
Why would I put emojis in my TikTok display name?
In this world of digital socialization, everyone is aware of the benefits and importance of emojis. Emojis have become a medium of exchange that anyone in this world can understand no matter which language they speak and understand. This increasing importance and use of emojis in our daily lives have made them the best tool to communicate anything without any barrier. Using an appropriate emoji in your display name on TikTok that best describes the type of content your products can help you create a huge difference. Not only this, but you can convey something using emojis that wouldn't be possible otherwise due to the character limit of the TikTok display name.
How many times can I change my TikTok username?
TikTok allows its users to change their usernames only once in 30 days. However, you can change the display name of your TikTok profile as many times as you want. There is no restriction or limitation in that.