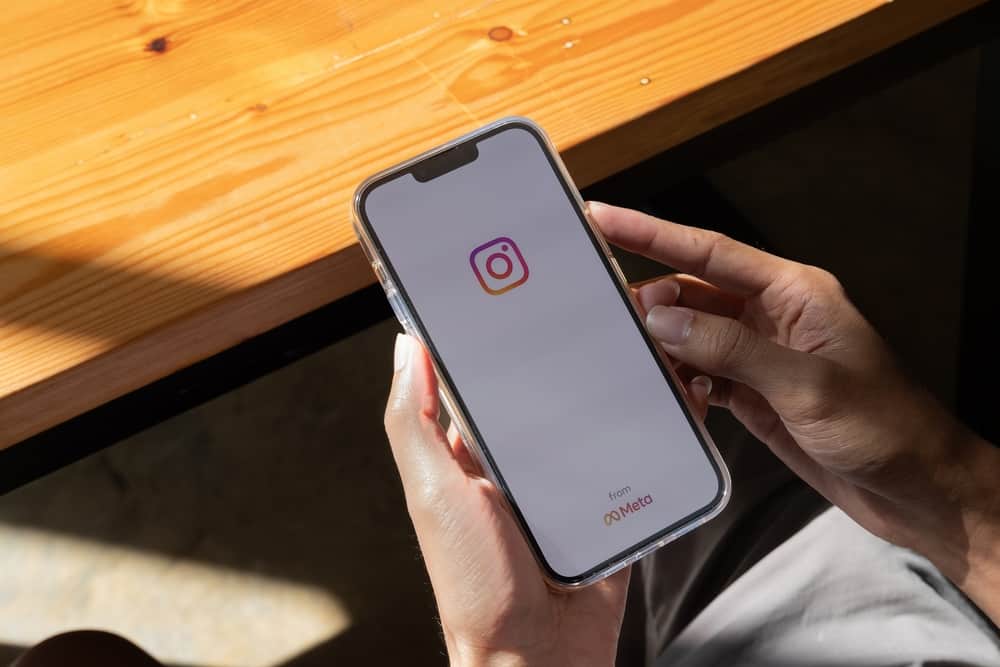 Instagram, like other social medial platforms, has provided various features to enable user interaction. Such a feature is the like button that enables users to interact with private messages and appreciate the good posts posted by their peers.
From posts to direct messages and videos, Instagram allows users to like them. Liking a post is easy, but if you don't know how to do it, read this post for a comprehensive guide.
You can easily like an Instagram post in two methods. Firstly, you can drop your likes by clicking on the icon for love once. Moreover, you can like a post by double clicking on it, and a love icon will be dropped to indicate you have liked it. If you still do not understand how to like a post on Instagram, read this guide, and you will do it in seconds!
The guide will teach you the advantages of liking a post on Instagram, the various ways you can like a post and a direct message on Instagram, and address the frequently asked questions regarding Instagram. Lets' get started!
Why Instagram Likes are Important
The like feature in Instagram is not just a decoration, but it offers some importance.
The following are the advantages of having your post liked on Instagram.
Reason #1: Expand Your Audience
When your Instagram post gets many likes, it is included in the Instagram algorithm and will be distributed to many users on the platform. Once a user likes one of your posts, they will be shown some of your content because they liked the first one, and that is how you get more audience on Instagram.
Reason #2: Guide What You Post
Instagram likes are an excellent way to measure some of the content that is doing great on the platform. You will get to know which content you can focus on, depending on the likes you get from your audience.
Reason #3: Saves on Money
Instagram is used for marketing, and when you get many likes, you don't have to pay money to run some ads on the platform because you can reach a large audience without using Instagram ads.
Reason #4: Increase Credibility
Many Instagram likes may make many people trust you. People who see you have many likes may view your brand and gain confidence that your content is good. Thus, it is a good way of improving your reputation without straining much.
Reason #5: Motivates You
Instagram content creators understand the importance of getting many likes and new followers. Getting the likes motivates creators to continue creating such content and posting it.
How To Like a Post on Instagram in 2 Ways
Instagram offers two methods when you want to like someone's post on Instagram. The ways are discussed below.
Method #1: How To Like an Instagram Post Using the Like Button
Instagram has offered its users a like button when they want to like some content posted. The like button has a heart icon, and it is placed at the bottom of a post.
If you want to like some posts, do the following:
Open your Instagram account.
Navigate to the post you wish to like.
Navigate to the bottom of the Instagram post and click on the love icon.
The icon will change the color, indicating you have liked the post.
Method #2: Like a Post on Instagram Using Double Tab
Instagram also allows users to like posts by double tapping on their posts. Clicking on the screen will drop the like, even if it is a video.
To do so, follow the steps below:
Open Instagram.
Navigate to a post you wish to like.
Double tap/click the screen of the post twice.
You will see a big love icon on the screen, indicating you have liked the post. Double tapping also allows you to like a direct message sent to your Instagram, but you double tap on that message you received to like it.
Conclusion
Instagram lets you quickly like a post by clicking on the like icon.
If you find it hard to like some content that you found interesting, follow the steps explained in this post, and you will achieve your aim in a short time.
Frequently Asked Questions
Can I unlike an Instagram post?
If you like a post by mistake, click on the like icon, and you will unlike it. Usually, the like icon is white. If you unlike an Instagram post, it will change the color from red to white.
What happens if I unlike a post?
The post you liked will disappear from "Activity". The post owner will be notified when you like their post, if he has the notifications on. There will be no notifications if you unlike a post.