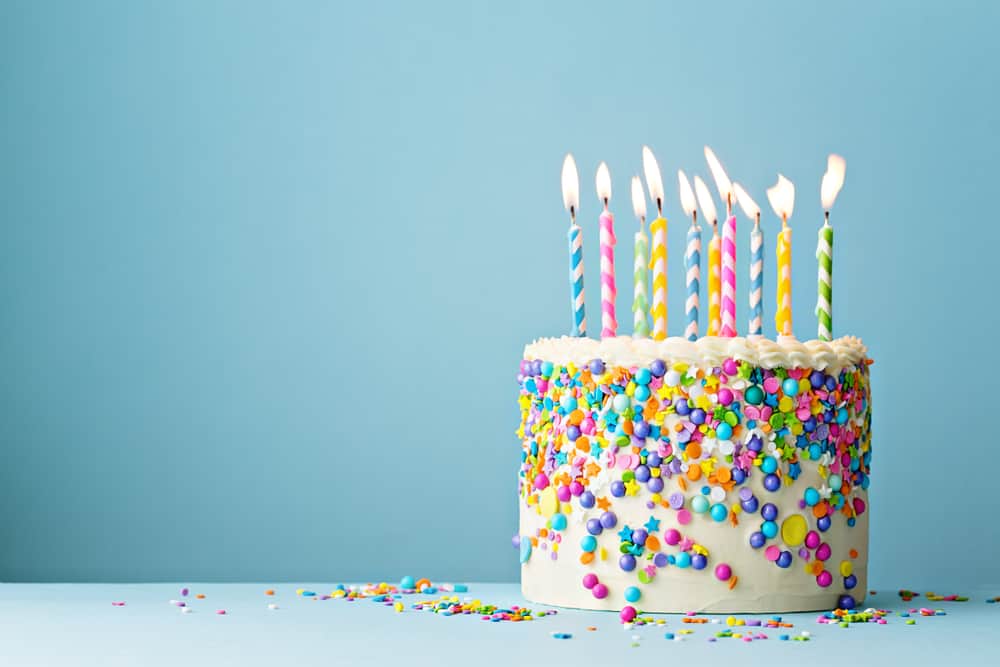 Are you planning to surprise someone on their birthday?
It could be that you are also trying to keep a tab on your favorite celebrity's birthday. Whichever the case, some tricks can help you know someone's birthday using Instagram. Although the tricks don't guarantee success, you can bump into someone's birthday using one of them.
Birthdays have a special place in people's lives, and most people enjoy celebrating their birthdays in style. You can use various ways to know someone's birthday, including checking on their Instagram bio, Instagram stories, or tagged posts. Most people enjoy posting details about their birthdays, and that is what we will exploit to know someone's birthday without them knowing.
Today's post introduces the various tricks you can use and hopefully know someone's birthday. We will discuss where you can look for hints and how to go about it. Also, we will address the user's concerns regarding knowing someone's birthday. Take a look!
How Can I Know Someone's Birthday on Instagram?
Various online tools claim to help users know someone's birthday. Yes, some work, but they cost a fee, and you don't need all that hassle when you can do it for free.
This guide will present four free methods to help you know someone's birthday using Instagram.
Check Their Bio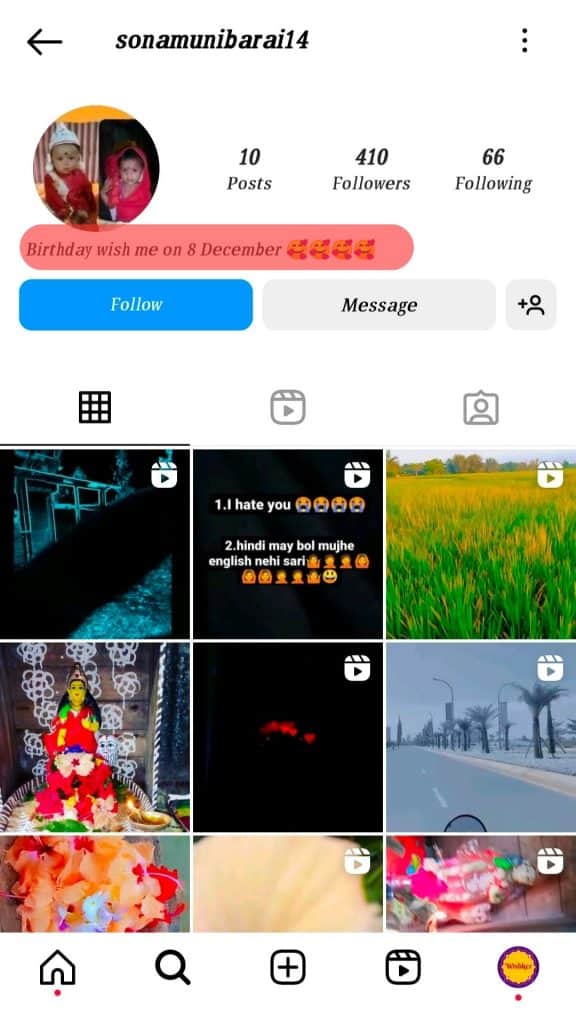 An Instagram bio can talk more about someone. In most cases, people add their details, such as date of birth, or use catchy statements to tell when they celebrate their birthday. A person's bio is the first place to visit to know someone's birthday on Instagram.
Even though you won't get the actual birthdate, the information can give helpful hints on when your target person celebrates their birthday.
To view someone's Instagram bio, you only need to search for their username from your "Explore" tab. Enter their name and hit the enter key. From the search results, filter the Instagram account for your target person and click on their profile. Locate their bio and go through the information to look for hints. Their bio should be on the right side of their profile, under their name.
Check Their Shared Posts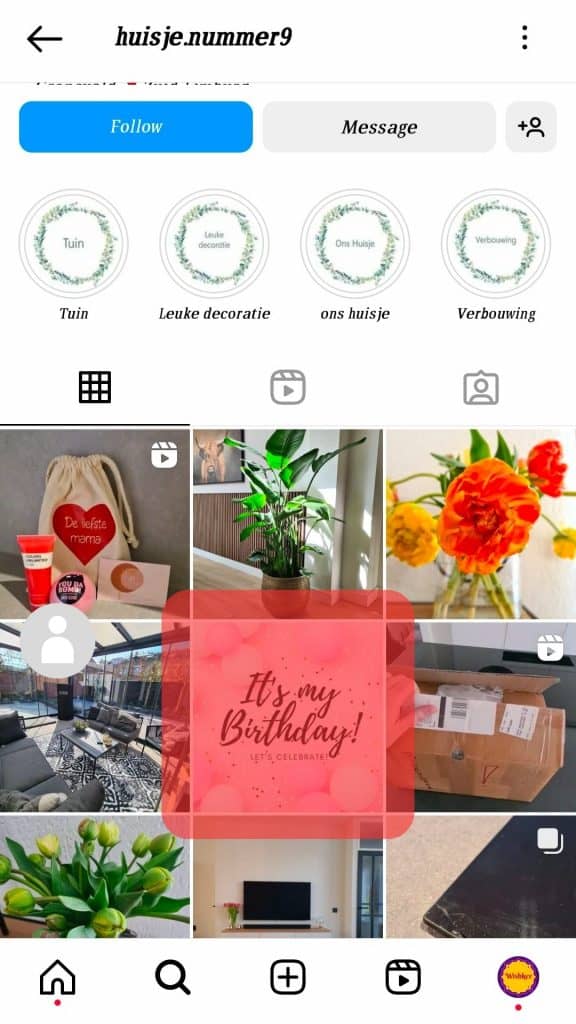 It's a habit for people to post their birthdays on Instagram, including tagging their friends to spread love and excitement. If their bio gave no helpful hints, it's time to go through their posts to see if they shared a post about their birthday at one point.
A birthday post is unique; if that person is not frequently posting on Instagram, you should easily find their birthday posts. Here, look for hints, such as pictures with cakes or birthday outfits. Any posts that look special should ring a bell.
Additionally, if you have mutual friends with that person, it would also help to check their posts. It's possible that the mutual friend shared a birthday post about your target person. Hopefully, you will get some hints.
Check Their Instagram Stories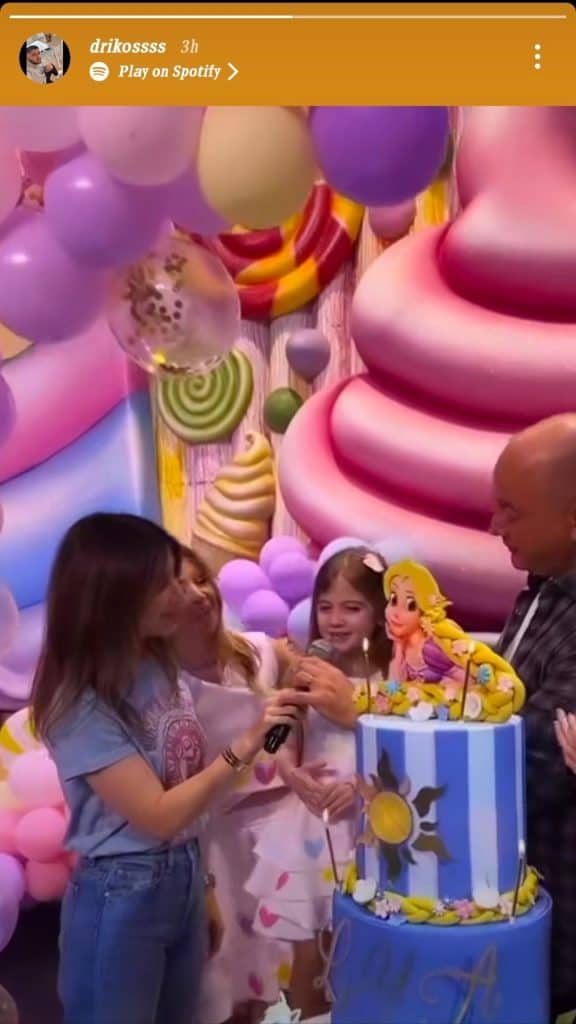 Note that to get the best results, you should follow the Instagram account of your target person, as most private accounts won't display any details. That said, if your target person enjoys Instagram, they must have created an Instagram story for their birthday. Besides, some people enjoy creating Instagram stories over posts.
To check their Instagram stories, click on their profile and navigate to their bio. Under it, you should see all the Instagram stories the target person has created. Search for those relating to special events, and you might land one about their birthday.
Look For Tagged Posts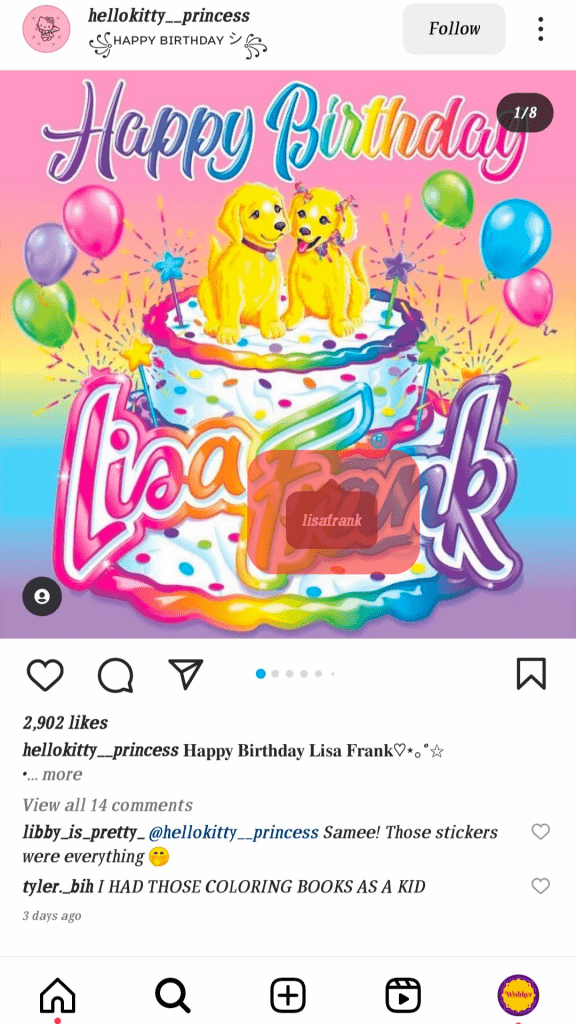 Looking for their tagged posts is our last shot. The good news with Instagram is that it lets you tag someone when posting something to let people share a post and associate it with their friends.
To view the tagged posts of your target person, click on their profile, and at the top right corner below their name, click tagged photos. Next, search for the tagged posts that associate with their birthdate. With that, you should have luck in knowing someone's birthday on Instagram.
What If No Method Works?
The four methods are not a guarantee of knowing someone's birthday. In the unfortunate event that none works for your case, the option is to text that person and ask them about their birthdate. Alternatively, you can take your time and keep trying to search their posts or stories, and if and when they post their next birthday, you will know.
Conclusion
Social media platforms contain details about people, including their special dates and celebrations, like birthdays.
Using Instagram, you can know someone's birthday by checking for hints from their bio, posts, and Instagram stories. We've seen how to see someone's birthday, and I hope the methods presented helped you find the birthdate of your target person.
Frequently Asked Questions
Where can I get someone's birthdate on Instagram?
Most people add their birthdays on their Instagram bio. Nonetheless, you can check their Instagram posts and stories to see if they recently celebrated their birthday.
Which free tool checks someone's birthday on Instagram?
An online search will display various tools that claim to help users discover someone's birthday on Instagram. Most tools claim to be free but require payment to give the results. Why take a risk, when you can use the four methods presented in this guide?