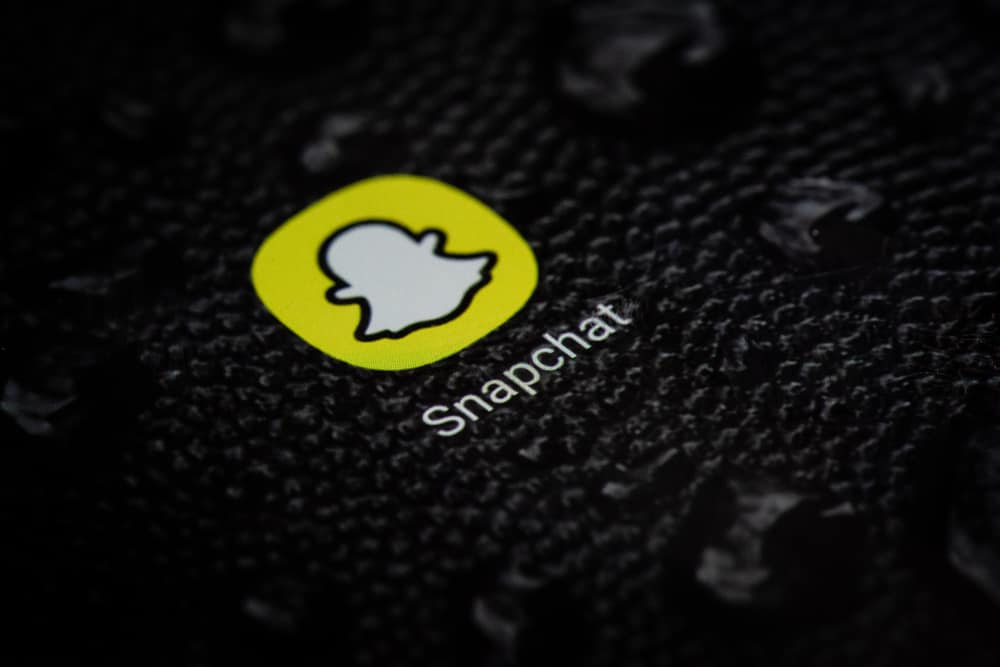 Millions of people use Snapchat every day to share pictures and videos with friends and family. But the 10-second video limit might just not be enough for everyone to capture all the action. Wouldn't it be great if you could make longer videos on Snapchat? Well, now you can.
Here's how you can make longer videos on Snapchat:
1) Open your Snapchat and go to camera mode.
2) Tap on the record button and hold it down.
3) Keep holding it down until you reach the maximum recording time of 60 seconds.
4) Once you're done, release the button, edit, and share your video with friends.
Technically, you can record consecutive 10-second videos, and Snapchat strings them together for up to 60 seconds of total recording time. That's six times the length of a regular Snapchat video. So now you can capture all the details, all the action, and all the fun.
We'll show you how to take advantage of this new feature and make longer videos on Snapchat.
Record Long Videos on Snapchat (Step by Step)
It's a pretty straightforward process, just like recording regular videos on Snapchat. You only have to do a minor tweak to make longer videos. Here's how:
Step #1: Go to Camera Tab
Open your Snapchat app and sign in.
Tap on the Camera tab in the bottom left corner to switch to the camera.
Choose the filter and the camera you want to use.
Step #2: Press and Hold Record Button
Point the camera to the subject you want to record and press and hold the big white Record button in the center. It'll turn red when the recording starts.
You'll also see a white circle filling up around the record button. It indicates how much time is left for recording – one full circle equals 10 seconds.
Previously, Snapchat stopped the recording when the circle was full; you had to save it and then return and start recording again if you wanted to record more. But now, it'll continue recording as long as you keep your finger held down on the record button. You'll see a new circle filling up after every 10 seconds, and you'll be able to record up to 6 such 10-second videos for a total of 60 seconds.
Step #3: Stop Recording
You can stop recording at any time by simply removing your finger from the big white record button or keep recording till you hit the 60-second limit.
Step #4: Preview and Save the Video
Snapchat will automatically string all your videos together and play them in sequence when you're done recording. You can now watch the video, edit it, add filters and stickers, or do whatever you want.
When you're happy with the video, simply tap on the Save icon in the bottom right corner to save it to your Snapchat Memories.
When you apply a sticker or write a text on any part of the clip, it is applied to the entire video.
Step #5: Send or Share the Video
You can share the video directly with your friends by tapping on the 'Send To' button and selecting the people you want to share the video with.
To post a Snapchat story, go to the Stories tab and tap on the '+' icon in the bottom left corner. Then select the video from your Snapchat Memories and post it to your story. Your friends will see the story as a string of 6 small videos played in sequence.
Share the video outside Snapchat by tapping on the "Share" button. It'll open up a menu with all the sharing options like WhatsApp, Facebook, Twitter, etc.
Conclusion
Snapchat is a great way to share your life with your friends and family. And now that you can record longer videos, you can capture even more memorable moments and share them with the people you love. Just keep your finger pressed on the record button, and you can record up to 60 seconds of video. So go ahead and start recording those longer videos on Snapchat.
Frequently Asked Questions
How can I record a video longer than 60 seconds on Snapchat?
You can't. The maximum recording time for a single Snapchat video is 60 seconds.
Can I share a more than 60-second video on Snapchat stories?
Yes, you can record multiple videos and post them after one another as a story. Your friends will see the story as a string of videos played in sequence.
How can I record a video without holding the button on Snapchat?
Unfortunately, you can't. You have to press and hold the button to record a video on Snapchat.
Where can I find my longer videos on Snapchat?
All your videos are saved in your Snapchat Memories. To access them, tap on the "Memories" icon in the bottom bar and then select "Videos".