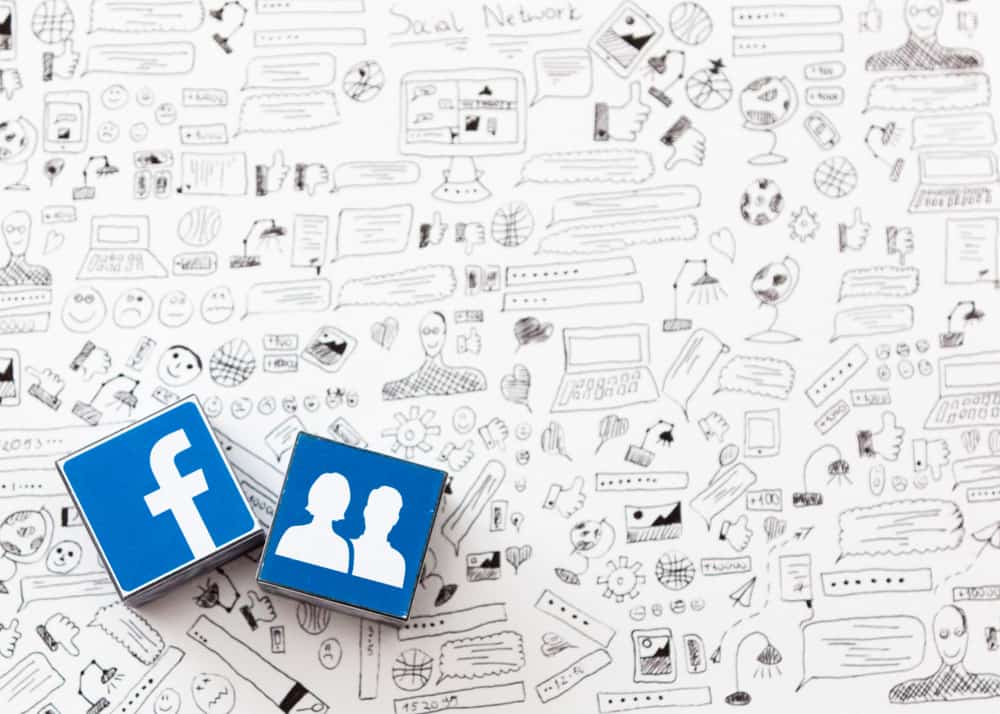 Facebook has made life much easier for content creators, businesses, and brands with the functions you can perform on a page. Several features are available to events and pages that you won't find ordinarily in a personal account, and one of them is creating a poll. A poll lets you get feedback on your work in a way that leaves no room for back and forth, and it's pretty easy to make one.
Select the event you want to make a poll on, click on "add a post", select "poll", and add necessary information to share your poll.
This article will go over the usefulness of a Facebook poll and how you can utilize it, and a step-by-step guide to successfully creating a poll on a Facebook event.
What Is A Facebook Poll?
Facebook Poll is a tool that lets you get the opinions of your friends, family, fans, and followers on a project, trending topic, or event, among other things. It lets you cut down on the hassle of going back and forth with opinions. On polls, you have definitive answers, and the majority of the votes will help you influence your decision on the next step to take.
It's crucial for events as you can get feedback on an event you conducted using Facebook. As established earlier, you need to be an admin of an event on a group page before you can create a poll on that event. You'll only need to put your questions and possible answers in the pool, collate the result and act on it as you wish.
Creating a Poll on Facebook Event
These steps listed below to create a poll on Facebook event apply to iOS, Android, and web versions of Facebook.
Step #1: Launch the Facebook App
From your phone's menu, click on the Facebook app to launch. You'll have to be signed in to get started and be an admin of a conducted event to continue with this process. If you're using a PC, launch your web browser and enter Facebook's URL to sign in and carry on with these steps.
Step #2: Find the Menu on Your Feed
The home seen houses the app's navigation bar, which is found at the bottom of the screen. At the far-right of this navigation bar, you'll find the hamburger menu, which will lead to the next step of this process.
Step #3: Get to the Events
After clicking the hamburger menu, you'll see the "Events" tab. Tapping this tab will show you a list of upcoming events. You'll also see a tab that prompts you to create one and another tab beside this labeled "Your Events".
Step #4: Click on "Your Events"
Click on the "Your Events" tab, and you'll see a list of events you've hosted, attended, or been invited to. You'll also see the ones you'll be hosting or attending. To keep things easy, tap the "Past" tab at the top to view events that have already happened.
Step #5: Select the Event
Select the event you want to create a poll on in the list of past events shown. This will show you the event details, which you can use to tailor your questions and answers in the poll.
Step #6: Say Something About the Event
Scroll down till you get to the "Posts" tab, under which you'll see a textbox prompting you to "Say Something" about the event. Select that you want to "Post In Event" to ensure the poll goes to the event and not just your news feed.
If you do not find the option to say something, it means you are not the event host and are not permitted to make a post about the event.
Step #7: Create the Poll
In the menu that starts with "Photo/Video" at the bottom of the "Say Something" page, scroll up till you get to the "Poll" tab. Tap on this tab.
Step #8: Type in Your Question and Answers for the Poll
After clicking on the poll, proceed to the "Ask a Question" box with the questions you want to ask your followers. Beneath the question box, tap the "+ add a poll option box" to add the answers for your followers to pick. At least two answer options are required.
Step #9: Post the Poll
After adding the question and answers to the poll, tap the post icon in the top-right corner and wait for interactions.
In the poll settings, you can choose for other group members to add their options or pick multiple answers. Also, you can edit your poll answers after posting.
Conclusion
You're set to get feedback and opinions about your work in the form of a poll in these above-listed steps. So, launch your app and get creative with your polls!