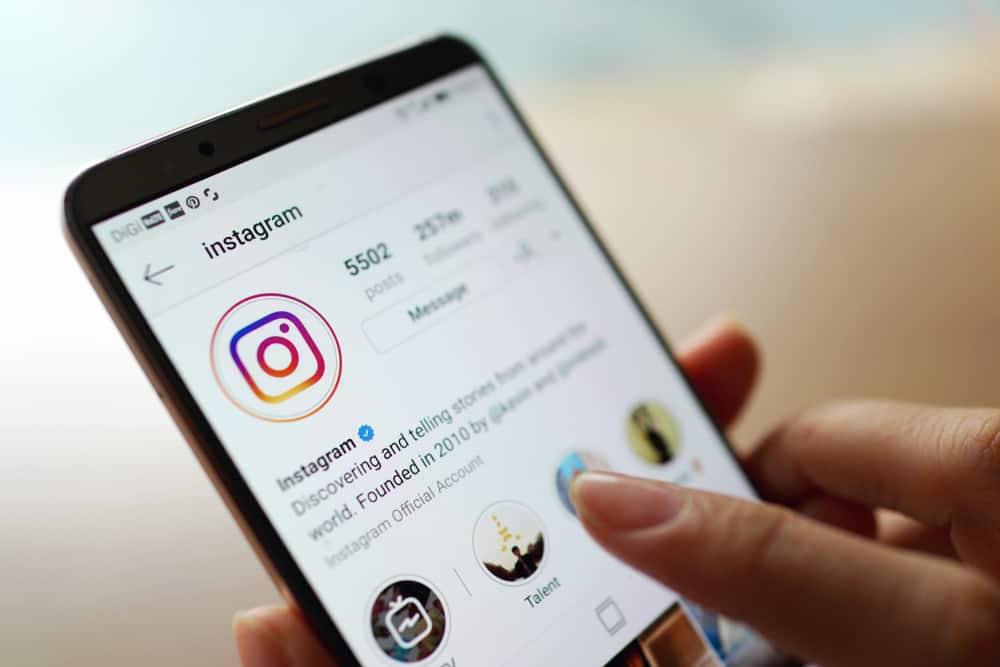 Have you ever wondered what made Instagram so popular? With more than 1 billion (and yes, we mean billion) users actively using the app per month in 2022, it is a great way to get yourself known.
Whether you're a brand, influencer, or just someone passionate about a particular hobby, Instagram provides a brilliant way to share your ideas, lifestyle, and sense of humor. One reason it's so popular is that there are a lot of features that let you show the world the best version of yourself or your brand, features such as story highlights.
Story highlights can help you promote exciting and engaging content easily. You should know how to reorder or rearrange your story highlights to best showcase your most valuable posts.
In this article, we will help you learn how to reorder your story highlights to best market your vision and drive traffic to your page. Let's first explain in detail what a story highlight is and why it is useful.
What Is a Story Highlight on Instagram
Unlike regular stories that leave your page after 24 hours, story highlights can be there permanently (unless you decide otherwise). In addition, story highlights are also clearly visible on your Instagram page just above your posts.
A highlight on your page is simply a post you've published as a story and chosen to make into a highlight. Highlights are brilliant for showcasing some of your best stories.
Reordering a Story Highlight on Instagram
Currently, there isn't a way to directly rearrange your story highlights. However, it is still possible to use some simple steps.
Step #1: Open the Instagram App on Your Phone
The first step is to open the Instagram app. If you do not have Instagram downloaded, you must first download the app using either the Apple Appstore or the Google Play store.
Once downloaded, either sign in to your account or create a new account. If you are unfamiliar with the app, it is a good idea first to explore how you add stories and how some accounts design their story highlights.
Step #2: Create a Few Story Highlights
Skip this step if you already have story highlights that you want to reorder. We will briefly go over creating a story highlight on your page in this step.
First, go to your homepage and tap on the "+" button at the bottom of the screen. It will open the dropdown with the following options: Post, Story, Reel, and Live.
Click on the "Story" option and post a story.
Next, click on the posted story and select the Highlight icon on the bottom right of the page. This will enable you to add a new highlight. For those who do not have more than 1 highlight, create enough, so there are at least 2 highlights.
Step #3: Edit the Highlight You Want To Make the First
For this step, go to your profile and click on the story highlight that you want to move to the beginning.
On the bottom right of the highlight, click on the More icon.
Select the "Edit Highlight" option.
Step #4: Select a Random Story
Once you're on the edit page, go to the "Stories" tab and select a random story.
Click "Done" on the top right corner of the page.
Step #5: Remove the Randomly Selected Story
The last step is to click on the first story highlight and follow the steps shown in Step #3 and then unselect the random story.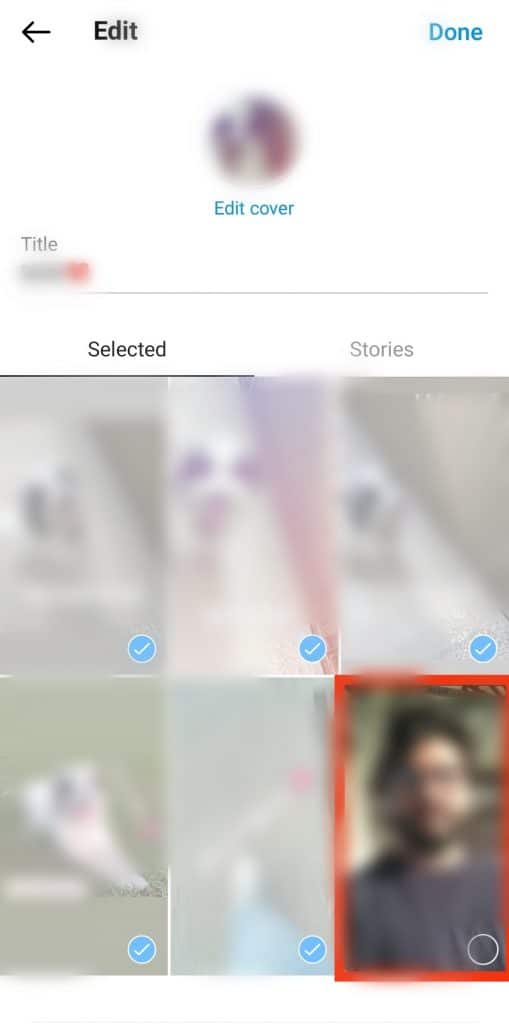 Now, the story you edited is in the first slot.
Summary
It may not be straightforward; however, rearranging your story highlights is easy. You can move a highlight to the first slot through the abovementioned steps. If you wish to rearrange several highlights, follow the logic set out by the steps above.
To summarize, click on a story highlight you want to be first on the page, edit the highlight, select a random post under the stories tab, and save. Next, click on the first highlight and unclick the random post, thus giving you the ability to reorder your story highlights.