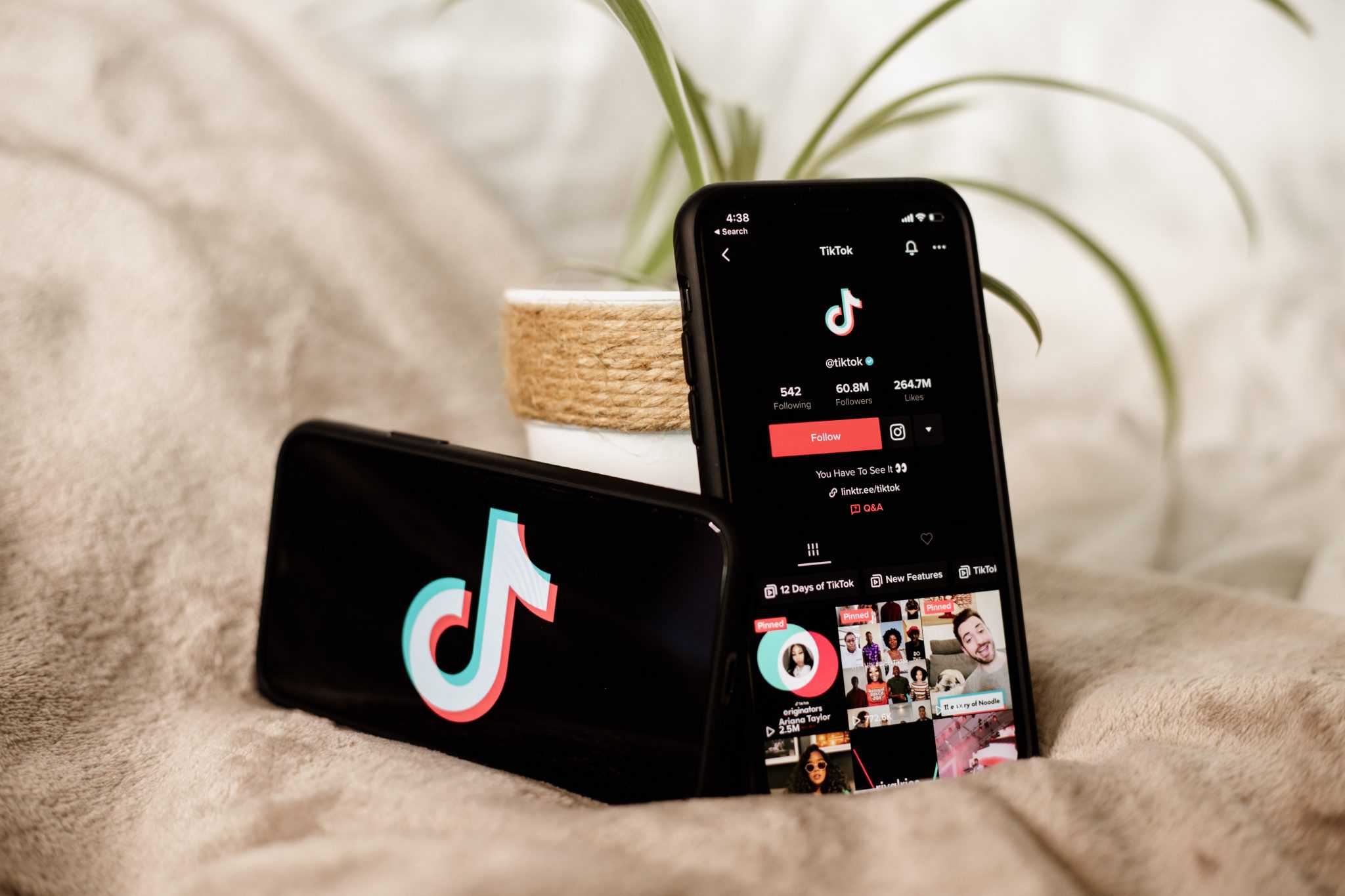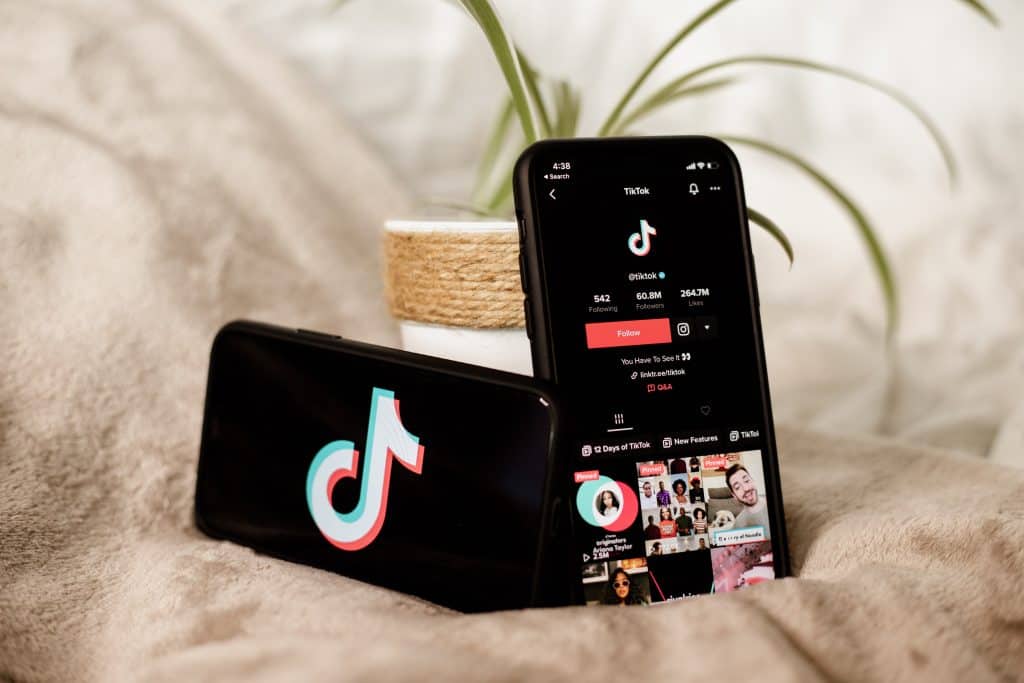 The growing importance of TikTok is challenging to ignore. While many see it as a source of bite-sized entertainment, others use this platform to stay connected and educate themselves. TikTok is gradually becoming more integrated into our society. For some, it has become the primary means of livelihood.
TikTok sometimes gets overwhelming for people, and they either take a break from it or permanently delete their TikTok accounts. If you can't find a profile on TikTok that was there yesterday, chances are either you have been blocked by that individual or they have permanently deleted their TikTok accounts.
If the question is haunting you, don't worry. Here is how you can tell if someone deleted their TikTok account.
Here's How To Tell if Someone Deleted Their TikTok Account
If you're wondering how a profile has vanished, there is a good chance someone deleted their TikTok account without making an open declaration about it. Here are a few ways you can know for sure!
Check Conversation Thread
It's easier to tell if you have had a chat with that person. All you need to do is go to the chat, and if you find a blank conversation thread there with no name. A blank conversation thread is an indication that an account has been permanently deleted.
However, in case of temporary deactivation, the conversation thread will be visible. Still, you won't be able to access their profile, go to their wall or tag them in pictures or videos.
Check Your Comments, Pictures, and Videos
If you have pictures or videos you were tagged in, you can open those videos and try to see if they are still tagged. If not, they have deleted their account. There may also be some pictures on which they would have left their comments.
Open pictures and videos with their comments, and if it appears that their comments have vanished, you will know for sure they have deleted their account.
Look Them Up and Try To Follow Them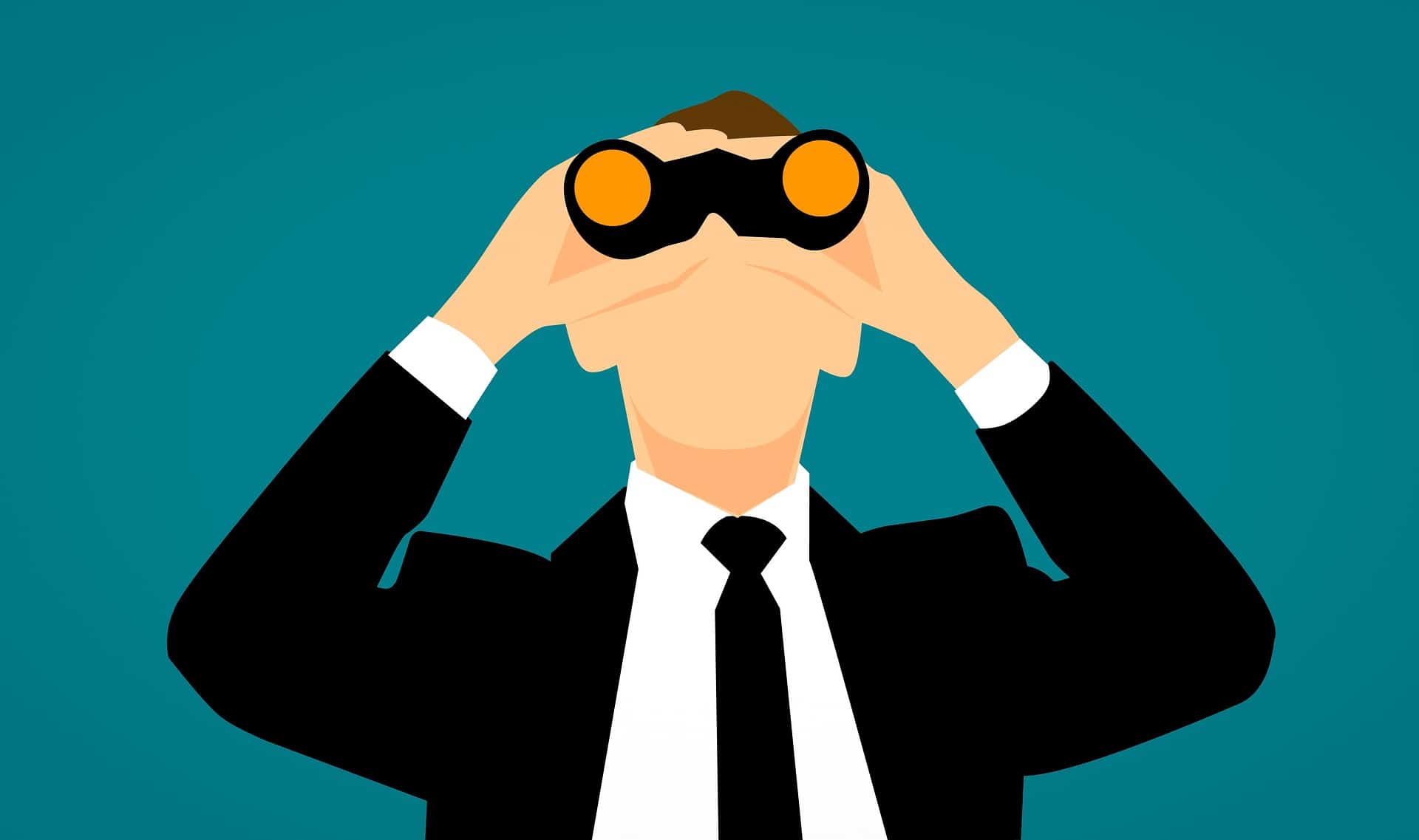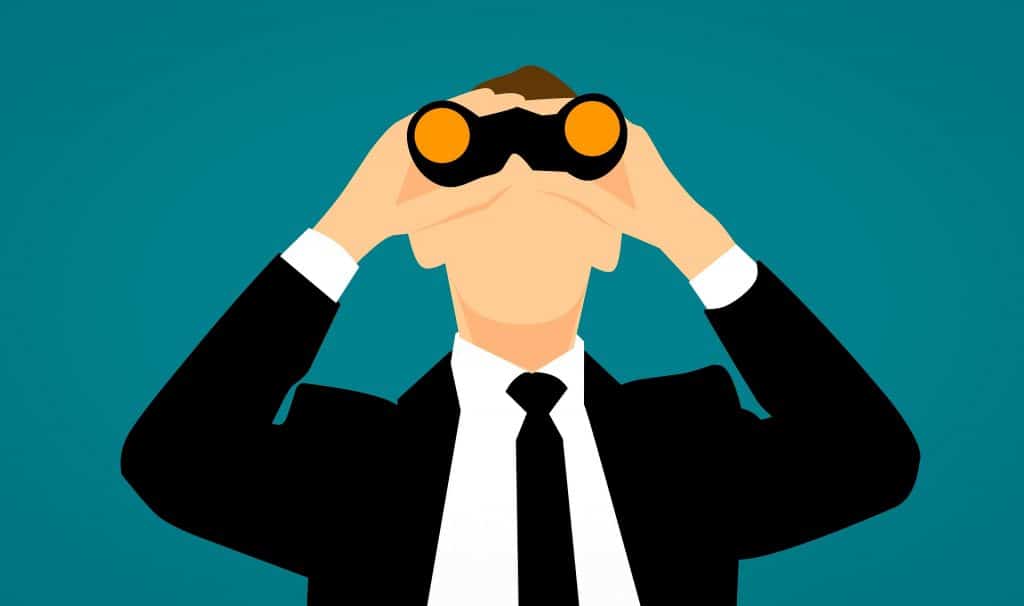 Another way to be sure is to search them up in the search bar. If the person's profile appears, click on it and try to follow them. If you cannot follow them, you might have been blocked. It's also possible that the person likes their privacy and enforced strict privacy settings!
However, if you can no longer see their profile in the search bar, they may have deleted their account! So, don't be upset! Not everyone likes to announce before they do so.
Check Your List of Followers
If the person was in your following or followers list, you could check if their profile still exists. When you launch the TikTok app, you will see two lists: people you follow and people following you.
Open the lists and search the person's name in the search bar. They may have deleted their account or blocked you if you can't find it.
If there is no reason for them to have blocked you, it might be a case of account deletion. Best to let them be!
Ask a Friend To Verify
Here is another way to verify if the person has deleted their TikTok account. Talk to a friend and express your concern. They may know about the account deletion, so that will solve the mystery.
However, if your friend is unaware, they can try to look them up on their profile. If the person still doesn't appear, you'll know that they have deleted their account.
Reach Out to Them
This may sound simple, but asking them directly might help solve your mystery. However, this is only possible if you are close to the person.
If the person is a friend or a close acquaintance, you can drop them a message expressing your concern. Tell them you are there for them. Don't push if they are uncomfortable sharing the reason. However, if they share their reasoning, hear them out patiently and see if you can solve their problem. 
How To Delete Your TikTok Account
If you have finally decided to delete your TikTok account, don't worry. It is pretty simple, and you can do so by following a few simple steps. The process only takes a few minutes. But first, find out what happens when you delete your TikTok. Read on to find out how!
Deleting TikTok
Here is how you can delete your TikTok account using the app.
Start by opening the TikTok app on your phone.
Once you've opened the app, log in to your account.
After logging in, go to your Profile.
In the top right corner, you will see triple line icon, click on it.
Select Settings and Privacy.
In the settings screen, click on Manage account.
Now you should see Delete account option, click on it if you want to delete your account.
Once you've selected the option to delete your account, TikTok will display a message asking you why you are leaving.
You can Skip it or select the most appropriate option and click Continue. This is just a general survey they conduct to see the major reasons people leave TikTok. 
Now you'll be asked if you want to download your data. You can request download or continue without downloading – just tick the confirmation and click Continue.
TikTok will show you a message that there is a 30-day period during which you can reactivate your account if you change your mind. Read it and click Continue.
If you continued, you will be taken to an account verification screen. TikTok asks you to verify your account through option you used to create the account, such as Google, mobile number, etc.
After verification, click on the Delete account button for account deletion.
Conclusion
If you want to find out if someone deleted their account, search for their profile, check the conversation thread, or any comments, videos, or pictures they may be tagged in!
It's just that simple!